Last Updated on 8th March 2022
A current fashion contender which works well for both the male and female physique is the two-piece set, otherwise known as the co-ord – which is short for coordination. 
Two-piece sets are perfect for those who want to look stylish but may be a little indecisive when it comes to choosing what to wear.
Unbeknownst to most, the co-ord has been around for decades. For example, during the fifties, co-ords were called twin sets. At the time, they were designed and marketed towards women and were the must-have outfit for those wanting to look sophisticated and stylish.
Whereas in the eighties, the decade which is best remembered for its vibrant and fun outfits. Oversized matching tracksuits were all the rage for men and women and were available in a range of bold and vibrant colors such as aqua, pink, and purple.
Fast forward to today and co-ords are hot property for fashionistas. To walk through the three most popular two pieces available, and what accessories to wear with them, here is an overview.
Track Sets
For style and comfort, track sets are a must-have item for any wardrobe. From Rockstar Originals, shoppers can find a range of outfits to suit all tastes in a plethora of designs and bold colors. 
To accessories these outfits, women can amp up the ensemble with high heels, and makeup. Or otherwise, opt for some chunky sneakers and natural makeup look to achieve a casual look.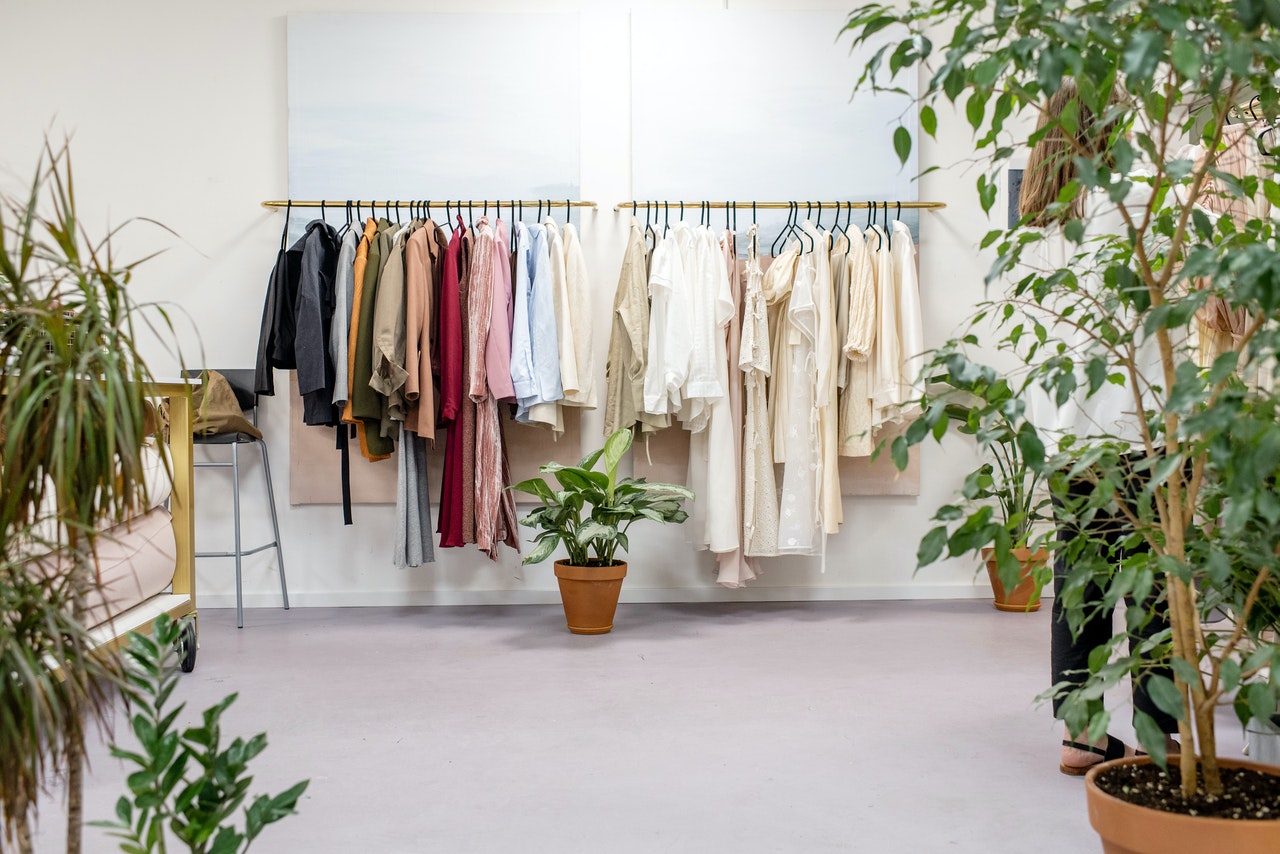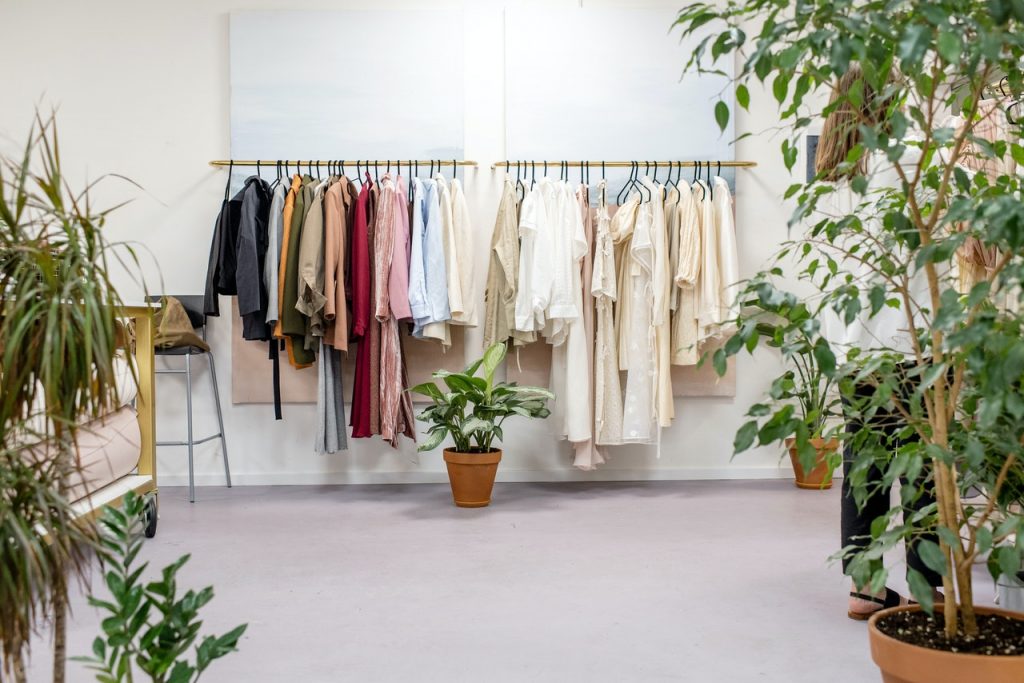 Beach Sets
For the summertime, and specifically, pool and beach days, if you haven't already, source a matching beach set you love to take with you.
You can purchase beach sets in a range of cuts, including bikinis, and tankinis. Moreover, several loose-fitting beachwear outfits are perfect for sheltering skin from the sun and enhancing your style.
Here are a few beach set ideas for inspiration.
Tie dye crop top with matching wide-leg trousers
A 60's inspired mini skirt and crop top
A Bardot top with a long high slit skirt
A retro-inspired two-piece, with a sweetheart neckline crop top paired with high waisted fitted shorts
To complete the look, match up accessories such as one strap sandals, or minimalist sliders. Add a headband to keep stray hair at bay on the beach, while also maintaining style. And don't forget to add a few keys yet practical jewelry pieces, such as small crystal studs, an ankle bracelet, and a necklace.
Skirt and Top Combo
There are so many skirt and top combos to choose from, you simply need to think about what style you would like and hit search on google.
Whether you're hoping to replicate co-ords featured in the 90s or want to sport a bohemian or preppy look. There's a variety of sets to suit all tastes and styles.
But don't forget those all-important accessories to finish off your outfit and complete the look.
From pairing perspex kitten heels and gold hoops with a long-sleeved crop top and knee-length fitted skirt in beige.
To wearing chunky trainers, a thin gold chain, and blacked-out cat-eye sunglasses to pair with a loungewear-inspired two-piece. These little changes can make all the difference to your skirt and top combo.
Versatile and fuss-free, two-piece sets will ensure you look stylish, without trying too hard. And those all-important accessories will work their magic in either dressing up or down the outfit too.