Last Updated on 24th March 2022
Playing around with your wardrobe can be a fun pastime, especially if you're looking to try on something new. With so many fashion brands and designs to choose from, it's almost impossible for anyone to insist there's still something missing in the fashion industry. And it helps that creativity is an innate quality that runs deep and bottomless in every individual.
However, the industry's vast wealth of aesthetics can get overwhelming from an outsider's view. This applies to those without experience, yet they're only doing this to give their stylish loved one a gift.
Of course, as mentioned earlier, your options are near-limitless. But the best way to ease you into the fold is by perusing jewelry, particularly diamonds. Because not only are they precious, but they can also boost one's presence.
Still, before you get your hands on the first cushion cut diamond displayed and call it a day, make sure you choose the right one. So, to do that, here are some tips: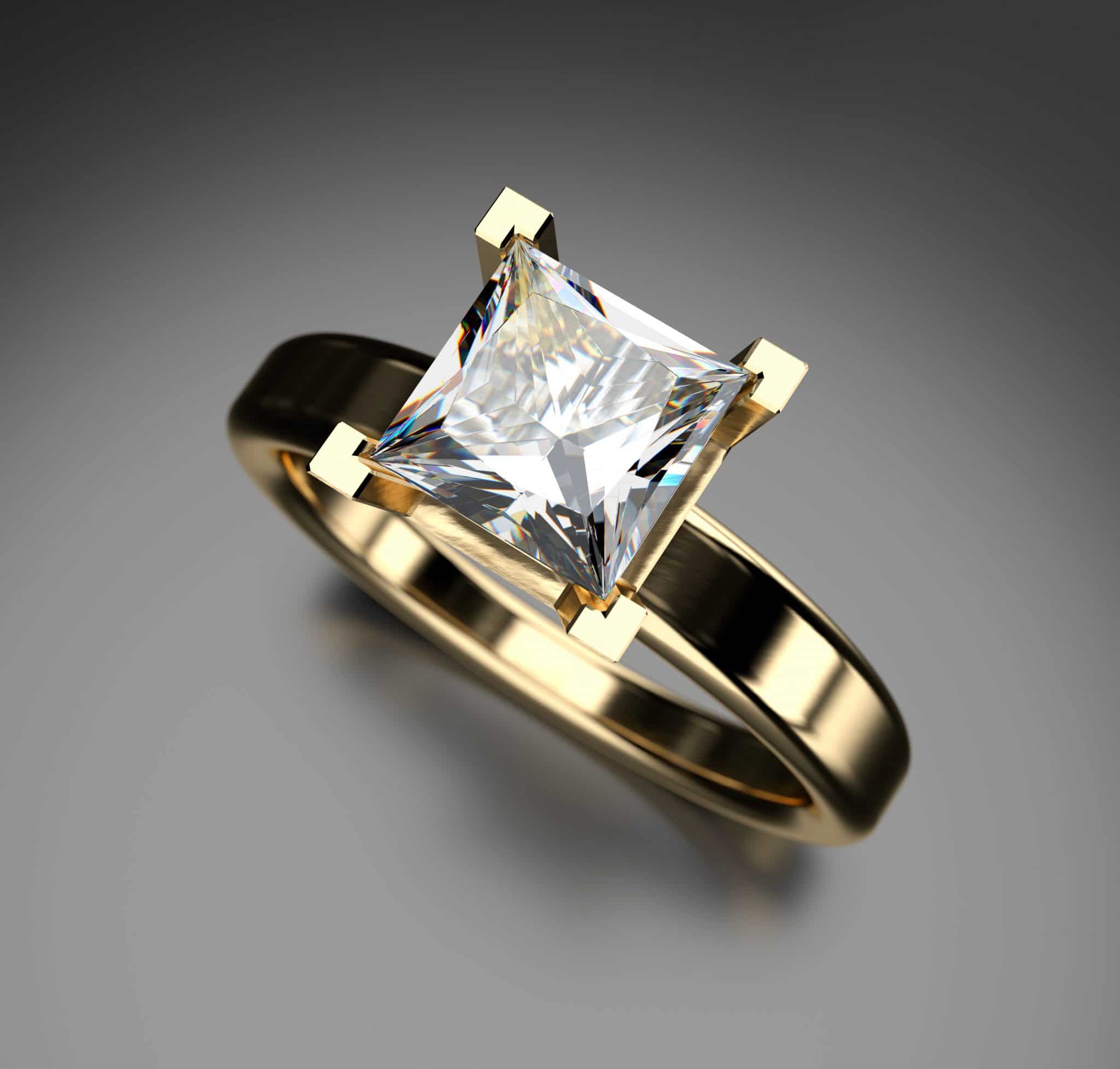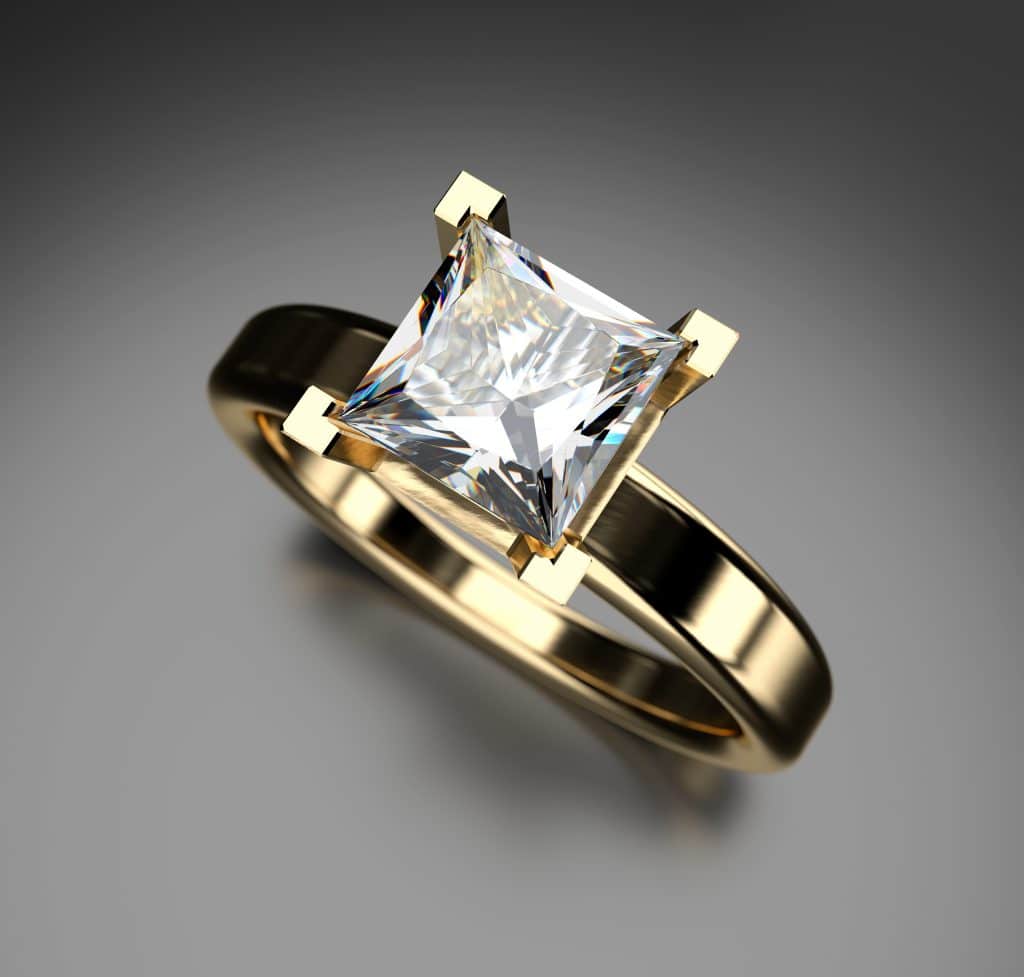 1. Lay Out Your Options
Whatever your style preference is, there are different kinds of diamond cuts to choose from that can suit your personality. However, the only thing you must've known is how gorgeous diamond pieces are in general, hence why you thought it'd make a great gift.
But to know more about what you're dealing with, here are some cuts you can find in any jewelry store:
Round cut
Princess cut
Cushion cut
Pear-shaped cut
Emerald cut, and more
Many would think how 'gaudy' diamond jewelry is since the only pieces they must've seen are ones with stones as big as toy marbles. But what they didn't know is that there are so many designs to choose from that anyone can pull off diamond jewelry.
2. Be Familiar With Her Fashion Sense
Despite claiming that anyone can wear diamond jewelry, you should still be aware of what you're dealing with. Although many are attracted to a sparkling stone, the way they go about their daily lives can clash with the stone's qualities.
For example, you might encounter a situation with someone you know who adores Asscher cut diamonds because of their large stones. Although it's natural to have preferences, this cut might go against their sporty fashion sense, especially if they don't care much about dressing up.
Cuts similar to Asscher, such as emerald and cushion, are meant for those who exude the classic elegance found in timeless icons like Audrey Hepburn. After all, these cuts tend to make one's fingers longer and thinner, thereby enhancing one's charm.
So, as you can see, the cut's size and design matter a lot in completing one's look. Knowing the person's style should influence your choice when it comes to selecting the right diamond cut for them. After all, your decision to purchase it was to enhance their style, not dampen it.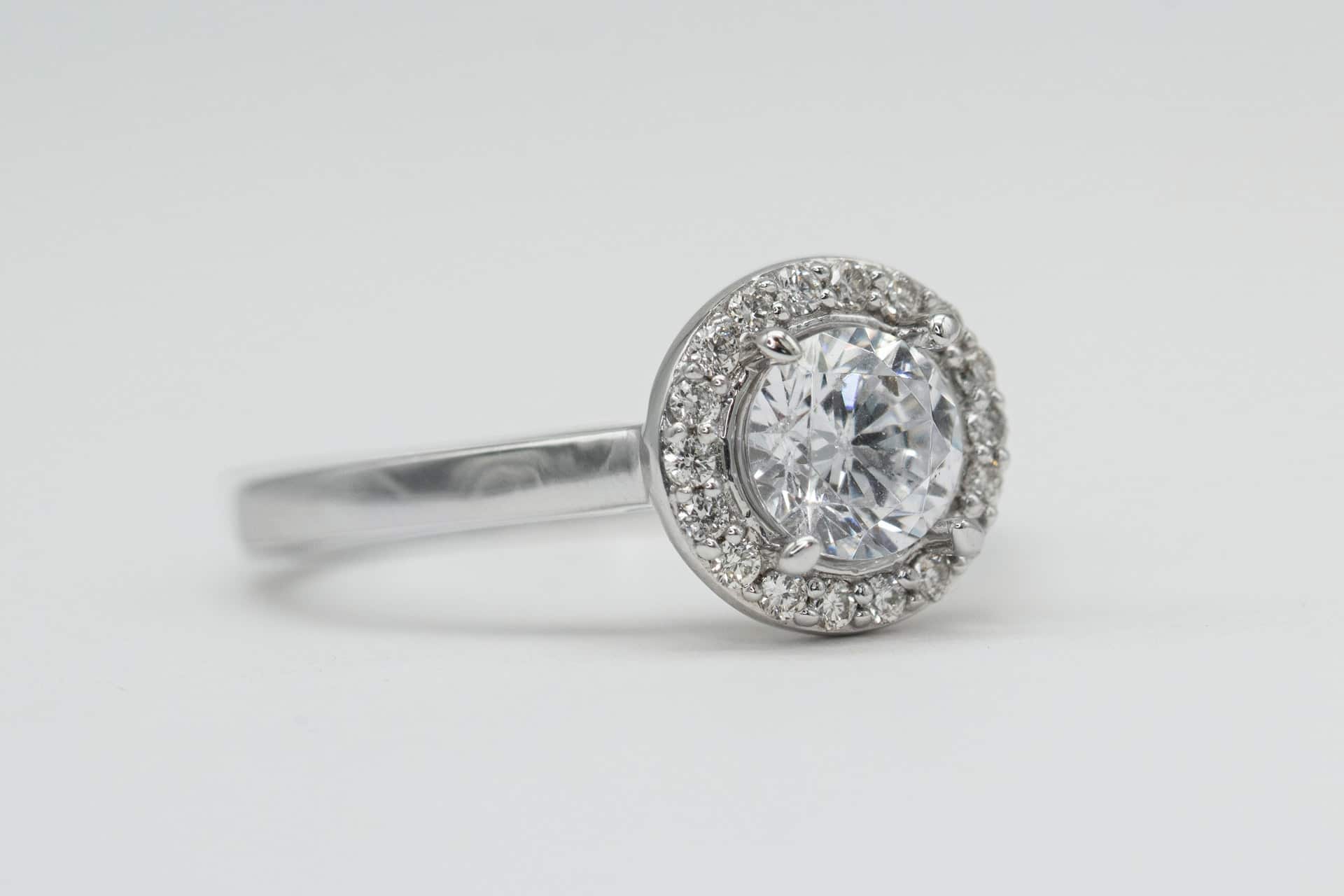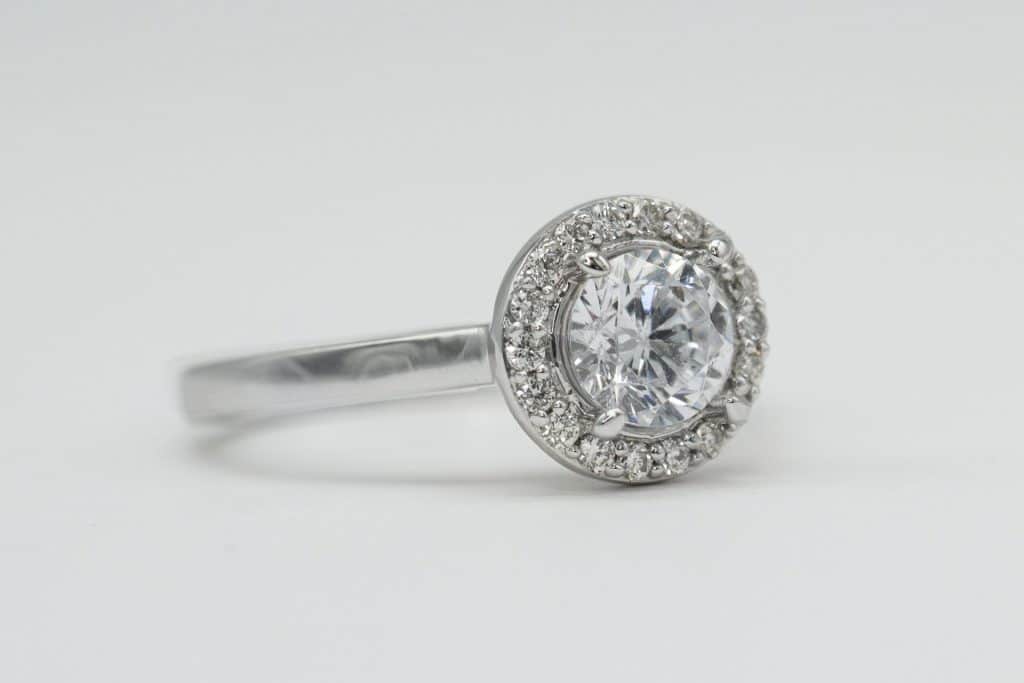 3. Determine Her Lifestyle
As mentioned earlier, there are different sizes and designs for each diamond cut. Although one's fashion sense should be involved in your decision-making, don't limit yourself to that area alone. Because you never know, they can be as active as a caterpillar during the day and then evolve into a social butterfly at night.
So, if you're giving someone a gift as sophisticated as a diamond, you should have a gist of how your recipient spends their day. It'd make sense for those in close relationships to already be intimately familiar with their recipient's lifestyle. Since buying a diamond piece isn't as common as getting them flowers, more likely than not, you're planning to give this as an anniversary gift.
But whatever your intention is, taking their lifestyle into account can deepen the gift's meaning. After all, you already expressed how much attention you're giving them by putting so much thought into your gift. And that could help shed light on just how much you care for them.
4. Identify Her Interests
It's not unusual for people to style themselves after a famous icon. While doing this would be quite an undertaking, the same can't be said about you. Because now you have a reference to look at, pinpointing their personality would be much easier. As such, you'll be able to ask the store clerk for recommendations with your information.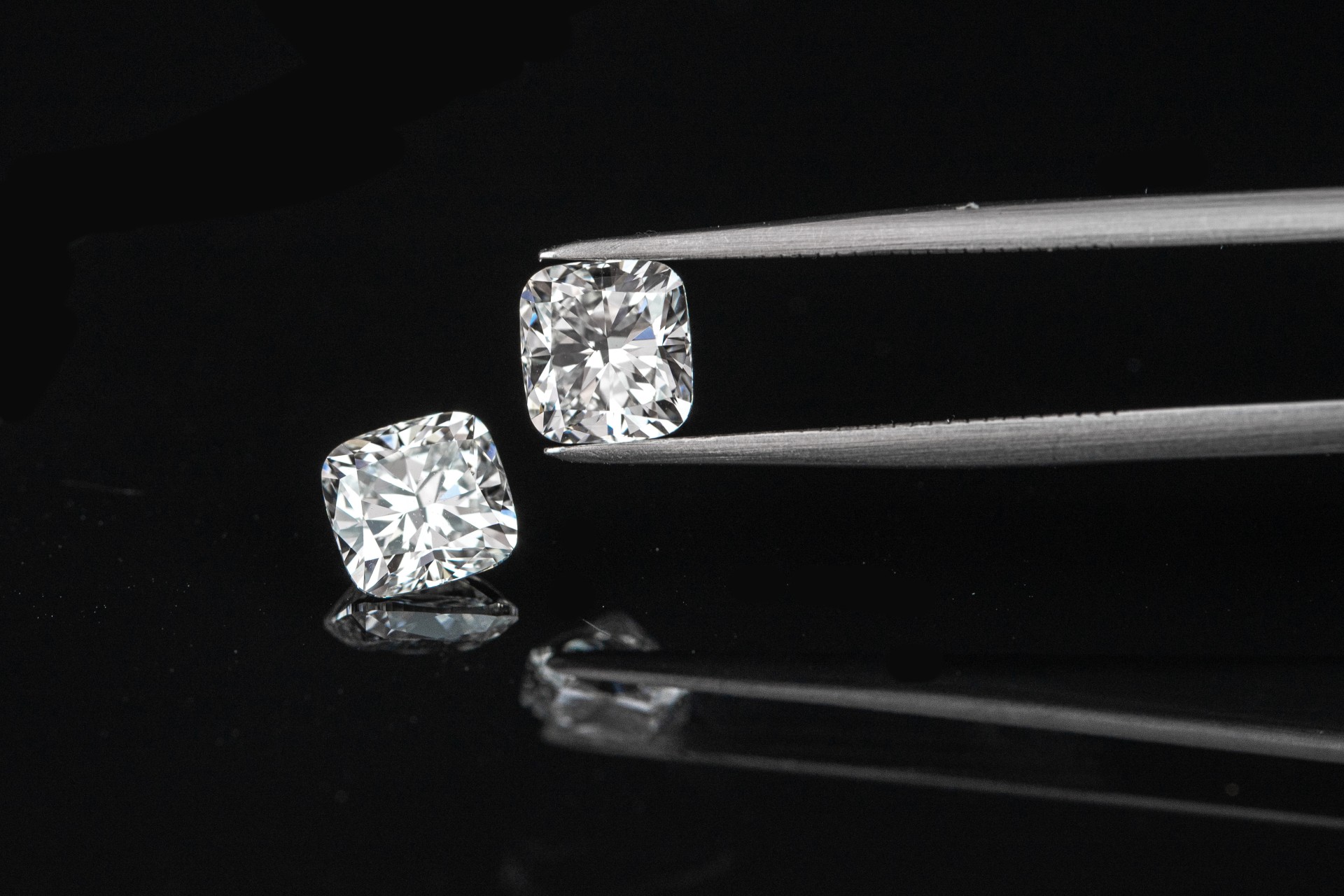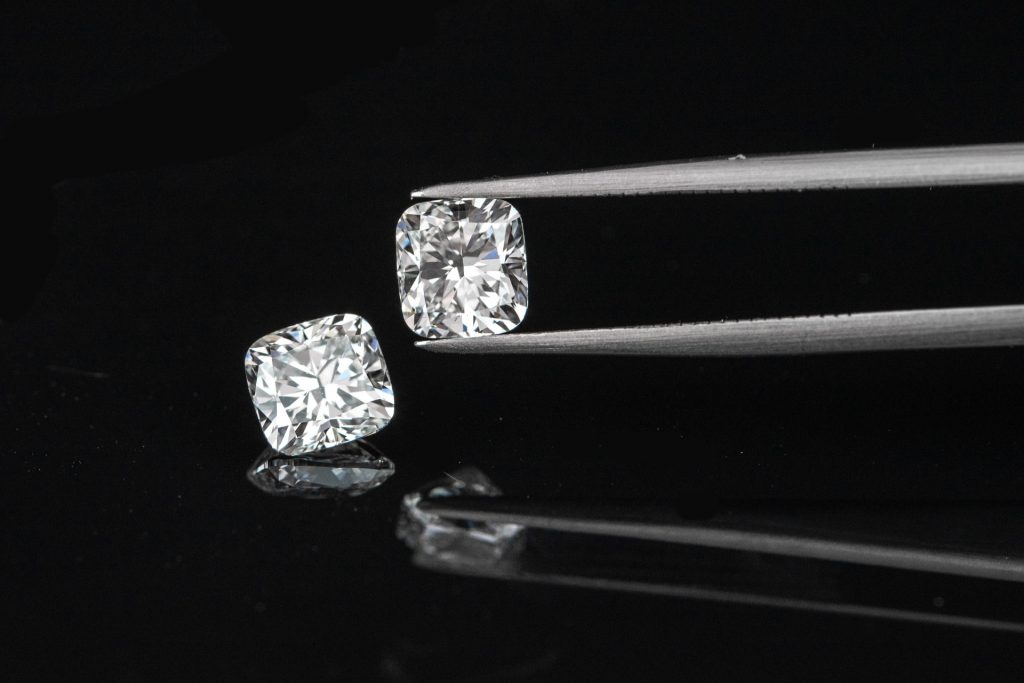 5. Why Should You Choose Your Diamond Cut Carefully
Diamonds are a girl's best friend. After all, authentic diamonds have a quality as expensive as their price tag. Therefore, choosing this as a gift probably means that the person you're giving it to significantly matters to you. In that case, you need to put all of your care and attention into picking the perfect one.
Don't let the number of cuts intimidate you. Just think about the perfect opportunity to present it to them. When it comes to giving extra-special gifts, timing is everything. And when that day arrives, you know you've chosen the perfect one when their smile says it all and their happiness glows brighter than a diamond.