There are so many articles out there in the online space that tell you what to wear, which shoes to choose, how to look, why the way you dress matters. It's not always easy to hear such conflicting advice and be able to choose the right advice for you.
Clothing fits different women in different ways, so it makes sense that fashion articles can be difficult to get your head around sometimes. If there is one area of fashion you should really pay attention to though, it's your jewelry. The jewelry that you wear on a daily basis says so much about who you are, and every single woman in the world, no matter what she looks like, looks fantastic with extra jewelry.
Even if all you wear each day is one of the lovely engagement rings you chose, jewelry has a place in your life. Every single woman should consider jewelry in the same way that she does a cake topper, or a dining table with no flowers. Jewelry is the finishing touch, it's the thing that you wear to make the rest of your outfit look great, make yourself feel good, and just simply look pretty. You can still be powerful and strong and opinionated and hard-working and still be and feel pretty.
Below, we've got some great reasons why you should wear jewellery every single day as part of one of your outfits. No matter what you're wearing, jewelry is the touch that makes it look amazing.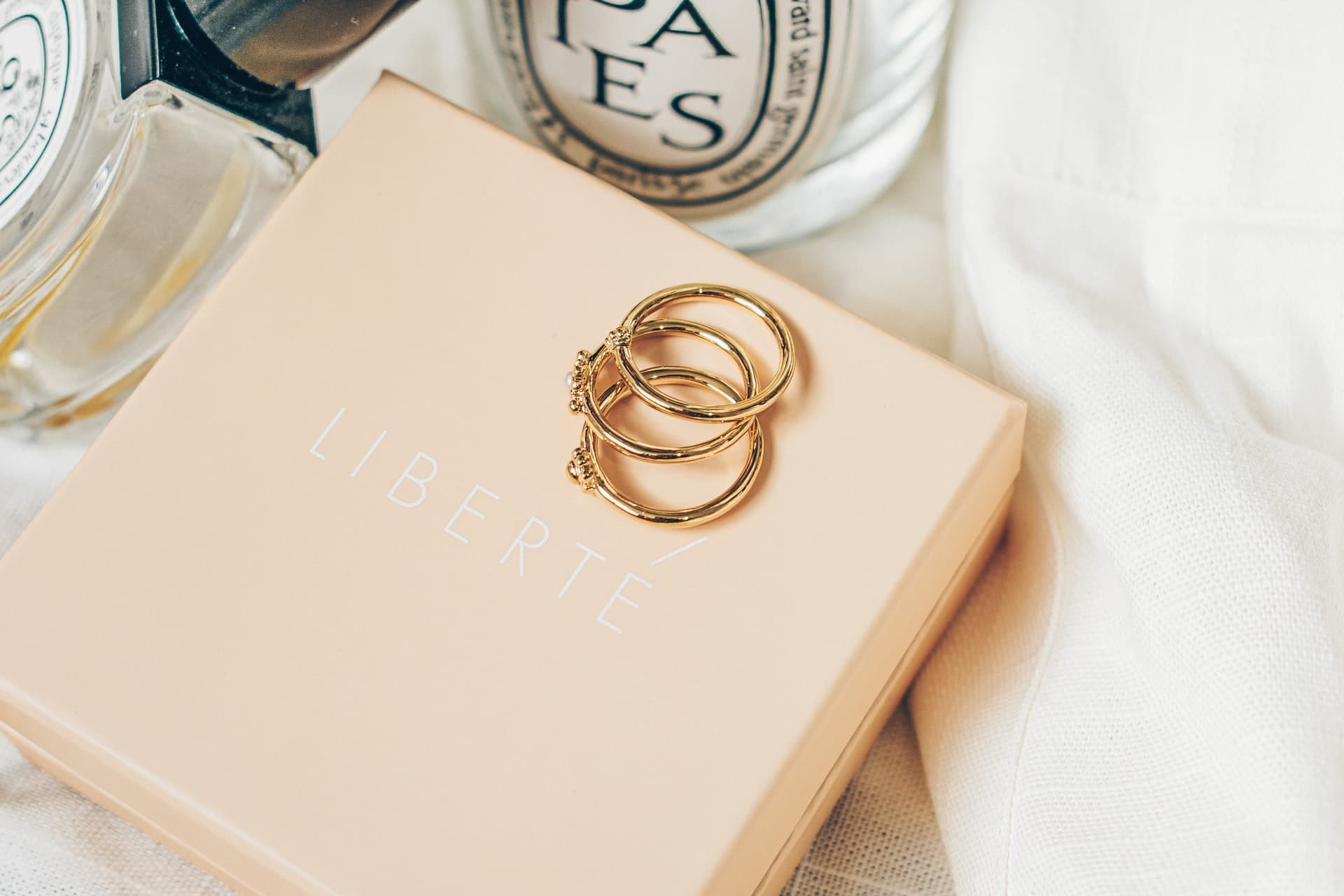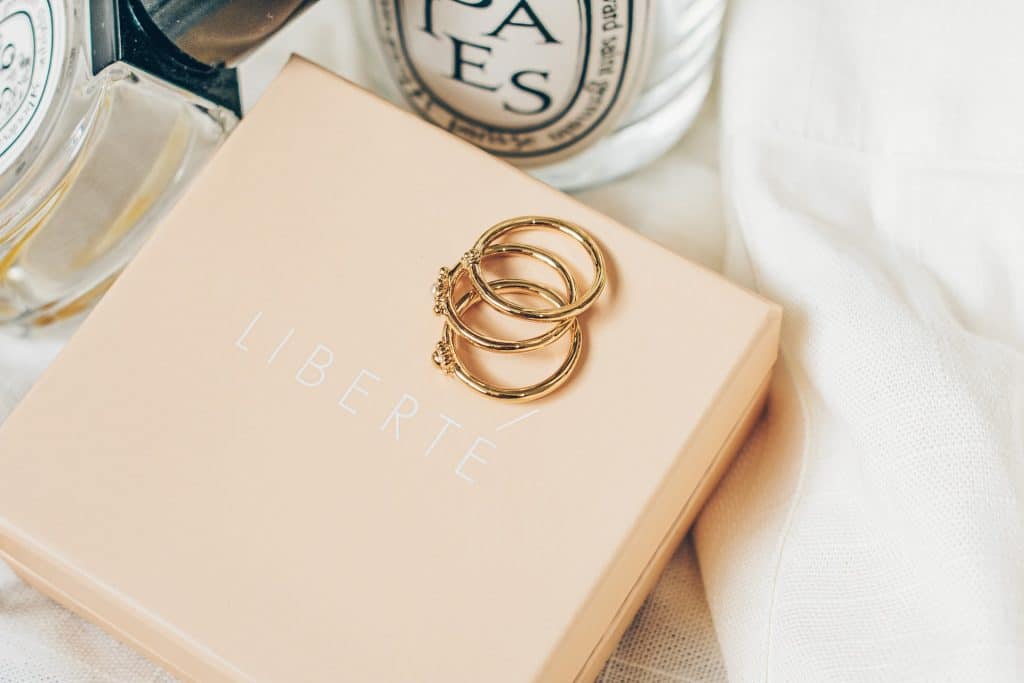 1. Your outfit will look finished. If you want to look well put together and well-dressed, then jewelry is probably the best thing that you can add to your outfit. The scarves or the belts that you wear, or the hat that you choose can look great but a little plain without the sparkle of jewelry. However, bringing it all together with a little piece of jewellery, a bracelet, even a gorgeous brooch, can make your outfit look stunning.
2. You can share your personal taste. Most women have a particular metal in particular that you wear the most, and if you love to wear your birthstone, then you're going to reflect your personal taste every time you wear it. There's nothing quite as pretty as silver jewelry, and platinum always has a place, too. You can wear a token from a loved one, flatter some of your physical features with beautiful earrings, even wear different tones of jewelry to compliment your hair. No matter what you pick, it's going to reflect your personal taste.
3. You can personalise your clothes. Jewelry is the best way to put a signature on your dress for the party, your business suits for work, or even just blinging up a pair of jeans. Wearing earrings that you would normally wear to a party, but with a casual outfit, makes that casual outfit instantly glow up. It's a great way to personalise what you're wearing, and it can even help you to balance your figure.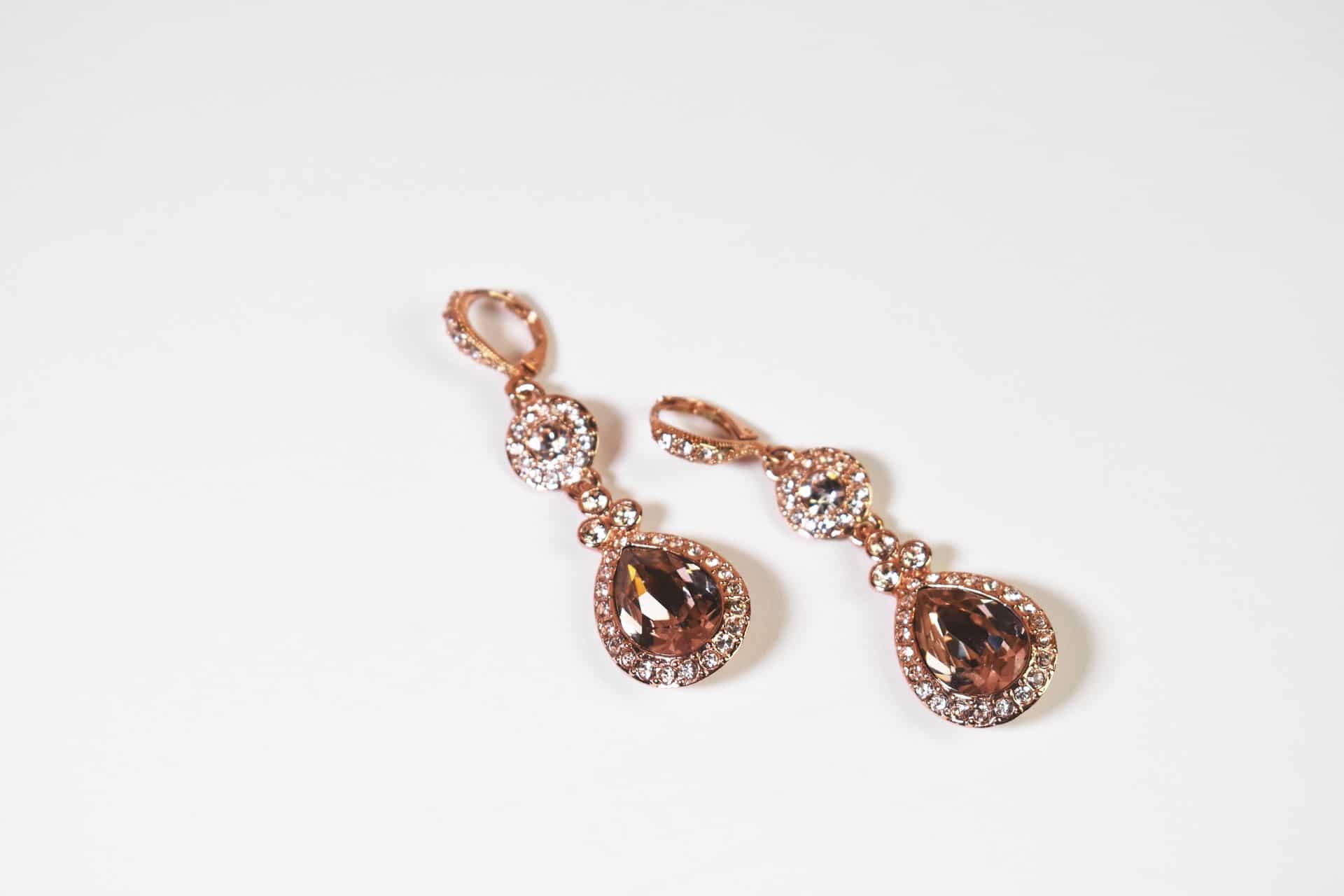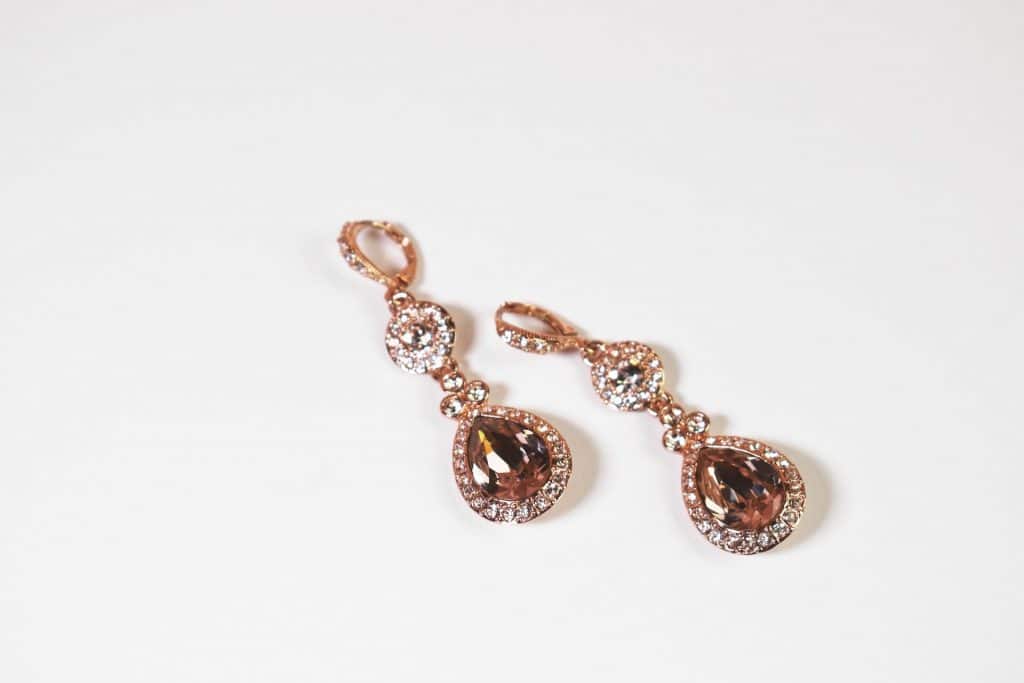 4. It will draw attention. Did you know that dangly earrings have the potential to draw the attention of others? They draw the director to your face and they will help to find your face at the same time. You can enhance your luck simply with a beautiful pair of earrings.
5. You can upgrade your whole style. Simply by changing the metal of the jewellery that you would normally wear, you can change your style in an instant. If your favourite silver jewelry most of the time, then changing into gold is going to make a big difference to the way that you look and the way that you feel about the way that you look.
6. An instant switch. The jewelry you wear can offer you an instant swap from day to night. Switching your stud earrings to a set of dangling earrings can go from boardroom to bar in an instant. You can elevate a business suit, from something professional to something casual. You can change up your pearls for a dramatic long necklace, and you can even layer them if you'd like to enhance the way it looks for a party.
7. It's a wonderful investment. If you want to make yourself feel a little bit, then jewelry is probably the best investment that you could make. Dollar for dollar, your jewelry could last a very long time, and expensive pieces can be passed down through your family over the years. It's a great way to spend your cash and you can always keep your jewelry clean to ensure you sparkle with every wear.