Are you going to be attending a wedding? If the answer is yes, then you might be worried about what you are going to wear and how you are going to look on the day. There are a few things that you are going to need to consider here, and we're going to be taking a look at some of them in this article. Keep reading down below if you would like to find out more about this.
What Are You Going To Wear?
First, you need to think about what you are going to wear. Traditionally, women wear dresses or a skirt/top combo, whereas men typically wear slacks and a button-down shirt. These look incredible and mark the formality of the occasion. If you are struggling to find a dress that is going to work for the day, you can look at wedding guest dresses in certain stores online. We're sure that you are going to be able to find something that works for the wedding that you are attending.
It's generally frowned upon to wear any kind of white dress if you are a woman and not the bride, so we recommend not doing this. If none of the dresses that you have are suitable for the occasion, then you are going to need to purchase a new one. Set yourself a budget so that you don't go too overboard, it's not your wedding after all.
Accessories
Accessories can often make or break an outfit, so if you're going to be wearing some you want to be sure that you have chosen the right ones. For men, if the shirt that you have chosen doesn't have buttons, then cufflinks are always a smart choice. Choose some of your favorites, or purchase some depending on how invested in creating the perfect wedding look you are.
For women, it's a little more complicated because there is the purse, the jewelry, and any accessories that you might like to have in your hair. Think about what goes together, and what creates a beautiful look overall. When it comes to jewelry, you need to keep in mind that less is often more as small pieces can make more of a statement than larger, more ostentatious pieces. Remember that your goal is not to be the center of attention, so keep it lowkey.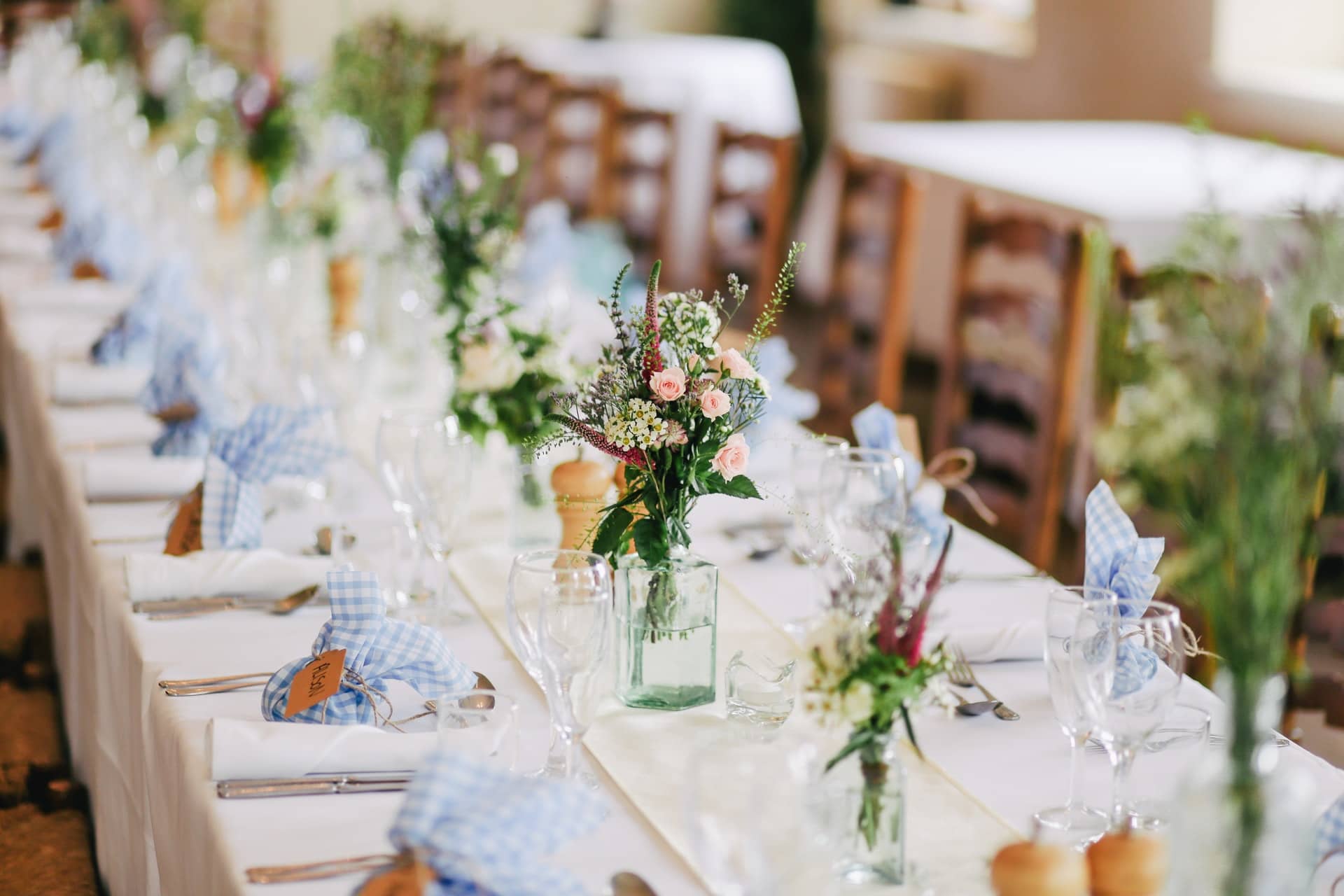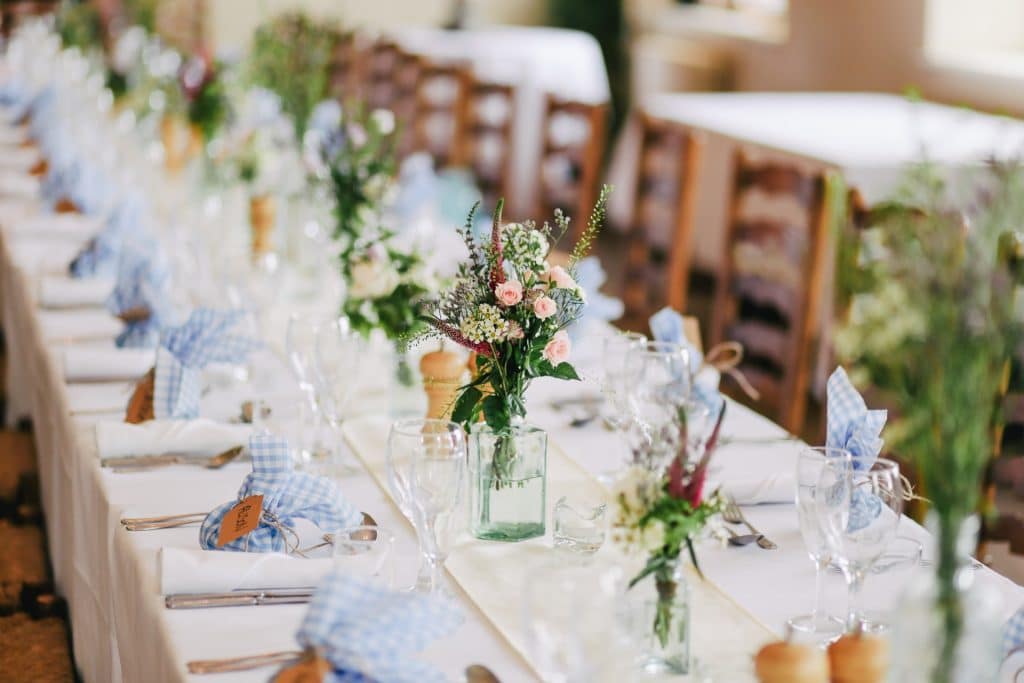 Is There A Theme?
It's also important to consider whether or not there is a theme to the wedding. Some people like to do this because it gives their wedding that little something extra, so if you know that there is a theme, you need to ensure that you are following it. Not only can you not be the only one that turns up not following the theme because it would be super embarrassing, but it's also extremely rude to the couple that are getting married. It's their special day and if you want to be a part of it then you should be doing what they want.
If you're not sure, double-check with the couple, or someone who is close to them. If you find yourself struggling to get something that matches the theme, you can ask other wedding guests if they know what they are wearing and use this as inspiration.
Hair And Makeup
The final thing to consider is your hair and makeup. Again, you don't want to be the center of attention but this doesn't mean that you don't want to look your best. Think carefully about what kind of hair and makeup combo is going to look the best with the dress that you have chosen and work from there. A lot of the time a simple makeup look is called for, something understated but that also highlights some of your best features.
When it comes to your hair, some kind of elegant updo tends to be the preferred choice for a lot of guests. Of course, you can leave your hair down but this means it's going to get in your face a lot when you are dancing around later in the day.
We hope that you have found this article helpful, and now see some of the things that you are going to need to look at when getting ready for a wedding. It doesn't have to be a complicated process, it can really be as straightforward as working it out step by step. We wish you the very best of luck and hope that you now at least have a starting point for your wedding guest look.