Are you ready for bold colors, cute sandals, and sky-high platforms? It's time to trade in those heavy winter boots for something light, fun, and colorful this spring. So let's dive in and see what's trending this season.
Dopamine dressing – a new trend only for the brave
It goes without saying that black is a classy color with which you simply can not go wrong. Usually, whatever you are wearing, black shoes – the right style of course – will go with it. However, a new trend that is gaining mainstream popularity is the one called 'dopamine dressing'.
As the name suggests, it's exciting, bold, and takes some guts to pull off. In a nutshell, it refers to colorful footwear (from red and orange to cooler hues, like green and steel blue) that serves to uniquely complement your outfit and accessories. In other words, it brings out the colors you're wearing – and, needless to say, draws attention.
An example would be pairing a neon outfit with mauve pumps. This is the type of trend that top names like Versace and Stella McCartney couldn't wait to embrace this spring. So if you're willing to try something fresh and bold this spring, this is just the thing for you.
Breaking the rules with sporty sandals
"The athleisure trend lives on and sporty sandals are set to be popular this Spring, as seen across the Spring/Summer catwalks of Hermes and Chloe, notes Katie Eastwood, the Style Ambassador at Stitch Fix UK. Chunky soles are back, which might remind you of the 80s and 90s.
What makes them extra special, however is that they are combined with comfortable neoprene fabric and velcro straps, which makes them extremely pleasant to wear. "These sandals epitomize our want for both style and comfort", adds Eastwood.
And here's another great advantage to them; they are super easy to clean. You can simply throw them in the washing machine and have a clean pair of comfy sandals in no time without any extra effort. They go well with jeans, shorts, and of course a spring dress or skirt is also an option.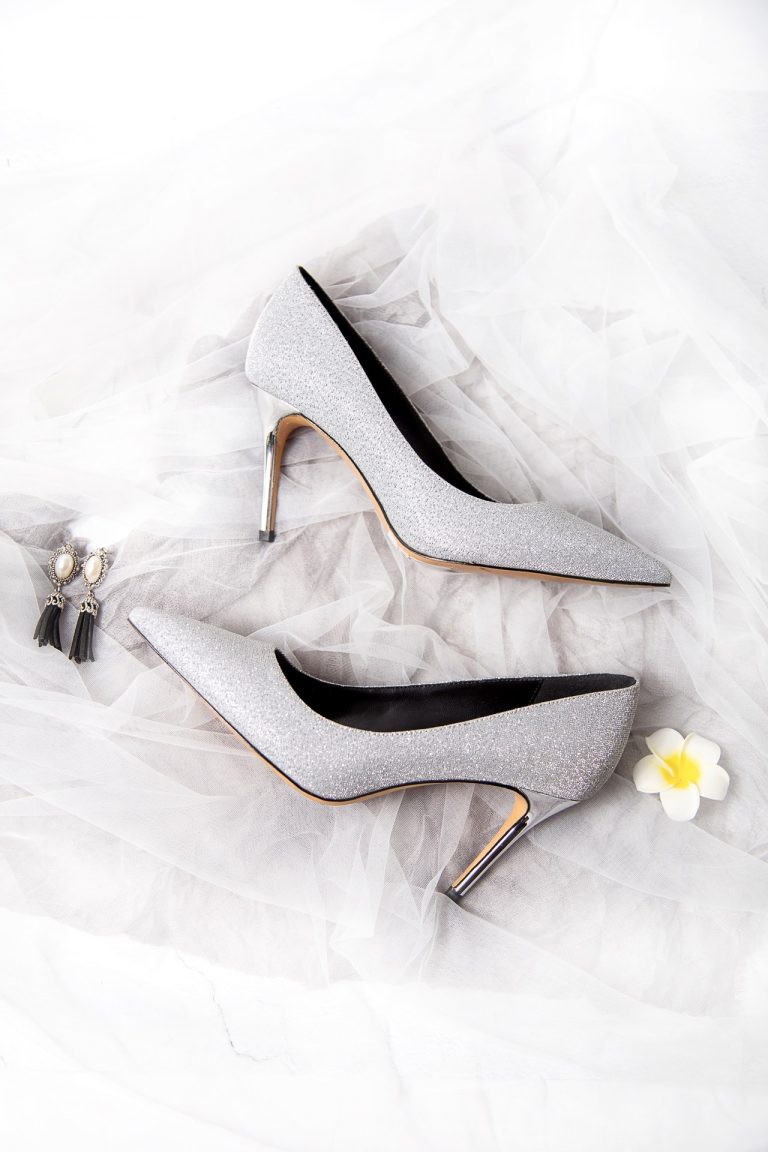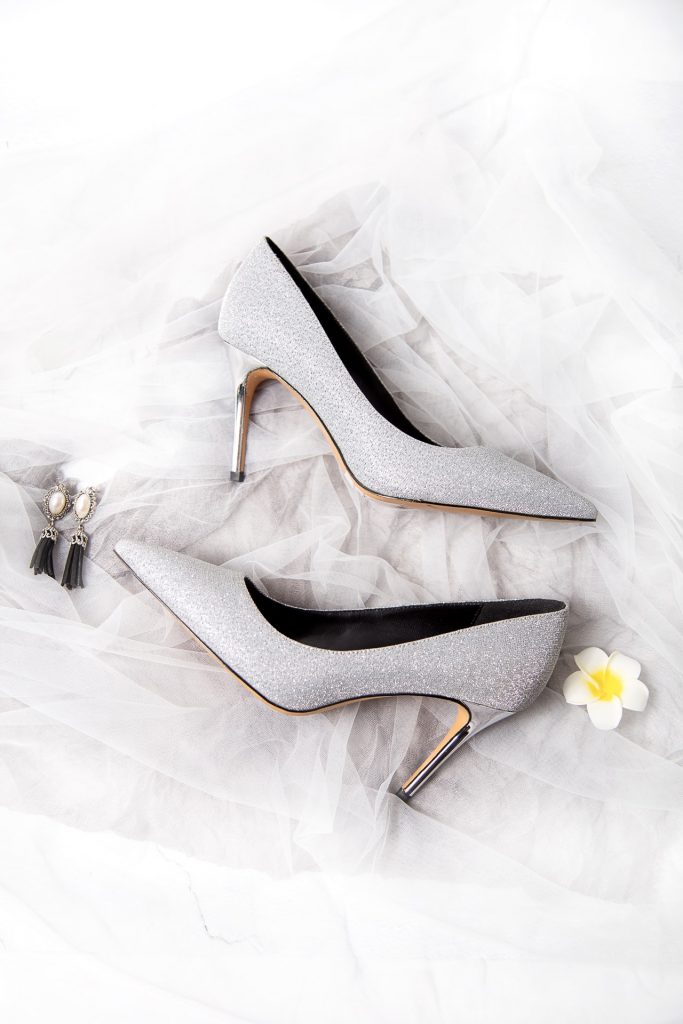 Taking your feet to new heights
What do Carrie Bradshaw, Mariah Carey, and Britney Spears have in common? Chunky heels. Colorful platforms and block heels found their way back from the 90s, and millenials as well Gen Z are embracing this trend from the past with joy. In all honesty, they are not as comfy as sporty sandals, but truth be told, they're not as bad as you might think at first.
The secret is to get the right size, and get the kind with good padding. These are the type of shoes that you can create a maximalist look with – something you'd throw together for a special occasion like a birthday or a special party you've been looking forward to all year. It will definitely create a wow factor and bring out whatever ensemble you're wearing.
So don't hold back this spring; go with the fun colors, high platforms and have fun as you embrace this season's footwear fashion.