Girls who find it challenging to create stylish hairdos because of thinning or damaged hair resort to hair extensions. It is the most convenient, easy, and glamorous solution to hair problems. 
The popularity of hair extensions continues to rise because it provides many benefits to girls who would love to feel confident in this modern world. In 2020, the global market share for hair extensions is at USD$2.35 billion and is projected to reach USD$3.43 billion by 2028.
Hair extensions add length and volume to women's hair. Depending on their preference, they may choose different colors and play it up a little by adopting different styles.
These beauty wonders are super easy to use and may be removed and placed back repeatedly by the wearer. If you want to check out the high-quality tape in hair extensions sold in the market, you should search online for companies that offer them in your area, such as Spectrum one, and see their various hair extensions products.
If you've decided to take your hairstyle to a whole new level, here are some suggested ways you can use tape-in hair extensions to elevate your look: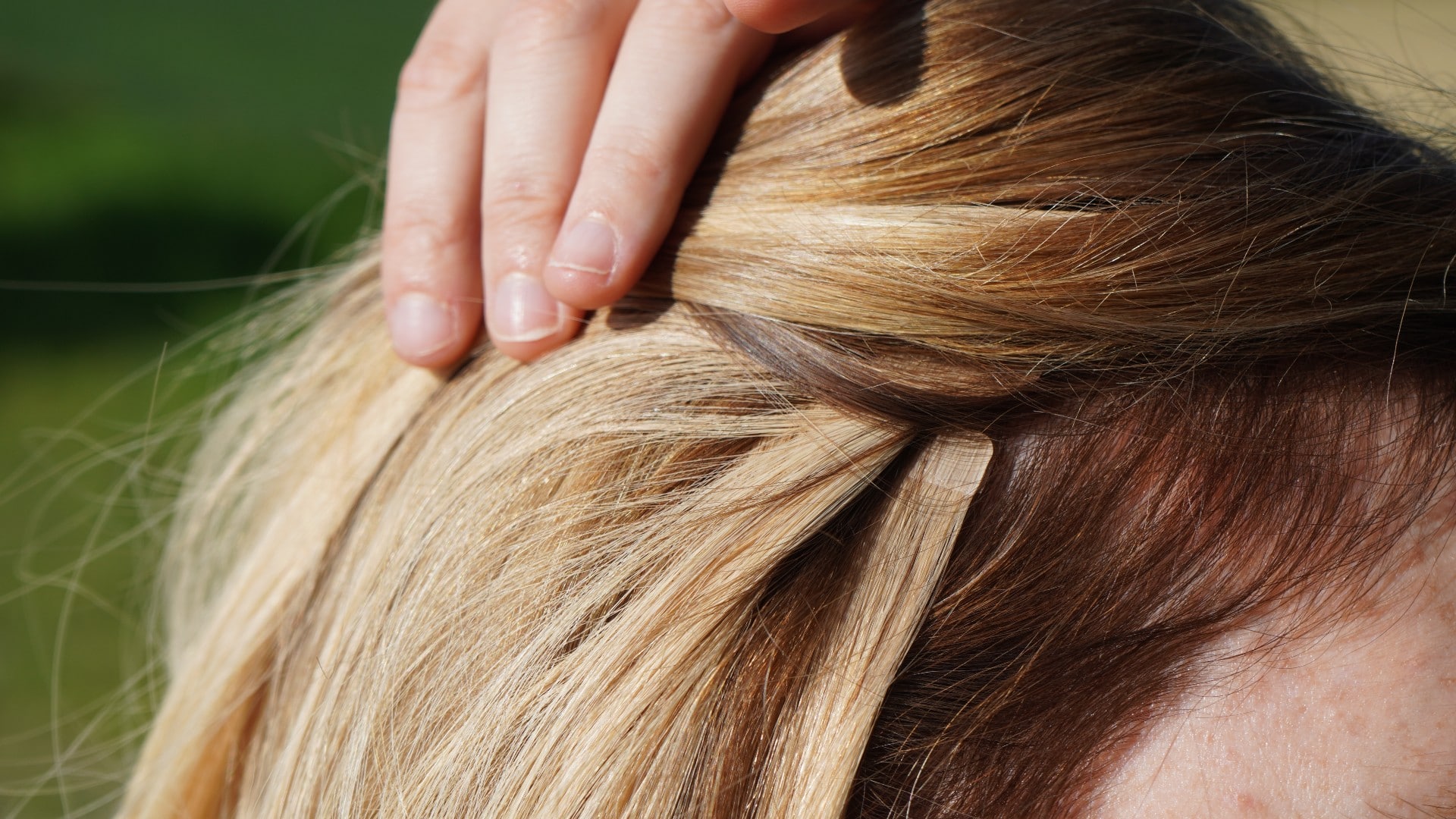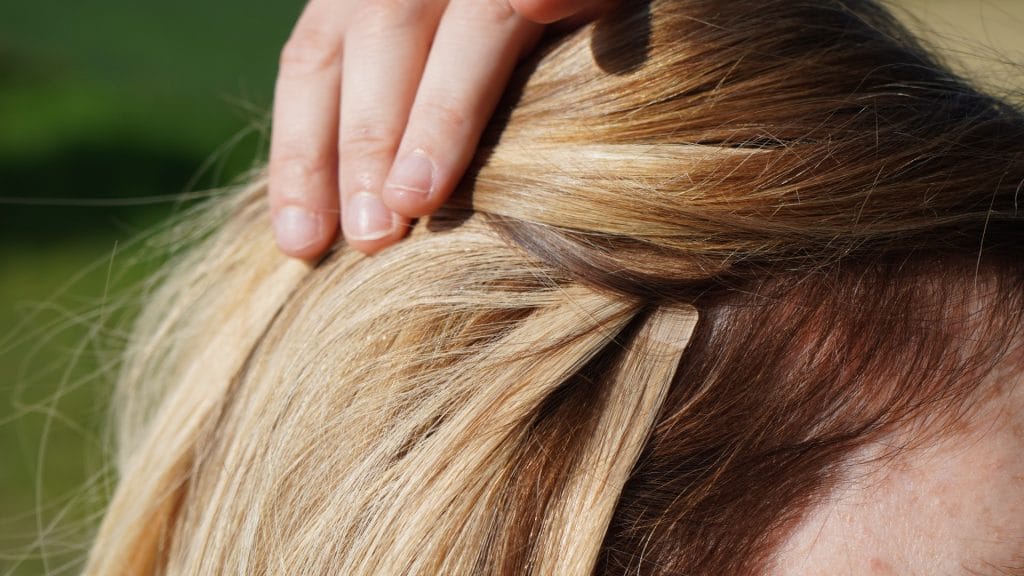 1. Tape It In An Angled Position
Instead of taping the hair extensions in a symmetrical line, it would be best to tape them at an angle. This will produce a more natural look if you put your hair up in a high ponytail.
An angled positioning of a tape-in hair extension will also add more volume to the hair. Moreover, affixing the hair extension at an angle will also blend better with your natural hair.
If you find it challenging to do it independently, you may always seek an expert's help.
2. Pre-curl The Extensions A Day Before
If you plan to have an elegant wavy hairdo the next day, it would be best to pre curl your extensions overnight to fall beautifully on your head. You may do this by using curlers and hanging your extensions on a cloth hanger. Curling hair extensions separately instead of curling them while taped in your hair makes perfect curls and more convenient for the wearer.
3. By Having A High Ponytail
Girls with thinning hair cannot put their hair up because it exposes their scalp, and the hair doesn't cascade beautifully on their shoulders. With a tape-in hair extension, girls can sport this hairdo confidently.
You must ensure that the tapes lay flat against your head when doing this. Gather your hair up, smoothen the sides with a nylon brush, and tie with an elastic. To create a clean, elegant look, get a piece of your hair from the bundle and use this around the elastic to hide it. Turn your head upside down for extra volume and do a backcomb.
4. Create A Fishtail Braid
Braids are for girls with thick, lush locks. If you have tape in hair extensions, you can achieve this look and make your hair appear voluminous and incredibly chic.
Instead of gathering three strands to create a braid, for a fishtail braid, you need to start with two main strands and alternately pinch small bits of hair from the outside of those two strands alternating. After completing the braid, use your fingers to loosen it and add more volume.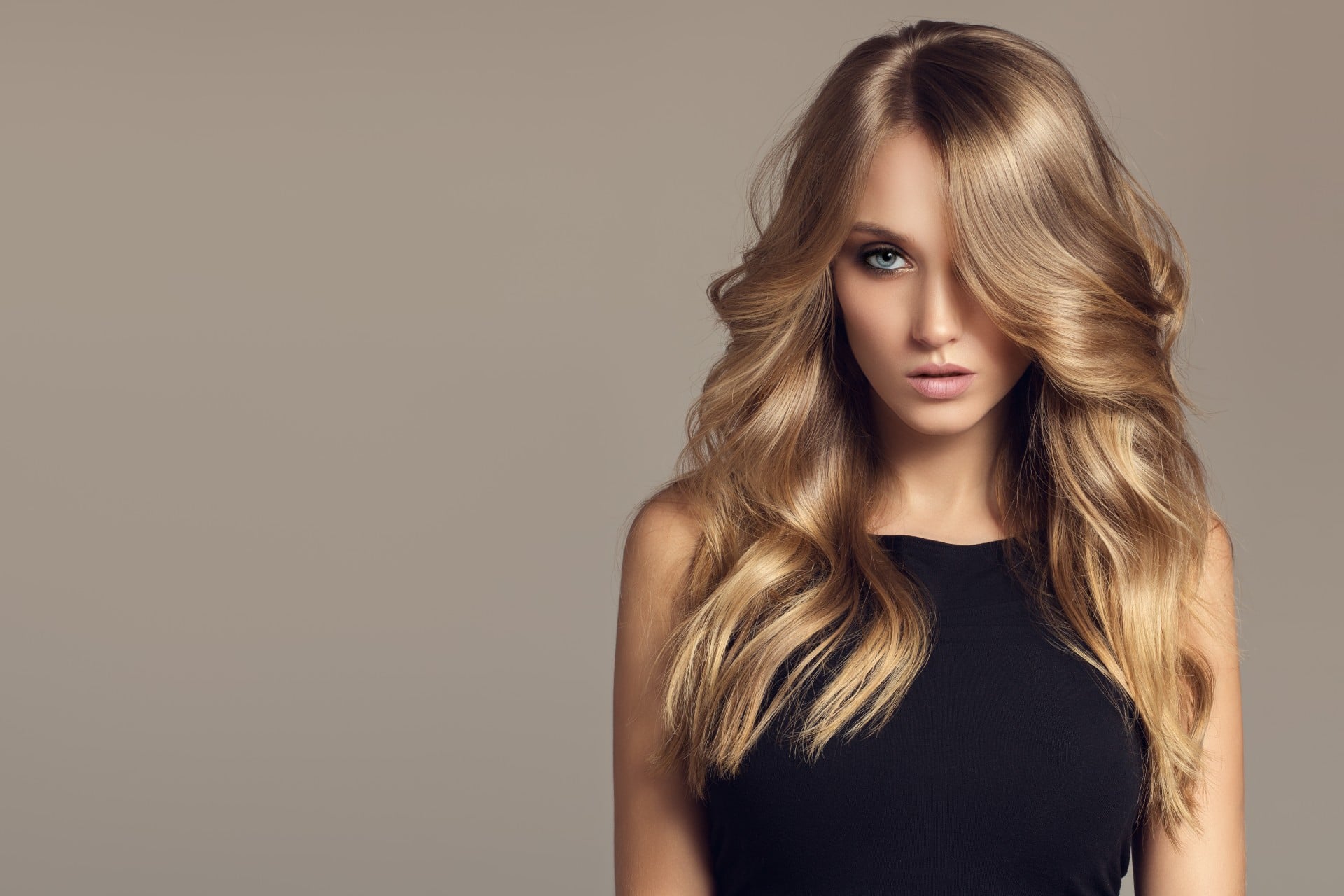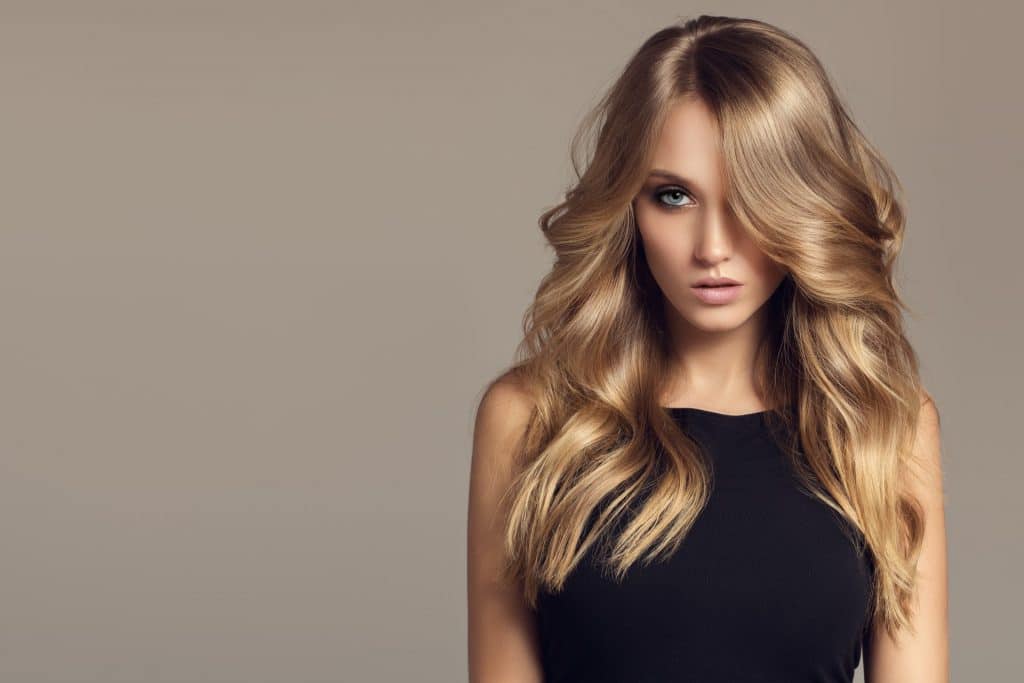 5. Do A Side Swept Style
A wavy tape in hair extensions will make for a nice side-swept style. All you have to do is part your hair just above the arch of your brows to create a side part and smoothen it. You may secure the side part with a pretty pin or hold it with hair spray. Let the curls cascade on the opposite side beautifully, creating an elegant look.
Some side-swept styles cover a portion of the forehead, and some use their wavy bangs to create a glam look. A side-knotted ponytail accents some side-swept style, forming a messy instead of a polished look to achieve a whimsical and ethereal style fit for a princess.
6. Create A Half-Up Bun
A half-up bun is a beautiful, organized chaos that can be worn at home, in the office, or even at an event. It's just like doing a high ponytail but gathering a lesser amount of hair in line with your temples.
Create a cute baby bun and secure it with an elastic. Again, use a piece of your hair to tie it around the elastic for a more natural look. After you're done, loosen portions of the hair on top of your head to create volume. Backcomb the cascading part of the bun.
Conclusion
You don't have to limit your look with tape in hair extensions. You can be as creative and adventurous as you would like to be. You can be anybody and achieve different styles with it.
Let your tape in hair extensions do wonders with your confidence, boost your self-esteem, and make you feel like a woman who can conquer the world.