Last Updated on 5th May 2022
According to a report published by Forbes, 80% of online shoppers are more willing to make purchases from retailers that offer them a personal shopping experience. Customers, in general, want to feel that sales, offers, packages, marketing strategies, and so on have been designed to reach out to them on a personal level.
Creating personal marketing effectively lets your customers know that you value and care about them. It is also a great way to create an emotional connection with your customers, essential for encouraging customer loyalty. 
Personalised marketing happens when you make your marketing content more useful to a specific existing or potential customer. This strategy promotes connection and respect for your online fashion business and increases sales.
So, have you noticed your marketing efforts failing to yield results lately? Then you might want to consider adding a touch of personalisation to it. Here's how personalised marketing can take your online fashion business to the next level.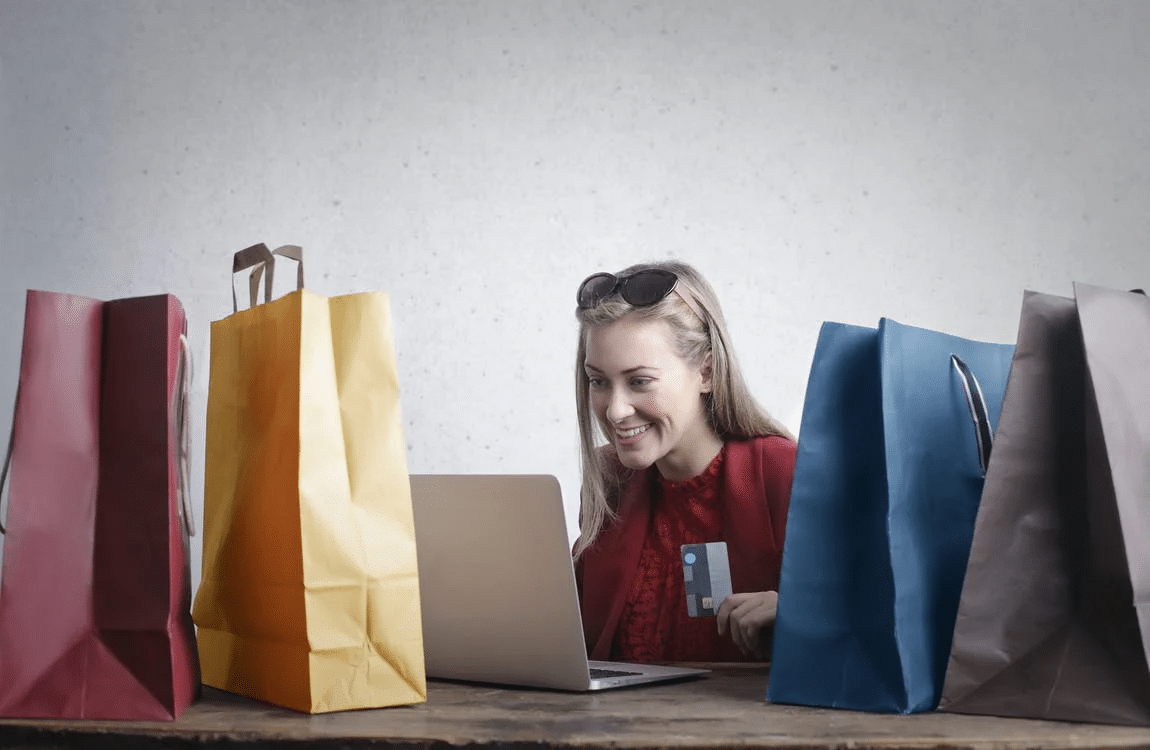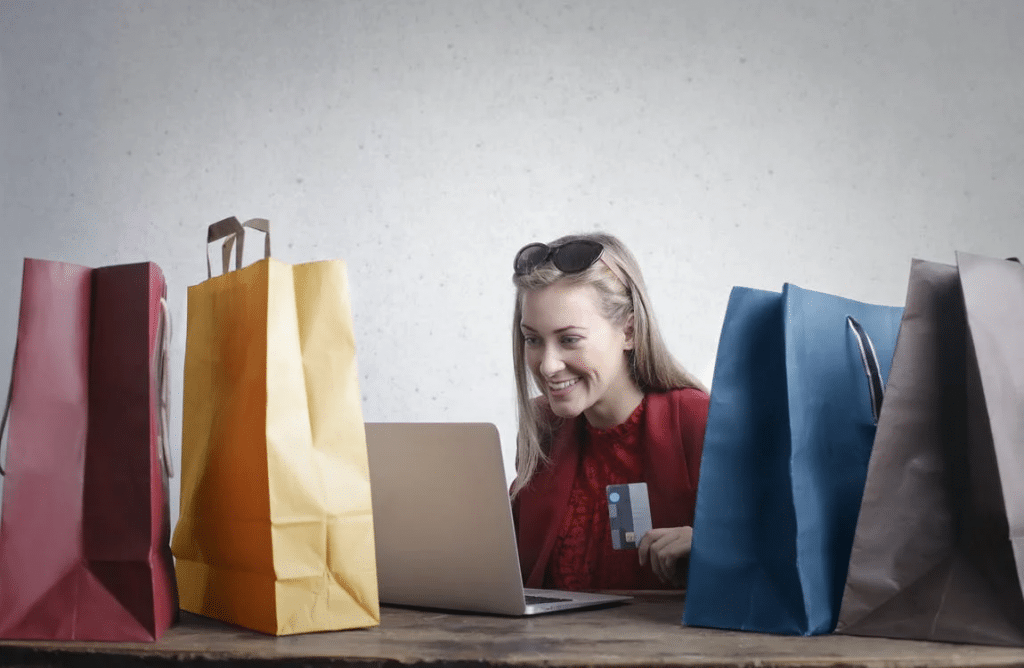 Increases customers' user experience and improves customer service
Many marketing experts have predicted that customer experience will become one of the most valuable differentiating factors to set brands apart. Enhanced customer experience can create a positive image of your fashion business to your target market. In the retail fashion industry, improved customer experience is even more important. Several brands have suffered great reputational damage due to the lack of prioritising customer experience. When your customers enjoy their shopping experience with you, your business is more likely to enjoy more sales, good reviews, and competitive advantage.
So, take a second look at your business website and find out if it enhances a good customer experience. For example, do you have a quick way of replying to customer questions online, or do you still use a traditional email system that takes prolonged time? This is important because the quicker you respond to customer questions, the more likely you are to keep them on your website and encourage them to make a purchase. If a client has to wait hours for a reply, they'll likely start looking elsewhere.
Thankfully, you can easily take advantage of various communication solutions such as chatbots. These software options will allow you to connect with your site visitors in real-time and give them a more personalised experience with a human feel. Chat software is also easy to implement and is cost-effective. Simply search for "chat software for my website," and you should find the best options for your online fashion business. 
Boost sales through product recommendations
Product recommendation is another personalised marketing strategy that allows you to recommend specific clothing items or fashion accessories to specific customers. You can use data from your website analytic tools or customer shopping history to determine the type of fashion products some clients and prospects look for on your website. You can search for the top trending fashion products shoppers are going for outside your website based on their demographics. With this information, you can recommend specific fashion products to target customers through your newsletter, email marketing campaign, blog, and other means you interact with your customers. According to Salesforce research, product recommendation accounts for 7% of ecommerce traffic in general. While that may not sound impressive, product recommendation makes up about 24% of online orders. But that's not all. Some data shows that a whopping 26% of general ecommerce revenue comes from product recommendations.
Product recommendation works particularly well on customers who are uncertain about what to buy. And with the fashion world offering numerous product options to choose from, you can make things easier for your target customers by guiding them towards what fashion products are the right choices for your business. Put differently; product recommendation provides that extra push a customer needs to make a purchase, which will result in sales for your online fashion business.
Use retargeting ad campaigns to drive conversions and boost customer retention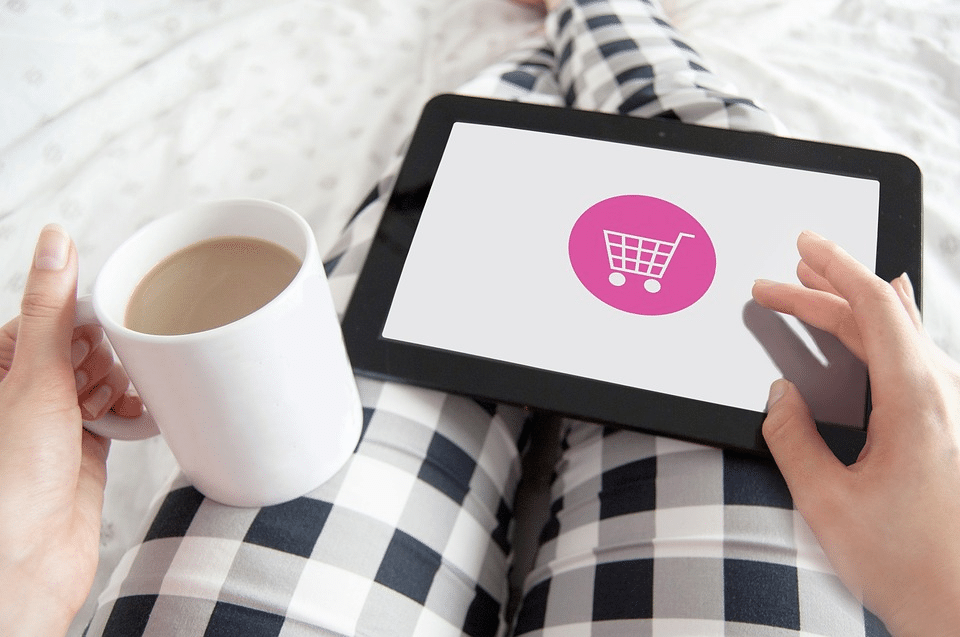 Many marketing experts advise business owners to aim at customer retention, and your business is no exception. Customer retention efforts appear to be comparatively cheaper and yield better sales results than targeting new clients. But, how do you retain your existing customer base? One of the effective ways to boost customer retention is to use retargeting ad campaigns.
Admittedly, retargeting ad campaigns attract quite a bad rap from most people. But there's no denying how effective it is at yielding results and increasing sales. You can use retargeting ads after a customer has made specific purchases or searched for particular fashion items on your site. Unlike product recommendations, you can use retargeting ads for advertising to your customers outside of your website.
Regarding driving conversion, if you want to reconnect with the visitors to your website you failed to convert, retargeting ads or remarketing campaigns allow you to do just that. This marketing strategy is very effective because it targets prospects who have already considered purchasing from your fashion business or online retail store. These marketing ads aim at moving interested site visitors to the conversion stage of your marketing funnel. This way, you have a higher chance of turning prospects into customers and driving sales. Because you're targeting specific potential customers, you'll need to personalise your ads or marketing content to match the specific fashion products they searched for when they visited your website.
Use personalised marketing to minimise purchase returns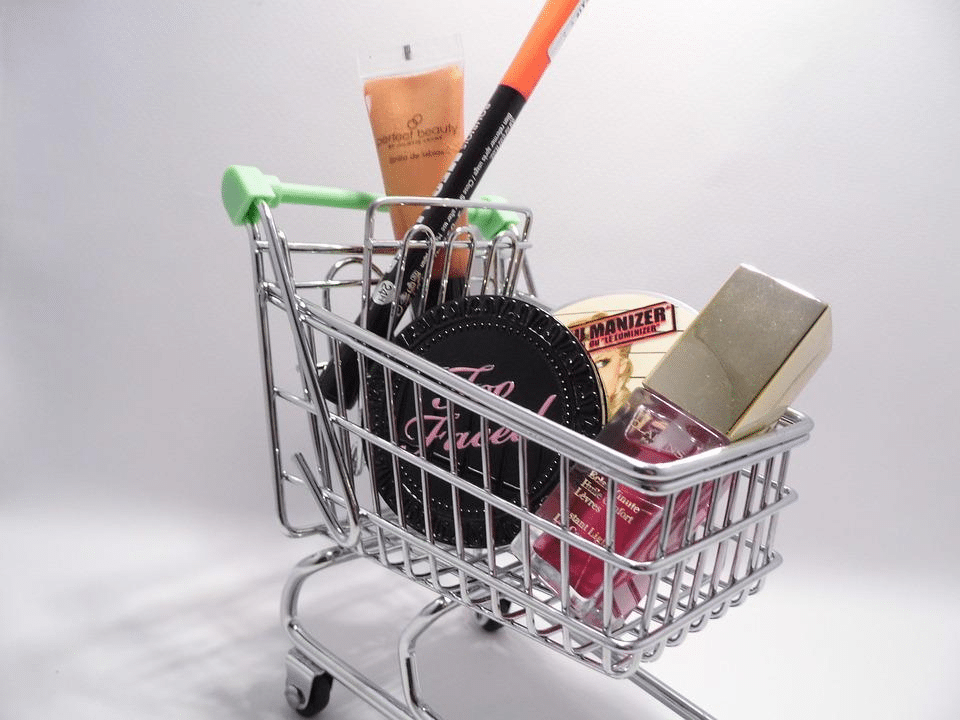 Purchase returns are a major headache for many online retailers, and personalised marketing strategies can help your online fashion business minimise its occurrence. Statistics have stated that retail business owners in the US can expect to get back an average of about 16.6% of the total products or merchandise they sold in 2021. That represents a jump from the 10.6% recorded the previous year. Product returns account for about 10% of retailers' supply chain expenses in the UK. It can also cut down profits by up to 30%.
Whether you use product recommendations or remarketing ads, you're more likely to offer your target customer exactly what they're looking to purchase, reducing their chances of returning those products. Also, when you take advantage of personalised customer care services like chatbots, you get to know what your potential customer wants, what they'll rather avoid, what issues they're concerned about, etc. That puts you in a better position to offer just what they're looking for.
Build customer loyalty with a personalised experience
Another massive benefit of personalised marketing is that it helps to encourage customer loyalty. Personalisation can spark customer loyalty in various ways. First, it works up a customer's emotions, encouraging trust, commitment, and reciprocity. All these three reactions are essential for building loyalty in a client. Personalised marketing makes it easy for your customer to trust your brand, knowing that you have their best interest. Regarding reciprocity, your customer will feel more obliged to purchase from you again, appreciating your effort to get to know them personally. In terms of commitment, your customers will be encouraged to stick with your brand, believing that you have established a genuinely valuable relationship with them.
Secondly, as already mentioned, personalisation gives your customer an improved shopping experience. And if you0r customer finds it easier to make purchases from you without worrying about returning the product, they'll more likely develop a connection with your brand. If you provide your customers with a personalised shopping experience, they will reward your online fashion business by making more impulse purchases, increasing your sales margins, and returning fewer items. More importantly, all these will encourage them to become loyal to your business.
Personalised marketing helps you meet changing consumer preferences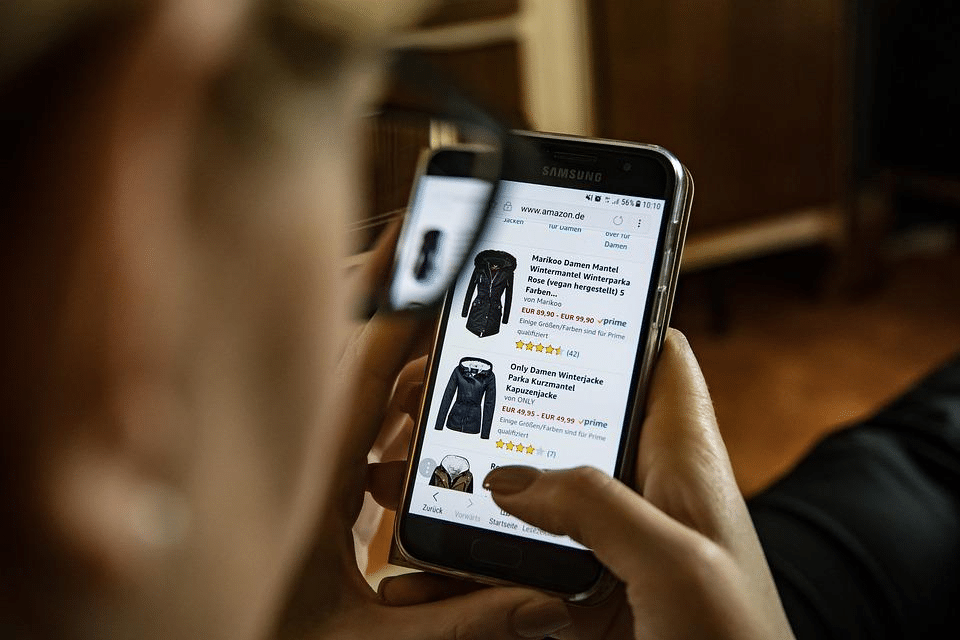 The fashion world is evolving, and your fashion business needs to be able to meet the ever-changing demands. For example, the recent global pandemic has significantly changed what type of clothes, accessories, and other fashion elements online shoppers are looking for. The fashion world saw a drastic decrease in the demand for luxury fashion elements, as many people started putting comfort ahead of luxury. For instance, with remote working strategies becoming increasingly popular over the past couple of years, many online shoppers have shifted to buying more comfortable work-from-home clothes instead of statement fashion pieces. Amazon reported growth in apparel sales by 40%, while indoor clothes sales also increased significantly. Also, with people looking to live more active lifestyles to boost their health, workout-related outfits are receiving attention in the fashion world.
As an online fashion business owner, your ability to identify changes in fashion trends will help you do two major things. First, you'll be able to tweak your supplies according to demand changes. Second, you can use various personalised marketing solutions to push the in-demand merchandise to the right target audience. Your online fashion business will remain relevant to buyers, as they'll always expect to find the products they need at your online store. The last thing you want is for several clients or prospects to visit your online retail store and leave without making any purchase because they couldn't find what they needed.