When you are heading to a place like New York City and you do no prep work at all, you may find that the Big Apple quickly becomes overwhelming, and you are simply not able to make the most of your adventure. However, this would be a disappointment – particularly when people often only decide to make this trip once in a lifetime. In terms of steps that you can take to properly prepare, there is a lot that you can do on this front, and we will be checking out some of the main options right here and now.
Work Out Your Budget
New York is the kind of place that can swallow up all sorts of different budgets, which certainly means that you need to work out how much you have available to spend. Of course, there is plenty that you can enjoy – even if you are on a highly limited budget. It just means that you may have to adjust where you are going to stay or the type of transportation that you are able to take to get from one place to another.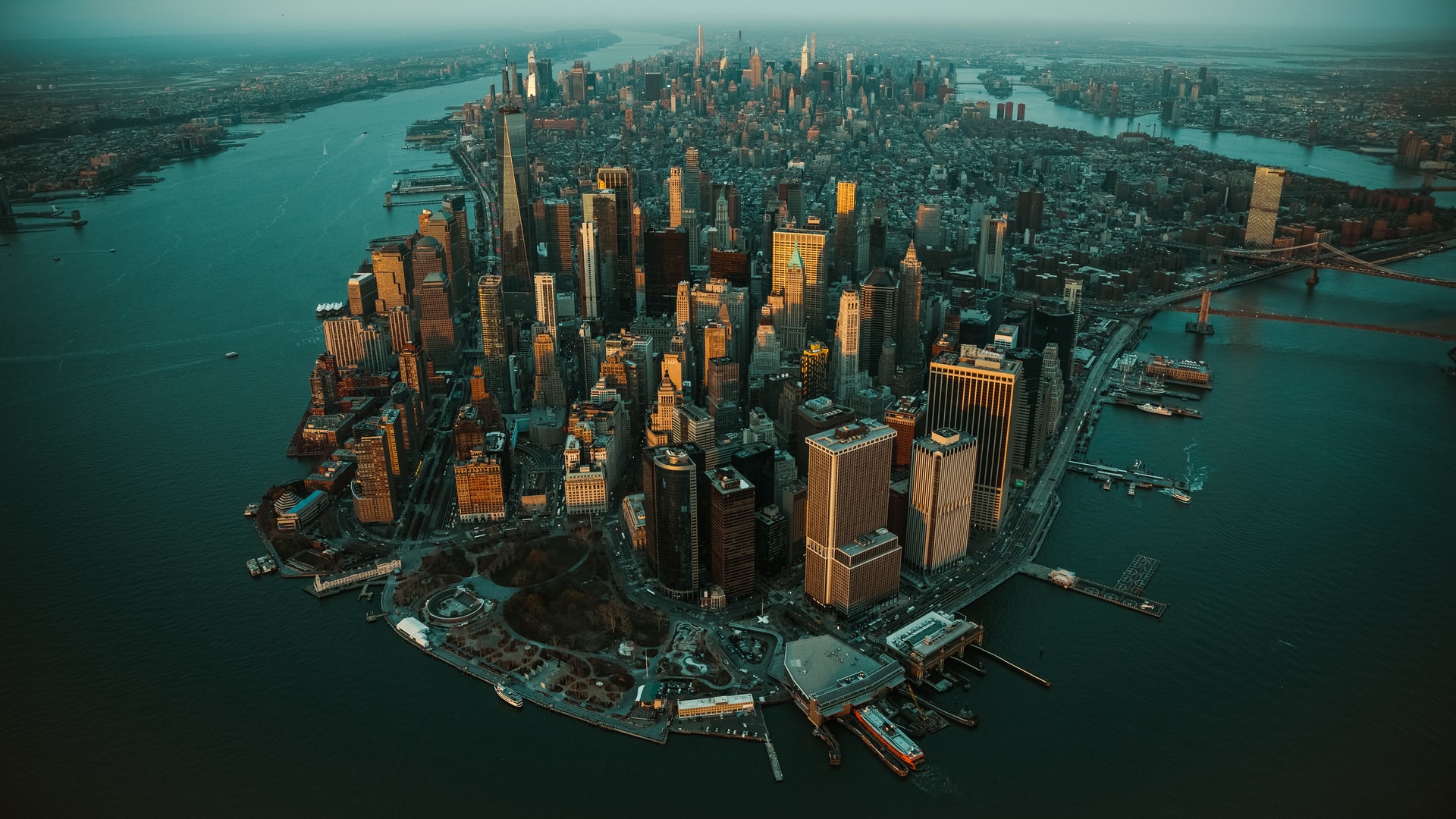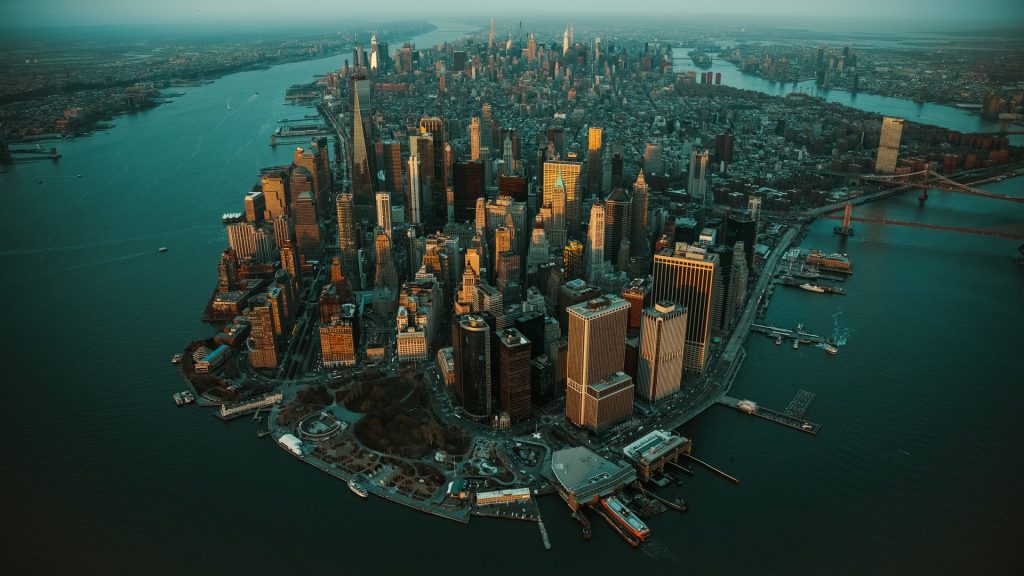 Research the Different Neighbourhoods
New York has five major boroughs, which are The Bronx, Brooklyn, Manhattan, Queens, and Staten Island. Each one of them has its own individual charms, so you should work out which area you would like to stay in. Not only this, but you should also consider how you are going to move from one to the other. When you are creating your to-do lists, it may well be worth separating them out by borough to ensure that you are not spending all of your time on transport.
Book in Advance
Booking in advance can be a great way of ensuring that you are able to reserve the tourist attractions that you want to visit. It may also be the case that you are able to grab yourself a better deal in this way as well. You should also research your flight costs and consider using a VPN to unlock deals. Ultimately, this bit of extra prep work can really save you a great deal of time and money, which is invaluable when you are traveling to a place like New York.
Make an Itinerary (But Build in Extra Time)
While it is great to have an itinerary and certain activities booked, you also want to give yourself the opportunity to go with the flow at certain times and enjoy everything that the city has to offer. While it may be tempting to cram in every single tourist activity that you are able to, if you are simply rushing around from one place to the next, this may not give you the highest level of enjoyment.
All of these steps will allow you to prepare for the perfect trip to New York City. So, now is the time to ensure that you are fully ready for the trip of a lifetime.