Breakfast is the most important meal of the day. It's the meal that provides the energy to get through the rest of the day. But it doesn't have to be a boring meal. In fact, there are many delicious breakfast foods that will make your morning a lot better.
Coffee
Get creative with your coffee. Try adding a bit of cream, a sprinkle of sugar, or even a dollop of whipped cream. Coffee syrups are great for flavor, and if it's hot outside, adding a bit of ice to your coffee will make it that much more refreshing. Fresh grounds and a clean coffee pot is very important. Most people forget to clean their coffee pot which can really effect the quality. A dirty coffee pot can be a breeding ground for bacteria too.
Bagels
Drop a bagel into the toaster or electric breakfast sandwich maker for a quick and filling breakfast in the morning. Bagels can be topped with anything your heart desires, from cream cheese to bacon. If you're feeling ambitious, try a breakfast sandwich made with a bagel as the bread and eggs as the filling.
Bagels are also a great way to use up leftover dough. Simply shape it into a loaf and let it rise before slicing and toasting. Some people like to enjoy a few thin slices of salmon or ham on a toasted bagel for an extra protein boost in the morning.
French Toast
French Toast is a classic breakfast food that is delicious and easy to make. You can make it with either homemade or store-bought French toast batter. You can also add different toppings, like strawberries, bananas, or whipped cream.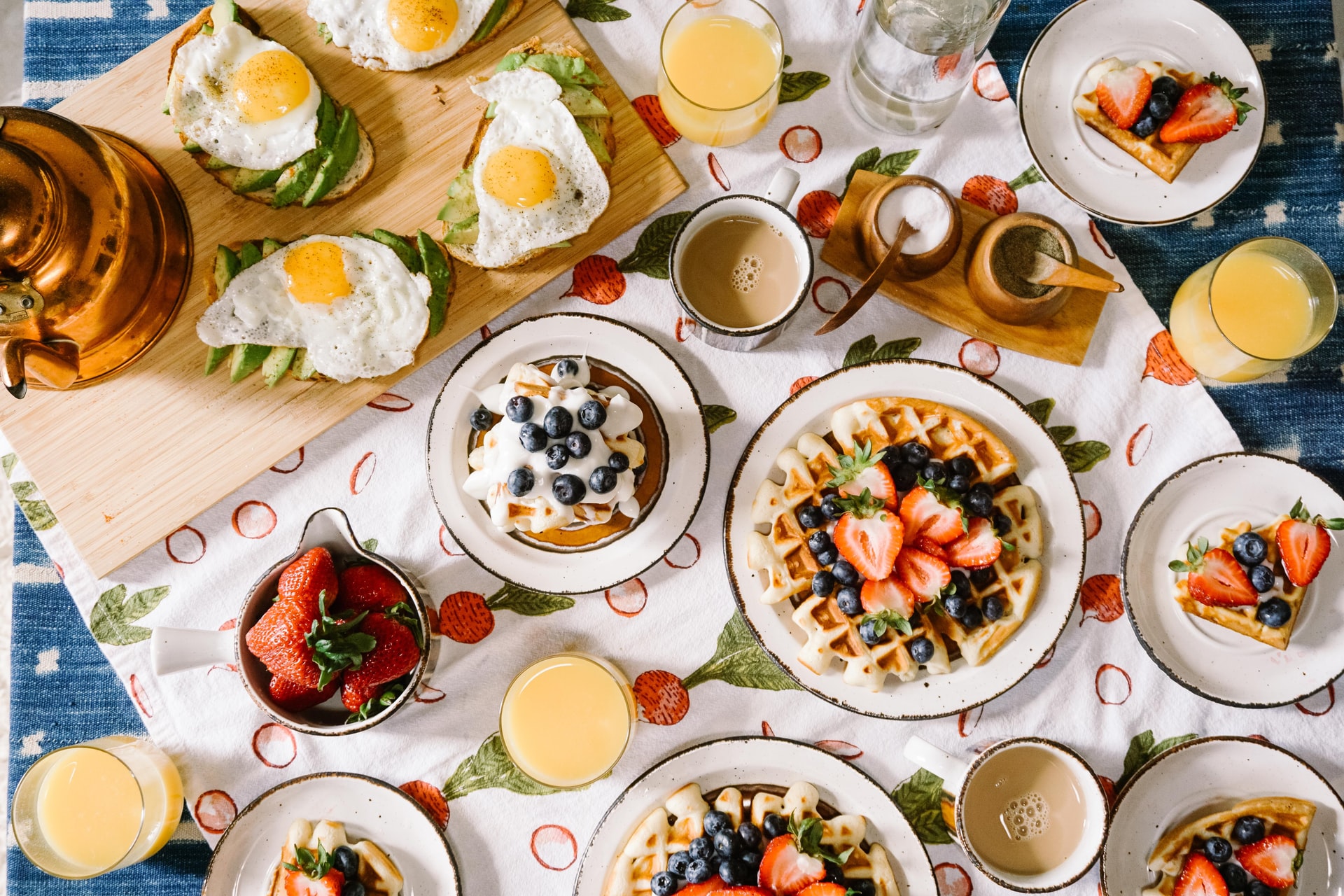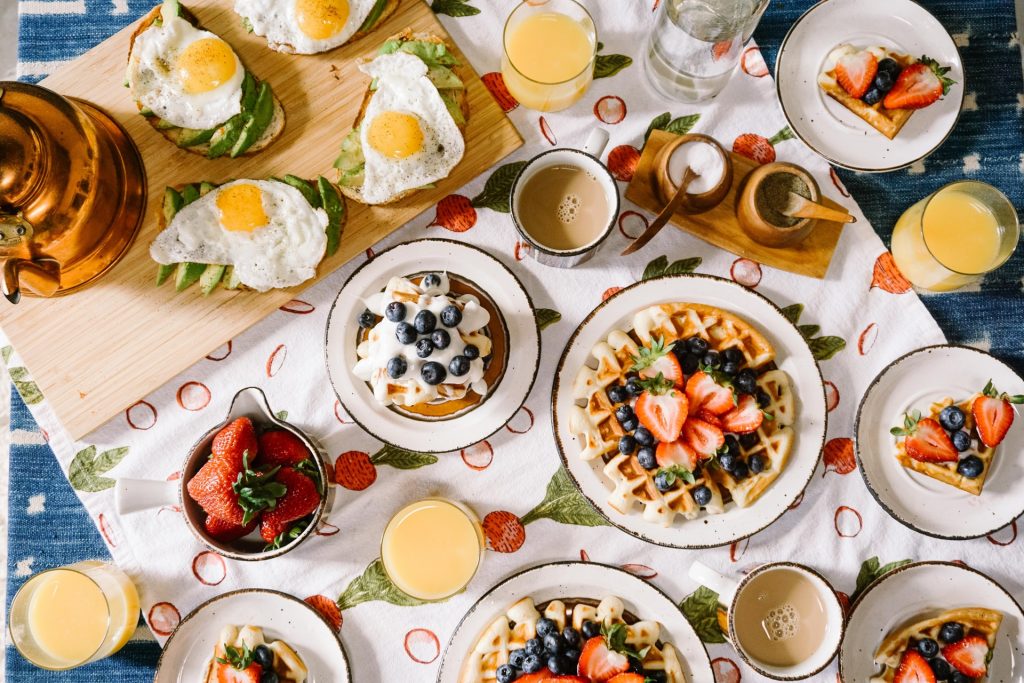 Eggs
Another great breakfast food is eggs. You can prepare them in multiple different ways. Eggs can be scrambled, fried, boiled, or poached. You can also make omelets, quiches, and breakfast burritos. Eggs benedict is a delicious recipe that you can try. This dish is made by putting eggs on a piece of toast and then covering it with hollandaise sauce. You can add bacon, ham, or chives to the dish for extra flavor.
Hash Browns
Hash Browns are a classic breakfast food that is easy to make and always tastes delicious. You can either scramble them with eggs or put them on their own as a dish. They are perfect for people who don't want to cook too much for breakfast.
Hashbrowns come in many different shapes in seasonings. Shredded hashbrowns are great for casseroles, while crowns up hashbrowns are a perfect side dish for French toast.
Oatmeal
If you want something a little more carb-heavy for your breakfast, try oatmeal. Oatmeal is a great way to start the day because it's filling and has many different flavors to choose from. You can add fruits, nuts, or seeds to your oatmeal for added flavor and nutrition.
Pancakes And Waffles
Pancakes and waffles are two of the most popular breakfast foods in the world. They are simple to make and always taste great. You can choose from a variety of different toppings, such as syrup, fruit, or even ice cream.
There are many different ways to make pancakes and waffles. You can either make them on a griddle or in a pancake maker. Either way, you're sure to get delicious and fluffy pancakes or waffles.
They can be made from scratch with just a few simple ingredients like eggs, flour, and milk, or you can get them pre-made and ready to eat. There are even frozen versions of pancakes and waffles that you can heat up in a short amount of time.
Avocado Toast
Avocado toast is a fantastic breakfast food that combines the deliciousness of avocado with bread. You can make it with just about any type of bread, but toast is the perfect option because it's crunchy and has a unique flavor. You can top your toast with eggs, tomatoes, or greens for added flavor and nutrition.
Smoothies
Smoothies are a great way to get your vitamins and minerals without having to eat a lot of food. Try mixing different fruits and vegetables together to create the perfect smoothie for you. There are so many delicious options out there that there's definitely one that will fit your taste buds perfectly.
Parfait
A parfait is a decadent breakfast food that combines different types of yogurt, fresh fruit, and granola. You can make it with just about any type of yogurt, but the flavors will be better if you use higher-quality ingredients.
A fabulous day always begins with a healthy breakfast. These delicious breakfast foods are perfect for anyone looking to start their morning off right.