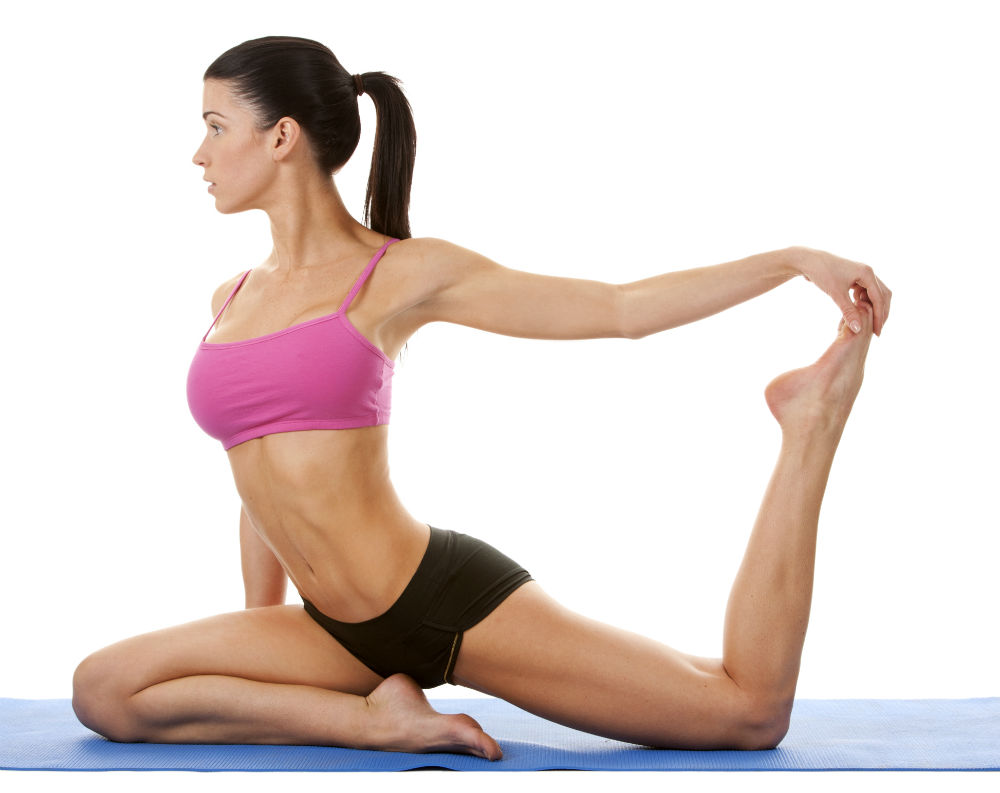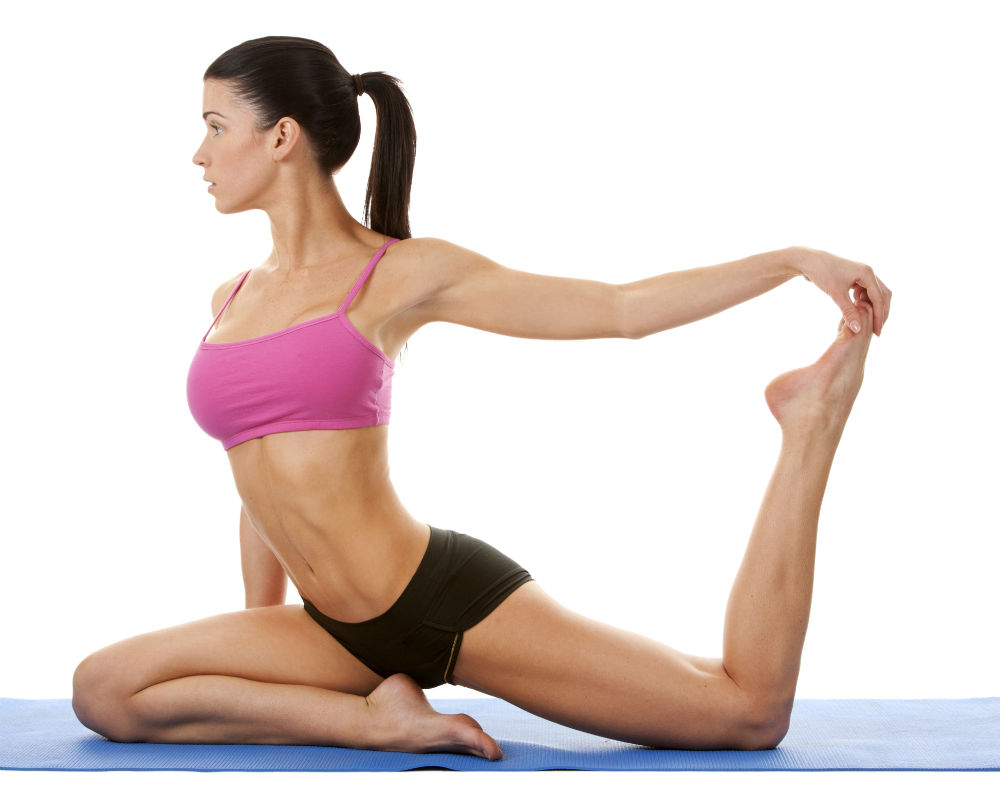 You've got gym bunny perfection in every pout, press-up, and pose.
Asparagus milkshakes and artisan pitta bread are your staple diet, along with more superfoods than a Marvel Comics hero who shoots avocados from his fingers. Even the healthiest of your friends look like grubby beer guzzlers when compared to your finely toned arms and tightly taut abs.
In short, you're what John Cooper Clarke would call a health fanatic – and your enthusiasm could make you money.
Subscriptions to private gyms have soared by 44 per cent from 2014-2015, partly thanks to increasingly flexible contracts and a heightened awareness of the importance of good health.
Pilates and yoga professions
In line with this is a ballooning interest in yoga, Pilates, and other body toning exercises.
A fearsome debate is happening concerning yoga just now. Is it offensive cultural appropriation to practice these stretches without the spiritual connection? But let's table that argument for this article and focus on how you can gain an extra revenue stream for the exercises you love.
Unfortunately, enjoying income from fitness isn't as easy as rocking up to a private gym's office, exposing your plank flat stomach, and demanding a job right there and then. You'll have to work hard to break into the industry.
The right qualifications
To become a pro in stretches, we'd recommend Pilates instructor courses which can be found online. These fully-accredited courses will give you all the knowledge you need to get a chance at working in a private gym.
But I already know everything about Pilates, you might be saying to yourself. That may very well be true, but you more likely only know how your body works. To become a fully-rounded instructor, you have to understand how everyone else's body functions.
While we're all sacks of flesh and muscle, the variations therein are seemingly endless. Those with a high metabolism will have to increase their food portions, while anyone who's on the tubbier side will have to cut down.
And you'll be expected to understand all this on your first day on the job, configuring and reconfiguring exercise regimes to fit your specific client. Pilates, in particular, has to cater to beginners as well as experts, so you'll need a varied range of exercises to suit all body and experience types.
It's worth considering a job in the fitness profession as there are many jobs with no degree needed that can be acquired in this industry. From pilates to personal training, the benefits of working in fitness are endless. If you're someone who wants to pursue a career without needing a degree, then explore the fitness world.
Alternative working choices
Once you have your qualification, enjoying gainful employment in a private gym will be easy – but you might choose a different path.
If you don't want to share your profits with anyone else, set up a class that takes place in your local park or even in your home. The choice is yours. All you have to do is ensure you're providing your clients with a high-quality service that makes them fitter.
So if you fancy becoming a personal trainer, you know what to do.