Chiang Mai is one of the ideal places for digital nomads as the cost of living is really affordable. The place is also known for its floating lantern festival. Other than these the city also has a lot of other things to offer. From the delicious dishes to the surrounding, everything is great in Chiang Mai. For nocturnal people, you can enjoy the lively night markets. If you are planning to visit Chiang Mia any sooner then we have compiled the exact list of things you should be doing in the city.
Things to do in Chiang Mai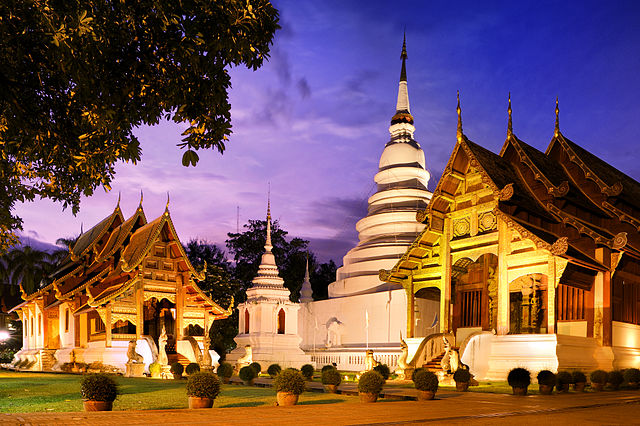 You can tour in Chiang Mai to explore the place in a better way. In this case, hiring a local tour guide is the best option. The thing with these local guides is that they know the place in and out. Therefore, they can take you to places and suggest you things which you would otherwise wouldn't know. Coming to the main point, here are the list of off-the-path destinations or things you can do in Chiang Mai.
1. Enjoy a fire massage at Ban Rai Kong King
Have you ever heard of getting a massage with fire? Obviously, you haven't. If you wish to enjoy something that unusual then Ban Rai Kong King is the place to be. The fire massage is an age-old technique that provides you with an enriching yet relaxing experience. This is something that is totally worth experiencing. There is nothing to be scared of as the massage is done by experts who are really good in their job.
2. Shop at Warorot market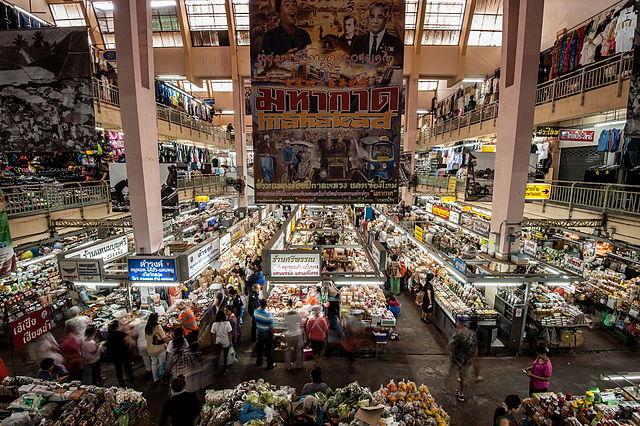 Who doesn't love shopping and that too when you are in a foreign land? In that case, you have the most popular Warorot Market to explore in Chiang Mai. This is the oldest market in the city where you can buy all sorts of items. If you want you can fancy souvenirs from this place. You should know that the market is mainly for the locals. This means you are going to get all the items at affordable prices.
3. Buy handicrafts at Borsang Village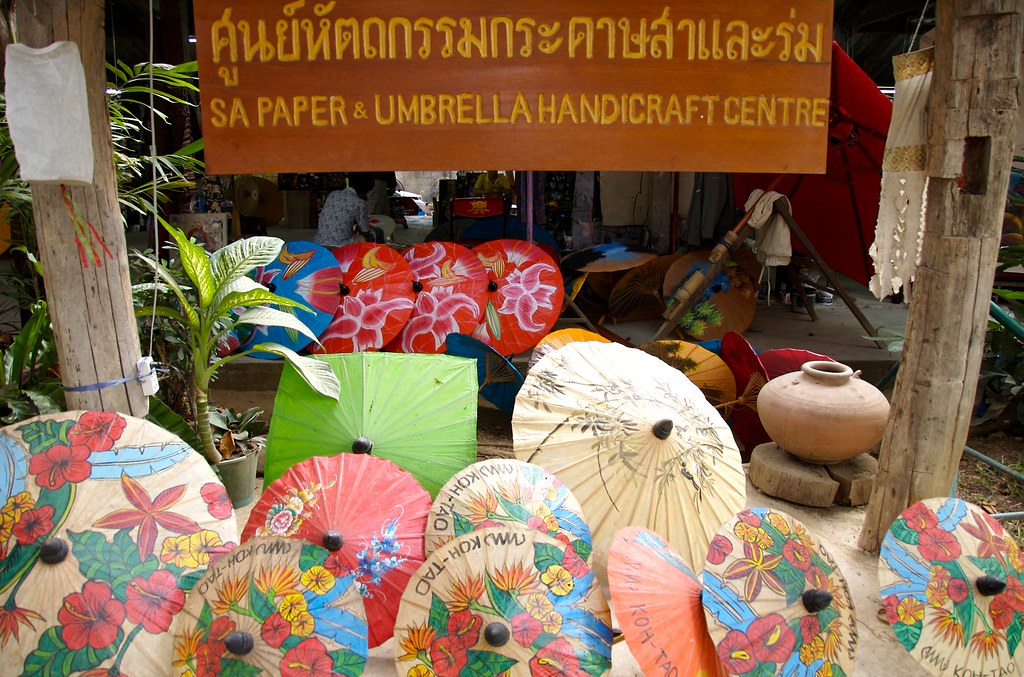 Do you wish to get those colorful paper umbrellas? Well, you can get more such beautiful handicrafts at Borsang Village. A huge variety of handicrafts are made in Borsang Village. This craft was introduced many years ago and it is still going on strong. All the handicrafts are made with high-quality paper. The signature handicraft is obviously the paper umbrella. However, you can also get other designs as well.
4. Enjoy sipping tea Vieng Joom On
For all tea lovers, this is actually a must visit the place. The bright pink façade is what gets the attention of the visitors. The ambiance of the place is great and so is their menu. You can try some exciting and never-have-tried items on their menu. However, the place is mainly known for its high-quality tea so you shouldn't miss that at all.
5. Go cruising on Mae Ping River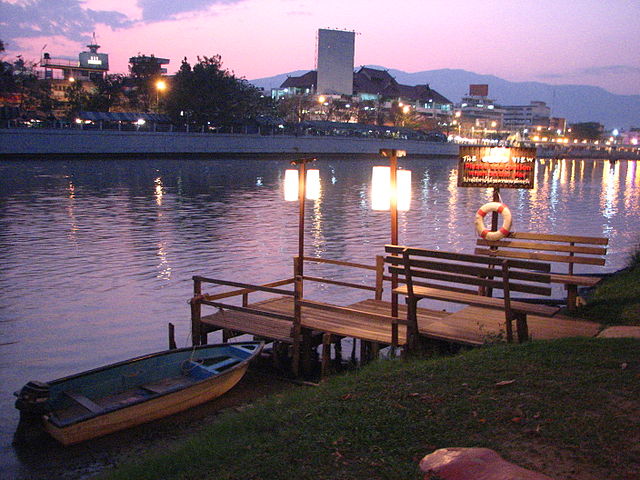 A cruise ride on a holiday is the best way to enjoy yourself. By going on a cruise ride on Mae Ping River you can experience the city from a completely different vantage point. Sailing under bridges and past riverside homes are few of the experiences you can enjoy. The trip is no doubt a great one. If you are traveling with your family you can have a lovely time out here.
So these are the things you and the places you can visit in Chiang Mai. Keep these things in mind and make your trip a memorable one.