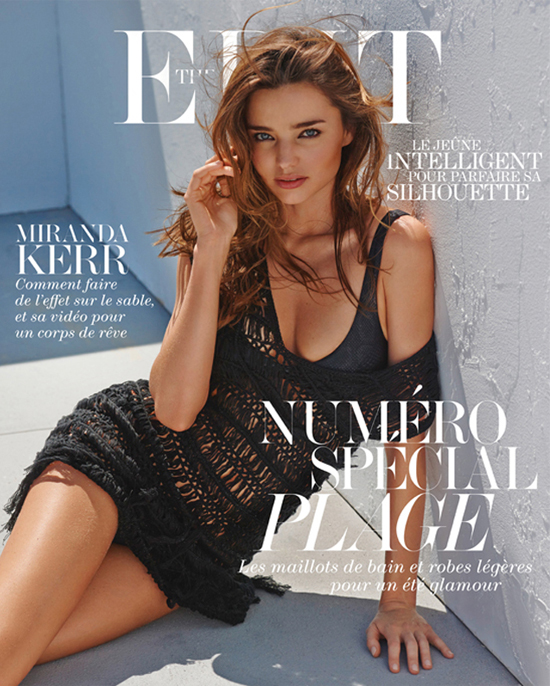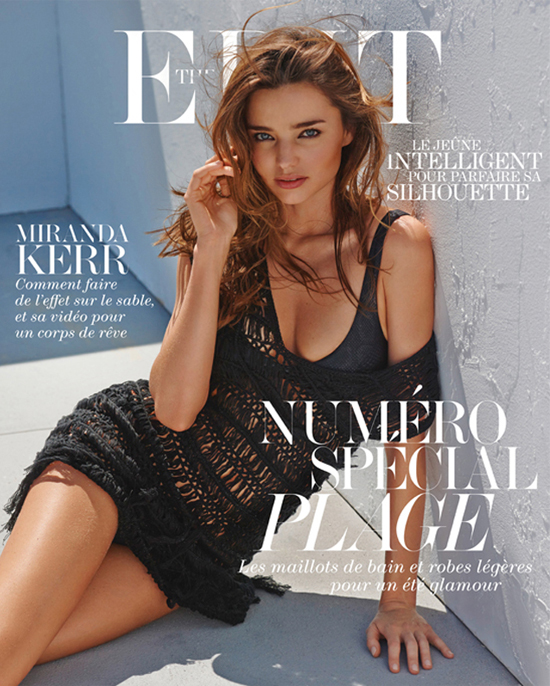 Who better to front a swimwear magazine issue than a sexy Aussie with a perma-golden-glow and an enviable beach body? That's right, Miranda Kerr has been chosen to front The Edit's Swimwear edition, proving that there is indeed life after Victoria's Secret!
Miranda's rocking a host of gorgeous swimwear on the cover and editorial pages, including a twisted Shimmi bikini (below), and Zimmermann and Mara Hoffman swimsuits, among others. And as well as making all red-blooded males drool and making girls green with envy over her flawless bikini bod, she also opens up about her recent Victoria's Secret departure, her marriage to Orlando Bloom, the paps, and even her appearance on The Bling Ring (which is based on her true experience).
"Ed Razek (Victoria's Secret casting agent) and I are really good friends and we both decided it was impractical for me to continue," she said. "I have such fond memories of working with them."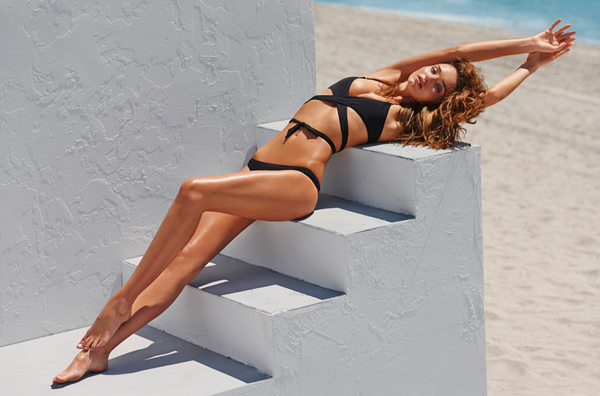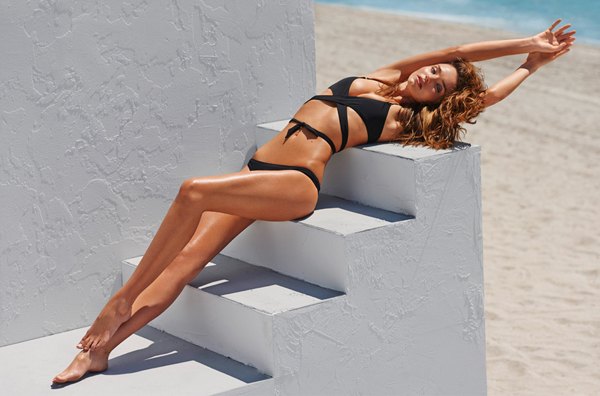 Aw, a very diplomatic answer. And what did she have to say about her marriage to Hollywood heartthrob Orlando Bloom?
"I am quite dominant in my career, so what really works for me when I come home, is to relax more into the feminine side," she continued. "If you're really an alpha female, you don't allow your partner to have the space to feel like the man in the relationship.
"Maybe I am too traditional, but men feel important when you ask for their help, instead of thinking you can do it all on your own."
Fine marital advice from Miranda Kerr, right there. Head to Net-a-Porter's The Edit right now to check out more interview snippets, see more pictures, and snap up the clothes Miranda is wearing on her shoot.