Whether you're going to a weekend festival or a day festival, it seems like there are endless things you need to take: suntan lotion, money, hand gel, make-up, mobile, tickets, maybe even a cardigan for the evening…
But of course, it's not just about practicality. Your handbag is an essential accessory and can set off your entire look.
So what kind of bag will complement your outfits and achieve that festival vibe? Here are some of the contenders.
Floral bags
Give yourself some flower power with a floral motif. Whether it's bright and bold or a more delicate design, flowers are deeply embedded in festival culture. Music festivals sprang to prominence in the 60s, when hippies in floral print dresses were everywhere – and that's still a popular festival look.

You can pair a floral bag with a maxi-dress or add some contrast to a block colour dress. Either way, nothing says sun and nature like a floral design.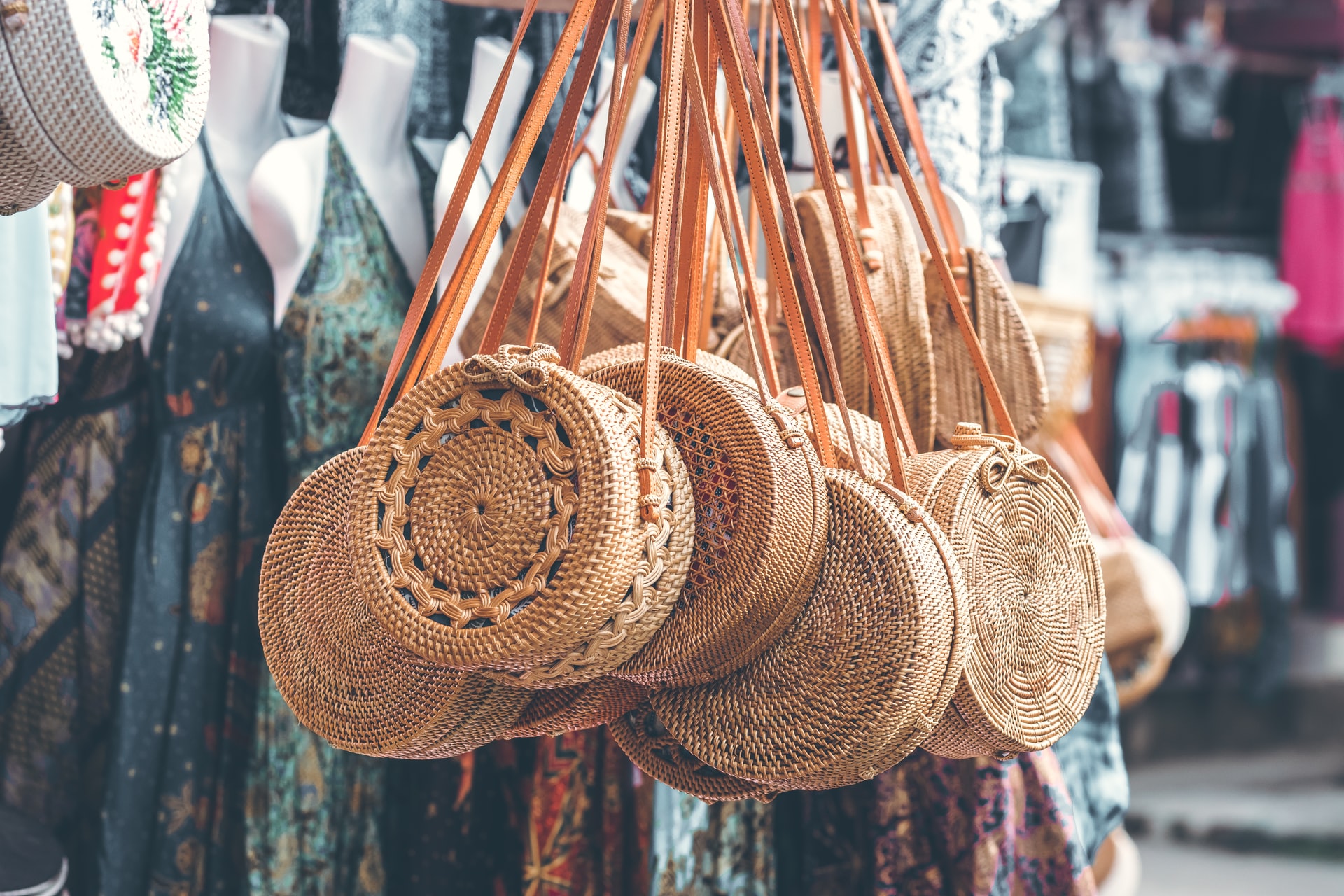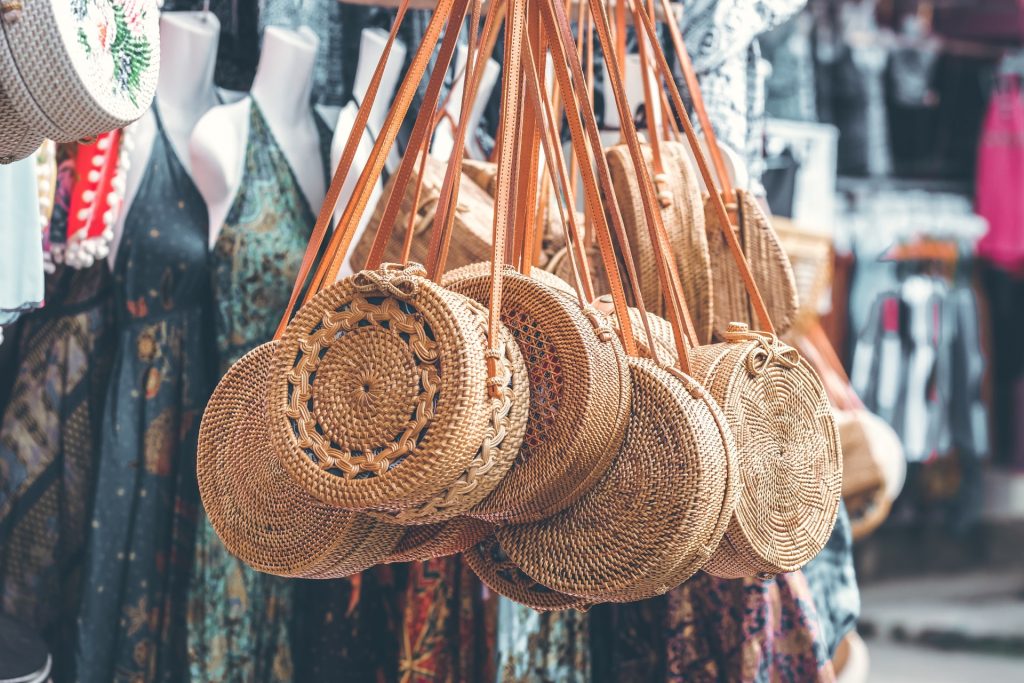 Straw bags
Again, straw brings to mind rustic settings and nature. What could be more fitting as you enjoy a drink with a picnic?
The straw bag is also a look that only really works in summer – whether you're at the beach or a festival – so take advantage of the opportunity to show yours off.
Classic black bags
It doesn't matter how many times you say it: black goes with everything. This is no less true for festival gear than it is for eveningwear or officewear.
A plain, but stylish black bag will never look out of place and can even be a great way to balance things out if you have lots of other accessories or an eye-catching outfit planned.
Many women opt for summery white dresses at festivals, making a black bag a striking contrast.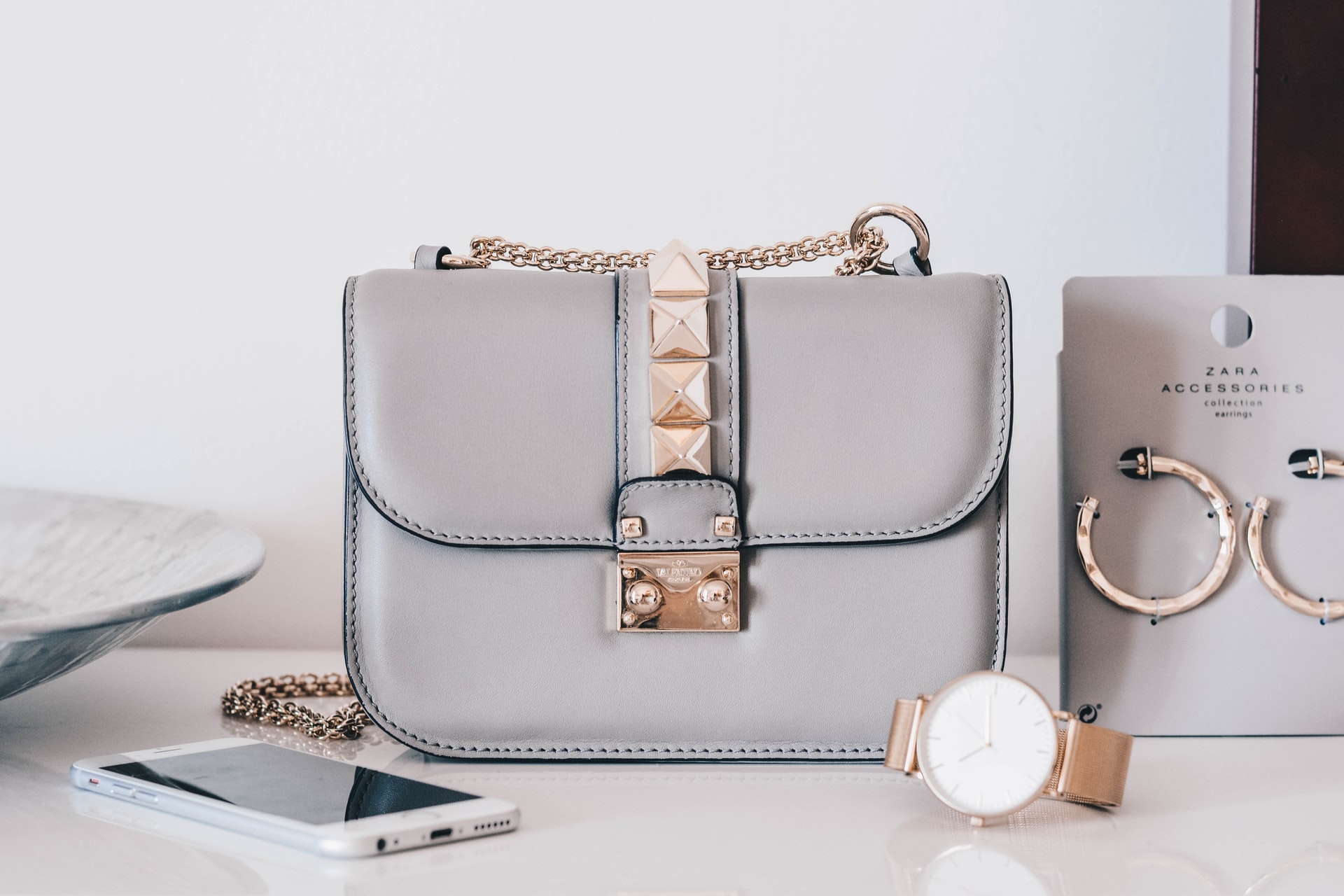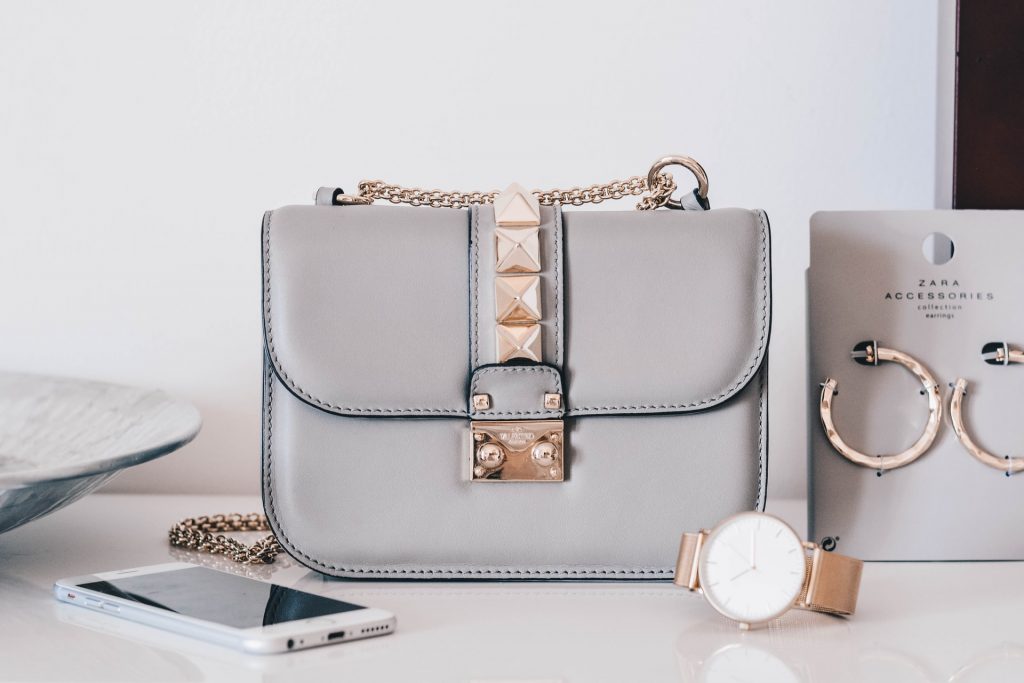 Chain link bags
Like the chic black bag, the chain link bag will never go out of fashion. Wearing one to a festival can add a bit of bling and glamour to your outfit, and will look particularly great on those long summer evenings.
Cross body bags
It sometimes seems like the faithful cross body bag was made just for festivals. They're amazingly practical, with room for all the essentials and extremely low maintenance. Just put it over your shoulder and forget about it.
Whether you're dancing the day away, indulging in some festival food or dashing between stages to see different acts, you don't need to worry about where your bag is: it's right there on your hip.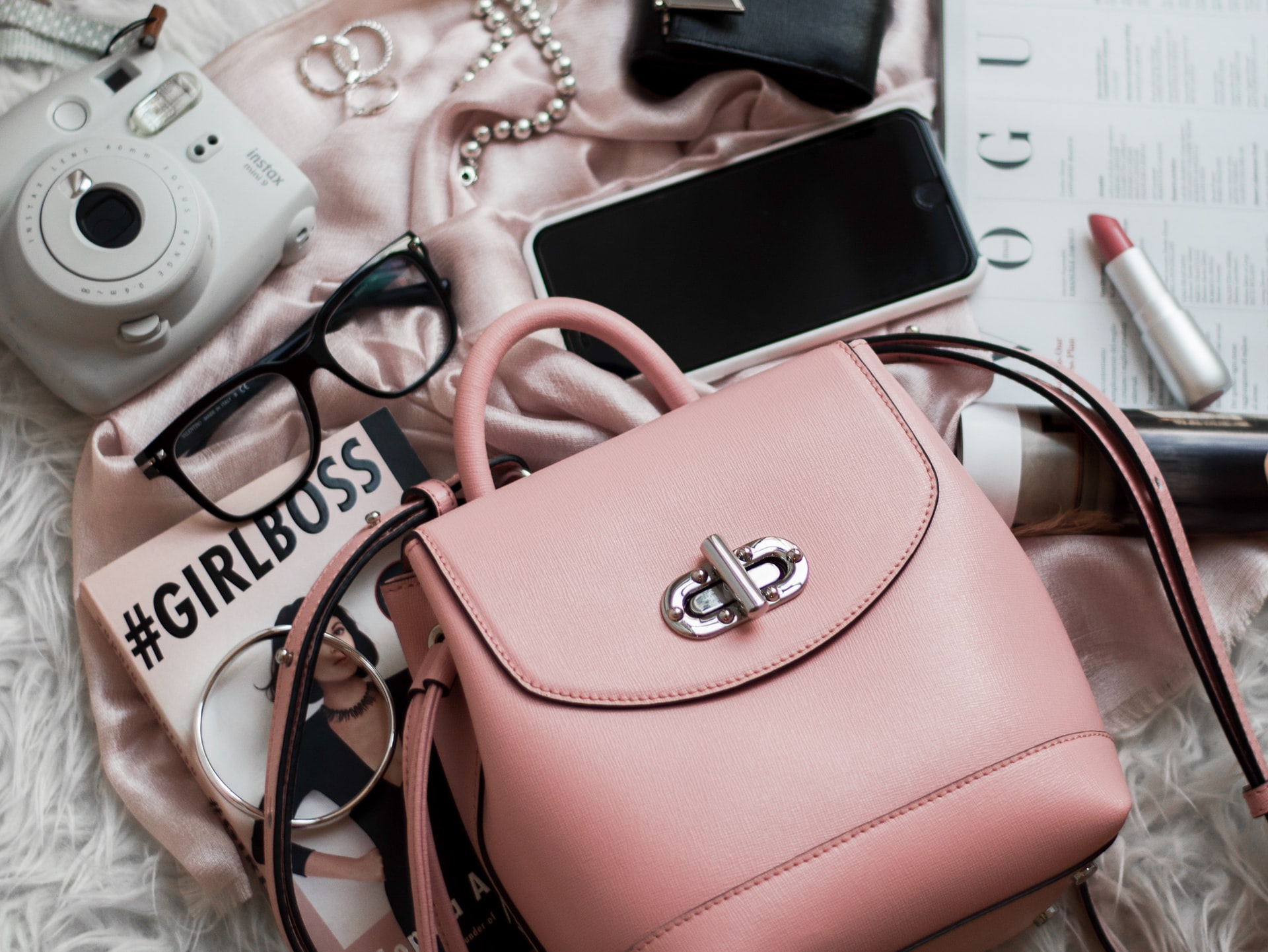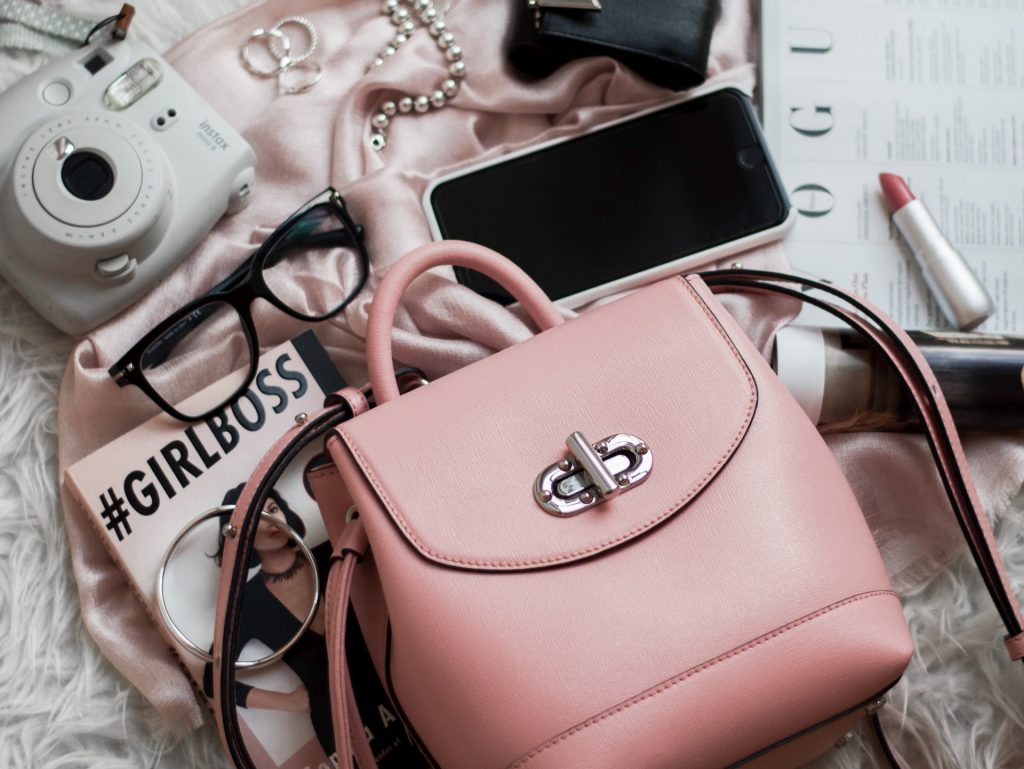 Structured bags
Often at the other end of the practicality scale to cross body bags, structured bags are all about image.
Celebs have been wearing tiny structured bags to festivals like Coachella for years now and the trend shows no sign of finishing any time soon. Follow in their footsteps and get yourself a festival handbag that is just about having fun.

Alongside weddings, festivals are usually one of the main events in your summertime calendar, so it's vital to get your look right.
There are so many different types of festivals now – from iconic music festivals to more laid-back garden party affairs – your outfit (or outfits) can take some putting together. The last thing you want is for all that effort to be undone by the wrong choice of handbag.
We hope we've given you some inspiration on how to get it right. If you've got a better idea now, have a good look at your options with a fashion shopping app and put the finishing touch on that perfect festival outfit.