Do you know what wine cakes are?
These are exactly what they sound like they would be: cakes made with tasty and wonderful wine.
If you didn't know, you typically need to add another ingredient to a cake when you remove part of the fat in order to replace the moisture that is lost. For example, you can use 3/4 cup of white or dessert wine instead of 3/4 cup of oil when adding the ingredient to a cake recipe.
Always remember that wine can always be used in baking! For some cakes, replacing wine or sherry for some of the fat lightens the cake while also providing similar flavors.
If you wonder where you can find all those fabulous wine cake recipes, don't worry. We got it! We present to you the top five wine cake recipes. You will fall in love at first bite and immediately write down all the recipes!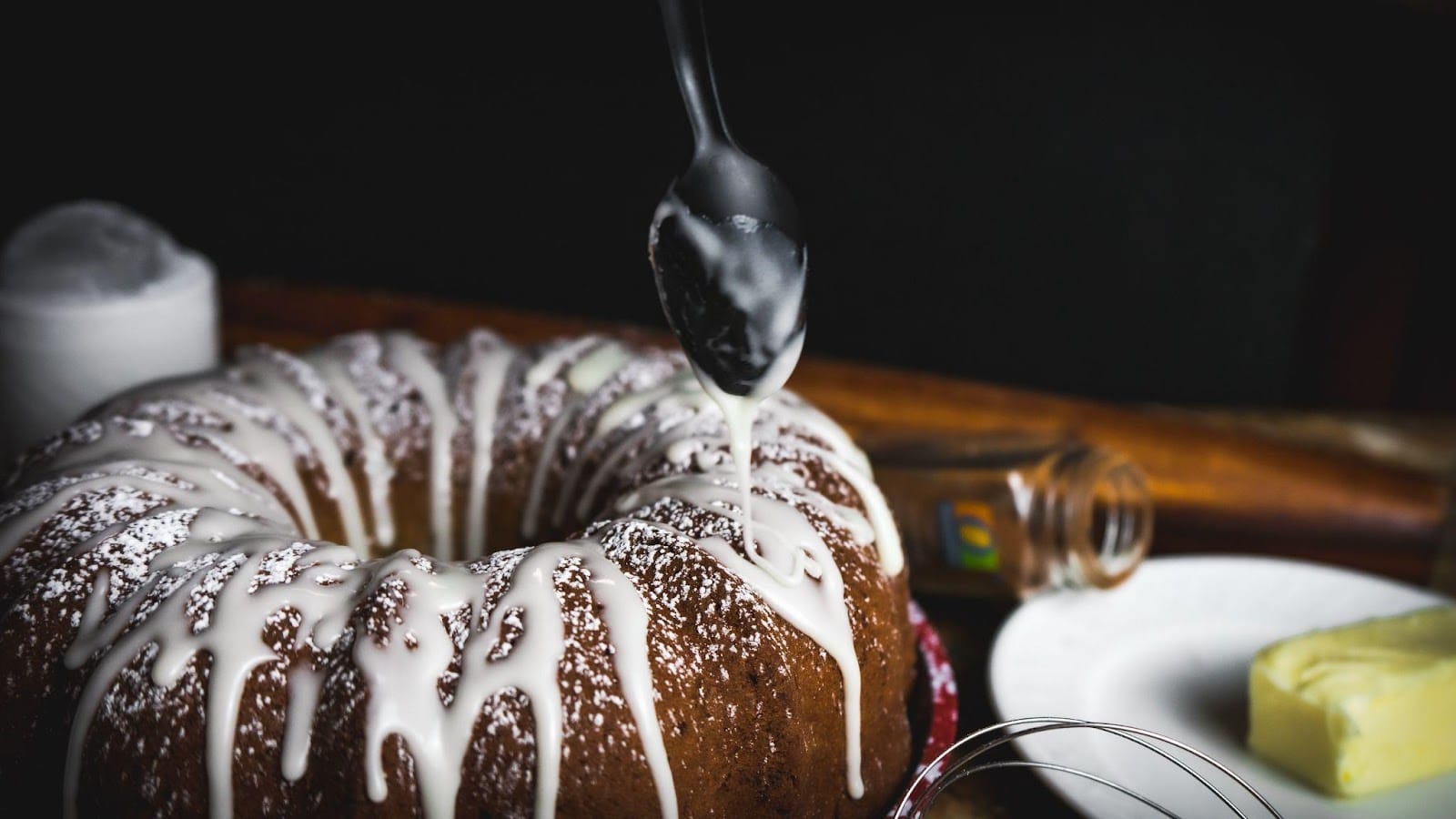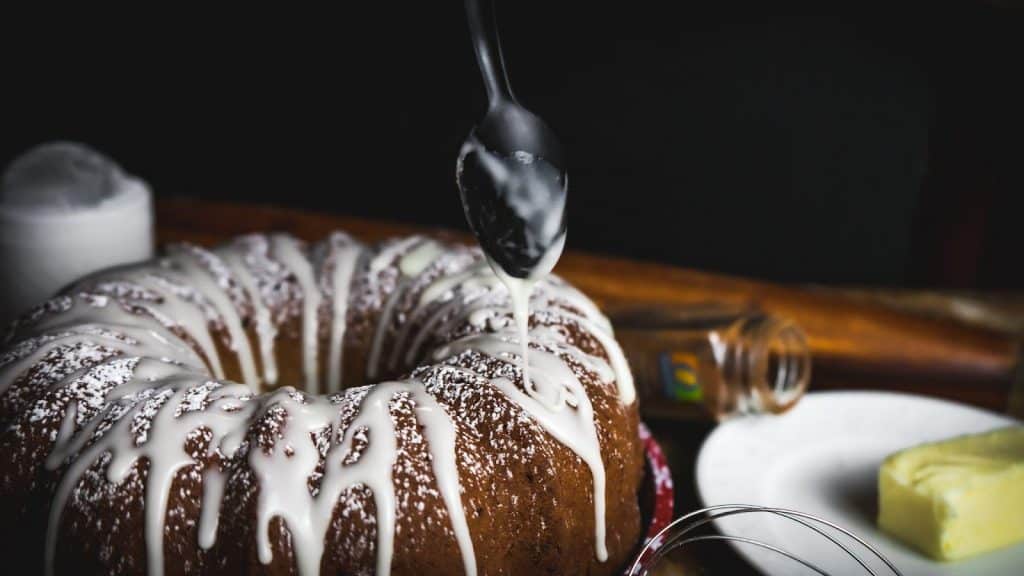 Despite the fact that this cake looks like it would be purchased from a luxury, pricey bakery, it can be made in about 45 minutes. And if you think it looks amazing, just wait until you have the first taste! This cake is incredibly wonderful and moist and plush. Every bite will taste of the rich Michele Chiarlo Nivole Moscato d'Asti 2021 wine used to prepare the batter. The frosting is equally delicious and is made with butter, strawberry puree, powdered sugar, and shortening.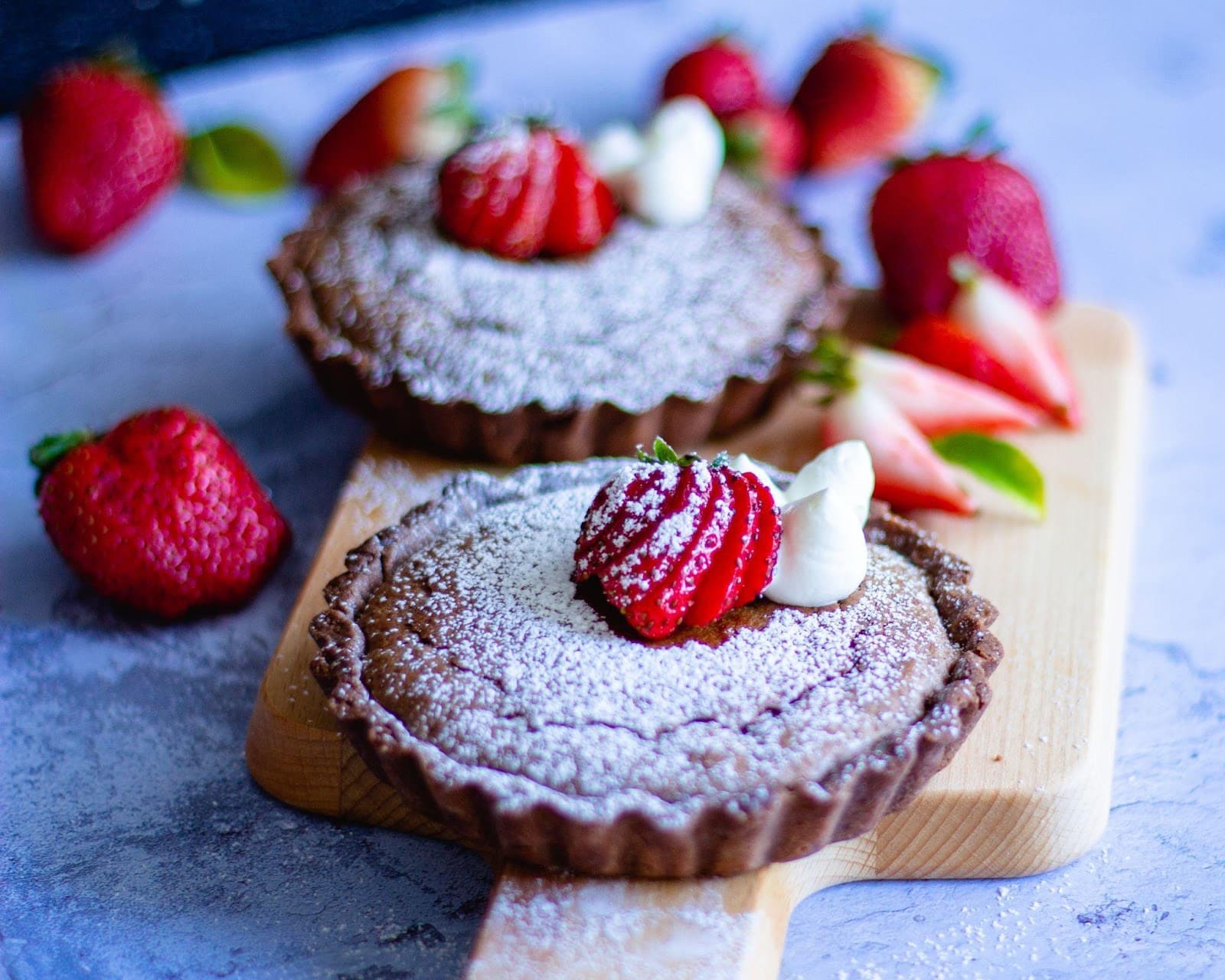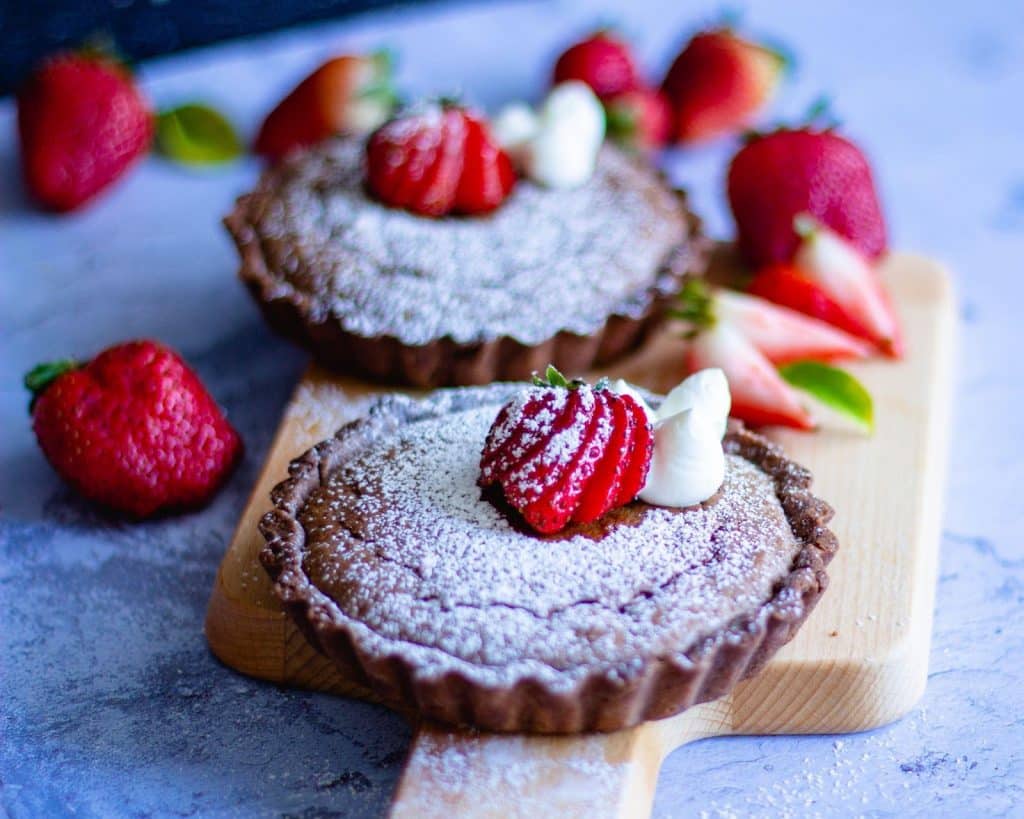 When you first taste wine cake as a fully grown adult, you will immediately regret all the years of your life that you have wasted not knowing it existed. We're being theatrical, of course, but this cake is so amazing that a little drama is required. It has an incredibly buttery, crisp exterior crust that nearly tastes caramelized. However, this dark cake's filling is much better, for reasons we cannot explain. It has a great Tenuta di Castellaro Bianco Porticello 2020 white wine flavor and aroma and is juicy and pillow-soft. Try wine cake tonight if you want to find a new favorite dessert.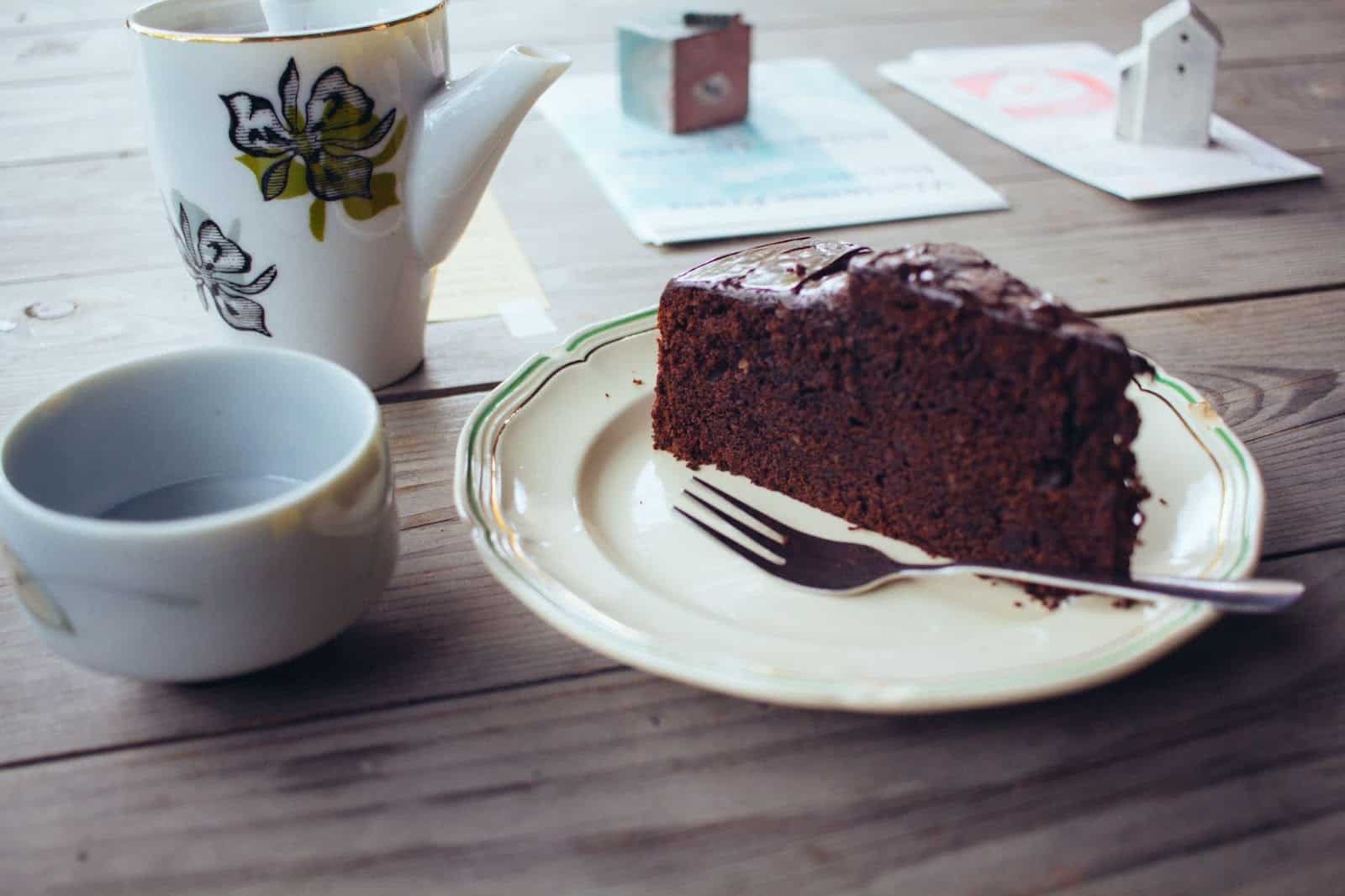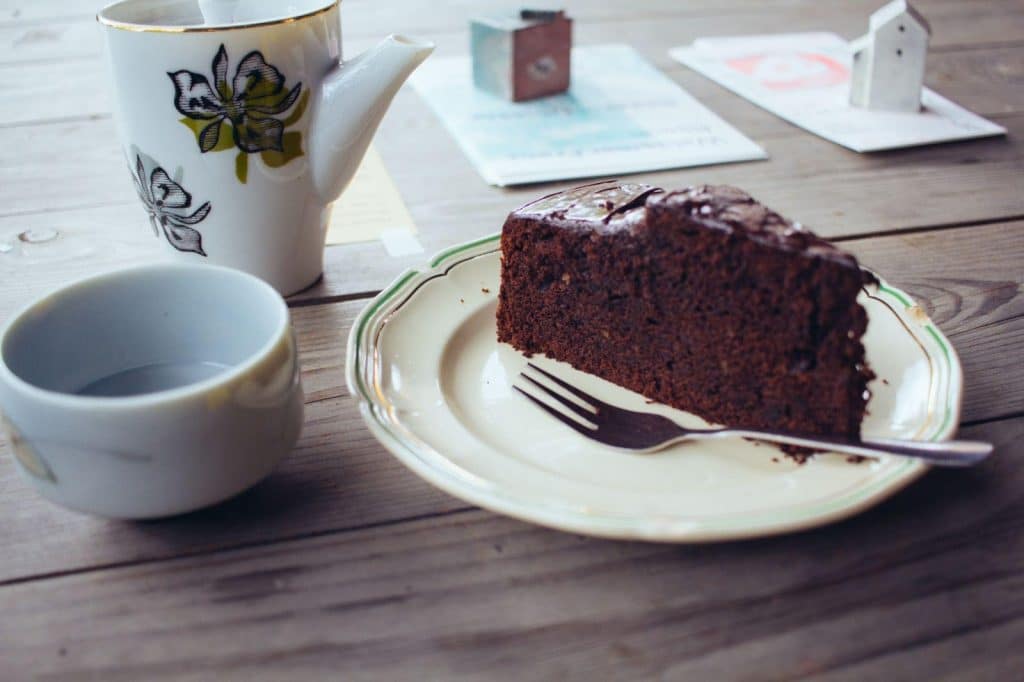 This is a fluffy, not very sweet cake, which uses just enough wine in the batter to give it a slight boozy flavor. The recipe is very strict so follow the instructions when it comes to the type of wine. Chocolate-Red Wine Cake uses only dry red wine, like Yarra Yering Dry Red No 1 2016 with no exceptions. The reason for it lies in the fact that only dry, red wine gives moist, super rich cake with a delicate wine taste.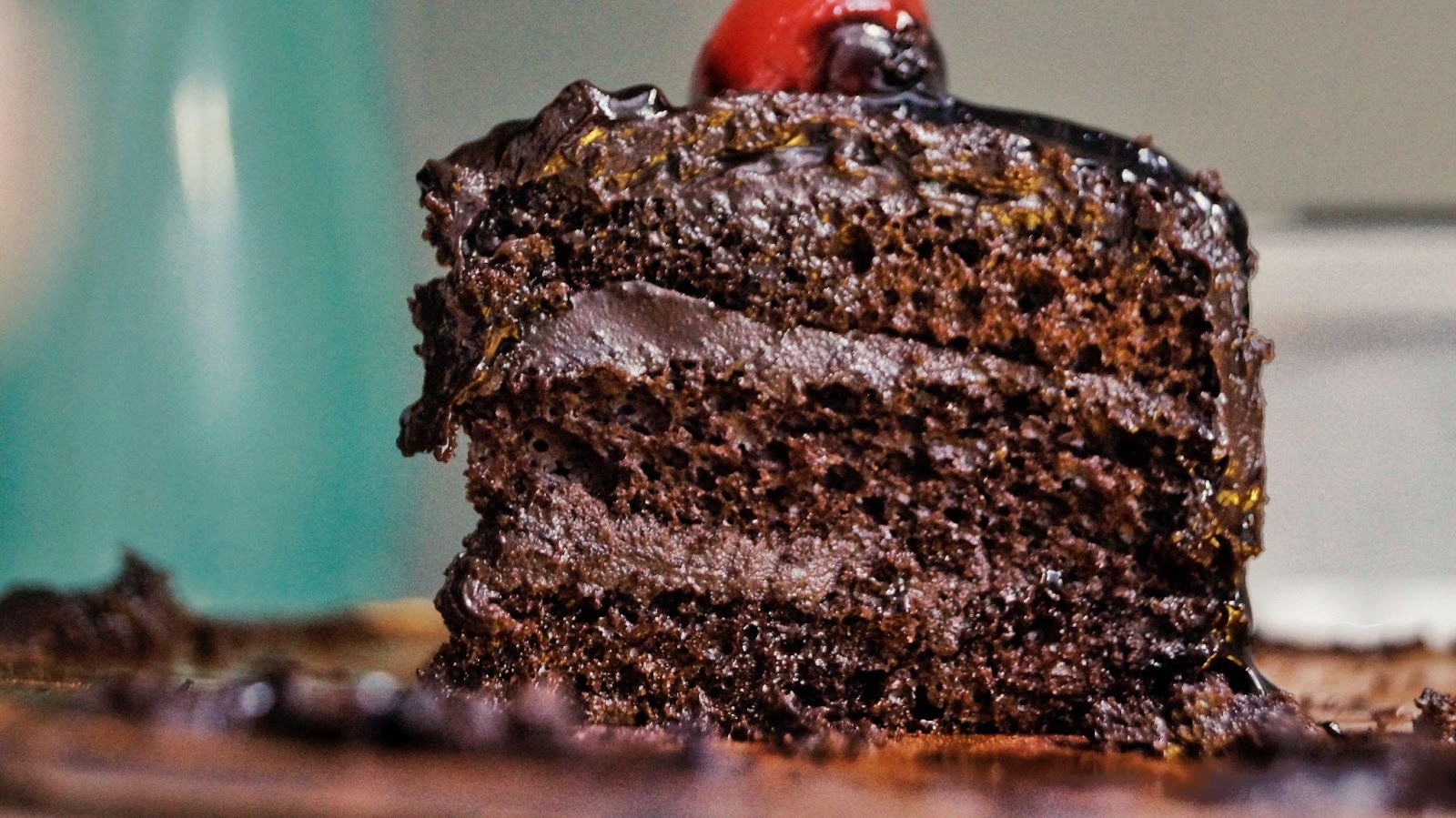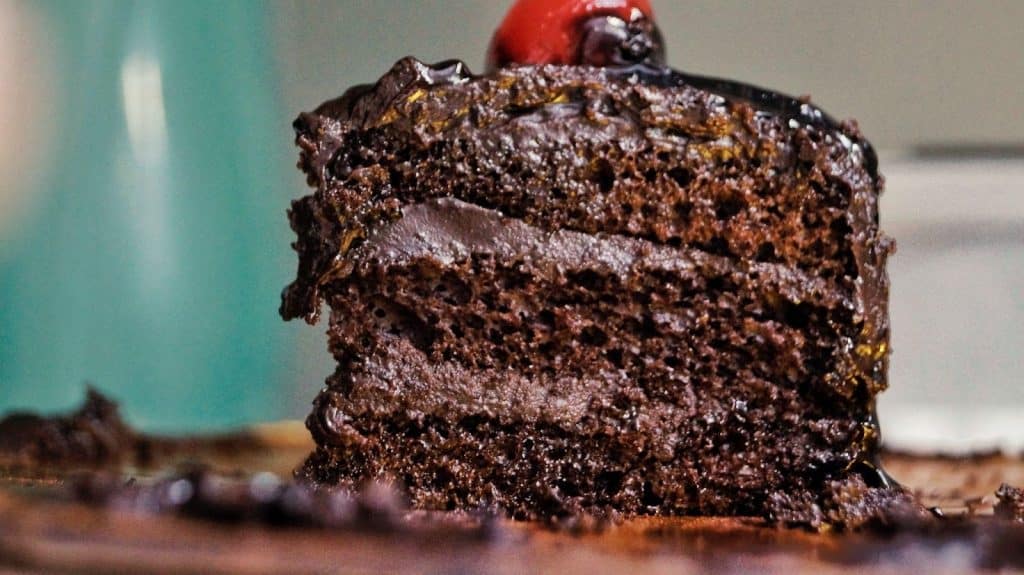 Sherry Wine Cake has a festive flavor. This cake is simple to make and is excellent for serving during the holidays or any other time of the year. It contains a ton of nutmeg and savory sherry wine. It is the ideal dish to serve following brunch or a girls' night out. If you wonder what type of wine to choose for this gorgeous cake, we recommend Cycles Gladiator Zinfandel 2018 because it has a thick palate that tastes like blackberry jam and dark chocolate with a smoky undertone. It is richly colored and has notes of black cherry preserves, cedar, and baking spices.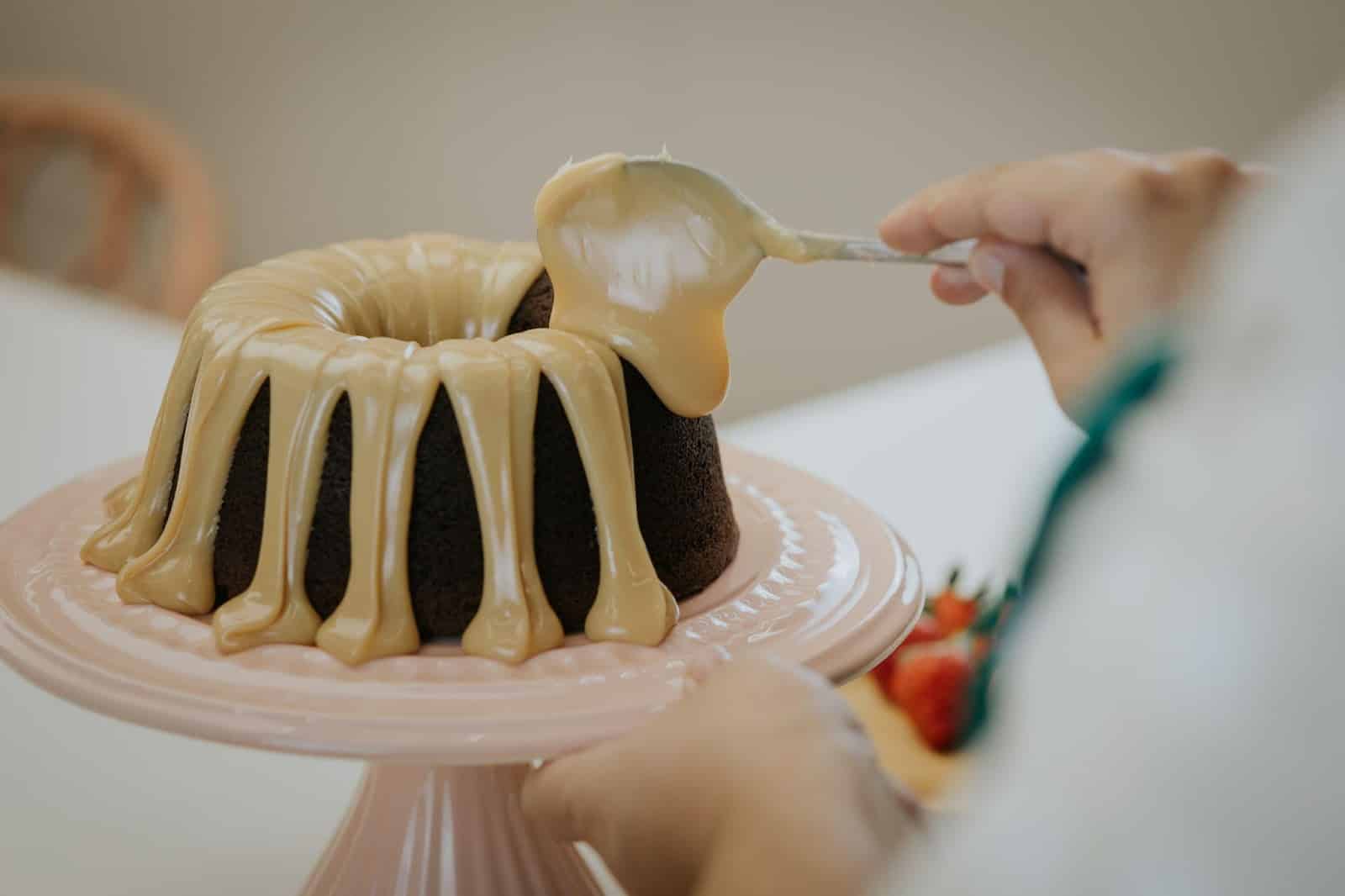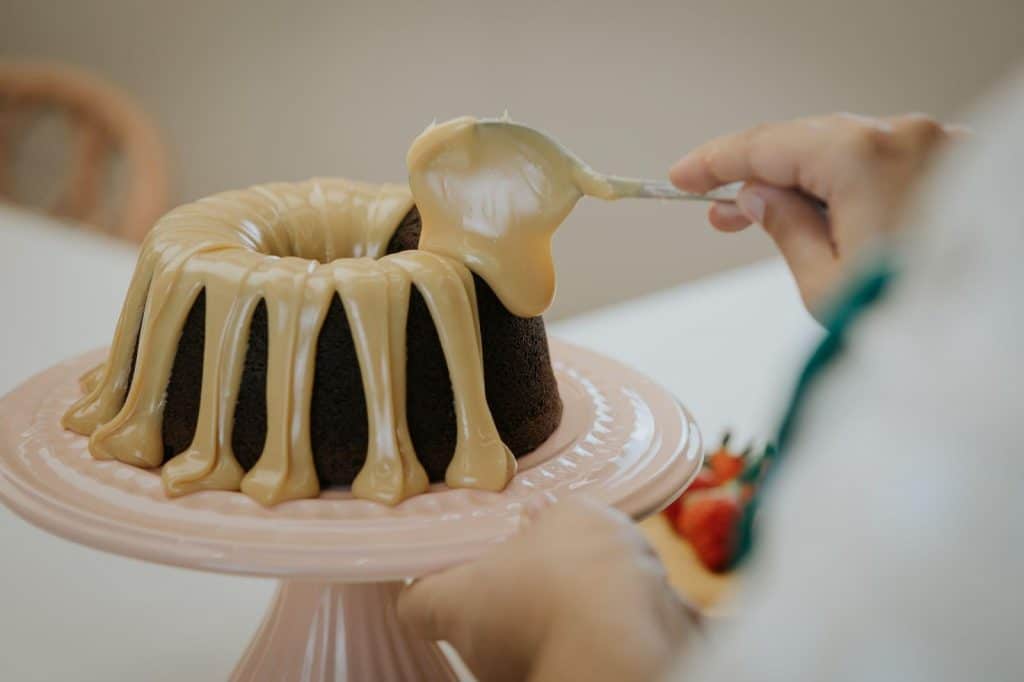 The red wine flavors in this cake really give the whole flavor depth, and it has a lovely texture. The cake contains a hint of wine, but the chocolate-red wine ganache coating that is applied on top makes the flavor more prominent. In this cake recipe, almost any red wine can be used. You can use a pinot noir, like Meerlust Pinot Noir 2018, which is blessed with cooling ocean breezes and fog. This wine is rich in ripe red cherries, fine tannins, and a pure, clean finish with a lingering bright streak of acidity. If you, somehow, want to try some other type of wine, you can always choose Mayacamas Merlot 2016, which is perfect for this cake because of its great intensity of flavor and raspberry, cherry, black plum, and wild berry aromas.