With summer fading away fast, it's time to think about Autumn. The changing of the seasons can be an exciting time and can be the perfect opportunity to update your look.
Here are some tips and ideas on how simple and stylish accessories can enhance your wardrobe this season!
High-end Picks
Finding a bargain is great but investing in one or two high-end items can elevate your outfit. Accessories such as an elegant necklace or a high-quality watch will finish off any look perfectly. These pieces offer a way to make a good outfit, a great one.
Big and bold is the must-have trend for jewellery. Signet rings, particularly those with a colourful gemstone, are experiencing a comeback this year. Keep it simple and understated with one or two sophisticated rings that finish off your look without overpowering it.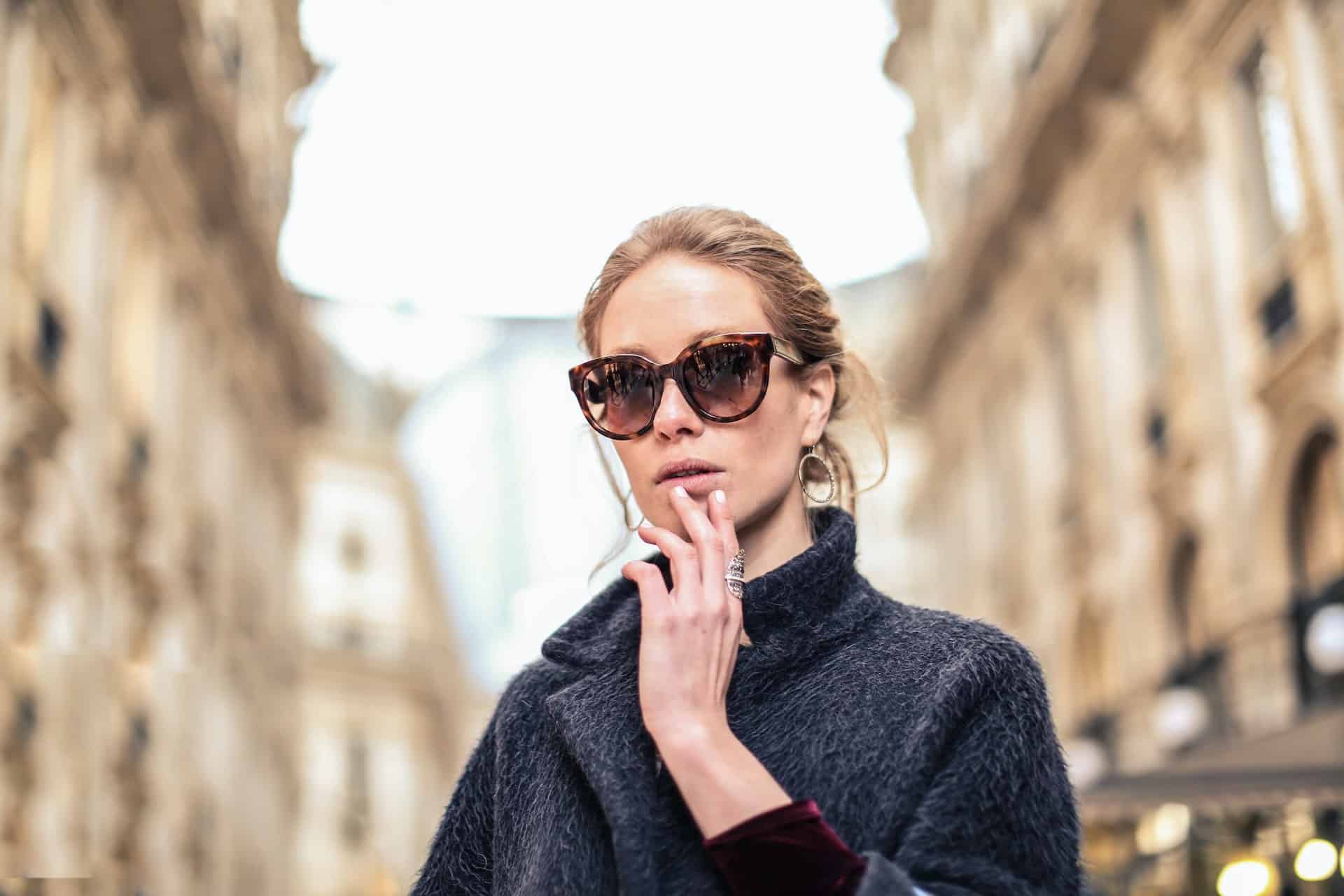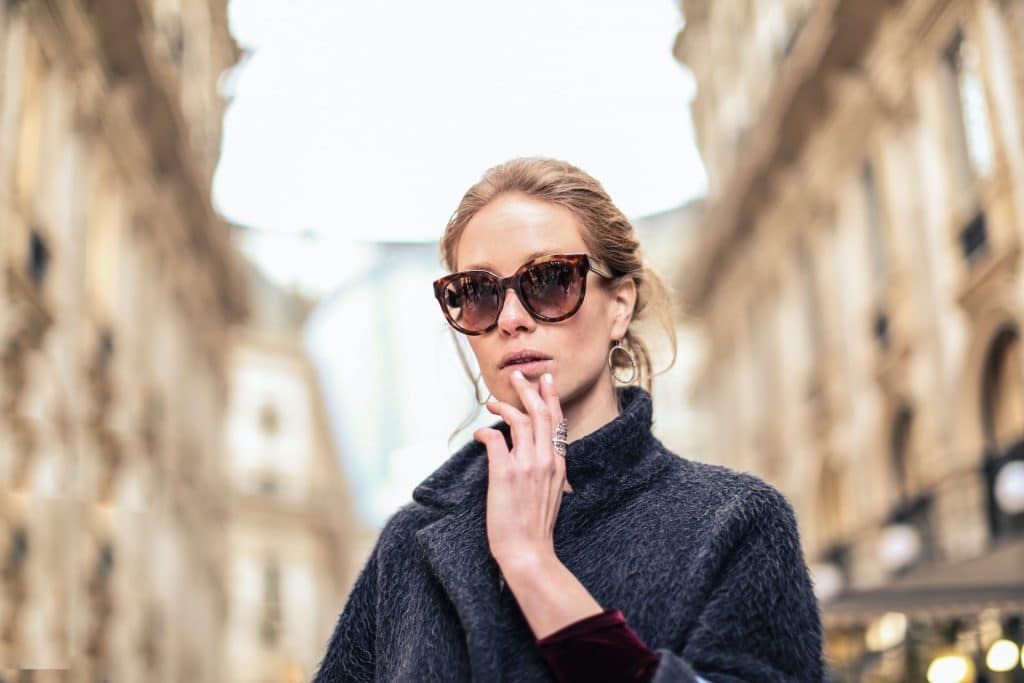 Statement Sunglasses
A stylish pair of designer sunglasses can be the perfect accessory to finish off any summer look. A contemporary look can be enhanced with a pair of retro 70s-inspired frames.
Oversized frames are this year's must-have style. Combined with tints Autumnal such as brown and grey and enveloped in sophisticated shades of gold, and other Summer colours, these frames could be the perfect "cherry on top" of your outfit. These frames are a must-have pick for both men and women and will enhance a variety of looks and styles.
Tote Bags
Tote bags are experiencing their golden age. Not only are they eye-catching fashion pieces but they are also great for the environment. Win-win! Simply pack in your favourites, throw them over your shoulder and you're good to go. Combine a casual understated fit with a bag of contrasting hues to add a splash of colour to your look.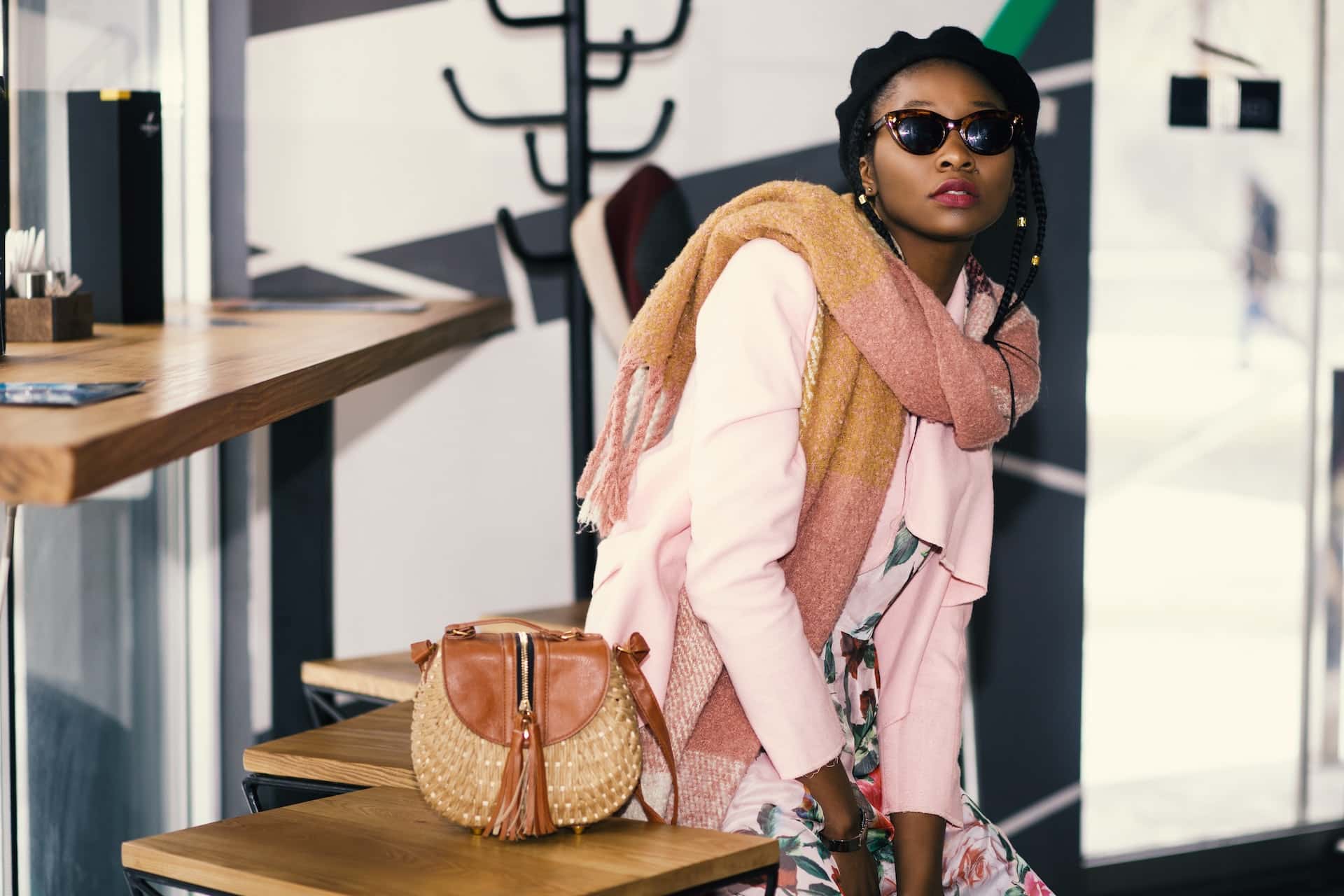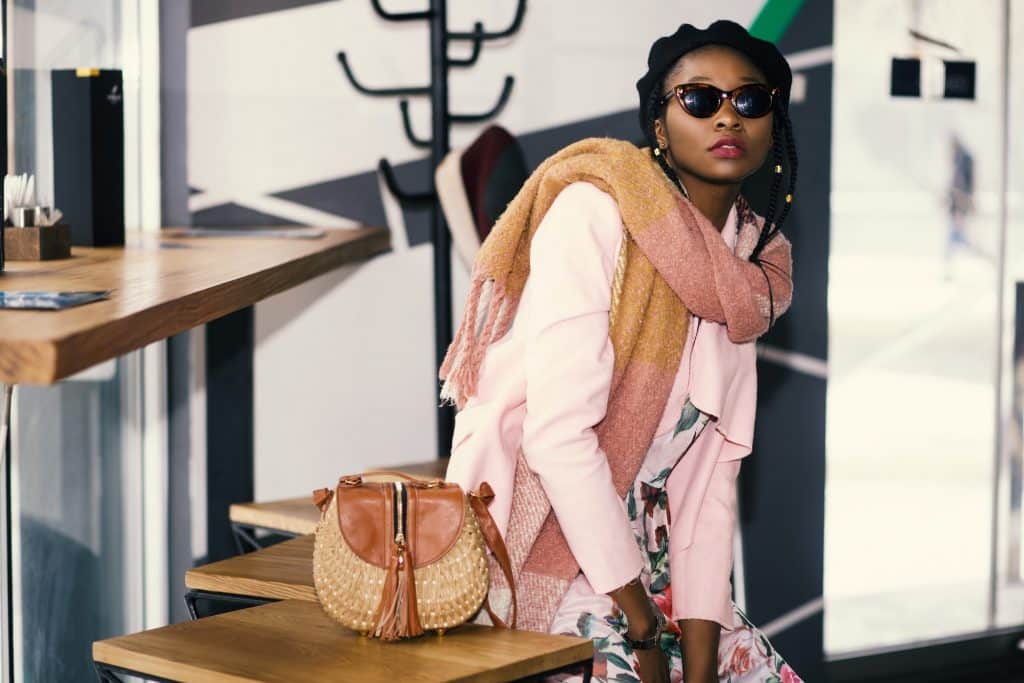 Stylish Scarves
Printed scarves are a lightweight and versatile accessory that offers an easy way to add a splash of colour to your outfit. Silk scarves can be used to tie up your hair, cover your shoulders at the beach or simply, as a scarf. Whatever way you choose to wear them, these scarves are a must-have addition.
Going for a thicker handwoven scarf can be a great option for cooler days. Handmade scarves of rich reds and burnt oranges are a great way to add some colour to your look and keep you warm.
Bank on Belts
Belts might not be the first thing that comes to mind when we think of Summer outfits but that doesn't mean they can't be a great addition. Adding a leather belt to a floral dress is a great way to add some shape to a boxy dress and create contrast in your look.
Lightweight Maxi dresses are perfect for belting. Maxi dresses are designed to fit around the waist, so a belt won't change the overall shape but it can be used to add some colour and break up the line of the dress.
Choosing the right accessories may not make or break an outfit but it can make a crucial difference. Not all accessories are created equal and getting the details right can take your outfit to the next level.