Introducing new furniture into your living room can improve its feel and look, especially if it is becoming dull and ordinary. Modernizing your space with new furniture is exciting, but it can be tiresome if you are unfamiliar with the furniture market.
If your style involves luxury sofas, ensure you have huge space in your living room and an excellent budget, as these sofas are quite expensive. Finding furniture for your house that is perfectly tailored to your needs and way of life might not be easy. You may encounter problems when looking for new furniture, but with good research, you will have the best options.
Read on for various factors when scouting for furniture to update your living room.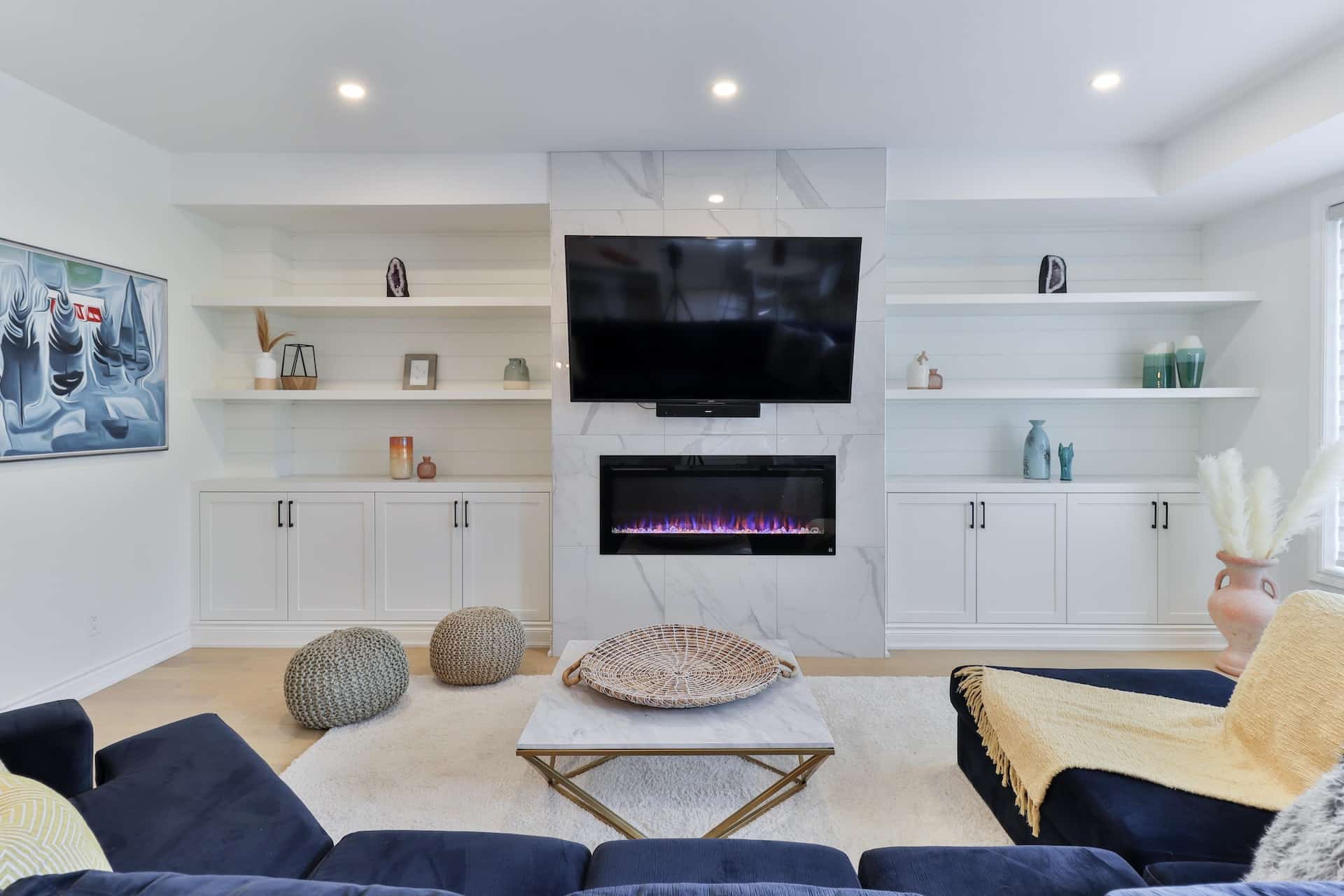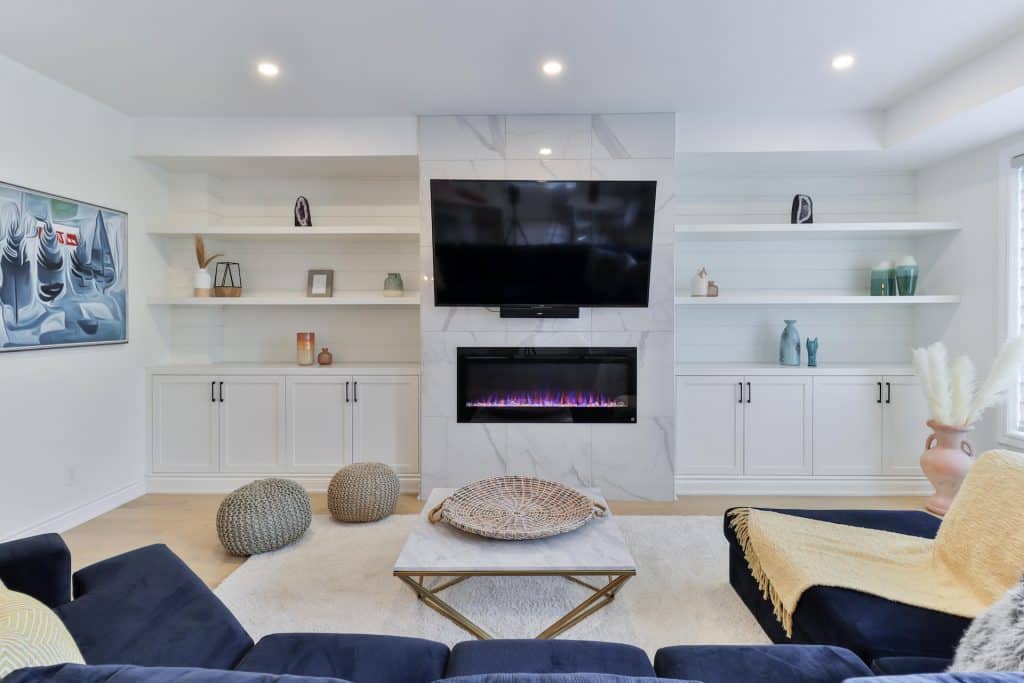 1. Identify Your Style
Being too fashion-obsessed or making impulsive purchases may cause you to rapidly grow weary of what you purchase. Since purchasing new furniture is not a tiny commitment, you will be forced to put up with your poor decision for a considerable amount of time. First, seek inspiration if you want to identify your style.
You must pause and consider your authentic style, which fits your personality and way of life before you begin browsing for furniture. Keep the photos you truly like if they appear to be something you would love. It could take some time, but it is crucial to develop a visual aesthetic and standards to understand what you adore.
2. Assess Your Requirements
Adorning your home with a TV, a couch, chairs, and a dining table is a common mistake when updating your personal space. Before you make any purchases, you should pause and consider how you utilize your living space. Is it essential to dedicate a portion of your living area to a dining room that you use only twice a year? Analyze the activities you carry out in your home, how much time you spend on each space and purchase furniture according to your priority list.
3. Consider the Size of Your Living Room
You may have become obsessed with your friend's sofa and want one just like it, but will it be perfect for your living room? Buying furniture whose size is proportional to the area in your living room you have set aside to revamp is crucial. Ensure you take measurements of your available space and record them on paper.
You can experiment with several placements of the furniture parts in addition to measuring and comparing proportions until you discover the most suitable one that utilizes the available space.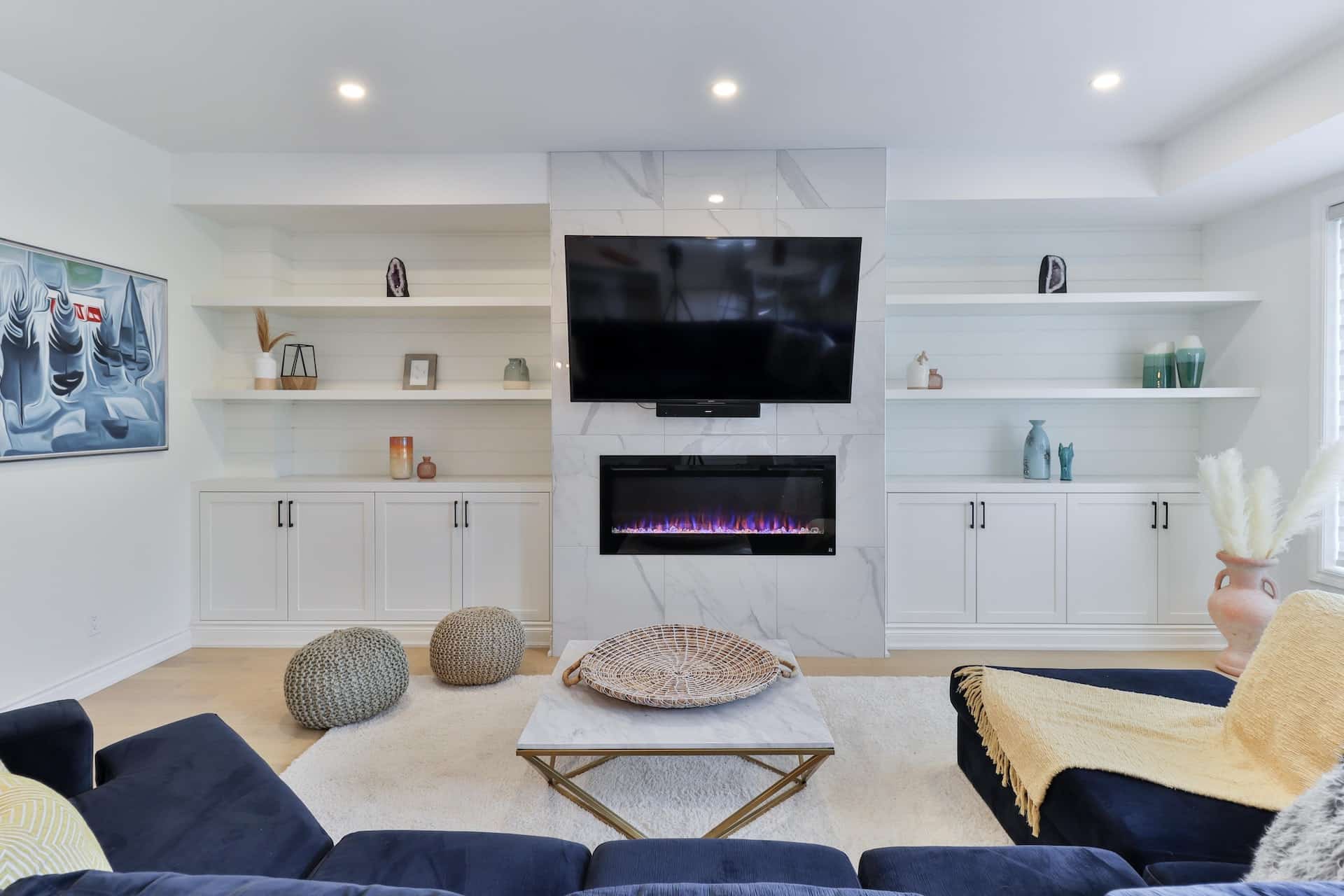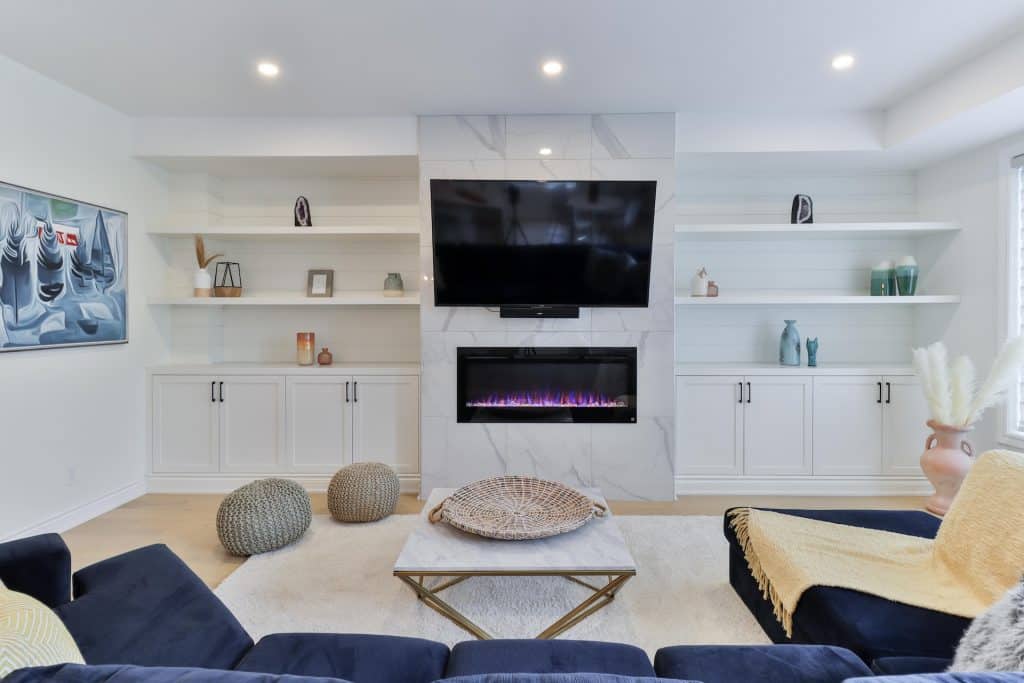 4. Harmonize Your Furniture with the Room Colors
The furniture must blend in with the style of the room in which it is placed. This implies that you must consider the shade of the walls, the floor, and any unique ceiling features. You can mix designs and colors if your home is neutral, with soft, light hues, continuous flooring, or wooden decor.
However, if the room, for instance, has a fluid floor with various hues and visual weight, you will need to look for lightweight furnishings that do not interfere with and detract from the visual impact of the pavement.
5. Avoid Rushing to Get New Equipment
When updating your home, try not to rush or make impulsive purchases. Rushing increases the likelihood of purchasing anything that does not suit your size, style or function. It takes time to be clear about your wants and preferences.
Remember to put costs, materials, and quality into consideration. Once you choose your favorite option, think about it for a couple of days before making the final purchase. When it comes to your budget, if you struggle a bit with that, Abunda might help you with your concern.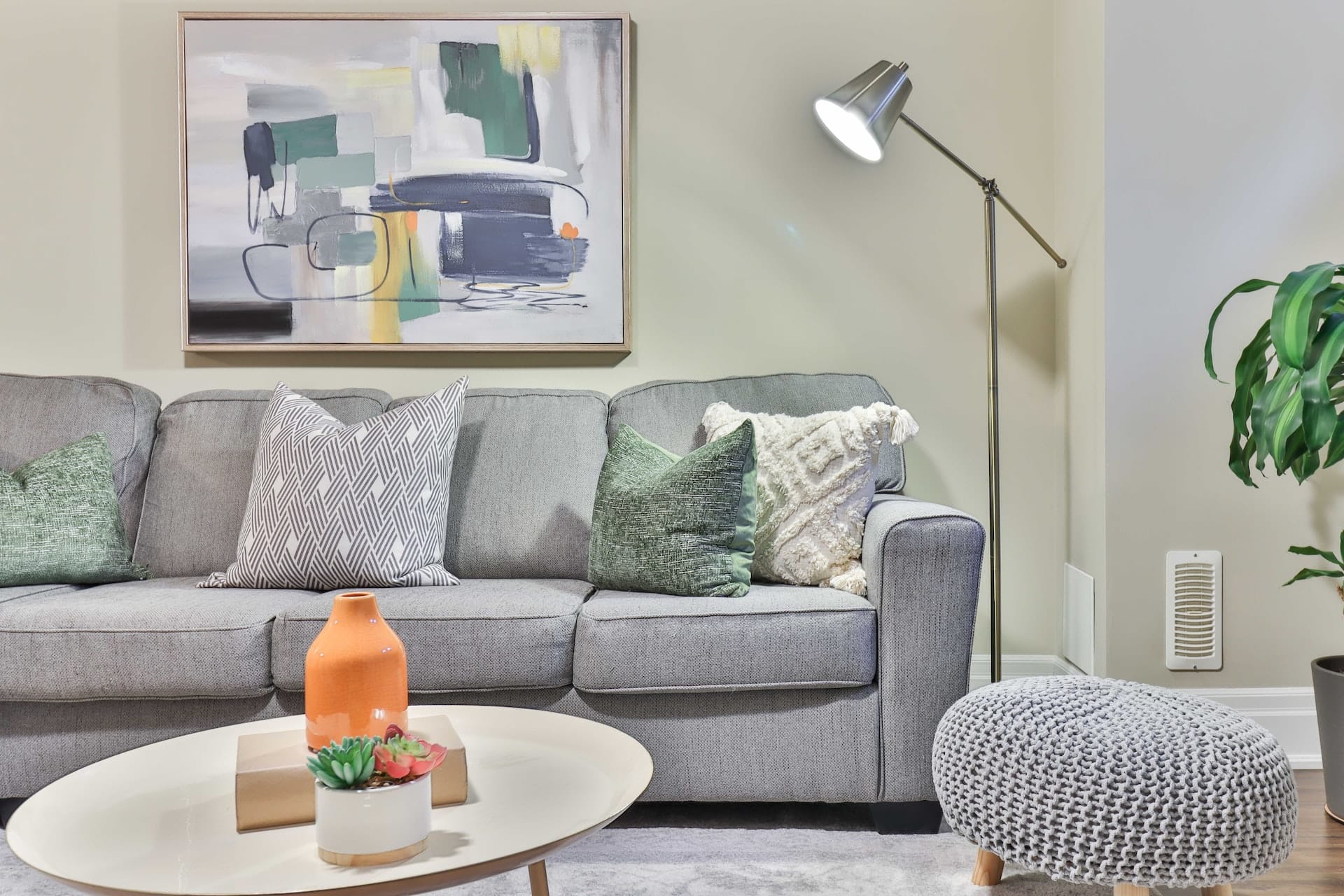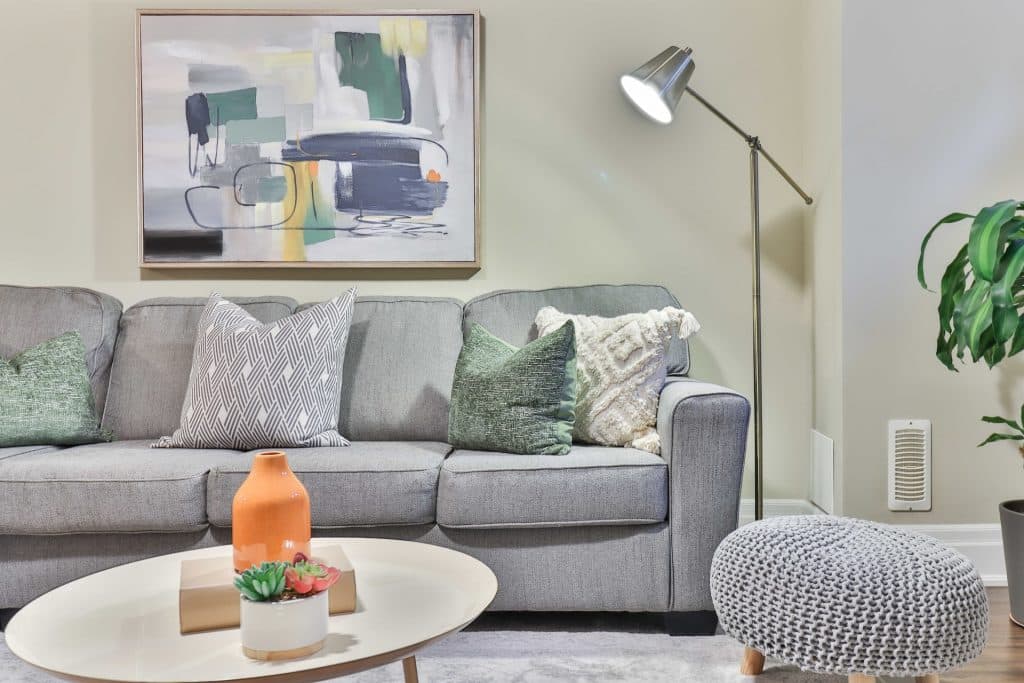 6. Switch up Your Centerpieces
Since your coffee table serves as the focal point of your living room, replacing it with a new design can significantly alter the room's ambience. Additionally, coffee tables are utilized a lot, so scuff marks, stains and dings are unavoidable. If you intend to switch up your centerpiece, why not select an eye-catching alternative for your upgrade?
Consider a robust wood coffee table with a faux-crate design that will give your space an industrial-chic feel. Furthermore, you can purchase a statement rug that can withstand a lot of use and improve the focus of your room.
7. Purchase Some Plush Toss Pillows and Large Wall Clocks
Even the blandest living space can benefit from a colorful spark of individuality offered by well-made throw pillows. Even better, you may combine different designs to create a unique style that complements the decor of your living area. Another option may be purchasing pillow covers to zip over your comfortable pillows.
Most people rely on their phones to check the time, but a large wall clock does more than display the time; it makes a statement! A distinctive wall clock may add visual appeal to your space by appearing well tucked into gallery walls alongside other works of art and home accents.