While most of the tours to Sweden keep the focus on ancient towns, Arctic landscapes, and historical treasures, a huge part of its heritage rests in luxurious sites and opulent areas. While the rest is quite easy to plan, looking for fancy places around Sweden might be tricky, so check out our list of the top most exquisite and grandiose attractions for your best Swedish experience!
Ostermalm
One of the largest and most populous areas in Stockholm, the Ostermalm district is widely known as a high-end residential area with luxurious housing, wealthy Swedes, and exquisite cityscape.
While a bit posh, Ostermalm is still very visitor-friendly, and there are plenty of things to do here. If possible, try to visit Dramaten, Sweden's National Theater, famous for the most intriguing performing arts. You can also take a tour with someone to guide you backstage to look at the marvelous interior and wardrobes!
Historika Museum is also a great choice if you wish to know about the country's history and development, as well as all the details and events that turned Sweden into what it is today.
If anything else, just have a slow stroll across Ostermalm to enjoy the deluxe panorama.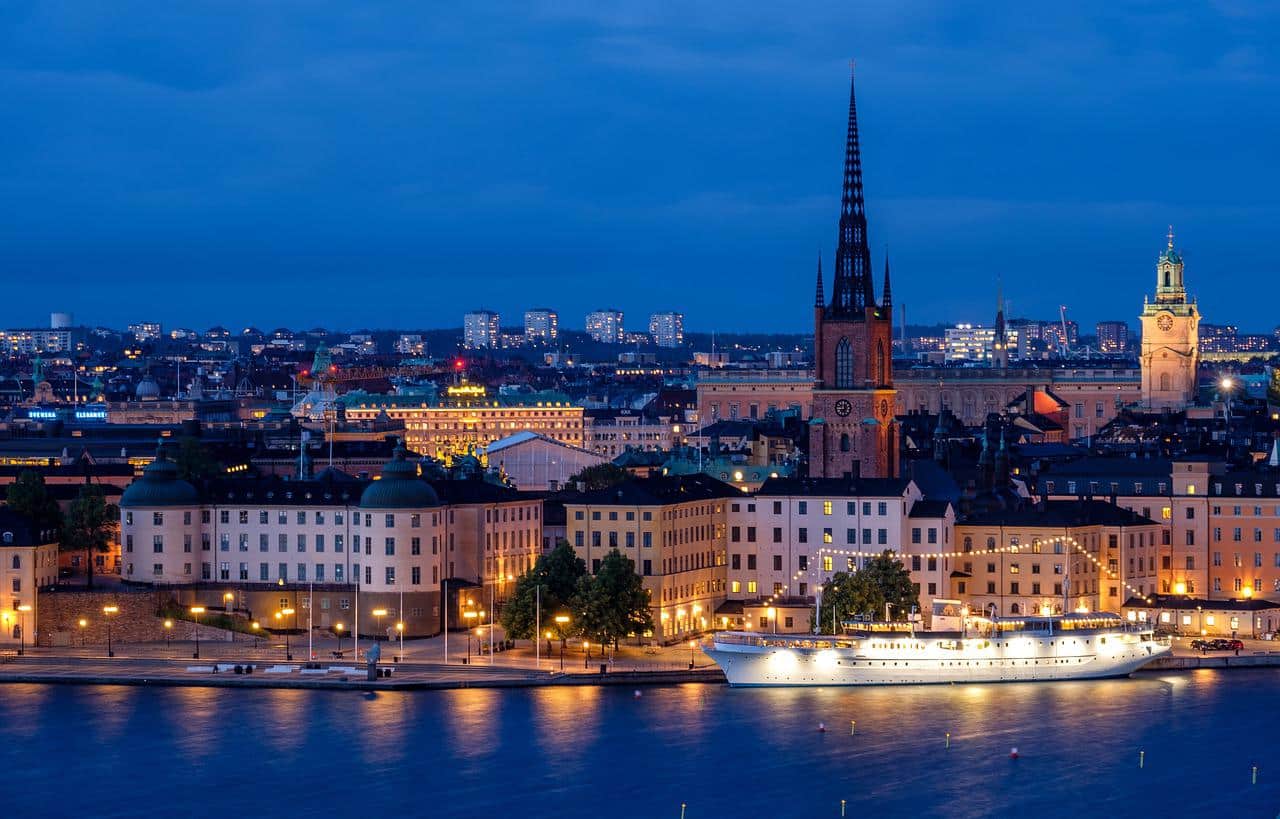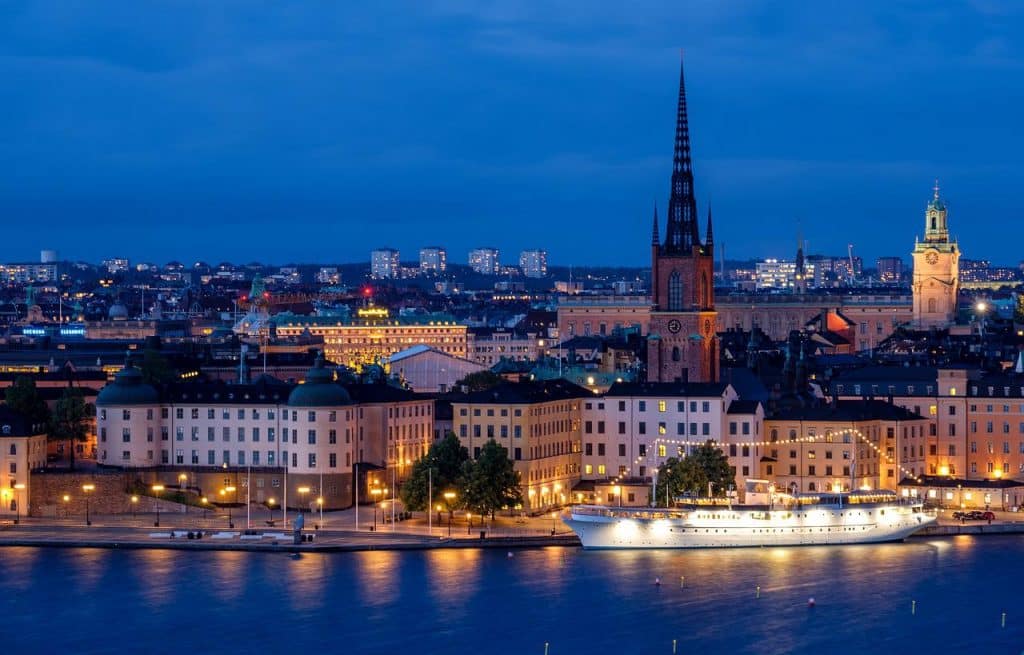 Swedish Parliament
While people usually imagine Swedes as very lavish and even proud people, they are actually very down-to-earth! Probably the best example is the fact that it is completely allowed and even encouraged to visit the Riksdagshuset, the Parliament House, which is open for everybody, even when it is in session! This way, people can attend a debate, public hearing, or study session.
All-inclusive tours are also open to tourists between September and June if you wish to learn about Sweden's political history and see how the country is run. And even if this is not your primary desire, you can still go and admire the gorgeous, rich interior and design.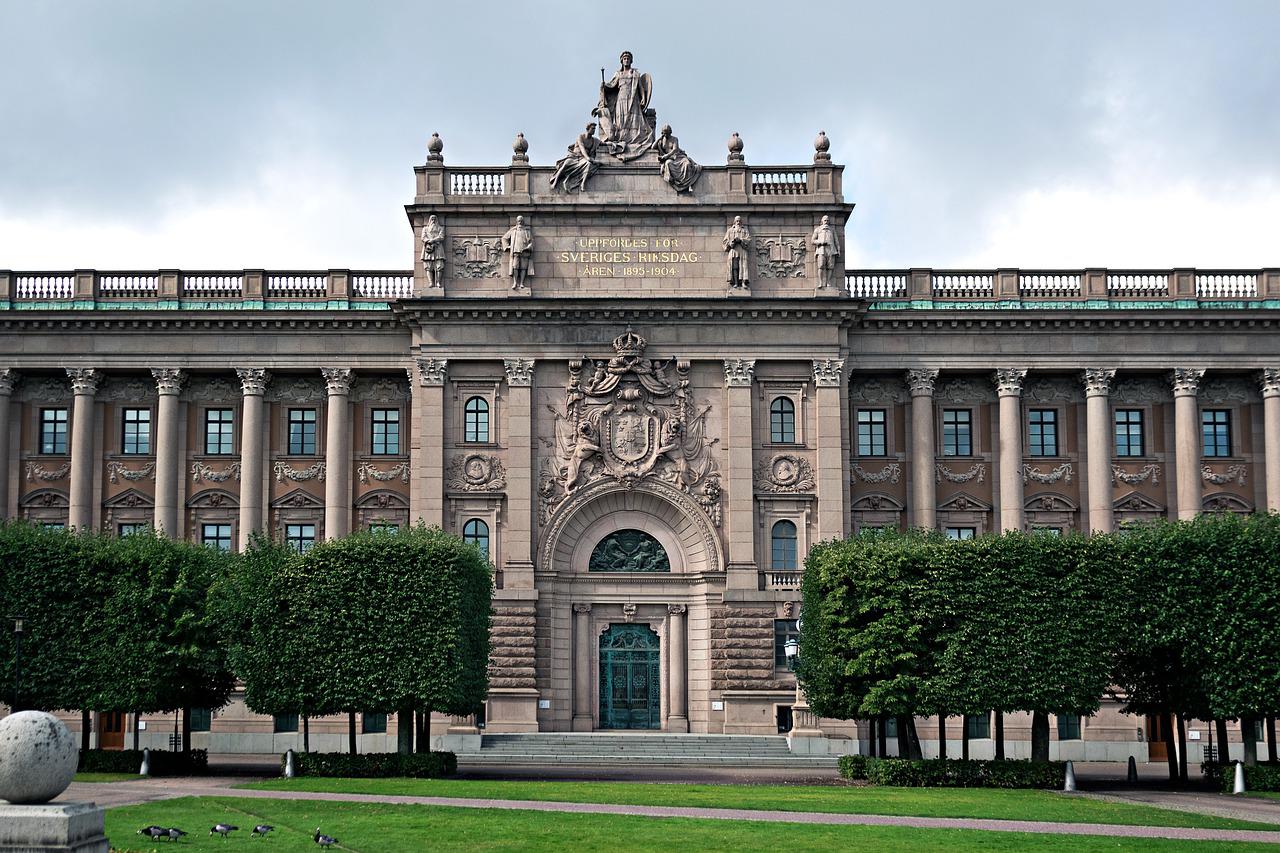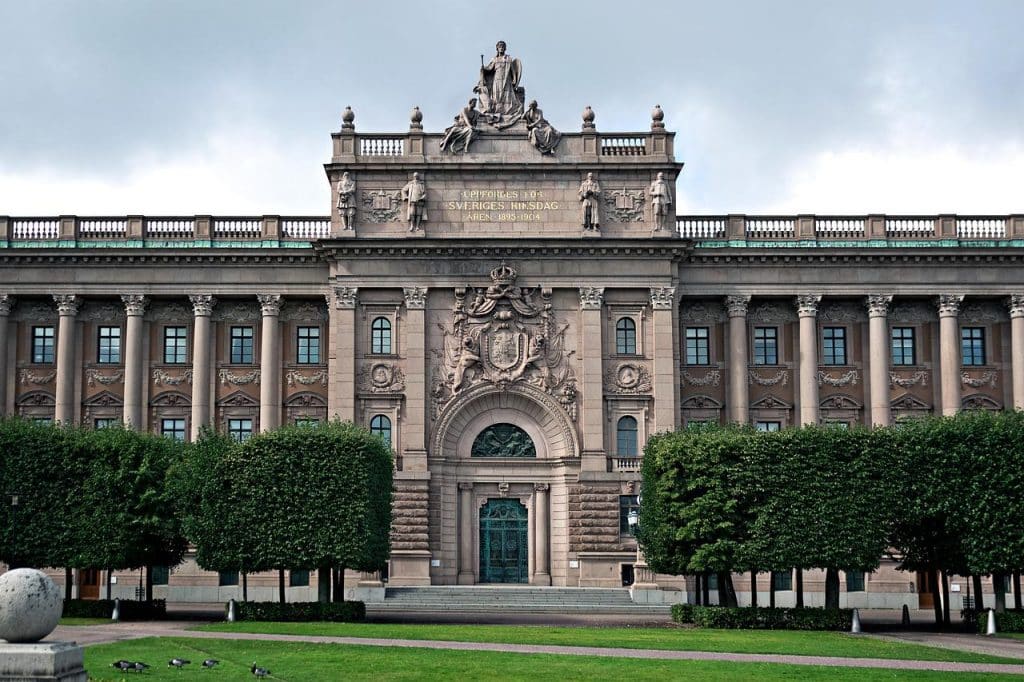 Djurgarden
Djurgarden is one of the greenest central areas in Sweden, yet perfectly combined with cultural places and fancy establishments. The island located outside of the capital city is filled with museums, entertainment centers, and restaurants, making Djurgarden one of the most beautiful places to see in Sweden.
Djurgarden makes for the perfect day trip since it has plenty of activities for the whole family, stunning sights, and an exciting backstory, being in the crown's possession since the 15th century. Here, you can visit the Vasa Museum, Grona Lund, the Abba Museum, Skansen, and many more.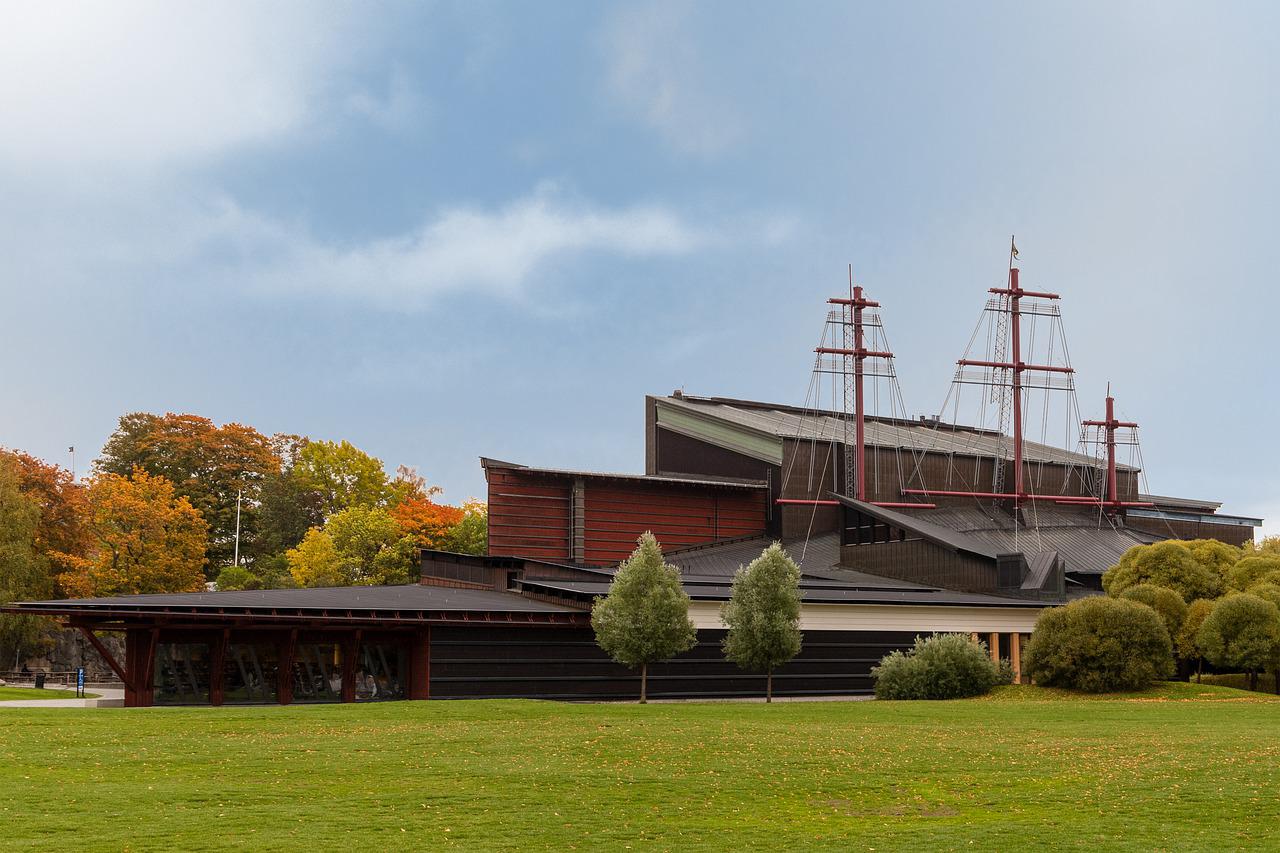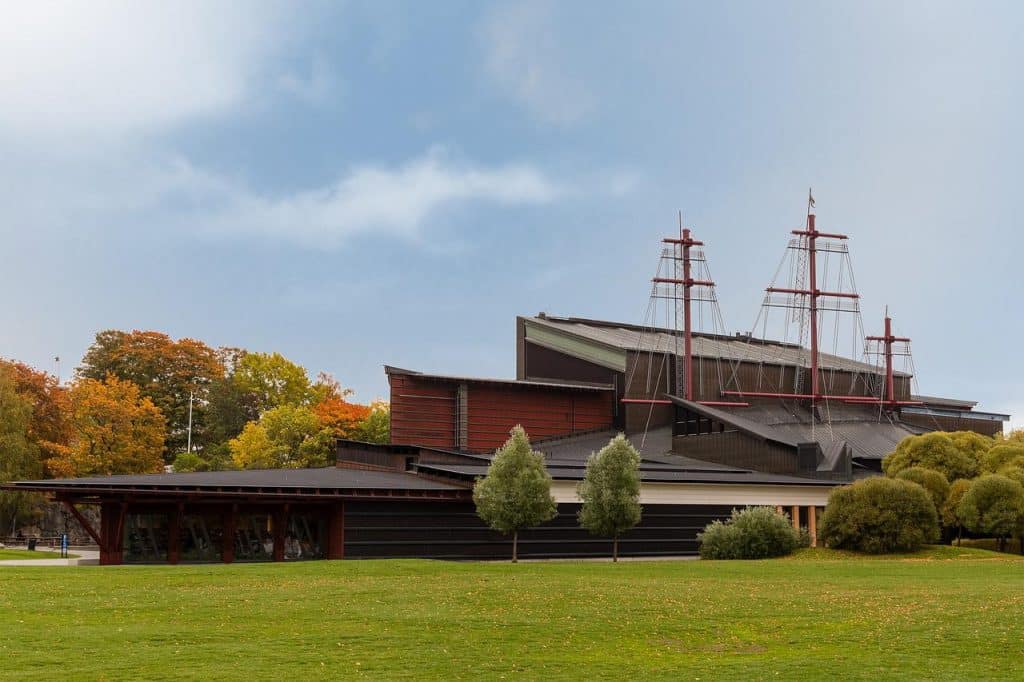 Stockholm City Center
Once you are done admiring Djurgarden, take the back train to Stockholm and get ready to thoroughly explore the fanciest, high-end cultural, aesthetically pleasing, and fanciest part of Sweden!
Have dinner at the lavish Fasching Restaurant not only for the very best meals and drinks, but the live jazz music and performances, transporting you a little ways back in time, and creating an aura of elegance and opulence.
As unfancy as it sounds, consider attending Stockholm's underground art tour at the city's metro network! Most stations are named art pieces and venues in themselves, colorful yet intimidating with the rock formations and futuristic patterns. While, in this case, Sweden's wealth is not expressed in the traditional way, the fact that Stockholm's stations are nothing close to typical ones perfectly displays the rich and genius minds of Sweden's creators and artists.
If you visit from May to September, it is impossible not to attend one of the many outdoor parties in the capital city! Well, at least highly recommended! There are plenty of fancy bars and clubs that will still make you feel welcome even if you are only touring, and you get to mingle with the colorful Swedish society!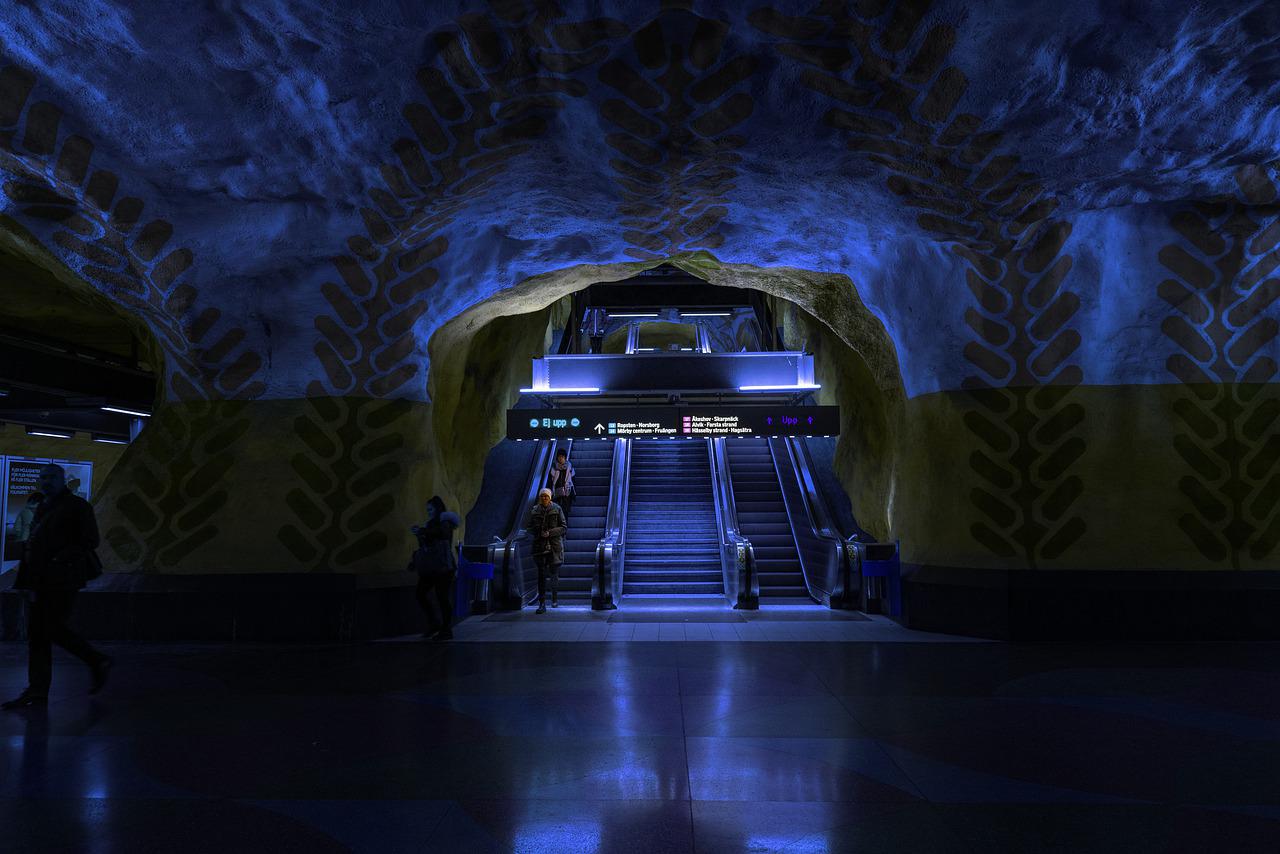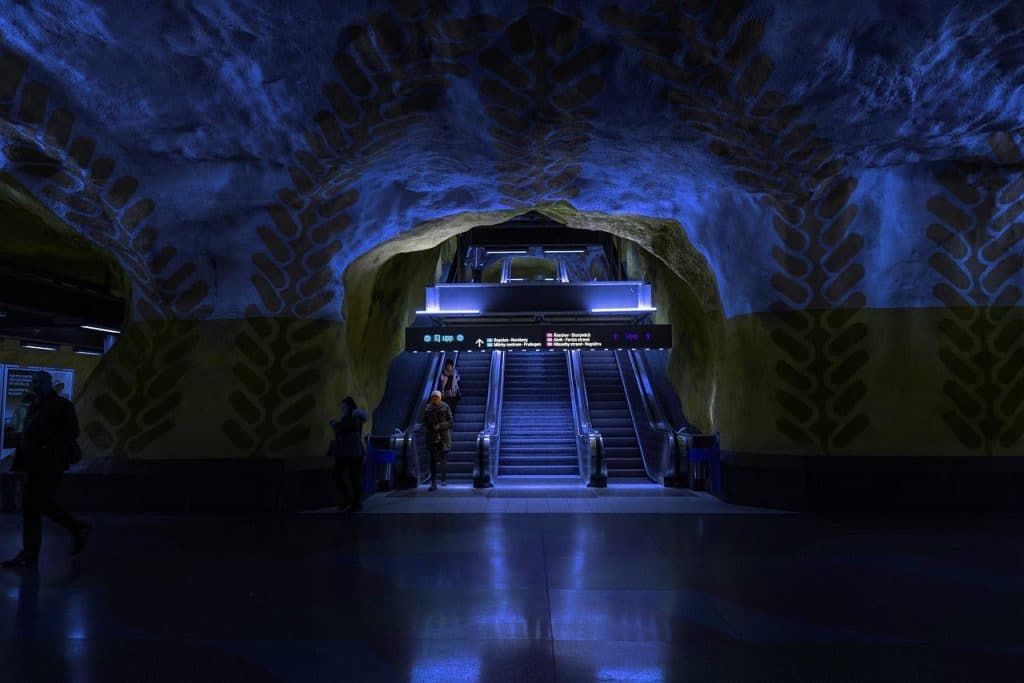 Drottningholm Palace
Well, how can we go on without mentioning at least one of the numerous luxurious palaces? Drottningholm is located 45-minute fairy away from the capital city and is considered one of the most beautiful representations of Swedish architecture.
Dating from the 17th century, the palace now serves as the official residence for the Royal Family and is the most well-preserved castle in the country. Displaying the mix of the lovely Chinese Pavilion palace, palace gardens, and magnificent theater, Drottningholm is the perfect example of 17th-century European styles. It also has marks of natural development, serving as evidence of all that was left after the different Sweden rulers.
For the best experience and top-quality knowledge, we suggest guided tours or an audio guide to help you navigate through the palace!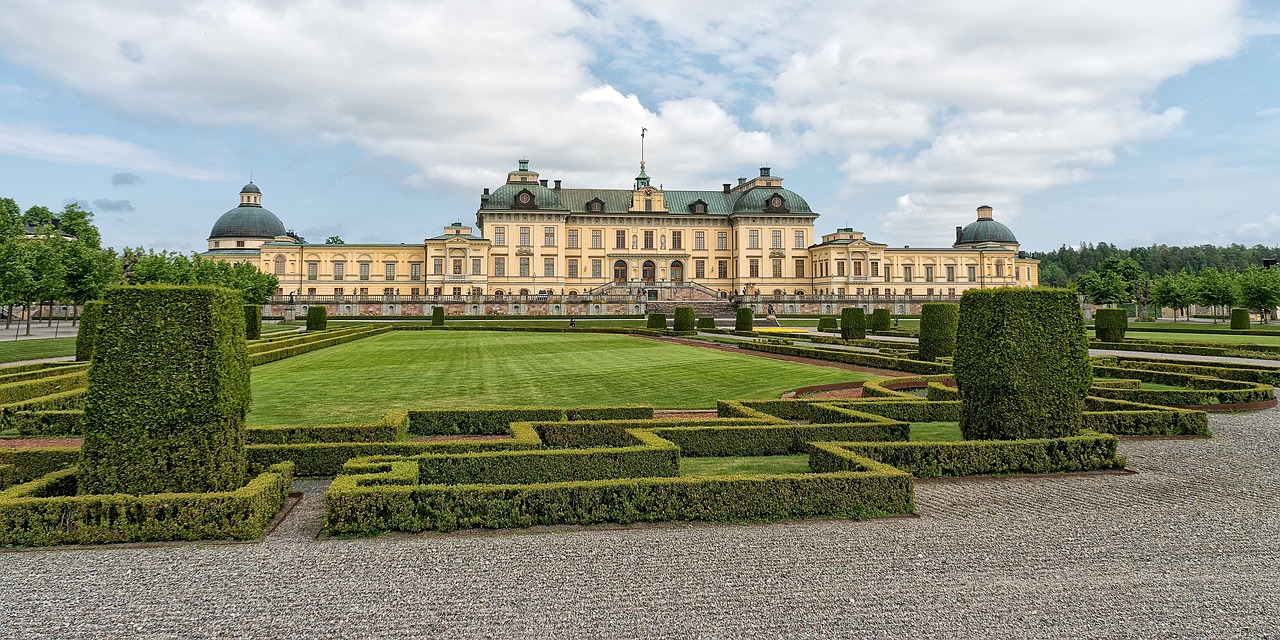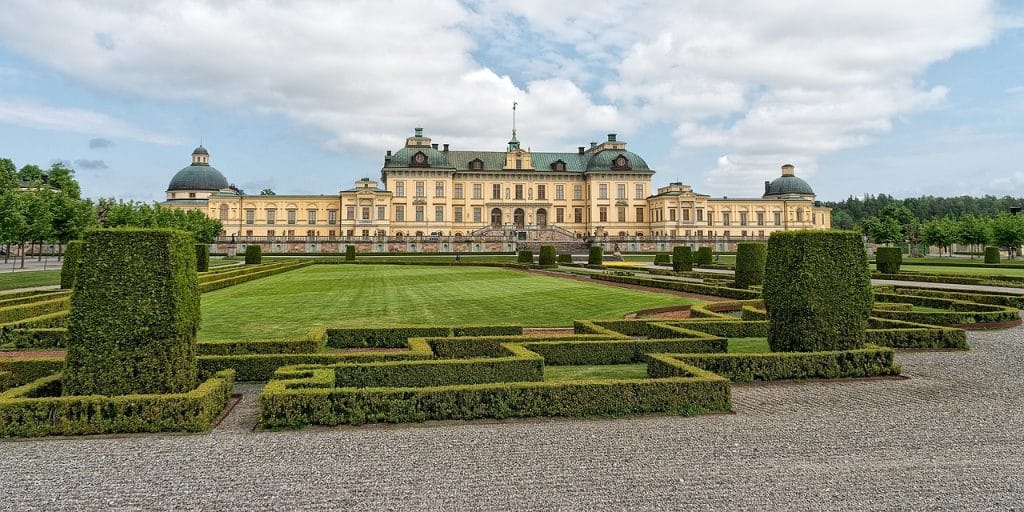 Oresund Bridge
Immediately recognizable from the very first picture, the Oresund Bridge is probably the most stunning contemporary architectural marvel in all of Scandinavia.
Connecting the road and rail networks of the Scandinavian Peninsula with those of Central and Western Europe, Oresund is easily reachable in Malmo, the largest city in the Swedish county of Scania, so definitely take your time to travel there!
But, more about the bridge. Oresund is actually a mixture of a bridge and an underwater tunnel, which is what makes it so unique. It was initially built to avoid the heavy air traffic surrounding the Copenhagen Airport and make it a lot easier to reach Denmark from Sweden. But, while its technical purpose is clear, many travelers choose the bridge for entertainment only. Which is totally understandable – who would say no to such a journey?
The project cost a lot of money, time, and, most importantly, ideas, so it is safe to say that Oresund Bridge is definitely one of the most exquisite sites on our list!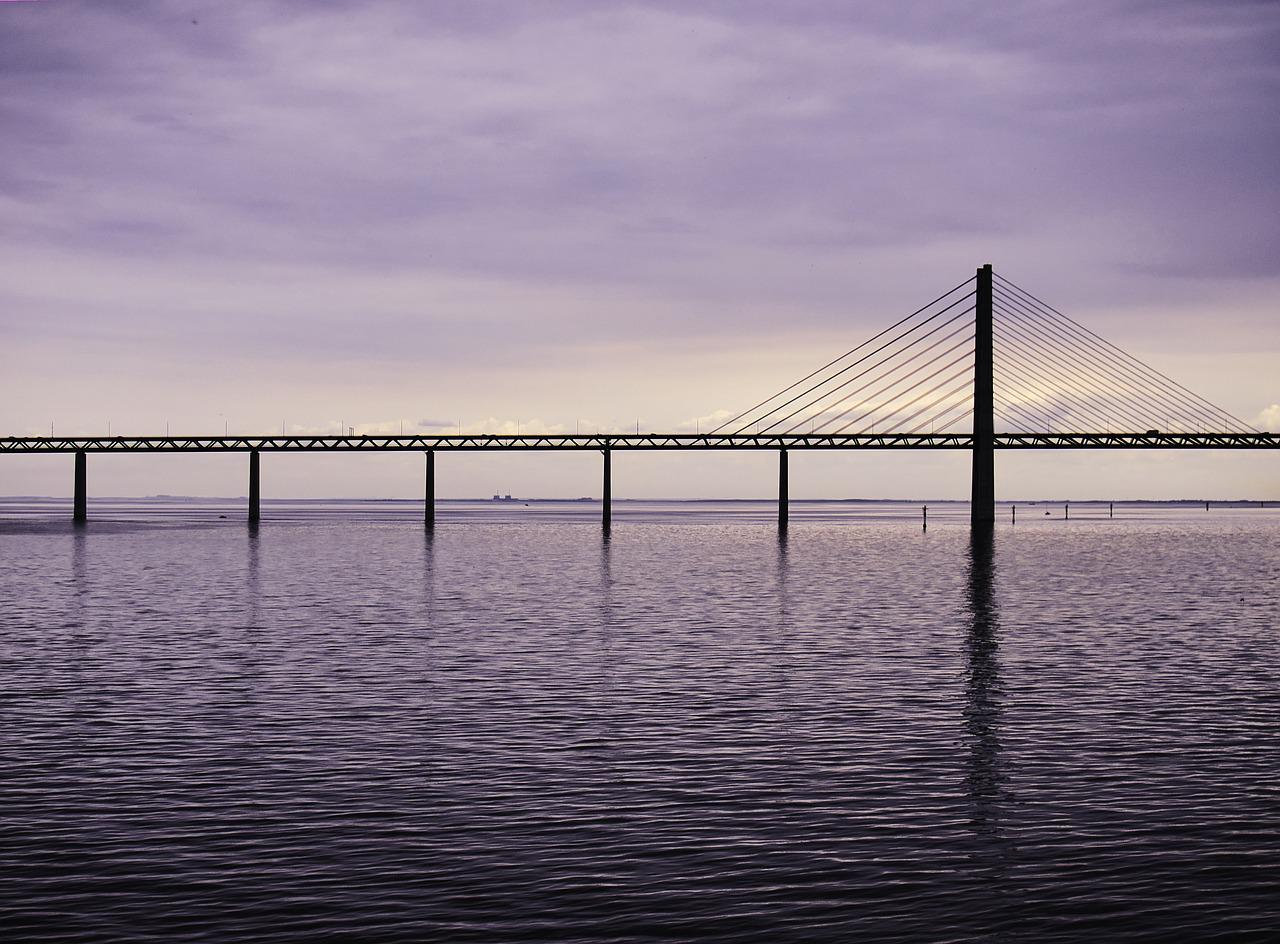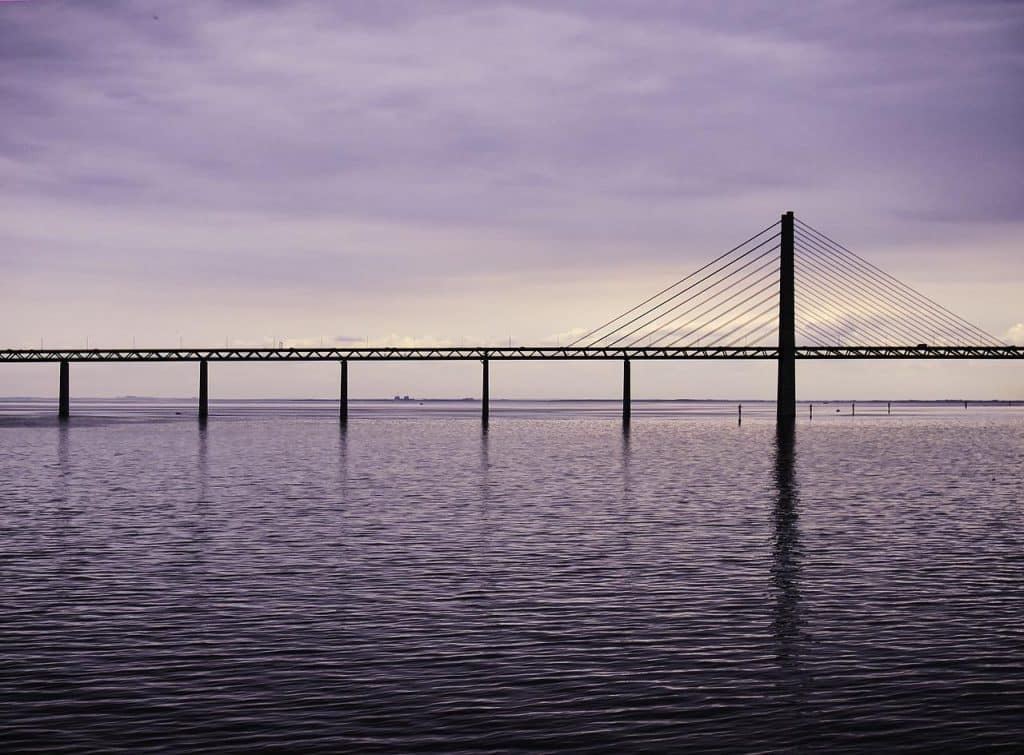 Enjoy the very best of what Sweden has to offer! While this trip will cost you a bit more than, let's say, a trip to Central Europe, all the sights and experiences will be absolutely worth it. Now good luck, and onto your Swedish adventure!