The job market is a very competitive place, so it's important to make the right first impression when applying for a job.
Before a job interview, it's important to do your research about the company. But it's not just about knowing what the company does, what its goals are, and how you can contribute to its overall success. It's also important that you know what the dress code is so you can feel confident in yourself and your style when trying to land your dream job.
One thing that is crucial to you feeling your best is not only wearing the appropriate attire but also choosing the right accessories. These small additions to your outfits not only add to the professional look but also create a strong visual impact on your interviewer.
In this article, you can read some professional fashion tips on how to pick the perfect job interview accessories and leave a lasting impression.
Jewelry
One of the best ways of putting together a perfectly curated outfit for a job interview is by adding jewelry and taking your look up a notch. Once you decide what clothes to wear, the right necklace or earrings will keep the look fresh and eye-catching.
However, going to a job interview requires you to keep things classy and avoid wearing loud jewelry. So, the best option for it might be to choose a nice pearl necklace. From stunning freshwater pearls to Tahitian black ones, these gems have stood the test of time and continue to be the epitome of elegance.
Pearls are versatile and can be styled with just about any outfit, but when it comes to formal wear and looking professional, they're a guaranteed success.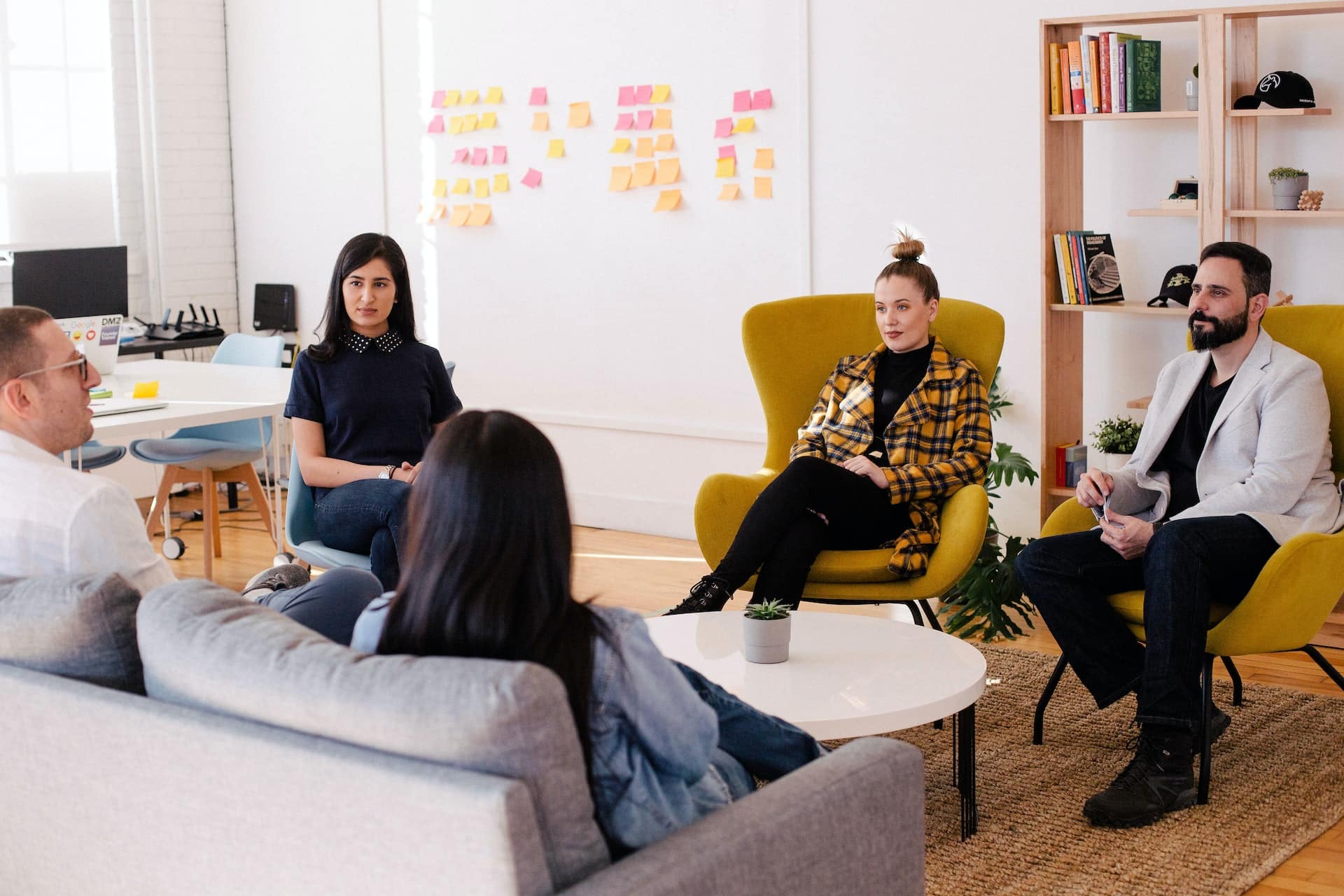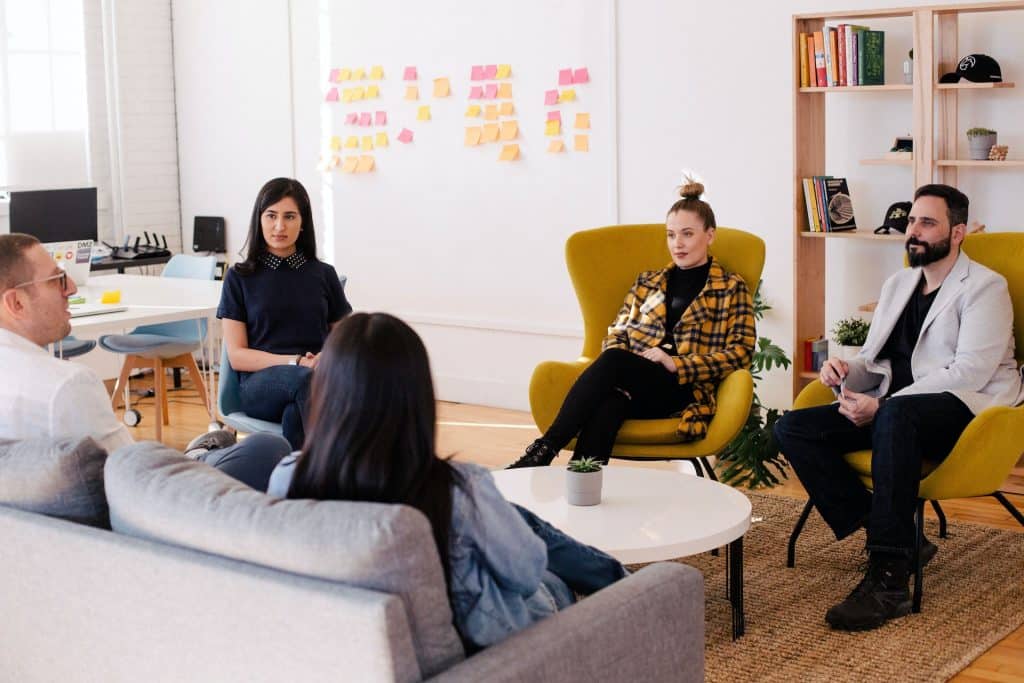 Shoes
If you want to land an office job, dress codes can be serious business. You want to make sure you're well prepared for any job interview, and that includes what you wear, from head to toe.
While many workplaces are becoming much more relaxed when it comes to their employees' attire, a professional appearance is still of utmost importance to many businesses. And how you present yourself on the day of a job interview will speak volumes to your potential employer. This includes your shoes.
With remote work becoming very popular and many offices taking a more relaxed approach to their employees' dress code, it's easy for us to forget that a job interview is still a formal affair. While a pair of sneakers can show your casual side, you should never wear this type of shoes when going to a job interview.
Instead, choose classic but stylish shoes with a subtle or elegant print, or a large buckle. While you don't want to risk going over the top, you definitely don't want to come across as too ordinary. Also, you can't go wrong with a basic pump in a color that complements your attire.
Handbag
The handbag is perhaps the most important accessory to your outfit. A rule of thumb that you should know is that when going to a job interview, you should wear a handbag that will fit all of your essentials. However, a handbag should not only be practical, but it should also be stylish and match your outfit. When headed to your job interview, choose a classic and elegant handbag that enhances your business look.
Don't take one that is too flashy or too small, and try to avoid trendy models. When it comes to colors, choose a neutral and classic handbag in beige, brown, or black. You can match such a bag with basically everything and it will become your favorite thing to wear in your everyday life.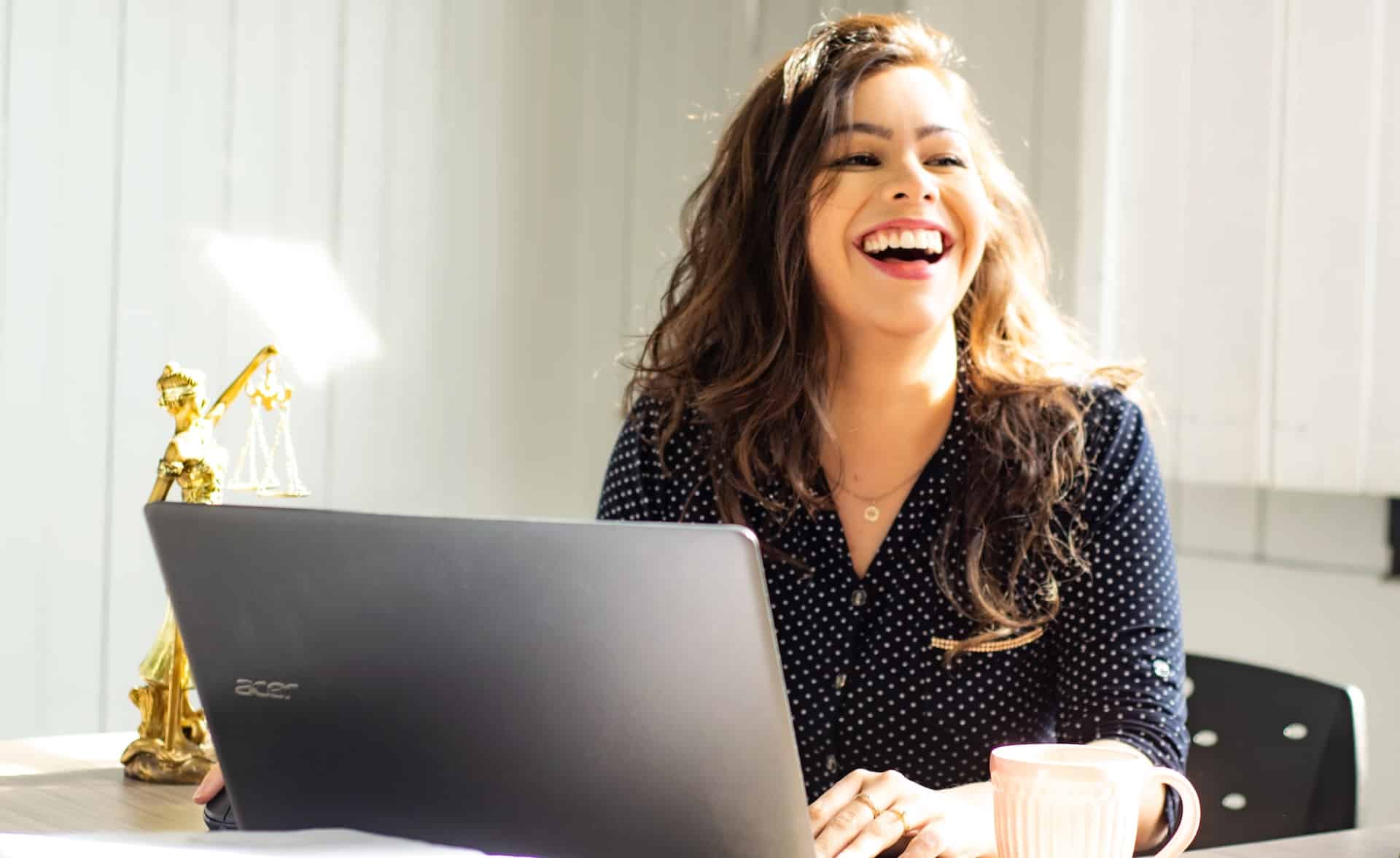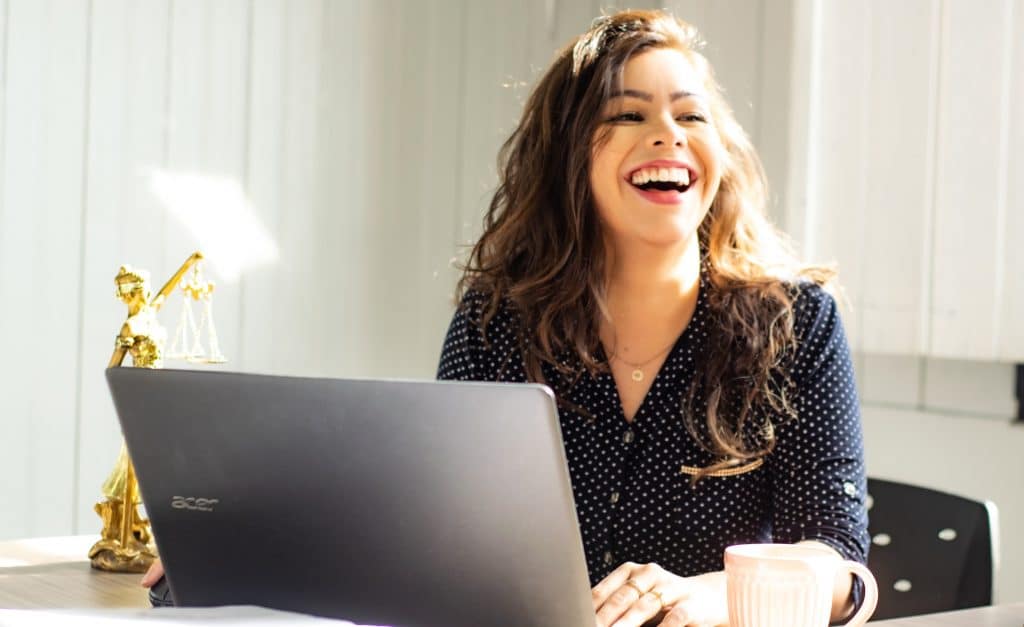 Keep It Simple and Stylish
During your job interview, you want your knowledge and experience to say more about you than your appearance. So, avoid clothing that is too distracting. The same also applies to makeup and hair. Try to avoid too bright colors or clothes that show too much skin as much as possible. Dressing simply does not have to mean dressing boringly.
Take It Easy With the Perfume
Try to avoid the urge to bathe in perfume on the day of your job interview. Taste and fragrance are individual. Some may not appreciate the chosen perfume while others may be allergic. Again, you want to be remembered for your skills and accomplishments, not your perfume.
Final Thoughts
The vast majority believe that it's of the utmost importance to make a good first impression at a job interview. Besides your clothes, your accessories and how you choose to present yourself play a big part in this. Your accessories should be subtle and compliment your entire look but most importantly, they should give you confidence so you can ace your interview.