Last Updated on 23rd September 2022
Those who believe in fairy tales and long-distance love affairs are the usual victims of romance scams. According to the F BI, there are reported losses of approximately $1 Billion in these dating and romance scams in 2021. Here are five ways to help recognize and avoid these fraudulent activities.
Have you watched MTV's "Catfish: The TV Show" and "The Tinder Swindler" on Netflix? According to the Federal Trade Commission, these TV shows help viewers be aware of romance and dating scams that hit a record-breaking high in 2021.
The president of SocialCatfish, David McClellan, said: "It really spiked with the pandemic because people were stuck at home and had to go online to date."
How to Spot a Romance Scam
This may pose a problem for people who get to trust others easily.  Spotting a romance scam will take much skill and a lot of help.
1. Overly dramatic life
Yes, life can be rough sometimes. It can happen to anyone. But for people, you have just met and are telling you stories that grip your heart, pause. You don't have to believe them right away. It's not you being insensitive; it's you protecting yourself.
Pause when you feel the emotions being dragged by what the scammer tells you.
2. Too Romantic to be true
We all long to have that knight in shining armor sweeping us off our feet. Who wouldn't fall for those Shakespeare-like words that will capture our ears and hearts?
Stop with the illusion if they tell you they love you without meeting you.  It is a scam.
3. Asking for Money
Do not believe people asking for money to be sent to them. This is a scam. You haven't met, yet they are asking for money or luring you into an investment deal? Something seems fishy, right?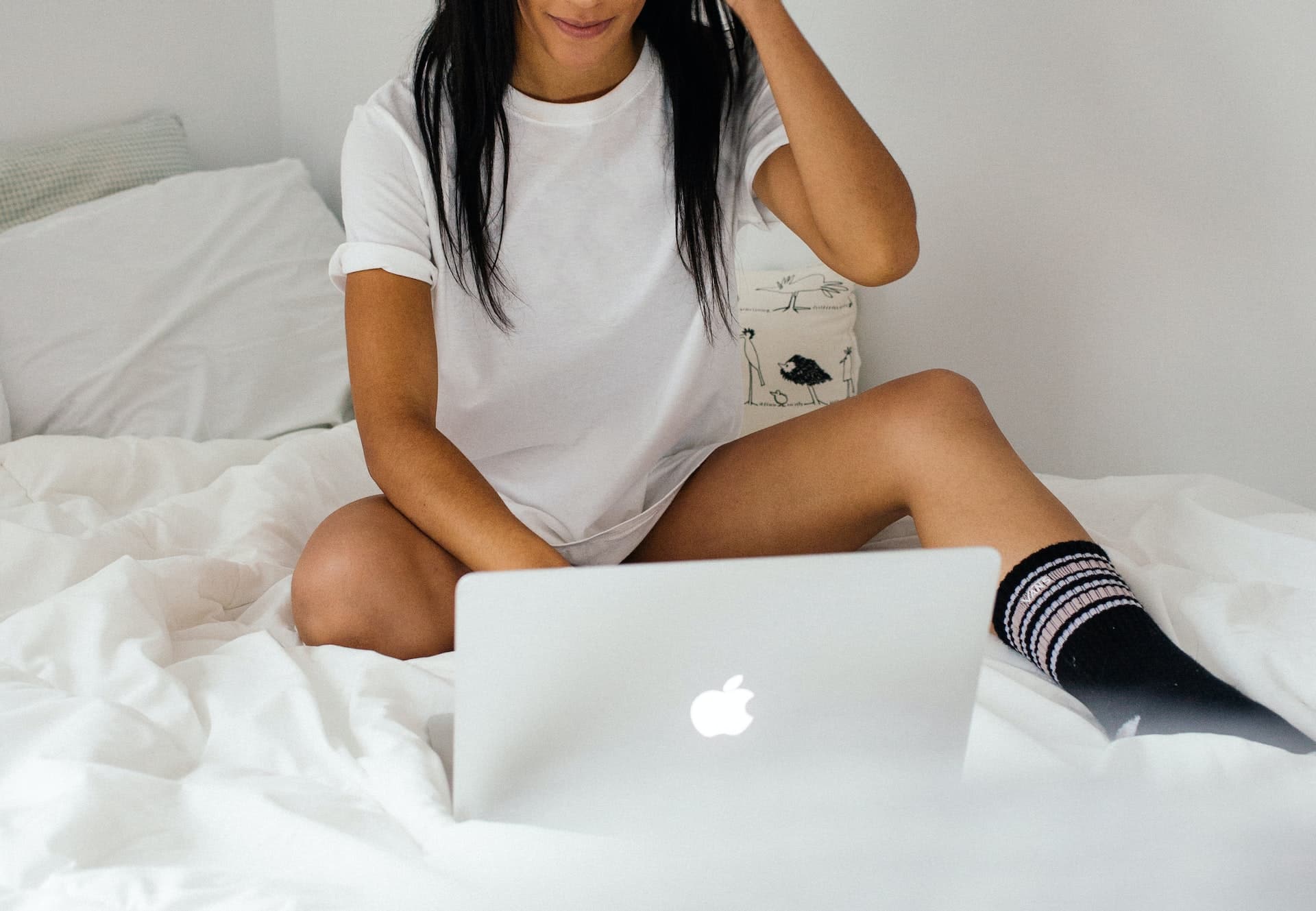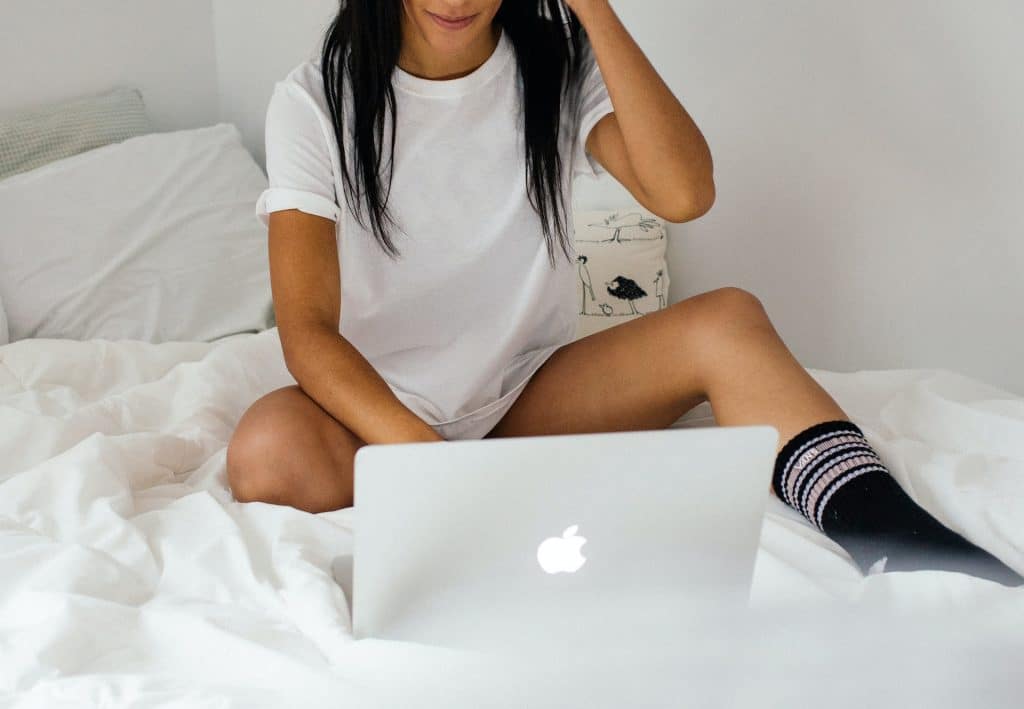 4.No Images or Just a Few of Them
Someone who doesn't have a single photo anywhere on social media is a scam.
Some people prefer to live private lives and are not confident to show pictures of themselves all the time, so how will you learn more about them?
Have you heard of Intelius?
Intelius is a Seattle-based company specializing in giving and managing information about individuals. It was founded in 2003 and is owned by PeopleConnect Inc., with over 20 billion public records available online.
How is Intelius helpful?
Intelius performs a background check and has proven itself helpful in many instances like:
Going on blind dates
Contacting friends and relatives
Checking a new neighbor's background
Things Intelius Cannot Do
An Intelius background check does not provide consumer reports under the Fair Credit Reporting Act (FCRA).
It cannot be used to determine an individual's eligibility for:
Employment
Insurance
Credit
Or the other items under FCRA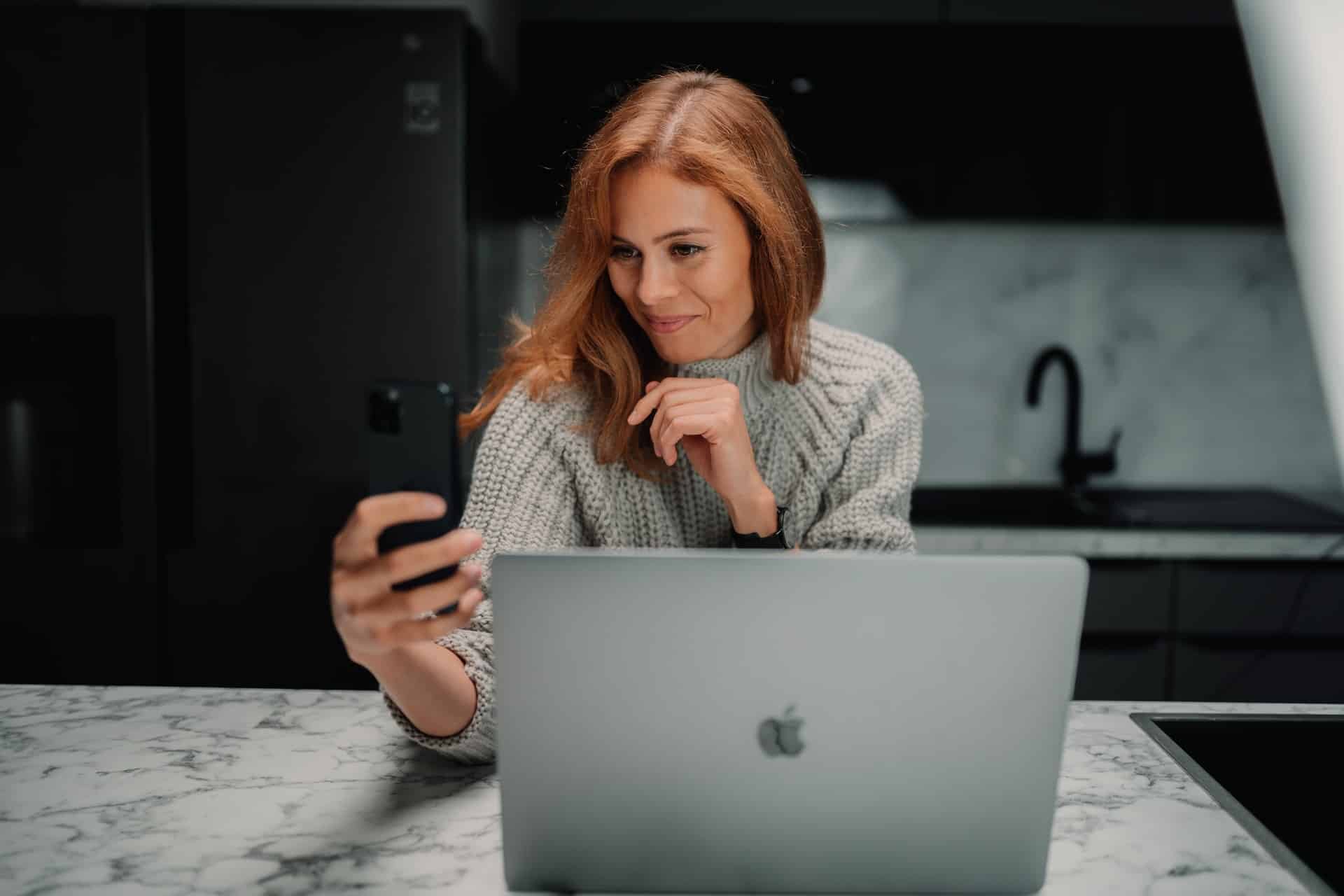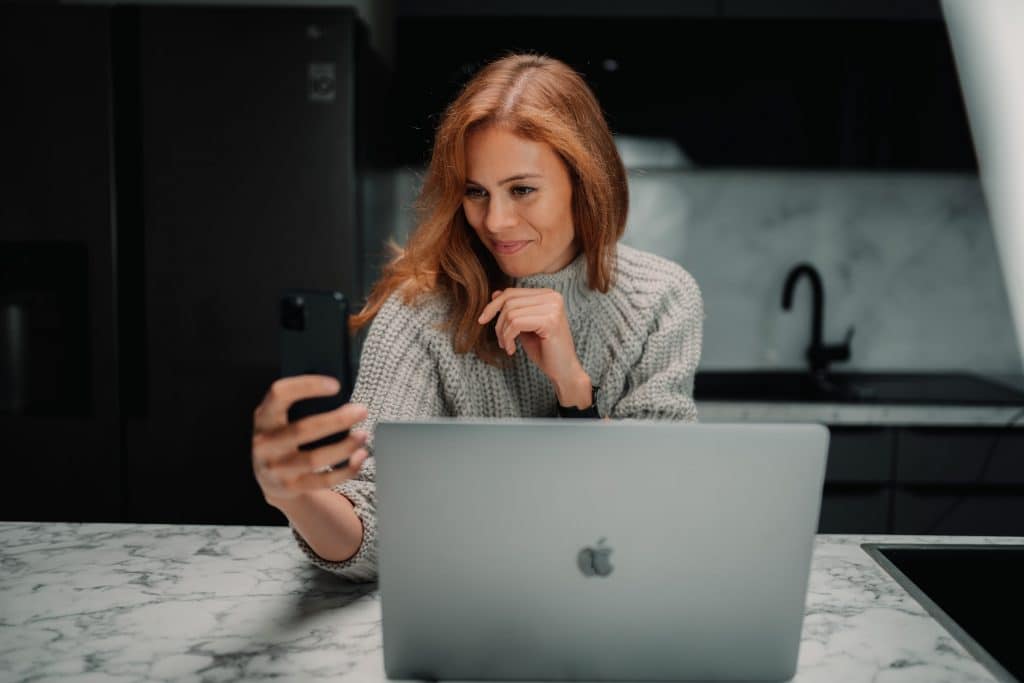 5. Tells you to keep your relationship a secret.
You have to share your online dating stories with friends and relatives. Do not keep this a secret that you only know about. You must be concerned when they listen to you and start getting concerned.
They can spot red flags because they are not involved emotionally. Moreover, when this online date tells you not to tell anyone about your relationship, that should signal you that it is a total scam!
Usual Scenarios
Some online admirers may start asking for financial help but do not believe them, even if they may sound genuine. It is a scam.
Do not help them send valuable items to other people when they ask you to do so; this may be a form of money laundering, a criminal offense. Do not agree to transfer money to someone else.
Some dating and romance scammers may be members of an international syndicate who lure their victims and put you in dangerous situations.
It is also common for scammers to pretend they have ill family members or are in an emergency such as an expensive operation.  A scammer may also make you feel they want to visit you but cannot afford the traveling expenses.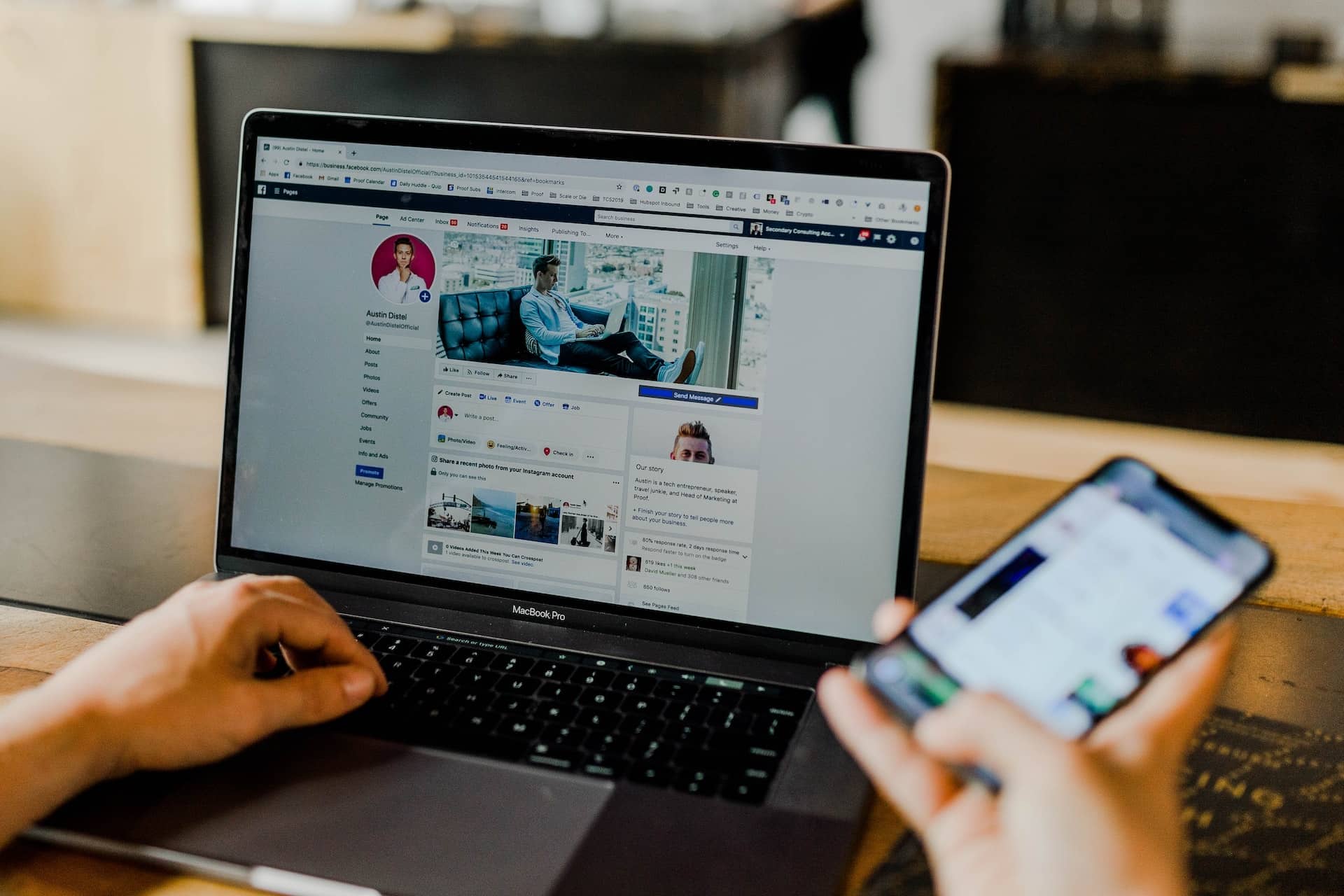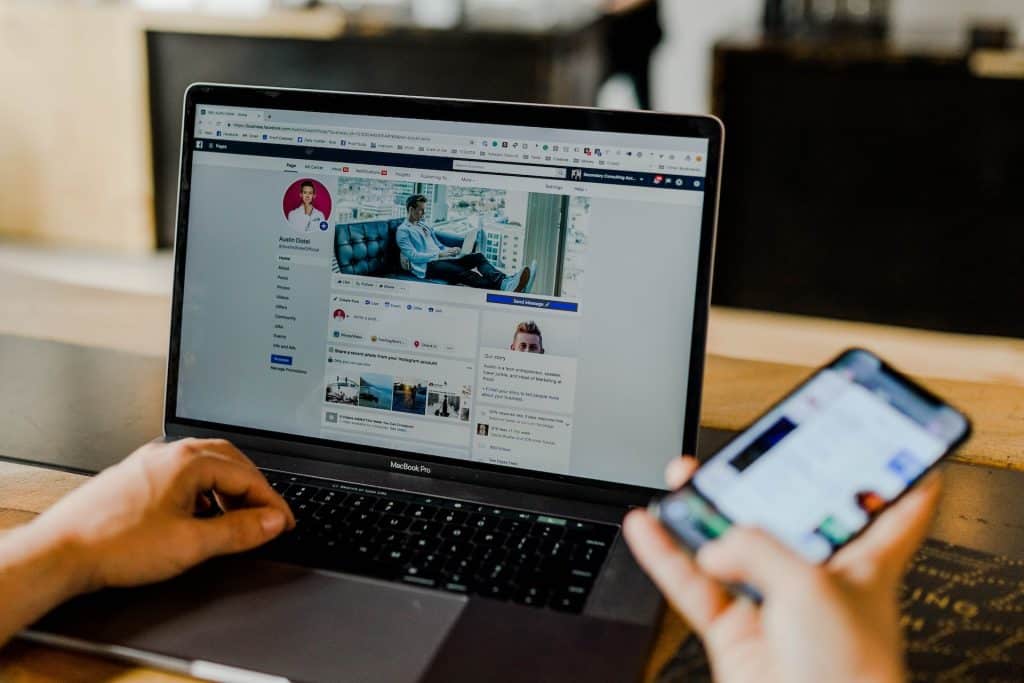 How to Spot a Fake Profile?
If you are the type who trusts people easily, you may not spot a fake profile when you see one. Here are tips to help you:
Pictures may be taken from Google or other websites. Try to search.
Incorrect information like names of states, countries, etc.
Details don't match with the photo.
The profile shows looking for older men but is still young
The profile shows all options are open, seeming to be more attractive
May claim to be educated and yet not a fluent English Speaker.
Tips for Avoiding Online Scams
The Federal Bureau of Investigation (FBI) released these tips to help avoid dating scams:
Be careful what you post, and make it public online. Scammers can use details shared on social media and dating sites to understand better and target you.
Research the person's photo and profile using online searches to see if the image, name, or details have been used elsewhere.
Go slowly and ask lots of questions.
Beware if the individual seems too perfect or quickly asks you to leave a dating service or social media site to communicate directly.
Beware if the individual attempts to isolate you from friends and family or requests inappropriate photos or financial information that could later be used to extort you.
Beware if the individual promises to meet in person but always comes up with excuses for why they can't. If you haven't met the person after a few months, for whatever reason, you have good reason to be suspicious.
Never send money to anyone you have only communicated with online or by phone.