Far from the concept of 'less is more', the '00s saw handbags that were big enough to fit everything including the kitchen sink.
However, over the last couple of years, handbags have been shrinking and the micro bag trend has well and truly taken off.
Here are some of the reasons why the small handbag has overtaken oversized bags in popularity.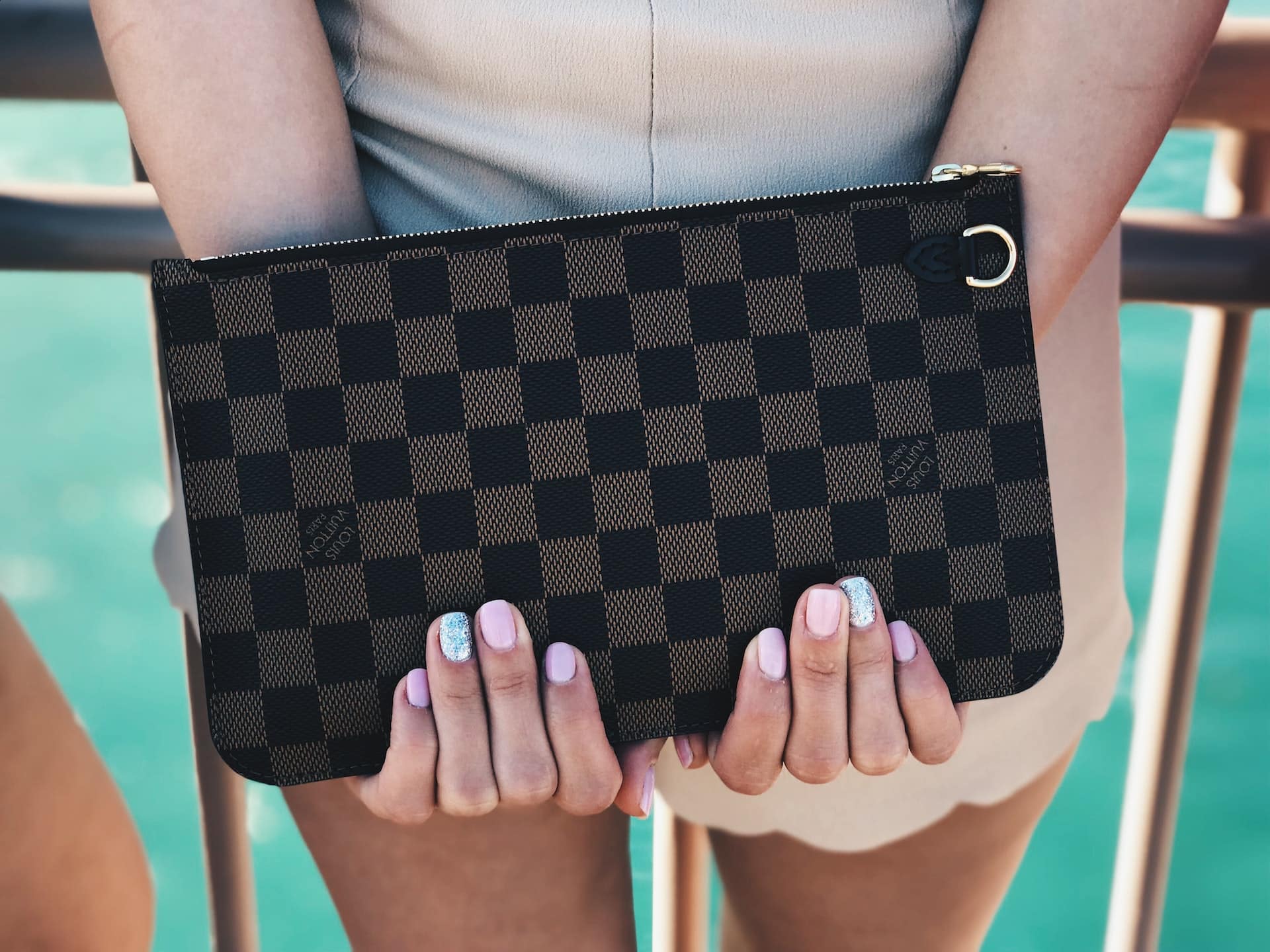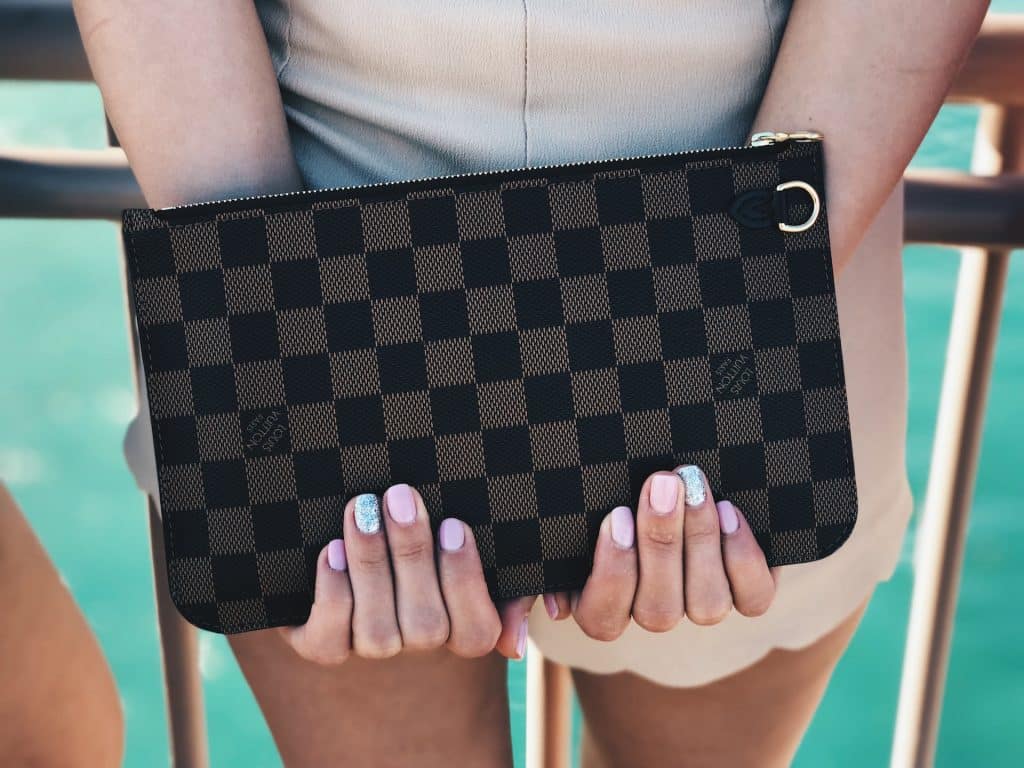 Essentials Only
When big handbags were trendy, there was no need to whittle down what you wanted to take out with you.
In fact, you could pretty much pack everything in that you'd possibly ever need…that isn't necessarily a good thing.
An overcrowded bag often means more time spent rummaging for what you actually need, leading to embarrassment in shops when you can find everything but your purse.
A big bag also means it's heavier to carry around with you all day, leading to shoulder pain or arm ache.
Having a bigger bag also means you're much more likely to end up carrying other people's stuff – whether it's your partner's wallet, your kid's toy or your friend's sunglasses, your handbag will soon become the dumping ground for anything that anyone else doesn't want to carry.
The rise of the micro bag, on the other hand, means you have to be ruthless about what you pack. In most cases, mini handbags will only fit the bare necessities, such as your card, phone, keys and lipstick at the absolute most.
This means you'll always be able to find what you need and you're not weighed down by unnecessary baggage. It also makes it easy to say "no" when someone asks if they can pop something in it!
Loved by Celebrities
Small handbags are much-loved by celebs from Rihanna to Dua Lipa. The micro bag is having a big moment in the world of celebrities right now and the trend for itty-bitty bags has been given style kudos by celebrities and fashion influencers.
Other famous faces that have been spotted carrying miniature bags include sisters Kylie and Kendall Jenner and pop sensation Lizzo, who even had a minuscule micro bag custom-made by Valentino for the American Music Awards.
You may not have the budget of an A-list celebrity but you can still copy the designer micro bag trend by opting for a second-hand designer bag in a similar style.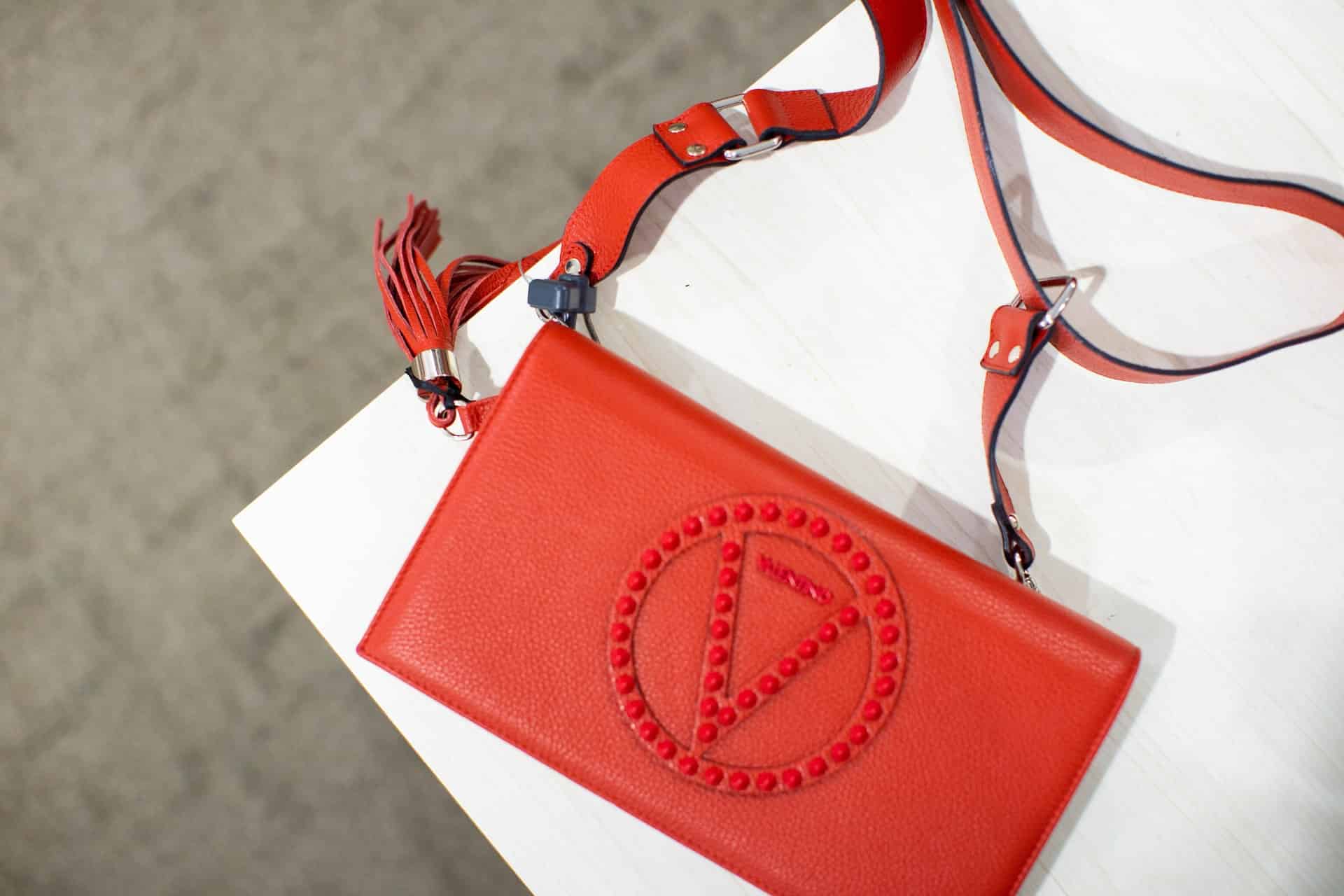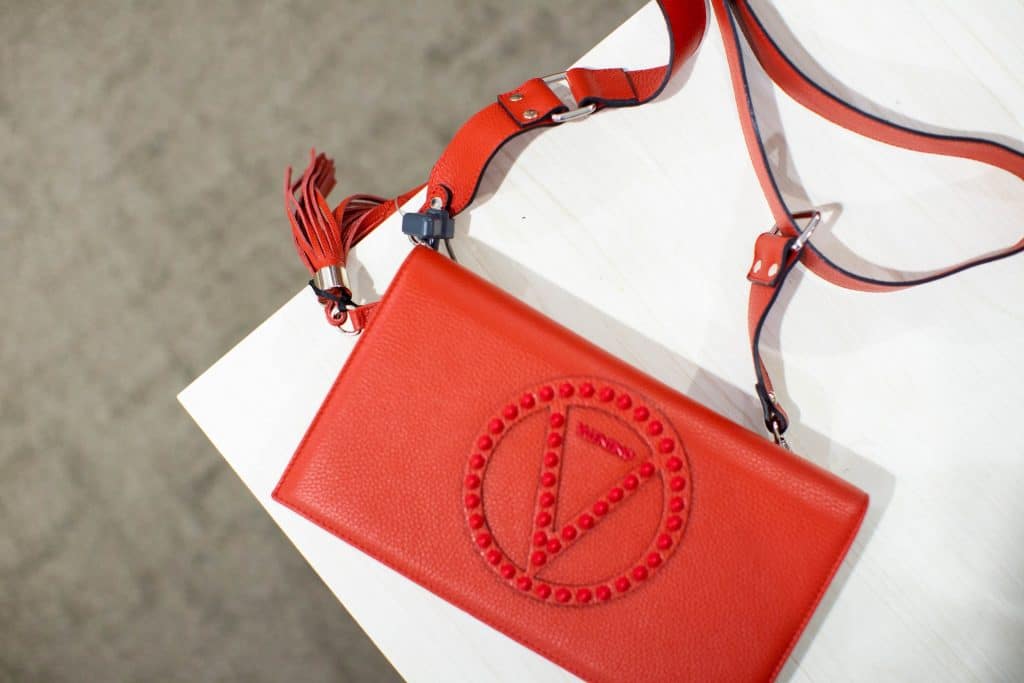 Go Hands-Free
Many small bags are designed to be worn across the body, which allows you to go hands-free.
This means you can move freely, unencumbered as you go about your daily business and you don't need to worry about finding somewhere to put your bag down if you need to pick something else up.
For example, on your lunch break, you can grab a sandwich and a coffee and have both hands free for eating and drinking or on a night out, you can dance the night away with your cross-body micro bag leaving both hands free to go wild!