A good pair of stylish ankle boots are a fall staple. Perfect for any casual or formal event and able to be paired with a variety of different outfits, ankle boots are a favorite among people around the world.
The unfortunate truth, however, is that most ankle boots are not comfortable, especially when worn for long periods of time.
Wearing shoes that fit well and are comfortable over time is the key to avoiding ankle sprains and other medical complications that might require a procedure such as severe bunion surgery.
If you're looking for ways to make your favorite ankle boots more comfortable this fall, keep reading for a few expert tips.
1. Wear Thick Socks
If your major issue with your favorite ankle boots is blistering as a result of your feet being rubbed raw by the thick material of your shoes, you might need thicker socks. Wearing thick wool socks that are made of moisture-wicking materials is the key to ensuring that your feet will stay warm all day, while your feet will be protected from any rubbing that can lead to blisters or other uncomfortable issues. 
2. Wear Gel Inserts
To protect your feet during a long day of wear and to avoid throbbing pain in your heel or the ball of your foot that can often occur as a result of wearing uncomfortable heels, try investing in a high-quality pair of gel inserts. These are available in most shoe stores and can make any pair of shoes more comfortable throughout the day.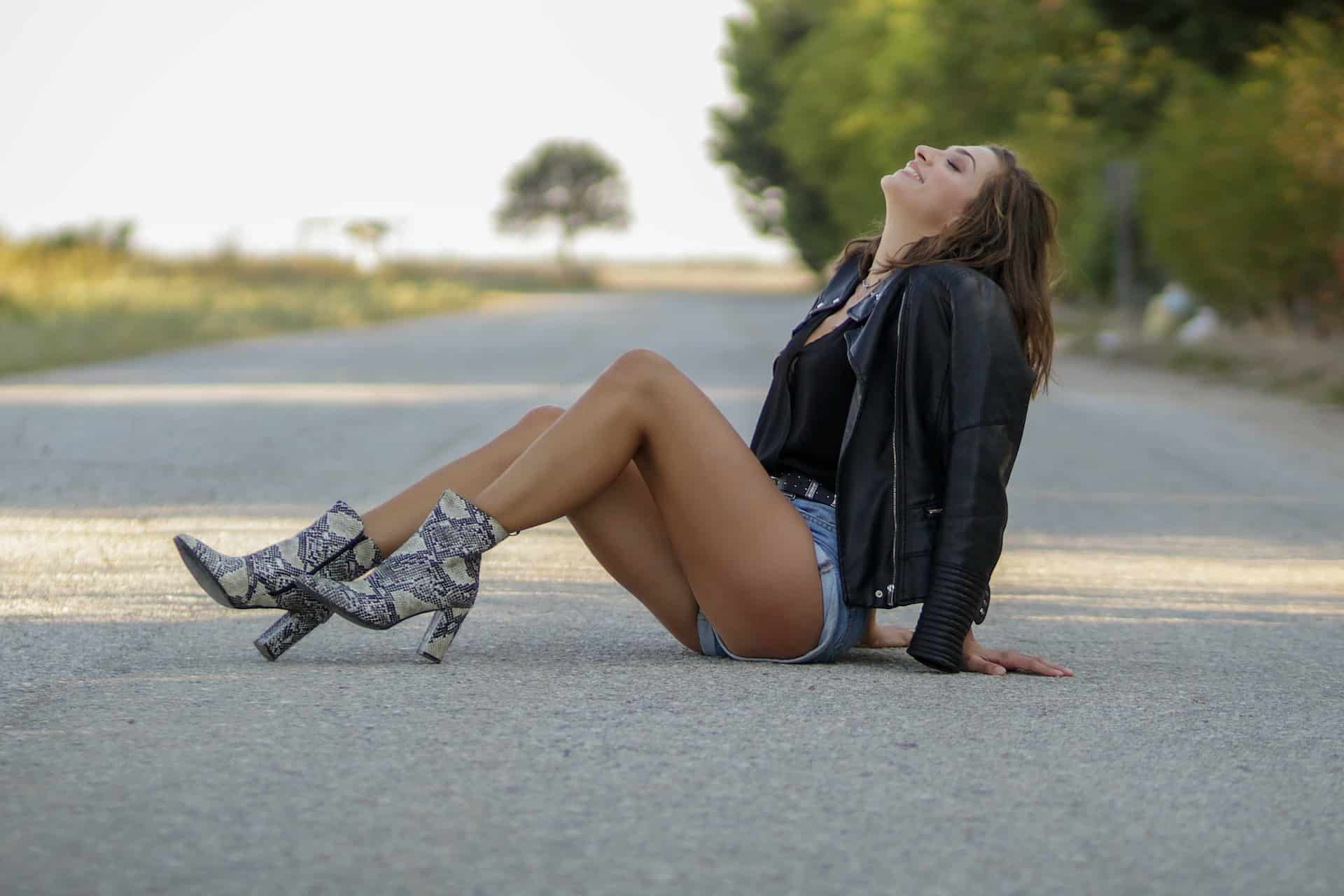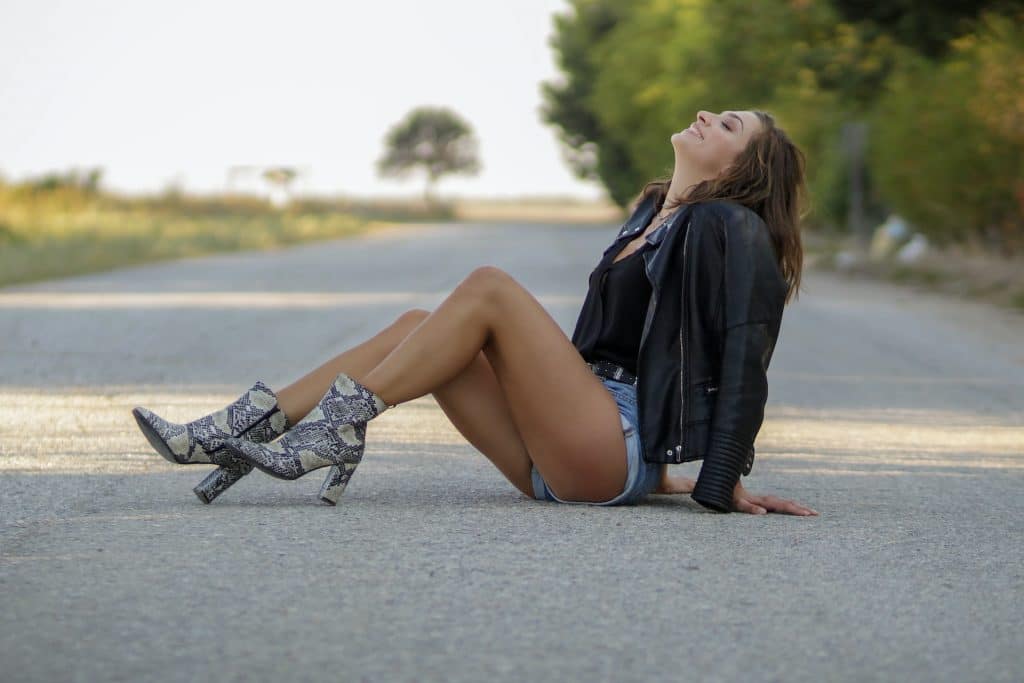 3. Stretch Your Boots At Home
Sometimes ankle boots are uncomfortable as a result of them being too tight or otherwise fitting improperly throughout several areas of the shoe, even if the boots are your correct size. While this can be frustrating, this is actually a relatively easy fix. At-home stretchers can be used to stretch out your boots before wearing them, which can make a surprisingly big difference in how comfortable your boots are, even during a long day of wear.
4. Break In Your Boots
If you've tried the above methods and still find your favorite pair of ankle boots too uncomfortable to wear, it could be a sign that they are not properly broken in or adjusted to your foot shape and size. Wearing your boots around the house for a few hours at a time several days a week might not be the most fun task, but it can help you to properly break your shoes in. Try this at home, and you might be surprised at how much more comfortable your favorite boots are the next time you wear them out.