Jewelry is one of those gifts that can be difficult to choose. However, there are many options, and each piece has its own significance. When shopping for jewelry for someone else, consider what makes them special and how you can incorporate that into a meaningful piece that will last a lifetime.
Diamonds are forever, but a person's taste in jewelry can change.
Diamonds are forever, but a person's taste in jewelry may not be. In fact, the trend towards minimalist jewelry has made it easier than ever to change your style quickly and easily. The new trend is to ensure that your jewelry lasts forever—and to make sure it looks good on you.
This means you can wear the same pieces for years because they're timeless and flattering. It also means that when you tire of the piece or want to try something new, you can switch it out for something else without feeling bad about wasting money on an item that's no longer your style. This is the same for the person you are buying for.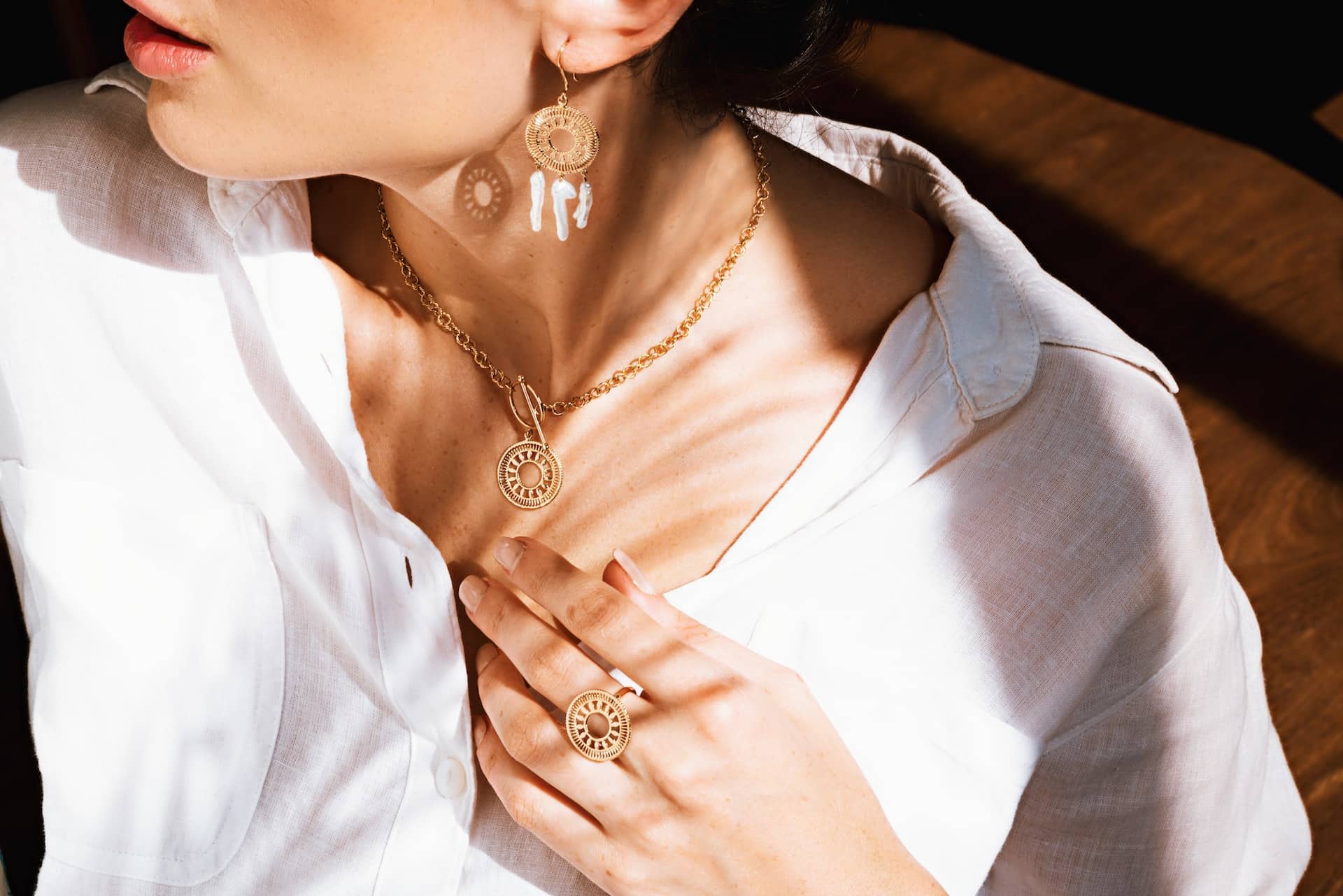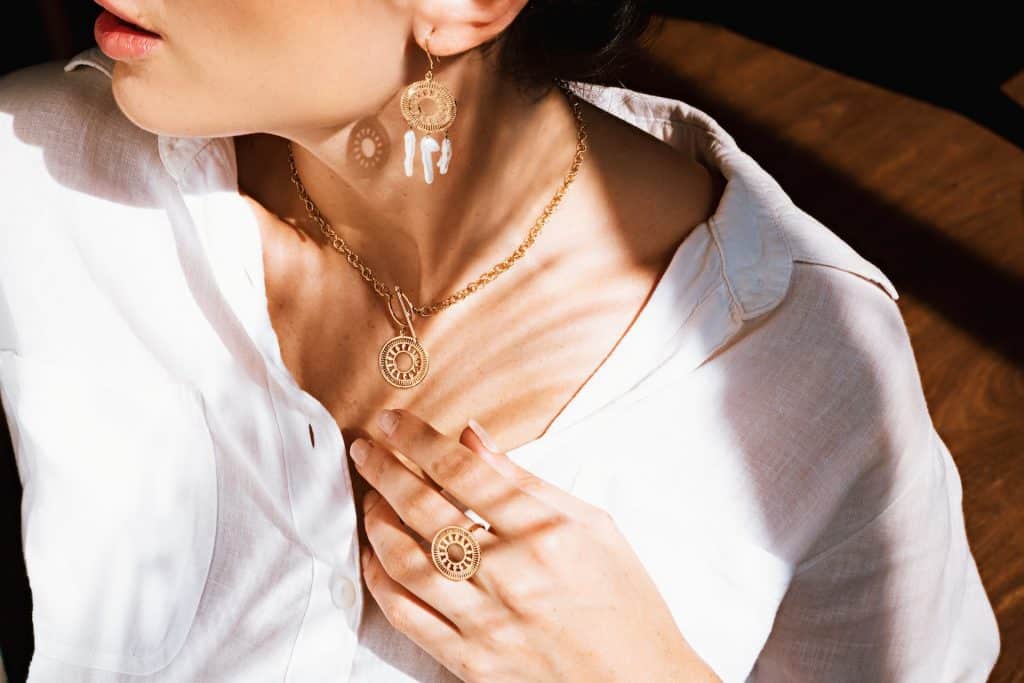 Do a little research to make your shopping even more successful.
Shopping is not a task you want to leave to chance, especially if you are searching for someone else. So, to get the best deals and ensure your money is well spent, you should research before heading out to the store.
You can save yourself a lot of time and money by doing some simple research before going shopping. Doing so lets you know exactly what products are available in your area and their prices. There is a variety of gold and silver jewelry and accessories available on websites like Love Isabelle Jewellery: https://loveisabellejewellery.com/ 
You'll also be able to find out about any sales that are currently running at nearby stores or online retailers. The more knowledge you have about what's available, the easier it will be to decide where and how much money you should spend on each item.
Look into the recipient's personal style.
As you know, your gift is a reflection of you. Therefore, if you want to make a good impression, it's important to consider the recipient's personal style and tastes.
If you need to learn more about their style, try to find out. Look for clues on their social media accounts and in their house, like what kind of books they read or whether they have anything hanging on the walls. The more you can learn about the person and what they like, the better your gift will be received.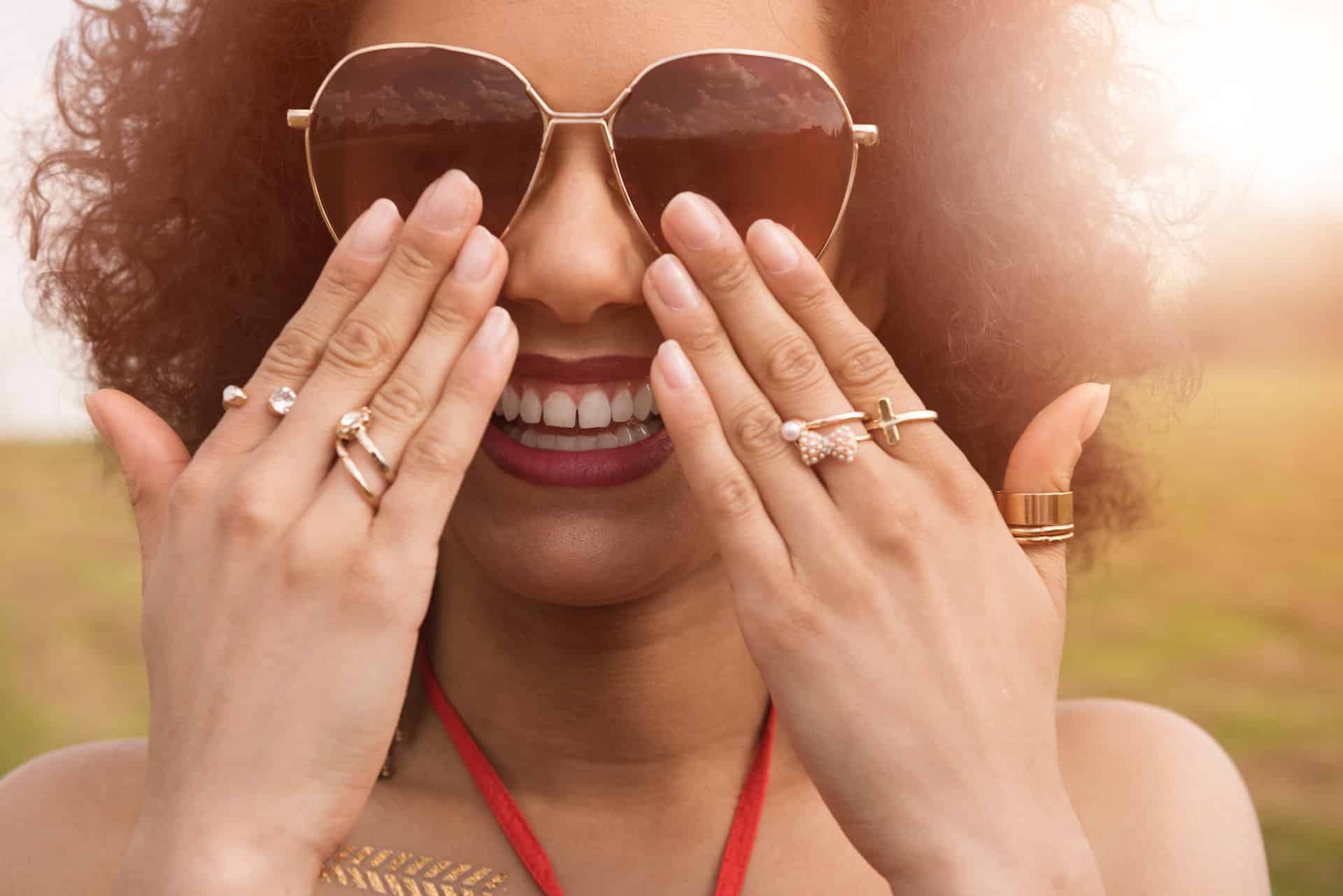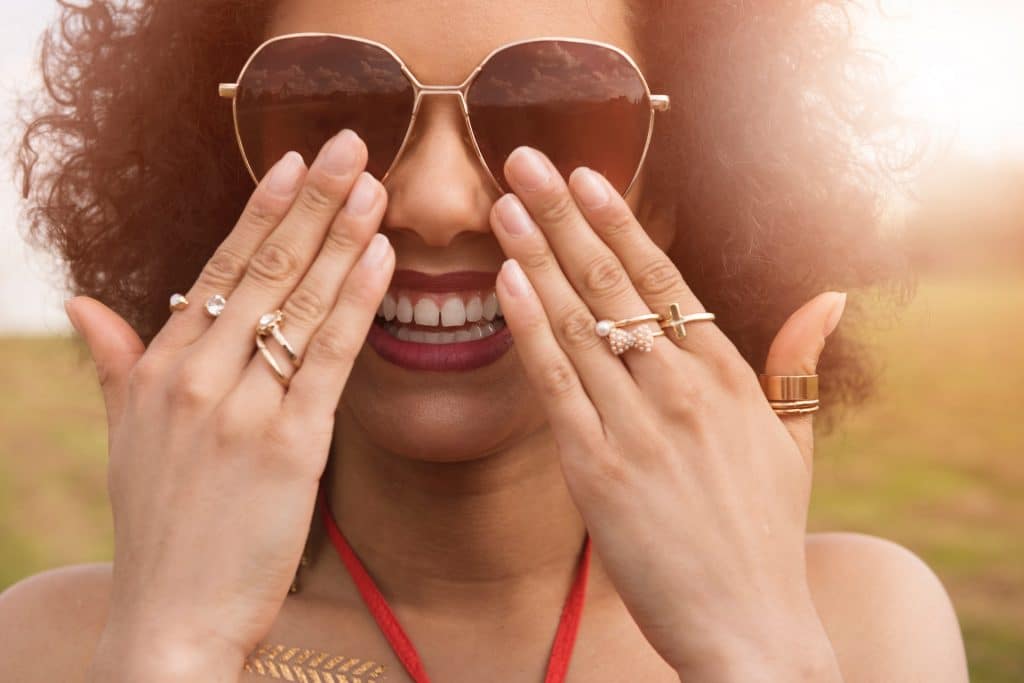 Find jewelry that symbolizes something meaningful to your relationship.
Jewelry that symbolizes a meaningful relationship is significant to making the perfect gift for that perfect person because it is something they will wear and treasure. It gives them a tangible reminder of your love and commitment to them. So, whether it's jewelry with has pearl ring or a Celtic cross necklace, find something that symbolizes your love and friendship.
Speak with a jeweler if you aren't sure about the size. 
If you need clarification on the size of a ring or necklace, try to get an estimate from a jeweler. They can measure your finger and tell you what size would be best for your beloved. If this doesn't work, there's another option: bring in the ring you want to copy as closely as possible and remember to tell them about it. Finally, if neither of these options is possible, ask the jeweler whether they have any other solutions.