The holiday season is getting closer and closer, which means more and more people are getting into the Christmas spirit. Not everyone feels the same way, however, and you could be struggling with this. If you are, it doesn't mean you have to settle for feeling like a grouch.
Instead, you can use a few ways to get into the Christmas spirit. There are more of these than you could be aware of, many of which will be effective. It's worth using three specific options, as they'll have you feeling like Santa in almost no time.
They wouldn't even need a lot of effort, as they'll be relatively easy to do.
Ways To Get Into The Christmas Spirit: 3 Top Options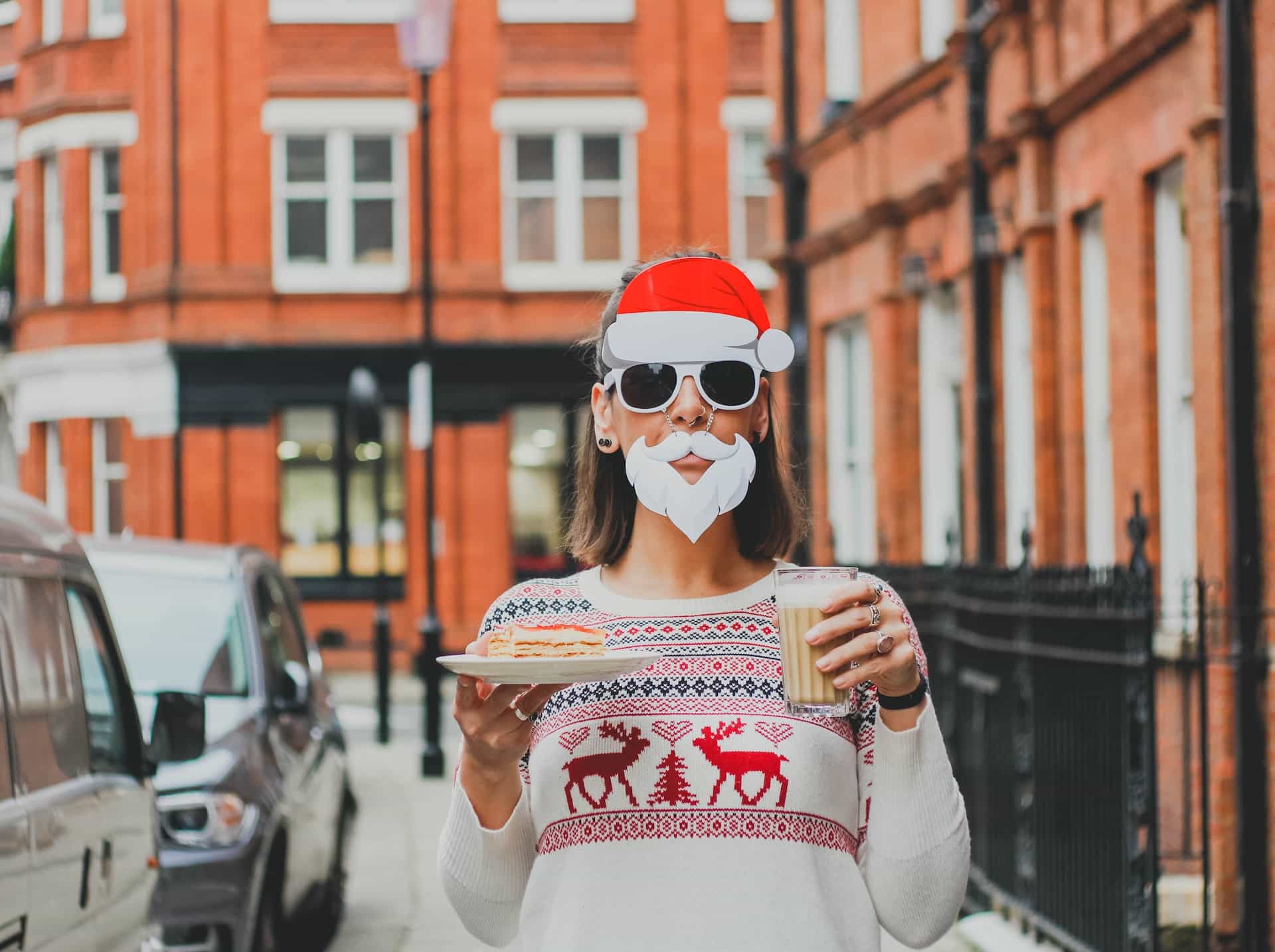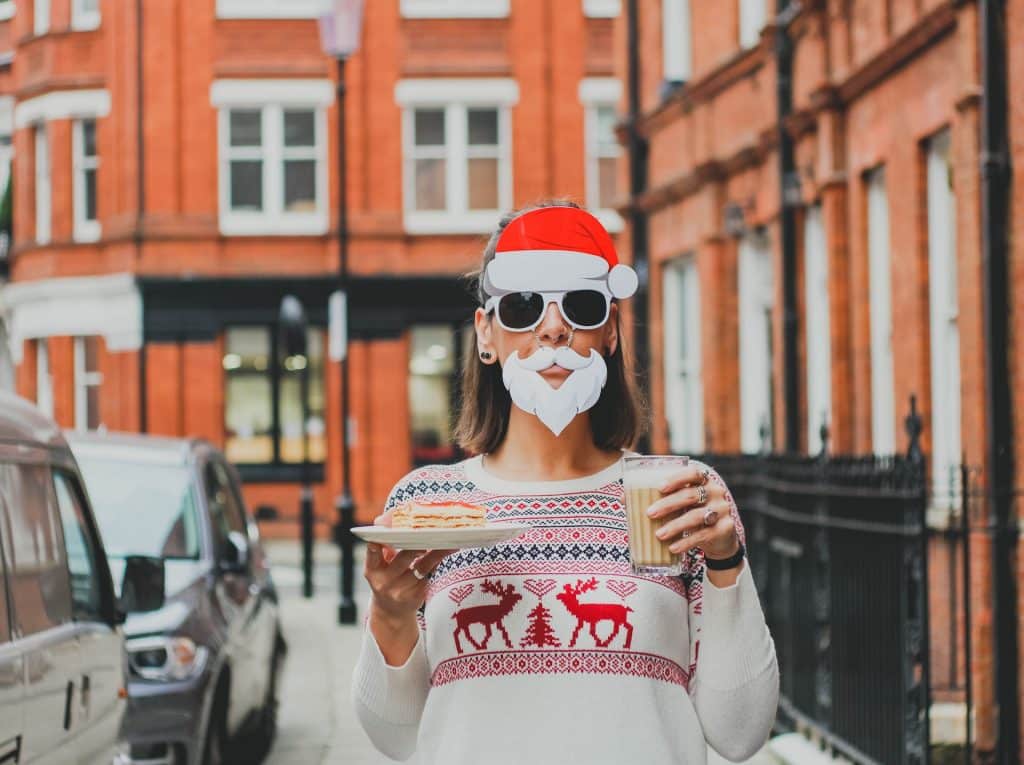 1. Get Dressed Up
Dressing up for the holiday season can be one of the more surprising, but recommended, ways to get into the Christmas spirit. You don't need to put on a suit or dress for this. It could be better worth putting on some costumes with your loved ones and keeping these related to the holiday season.
Santa, Mrs. Clause, elves, and multiple other options are on offer for this. There shouldn't be a reason not to try this, as it can be much more fun than you could've thought. Doing so while you're decorating can also be recommended.
2. Start Singing
Quite a few songs are associated with the Christmas season, which is why it can often be recommended to listen to it as the holiday approaches. Sometimes, that mightn't be enough, however. If it doesn't do it for you, then it could be worth singing along to the songs.
Doing this helps to get happy chemicals to make their way around your body. It'll not only help you feel great, but you'll get more and more into the Christmas spirit better than you'd think. Choose a few Christmas songs you love and get to singing along with them.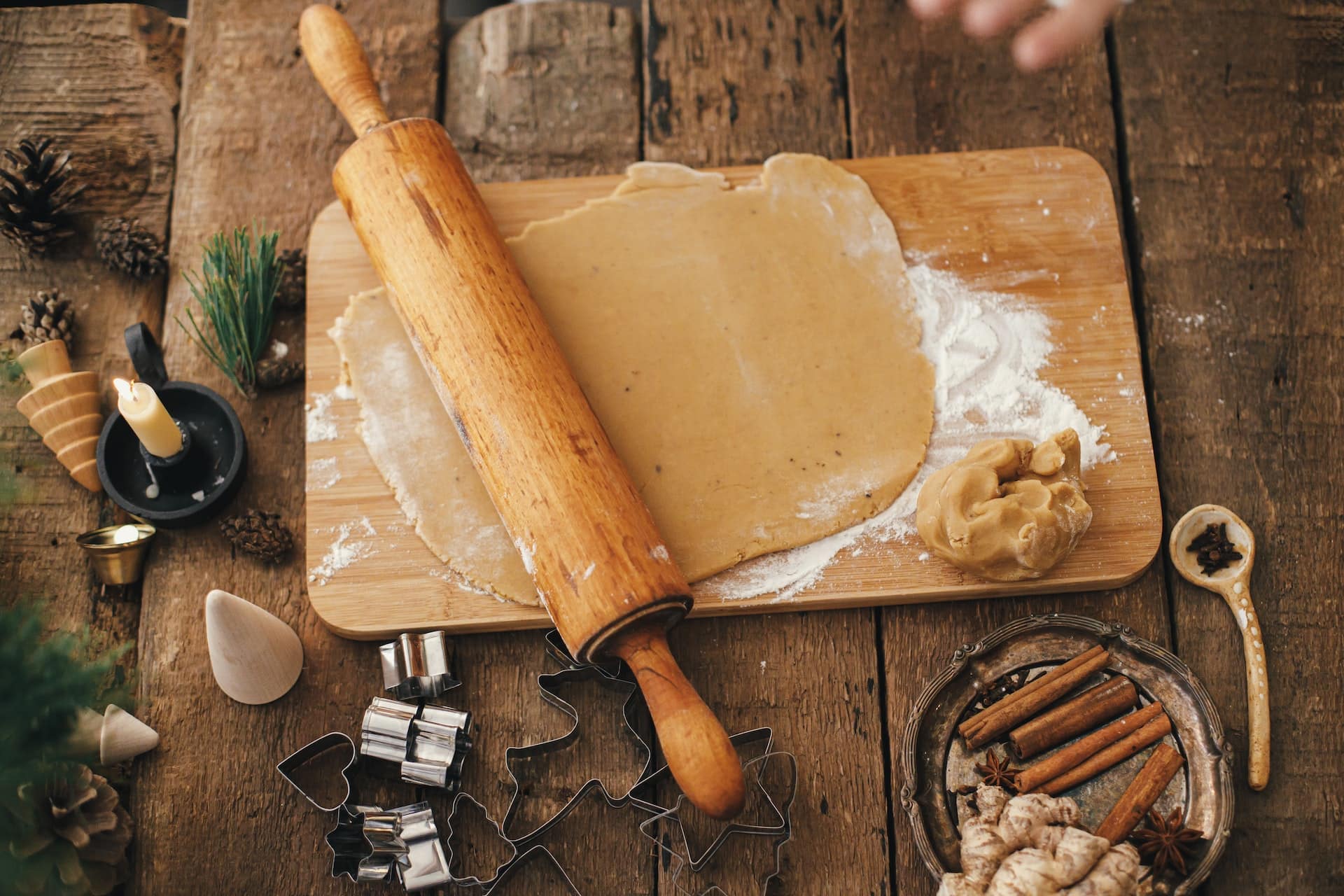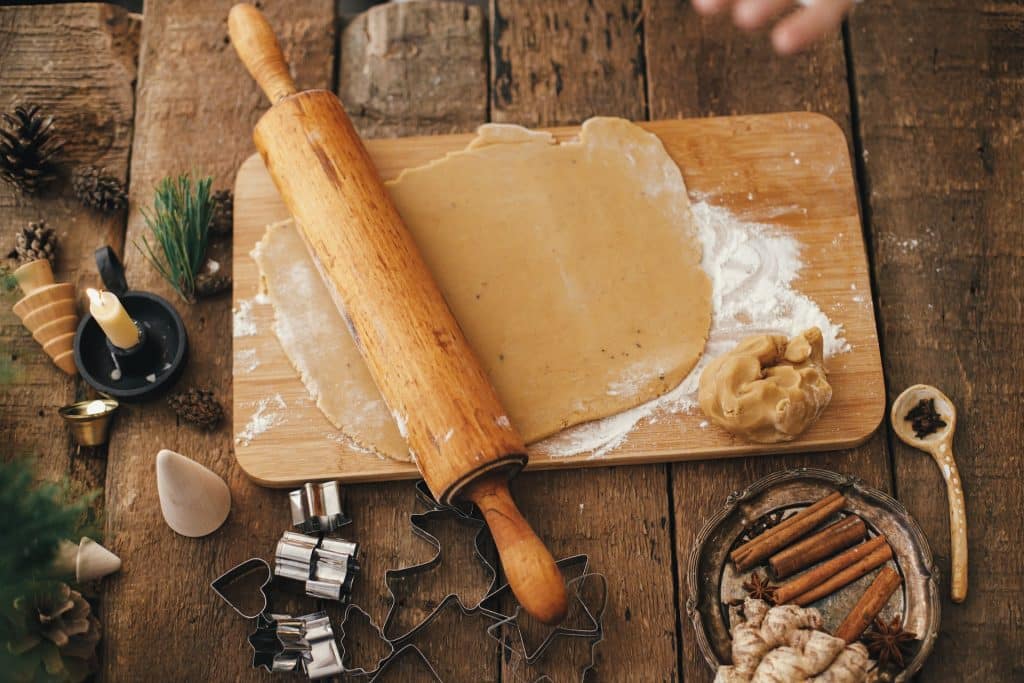 3. Bake
Christmas and food go hand-in-hand, but that doesn't always mean Christmas dinner. Instead, cakes and other baked goods are some of the more notable foods everyone loves to have over the holidays. Everyone has more than a few positive memories associated with baked goods and the holiday season.
These could be more than enough to get into the Christmas season, making it worth considering doing some baking. Not only will the food itself help, but so will the smell. More than a few people associate the smell of certain baked goods with the Christmas season, so you shouldn't have a problem getting into the spirit once you're smelling it.
Ways To Get Into The Christmas Spirit: Wrapping Up
Using a few ways to get into the Christmas spirit makes sure you're not feeling like a grouch during the holidays. Doing this doesn't need to take as much time or effort as you could think. Instead, it could take as little as an afternoon.
Baking, getting dressed up, and having a sing-along can all be great ways of doing this. Not only will they get you in the Christmas spirit, but they'll be quite enjoyable. You'll have more fun than you'd think.