Everyone knows that perfectly arched eyebrows are the way to go for a polished look, but finding the perfect shape for your specific face can feel like an impossible mission!
Don't worry – we've got you covered! We've got five incredible tips for finding out exactly what eyebrow shape will accentuate and bring balance to your features.
Whether you're looking for something bold, subtle, or somewhere in between, these simple steps will help you achieve your perfect look.
1. Know What Brow Shape for Your Face Type
Take a good look at your face in the mirror. Identify the basic proportions of your facial structure—such as its width, length, and symmetry—as this will give you an idea of what kind of eyebrows will suit you best.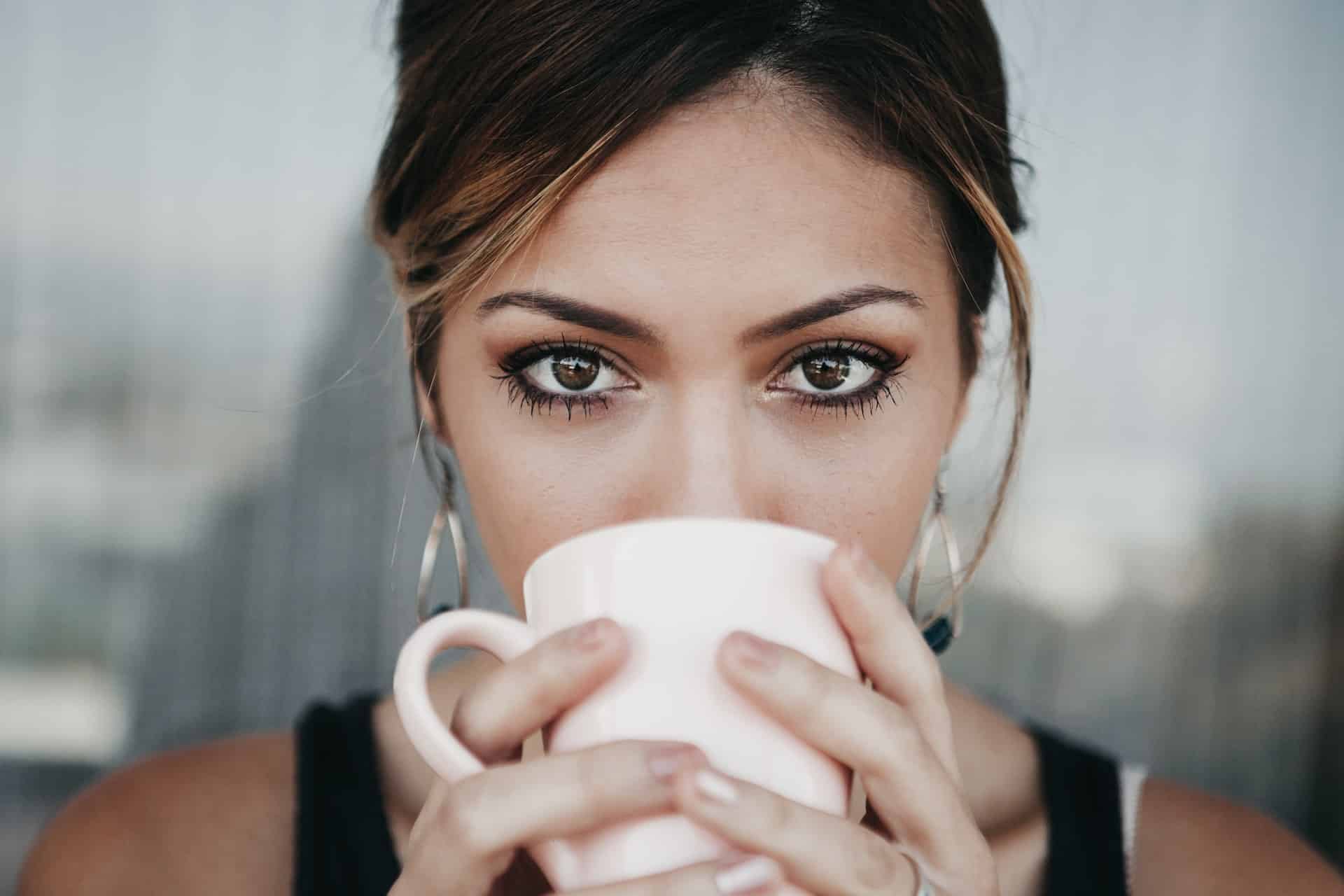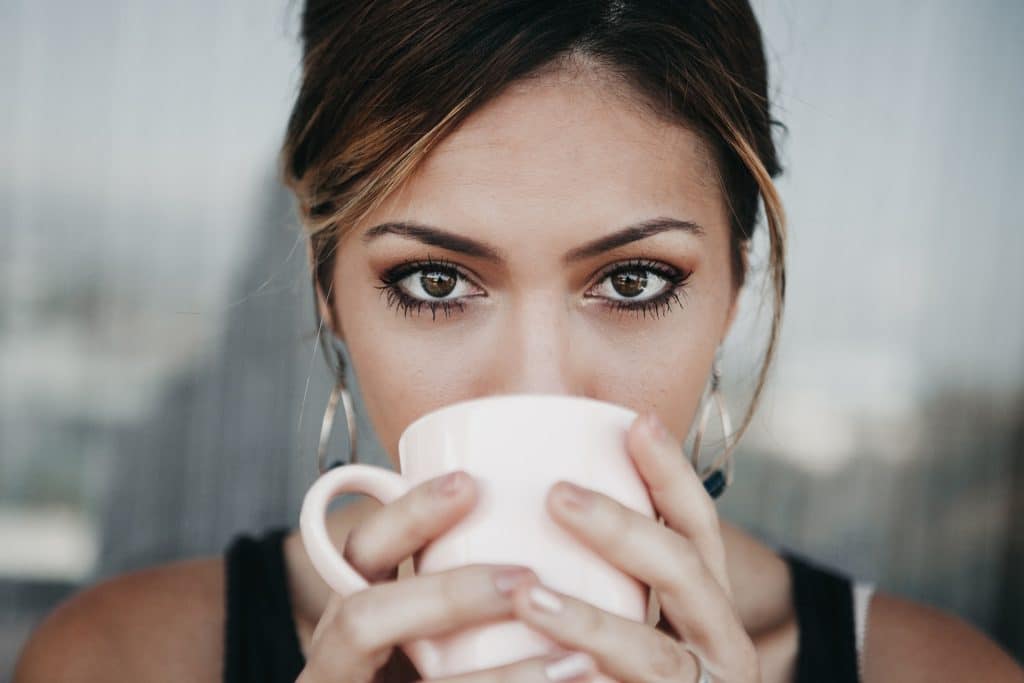 Heart-Shaped Face
Heart-shaped faces are beautiful and unique, but it can be tricky to find the natural eyebrow shape to flatter their distinct features.
To bring out your heart-shaped face's natural beauty, look no further than the soft arch. This eyebrow shape is ideal for highlighting your facial features and helping to soften any pointed angles.
For an extra touch, go with a fuller eyebrow that embraces the length of your brow bone and balances the shape of your face – although be careful not to overdo it!
Precision goes a long way when choosing the perfect eyebrow shape for anyone with a heart-shaped face like Naomi Campbell.
Round Face
When it comes to round faces, Chrissy Teigen and Cameron Diaz are the obvious candidates to look to for brow inspiration.
No matter who you're channelling, a sharp and high arch should be your goal when shaping perfect eyebrows for a round face.
Design that arch as high as you can – maybe even higher than you think – without looking too harsh or unnatural. And don't forget the colour!
When filling in those perfectly shaded arches, start in the middle at the arch's apex and make it darker than the rest for extra definition.
For even more impact, brush your brow hairs upward; this will instantly lift features and provide balance to your beautiful round face.
Oval Face
With their prominent cheekbones and narrow jawline, oval faces are the envy of many who strive for that perfect equation of balance and symmetry.
Consider Beyonce as the prime example, who can pull off any hairstyle or eyebrow shape she chooses. Recommended brow looks for oval faces range from softly rounded to flat and angled arches – honestly, anything goes- rock it, girl!
Just one piece of advice, though; steer clear of that line-thin '90s style that no one needed. Go forth and be daring with your gorgeous eyebrows in whatever shape strikes your fancy – let's see how far the oval face can take you!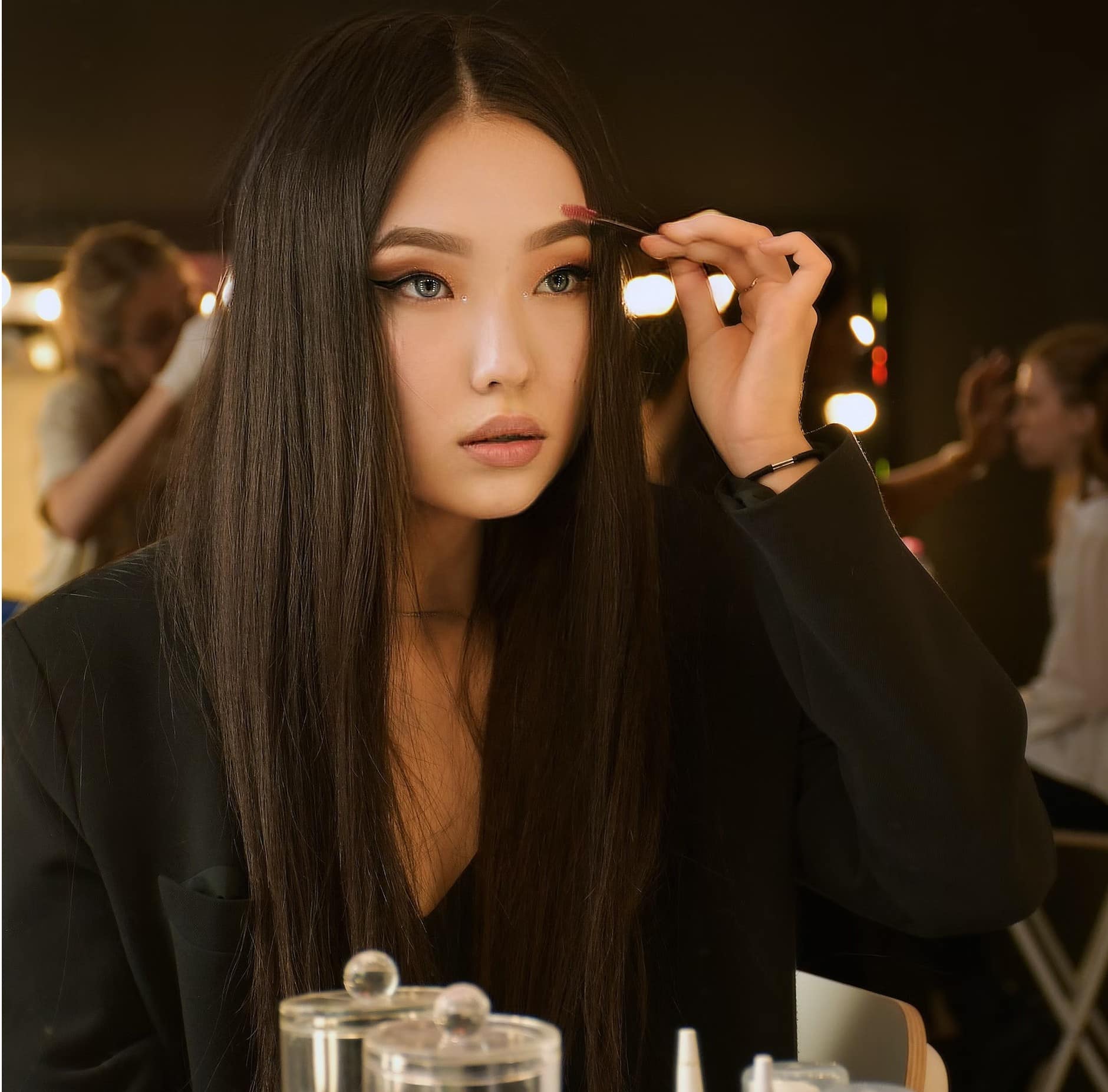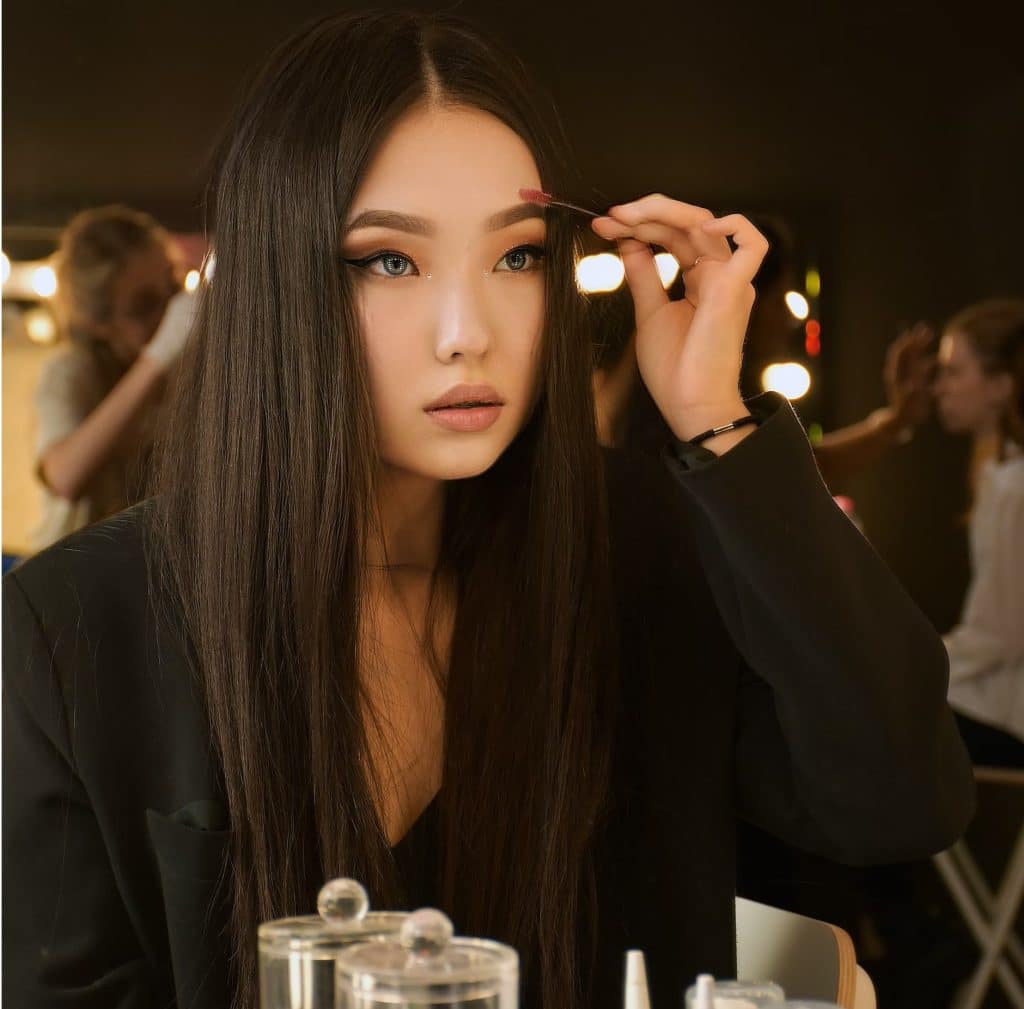 Long Face
You've been blessed with a face shape similar to the gorgeous Sandra Oh, Sarah Jessica Parker, and other celebrities — and what better way to accentuate it than with the perfect eyebrow shape?
Long faces need a low arch that curves gently downwards and a flat brow to add width. Avoid high arches, as they can make your face look thinner than it is.
Fortunately, this doesn't mean you must sacrifice style, as low arches are still beautiful, versatile, and flattering.
Square-Shaped Face
Regarding square-shaped faces, there's only one surefire way to rock the perfect eyebrow shape – angled or arched brows!
Taking cues from Angelina Jolie (the queen of square faces!), you could use strong colors and thicker brows. The angled shape is what you need to soften your jawline, helping to create an overall perfectly balanced look that rivals even Hollywood's A-listers.
So if you want jaws dropping every time you enter a room, add some angles to help accentuate your square-shaped face!
Diamond-Shaped Face
If the diamond cut is your go-to, you'll certainly want to make sure your eyebrows are cut to this same exacting standard. Curved brows are an absolute must for those with a diamond face shape.
This can help draw attention away from the sharp angles of your face and round out the appearance in all its mystical diamond glory!
To bring everything together, create a slight elongation on the outer edges to complement your striking jawline like it was made for each other.
2. Consider Your Age
Thinner, sharper brows work best on younger faces, while thicker brows are more suited to older faces as they provide more definition and depth.
3. Don't Leave Gaps
Pay attention to any gaps between hairs that need filling in—this can easily be done with an eyebrow pencil or powder, depending on the area's depth.
4. Don't Over Pluck
When plucking stray hairs from around the edges of your brows, make sure not to over-pluck! This can make them look too thin so just stick to plucking hairs along the top line (above the arch) most of all and resist any urge to pluck below that line unless necessary!
5. Finally, Check Out Some Celebrity Brow Inspo!
Look at pictures of celebrities who share similar facial features to yours to get ideas about what kind of eyebrows would look great on you too! You don't have to copy their exact style, but getting inspiration from their looks can definitely help point you in the right direction when it comes time to shape yours!