One of the reasons many of us head to sunny destinations, other than to soak in the warm weather that is so rare in the UK, is to get a tan. Let's face it, there's nothing better than sporting that covetable sun-kissed glow. You look effortlessly healthy, bright and full of vitality.
But after a while, natural tans fade and we go back to the paler shade we're all so used to. To make it last longer, preparation is key. With the following tips, you can enjoy that glow for longer and look great whilst doing it. 
How long does a natural tan last?
A natural tan can, without extra sunlight exposure, last up to 10 days, depending on the skin type and colour. But of course, the timeline of a tan is dependent on the individual and the kind of lifestyle they enjoy. If you're living in a sunny country and spend a lot of your time outdoors, your tan will last a lot longer.
However, if you're returning to a greyer country, here are just a few ways in which you can make your tan last longer.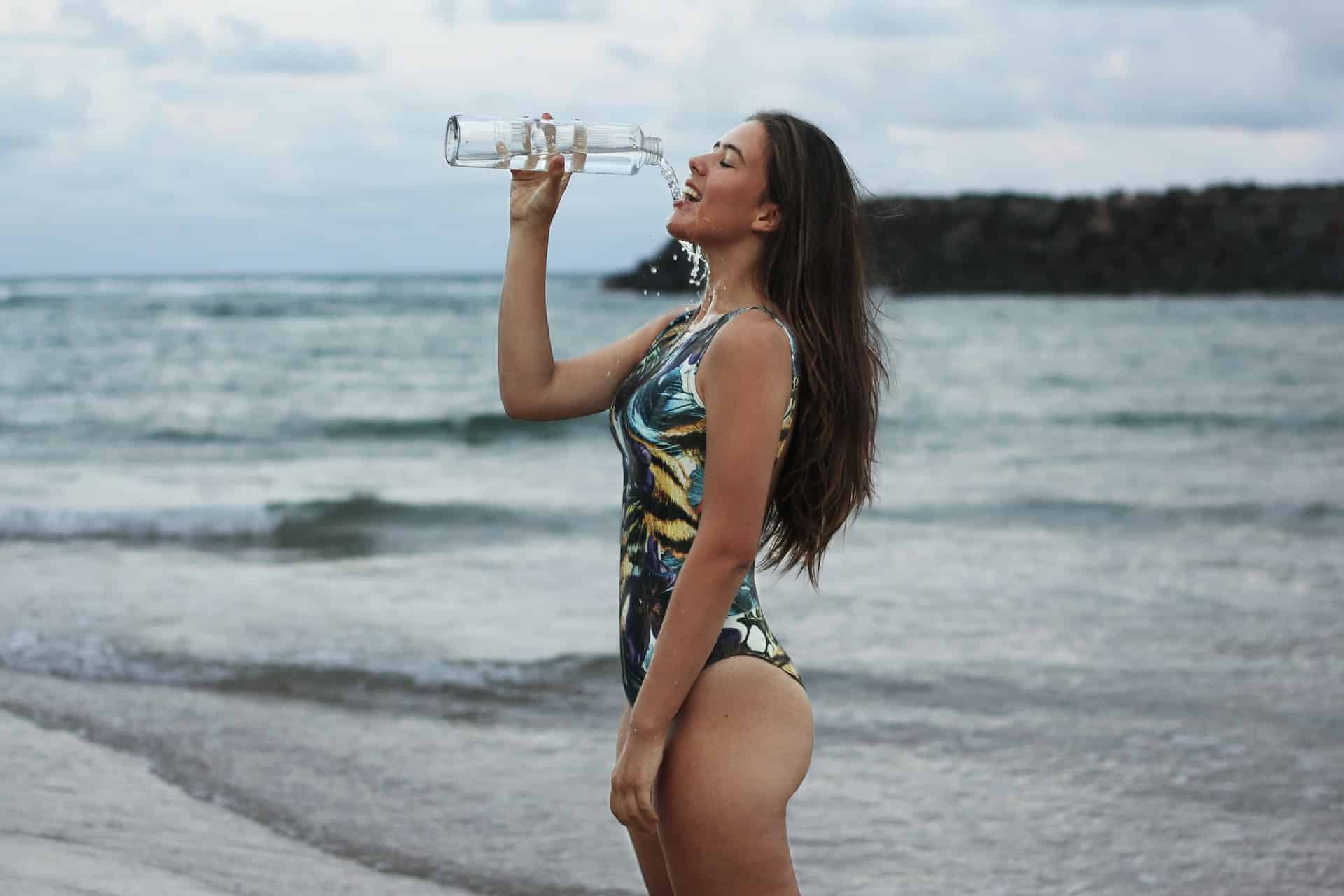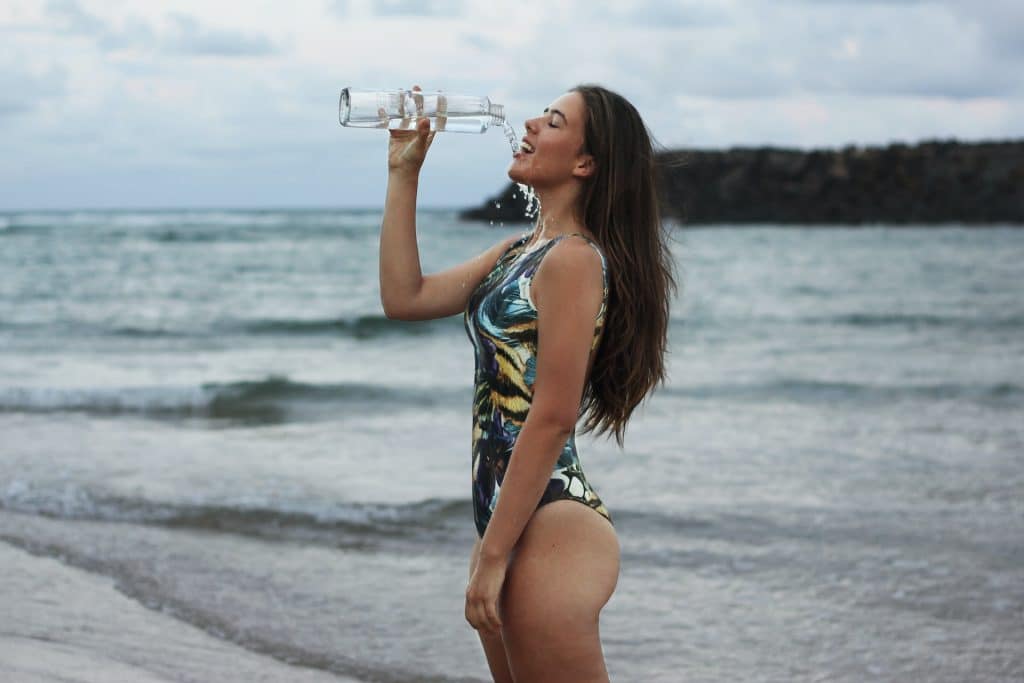 How to make your tan last longer?
To keep your tan for as long as possible, try exfoliating your skin once a week, getting rid of dead skin cells that make your skin look duller. Remember also to moisturise regularly to keep your skin soft, supple and hydrated. This will prevent the skin from drying up and peeling.
Whilst going about your everyday life, drink plenty of water and eat beta-rich foods, such as sweet potatoes, carrots and apricots. Finally, if you want to make your tan even more glowy and make the most of the sun, apply some tan accelerator which encourages melanin production and increases your skin's pigmentation resulting in a natural, sun-kissed glow.
Use products that give you an all-year-round glow
Here in the UK, year-round sun is a very unrealistic prospect. Therefore, tanning solutions are your best bet if you want to have healthy-looking, bronze skin throughout the year. Before applying any type of product, get all your shaving and waxing out of the way. This will make your skin smoother and free from dry patches that can prove unflattering during the fake tanning process. It is also important to remember that, whenever using a new product, always perform a patch test to minimise the chance of allergic reactions – particularly if you have sensitive skin.
After applying the tanning serum, be careful about what you apply to your body in the shower. If you like to use liquid gels and exfoliators, try switching to a gentler, creamier product that will prolong your tan by keeping your skin moisturised.
Once stepping out of the shower, waste no time applying moisturiser. Try illuminating oils and lotions; some everyday moisturisers even have tan-boosting ingredients inside. You should also avoid waxing for as long as possible after fake tanning.