When it comes to taking care of your skin and staying healthy, what you put on your body is just as important as what you put into it.
That's why natural soap bars – made with pure ingredients free from artificial fragrances and other harsh chemicals – are quickly becoming one of the most popular options for those looking for an eco-friendly, sustainability-focused approach to skincare.
From the reduced environmental impact to the health benefits, you'll enjoy —read on as we explore four reasons why you should choose natural soap bars.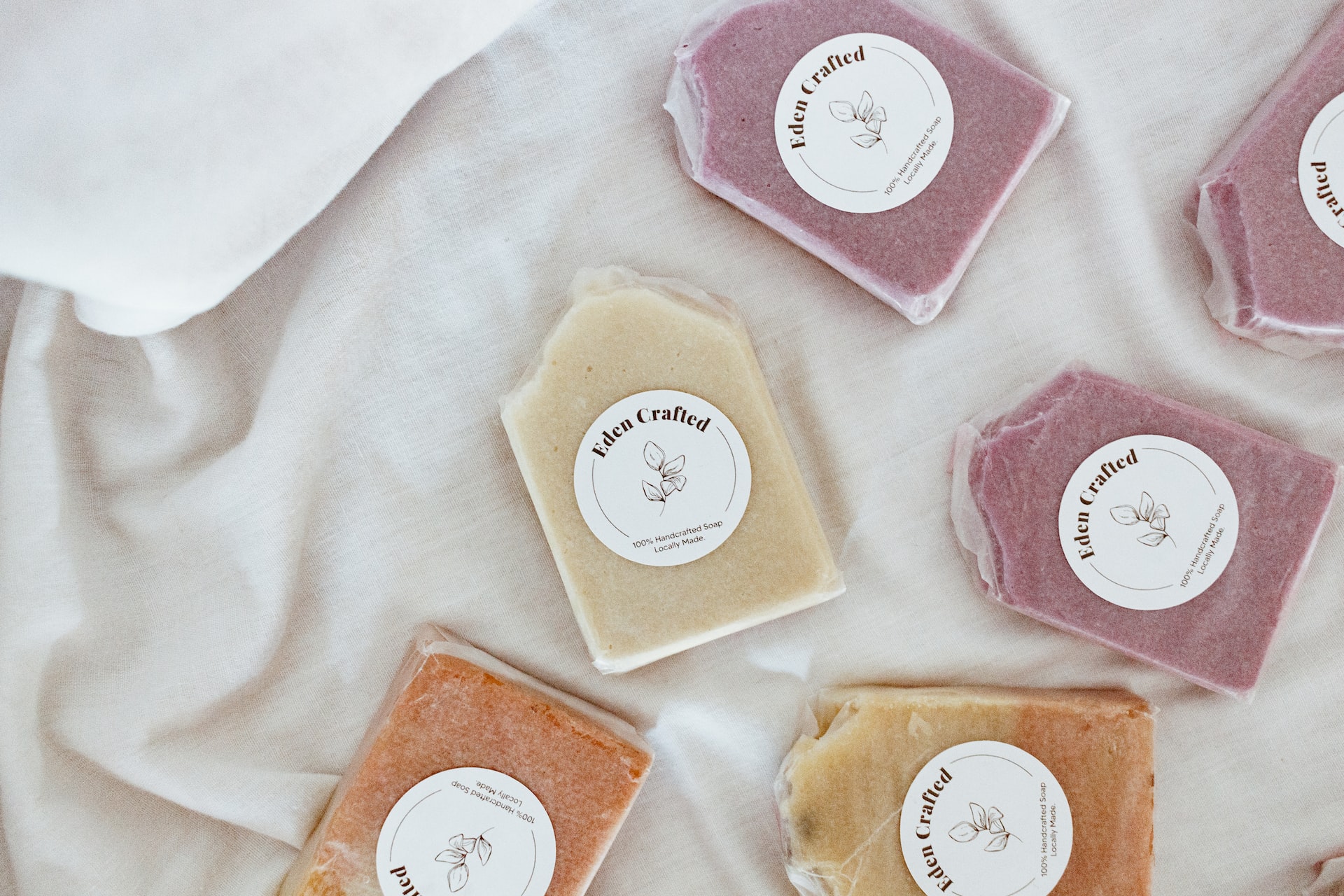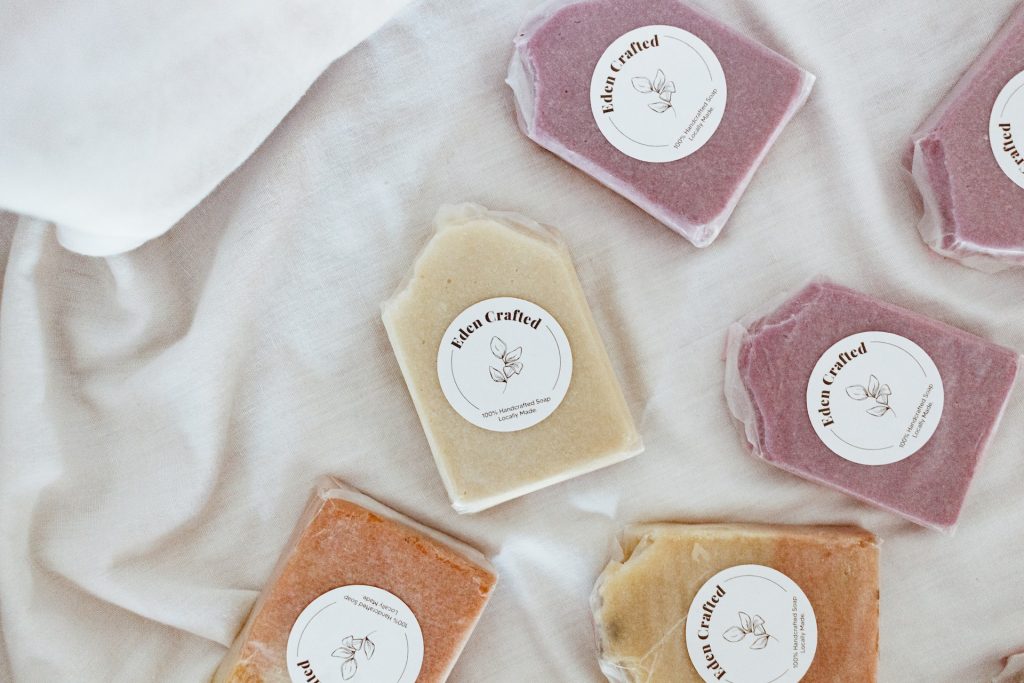 1. Environmental Impact
Natural, eco-friendly soap bars are made from plant-based ingredients and don't contain harsh chemicals or synthetic fragrances. This makes them biodegradable and less harmful to the environment when compared to commercial liquid soaps that may contain microplastics and other non-biodegradable ingredients.
Using natural soap bars can be a really simple way to reduce your carbon footprint and help preserve our planet for future generations. They also generally come in biodegradable packaging, meaning you don't have to dispose of toxic plastic bottles when you're done.
2. Health Benefits
Nourish and protect your skin with natural soap bars without having to worry about the concerning chemicals typically found in artificial varieties. From shea butter to coconut oil, these plant-based ingredients possess powerful moisturising properties that can leave you with healthy, soft skin – no Added Nasties Necessary!
Even better, some natural soaps are formulated with herbal tinctures and essential oils that have medicinal properties, such as tea tree oil which is known for its antifungal and antiseptic properties.
3. Long-lasting
If you're looking for a product that lasts longer than traditional liquid soap, natural soap bars are a great choice. This is because they're generally denser and tend not to contain water in the same way that liquid soaps do. Additionally, natural soap bars aren't packaged in plastic bottles – this reduces waste, as the company selling you the soap doesn't need to pay for more packaging, saving you money in the long run.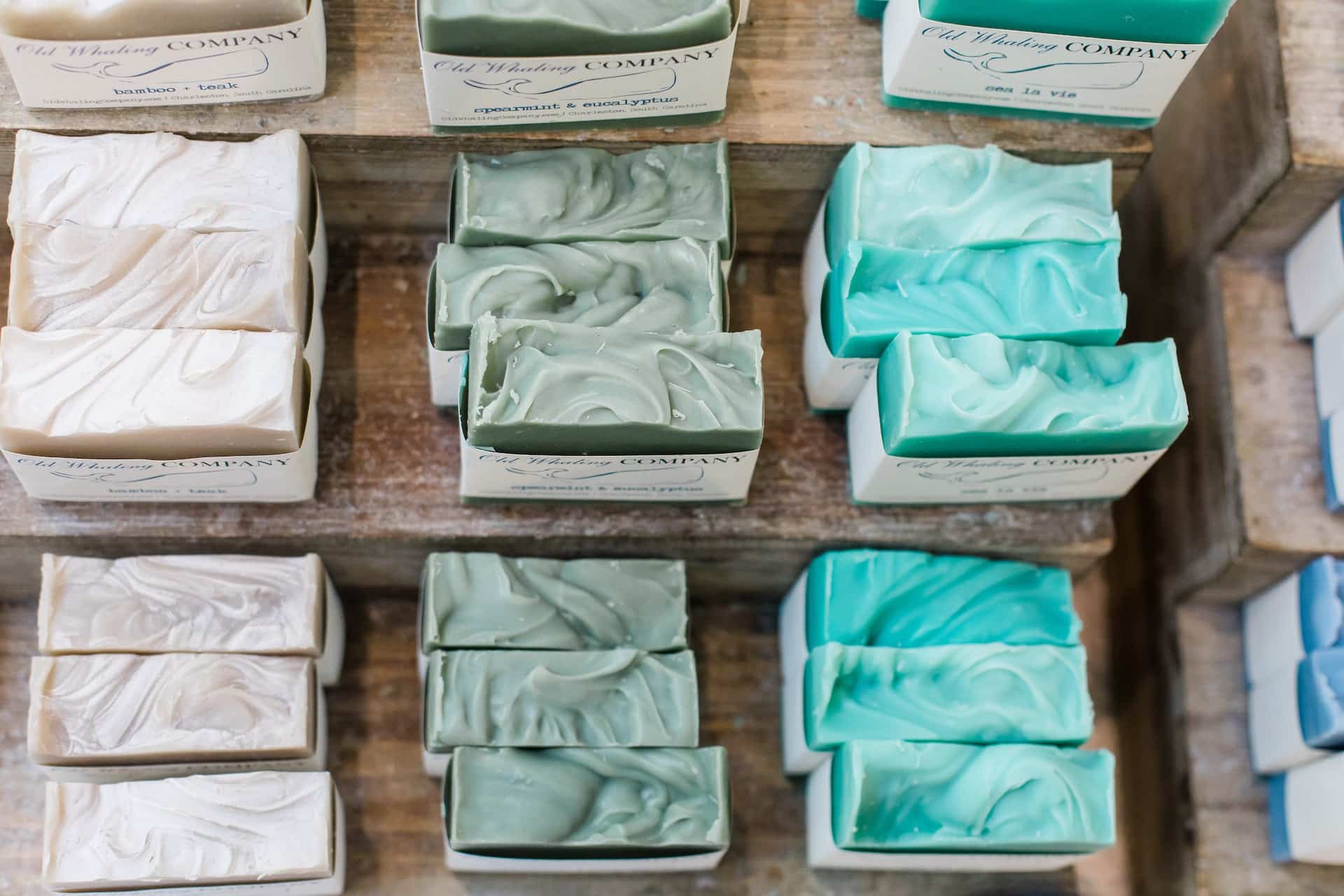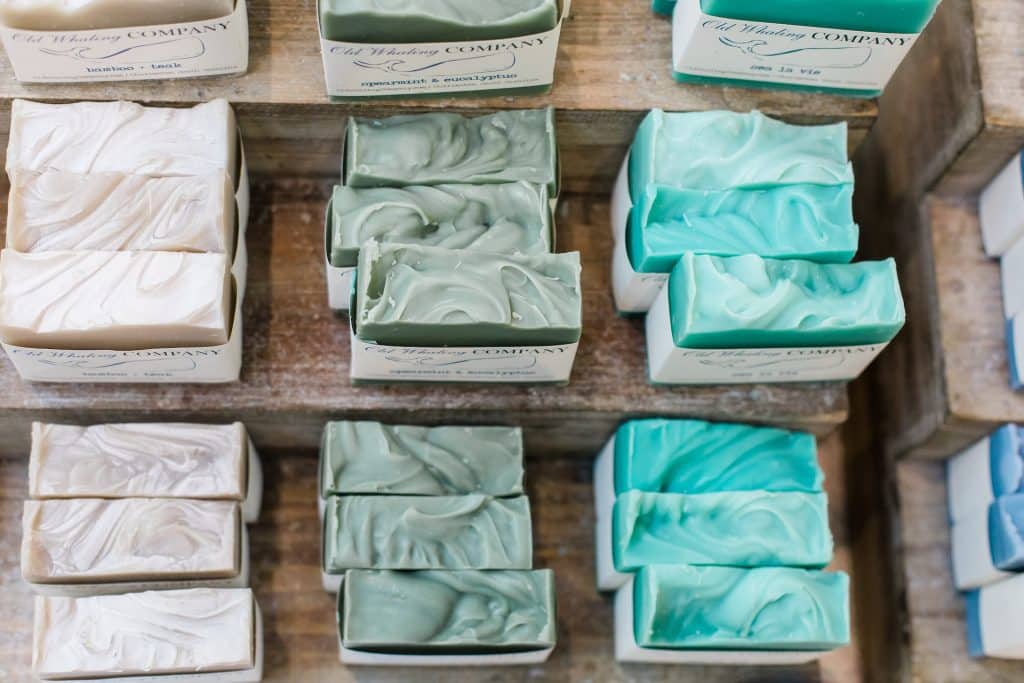 4. More Variety
Natural soap bars come in a wide range of smells, colours, and textures. You can choose from various natural ingredients, such as lavender, rose, mint, and many more. What's more, natural soap bars are available in different forms such as bars, loaves, and even shampoo bars, which are great for travelling with as they're easy to pack away neatly, and they can't spill all over your bag.
To recap
Overall, natural soap bars are an excellent choice for people looking for an easy way to reduce their environmental impact while taking better care of their health. Natural soap bars are often long-lasting; they come in a wide variety of smells and colours and are made with natural ingredients that are generally nourishing for the skin. With these benefits, it's no wonder why many people are choosing to switch over to natural soap bars in 2023.