Decorating the home can be an overwhelming experience. Unless you have a natural eye for style, collating furniture, textiles, and colours into a coherent design is often as challenging as it is fun.
With the selection of these major elements of the room taking priority, it is easy to overlook lighting. But the use of lights in the home is not just about the visual appearance – lighting has the power to transform the atmosphere of each room, too. 
For decoration with a difference, use these lighting ideas to elevate each room of the house.
From establishing a spa atmosphere in the bathroom to showcasing your favourite artwork, lights are key to creating your dream home.
Warm the living room with lamps
One of the most enduringly effective lighting tips for the home is to have lamps in the living room. Rather than relying on overhead lighting that can be harshly bright, strategically placed lamps create a soft glow.
This gives the living room a warm atmosphere that is perfect for evening relaxation. Take time to select unique lamp shades in various styles to elevate the overall design of the room.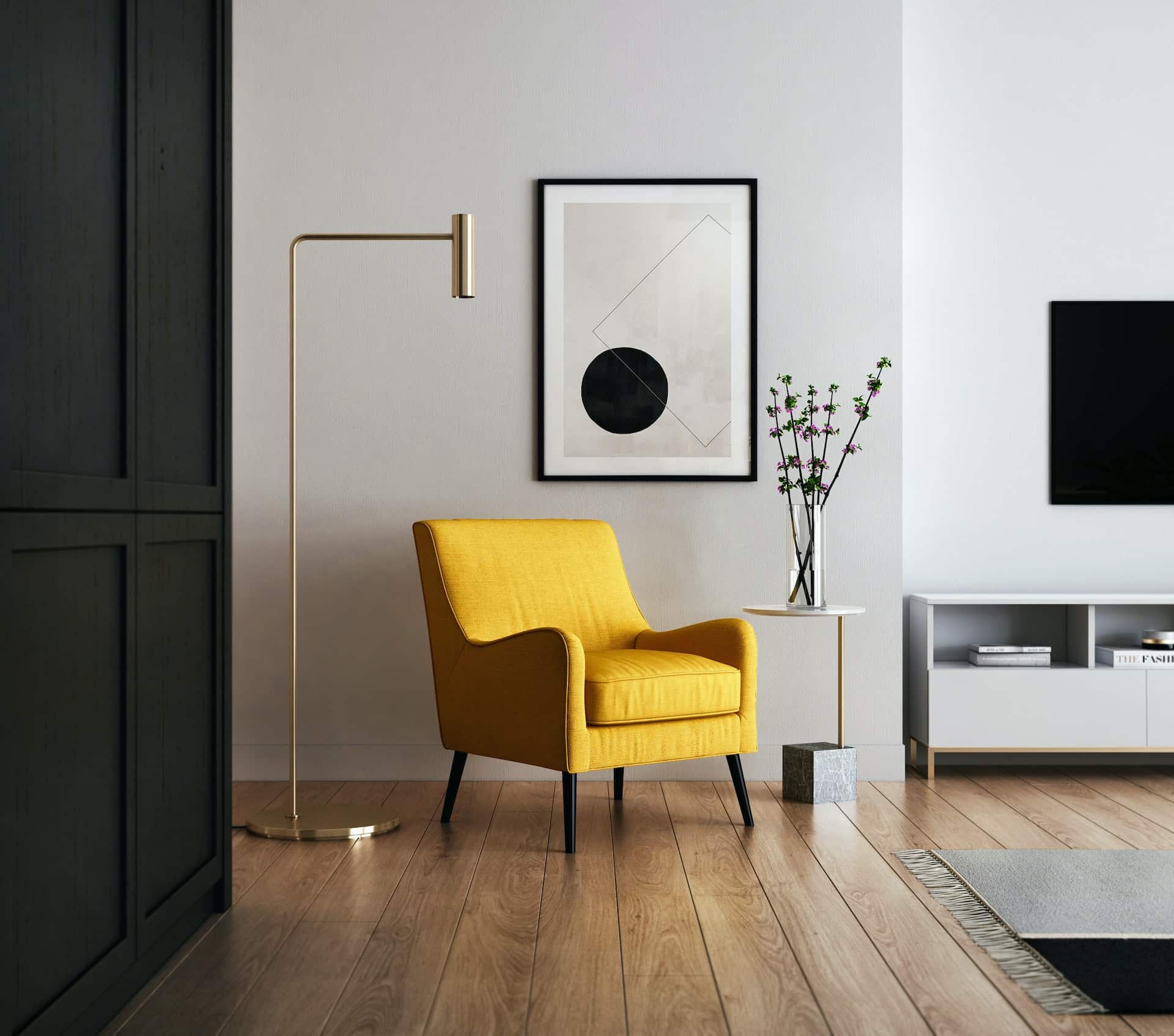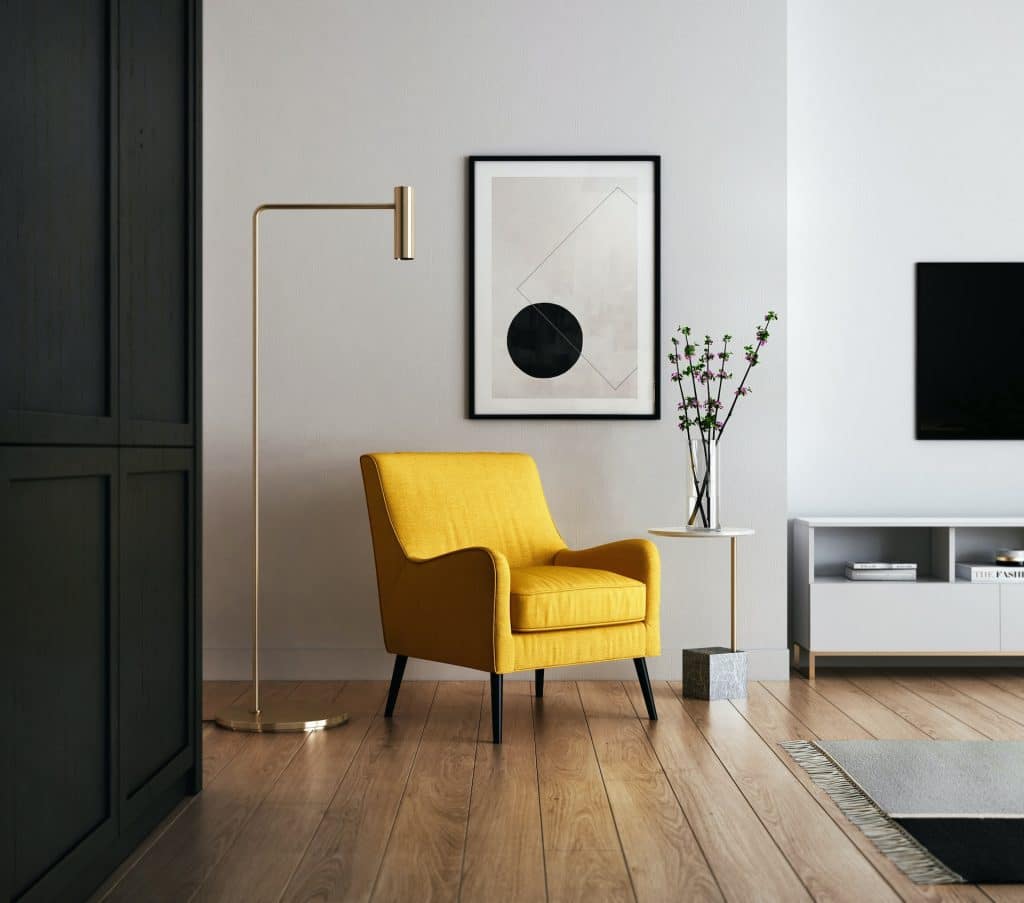 Emphasise art in your hallway
We all know that bare walls in a house can make a home feel like a hotel. But how much attention is really paid to the photographs and paintings that hang on our walls?
Emphasise the art in your hallway by installing overhead display lighting. This will make your pieces more eye-catching and will give an elevated gallery feel to the walkways of your home.
Give your bathroom a spa vibe
For many, the bathroom should be as tranquil as it is functional. If you like to enjoy moments of recuperation in this room, why not change your lighting to give your bathroom a relaxing spa vibe?
Dimmable, coloured, or floor lighting are all great ways to create a spa ambience in your shower area. You can also use bright bulbs around the mirror as stylish accents – this has the additional benefit of providing excellent lighting for your beauty routine.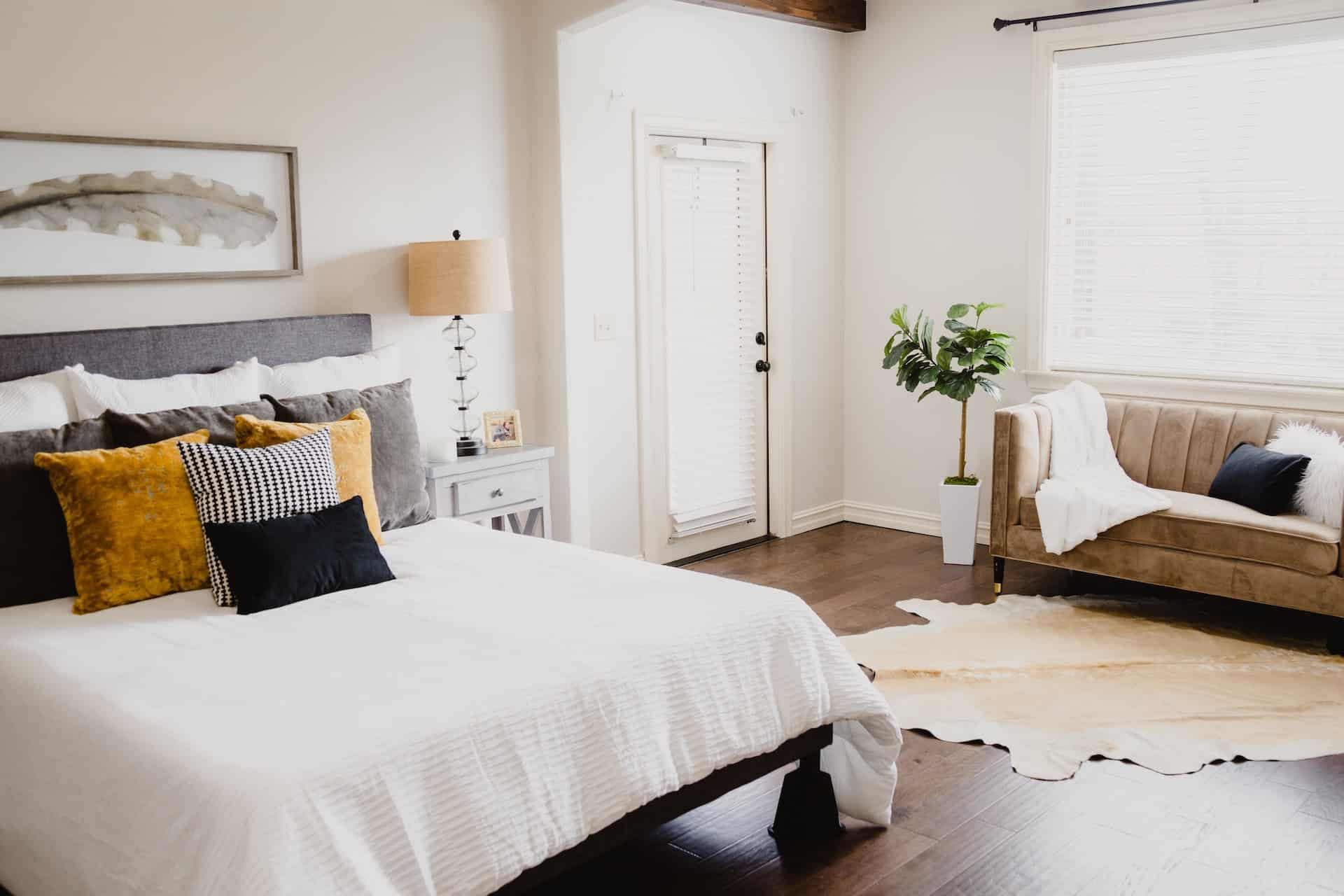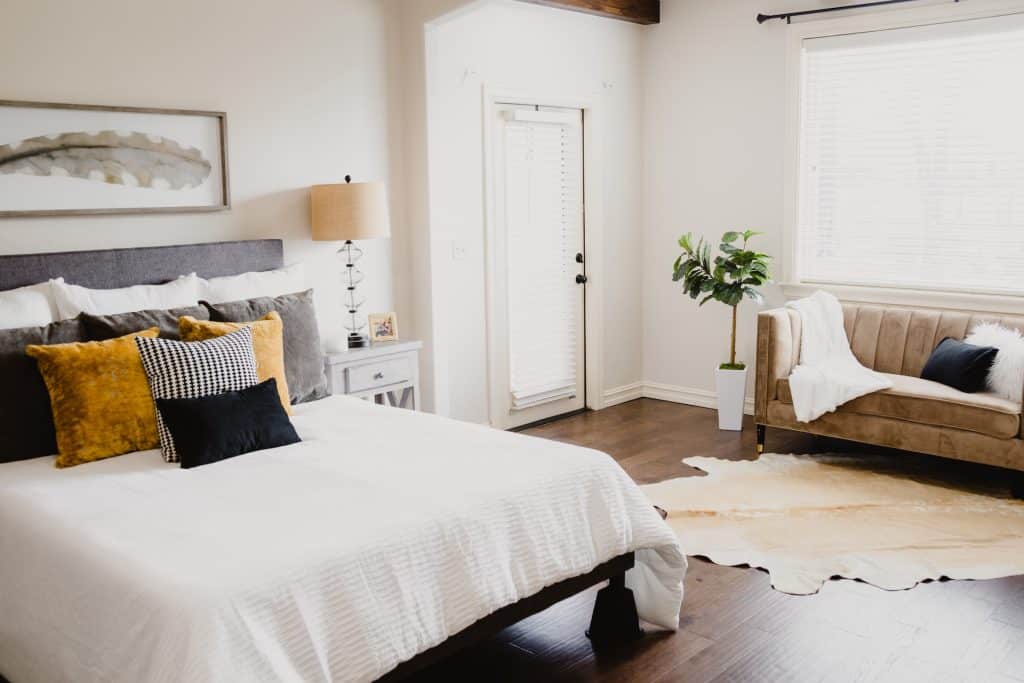 Personalise your bedroom
Lighting is an easy way to personalise your bedroom design. You can theme the lights to match the rest of your décor and even to match your mood. 
For a luxury touch, consider making a statement by hanging pendant lights or an ornate chandelier. Alternatively, keep it clean and simple with minimalist ceiling lights that can be controlled with a dimmer switch. Fairy lights around the bed works well to create a relaxing atmosphere at night.
Bedside table lamps are a fun way to show off your style and emphasise your passions. From glowing silver balls that look like the moon to elegant mosaic lamps with coloured glass, the options really are endless!