Last Updated on 10th March 2022
The kitchen is undoubtedly one of the busiest rooms in any home. As such, a kitchen remodel is necessary to ensure that it stays in the best possible condition. Renovating the kitchen improves both its appearance and functionality. Unfortunately, kitchen remodeling can be overwhelming for most homeowners, especially considering the costs and decisions involved.
Modern kitchen updates go beyond rebuilding some walls and adding new light fixtures. You should have a solid plan to avoid costly mistakes that can ruin the entire project. Below are some common mistakes you should avoid when renovating your kitchen.
Don't ignore the importance of proper storage
Storage might be among your reasons for remodeling your kitchen. Whether storage demands contributed or not, your kitchen remodeling should feature a good storage plan for utensils and other items. While drawing your renovation plan, you should include some kitchen storage ideas and alternatives to be considered. Fortunately, you can choose from several unlimited options, including shelves, open storage, cabinets, or a combination for better results.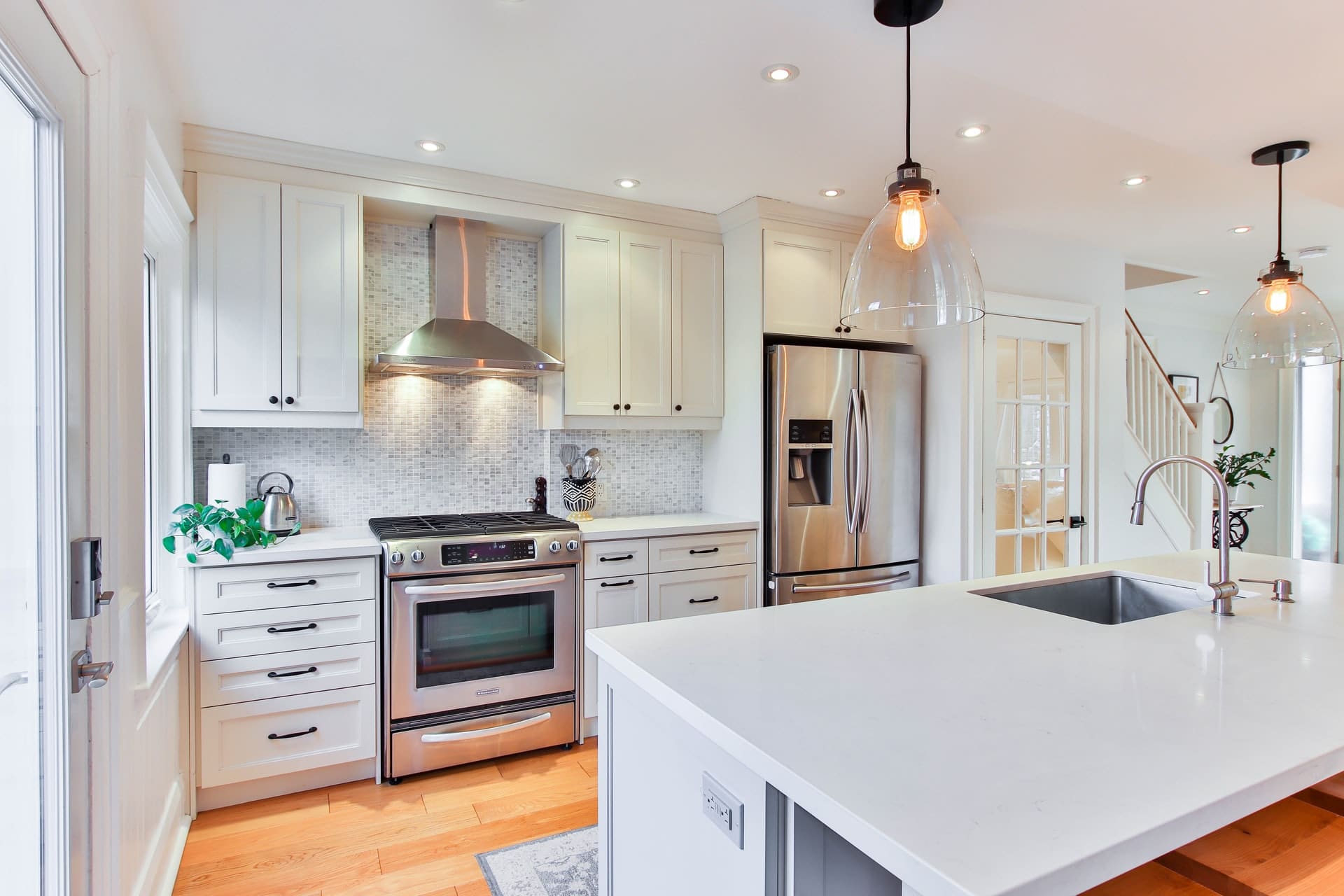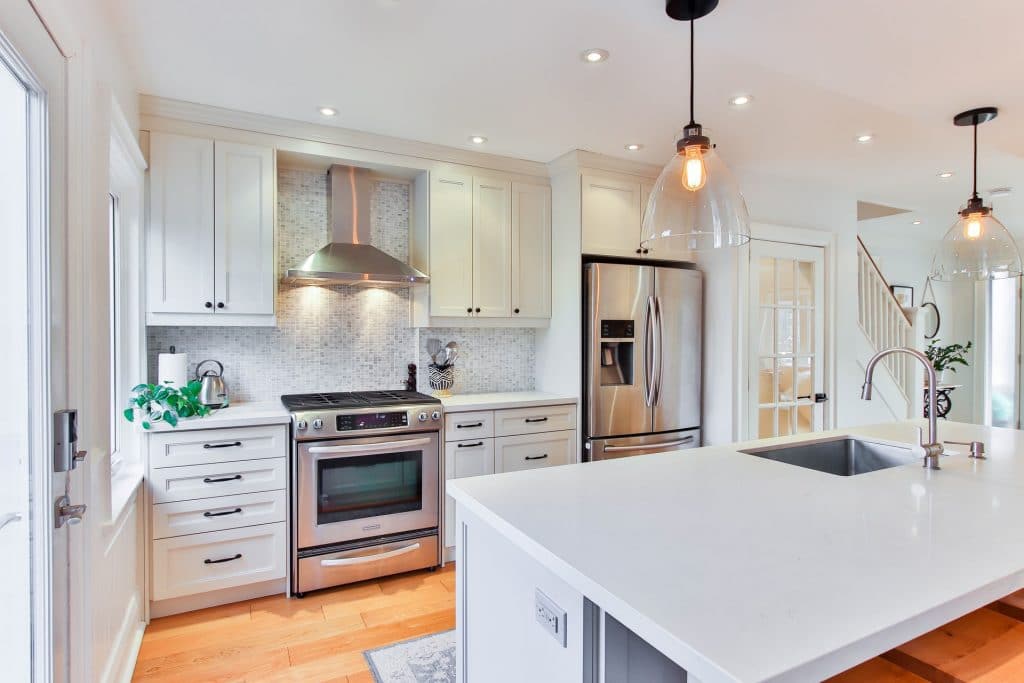 Sufficient lighting
Most homeowners obsess over lamps and sconces for their living rooms, often forgetting the importance of proper lighting in their kitchen. Proper kitchen lighting should be in three levels: the ceiling light, counter light, and focal point lights. All play a role in ensuring that kitchen activities are well illuminated.
Kitchen work triangle
Many homeowners disregard the importance of the kitchen work triangle during renovations. This design concept involves ensuring that no kitchen fixture blocks a smooth flow of movement between the sink, range, and refrigerator.
Renovating your kitchen while observing this design principle makes your kitchen functional and aesthetically inviting. Otherwise, you risk encountering several mishaps, such as slamming your hip in a poorly positioned kitchen island.
Kitchen backsplash
While the success of kitchen renovation comes from careful planning, which renovation experts should ideally do, you would presume homeowners would focus on the fun items, such as choosing a perfect backsplash. However, most homeowners focus on the cabinets, appliances, countertops, and kitchen flooring, ignoring the backsplash. While the backsplash can be done after the remodeling project has been completed, picking cohesive tile color and design when shopping for other materials is easier.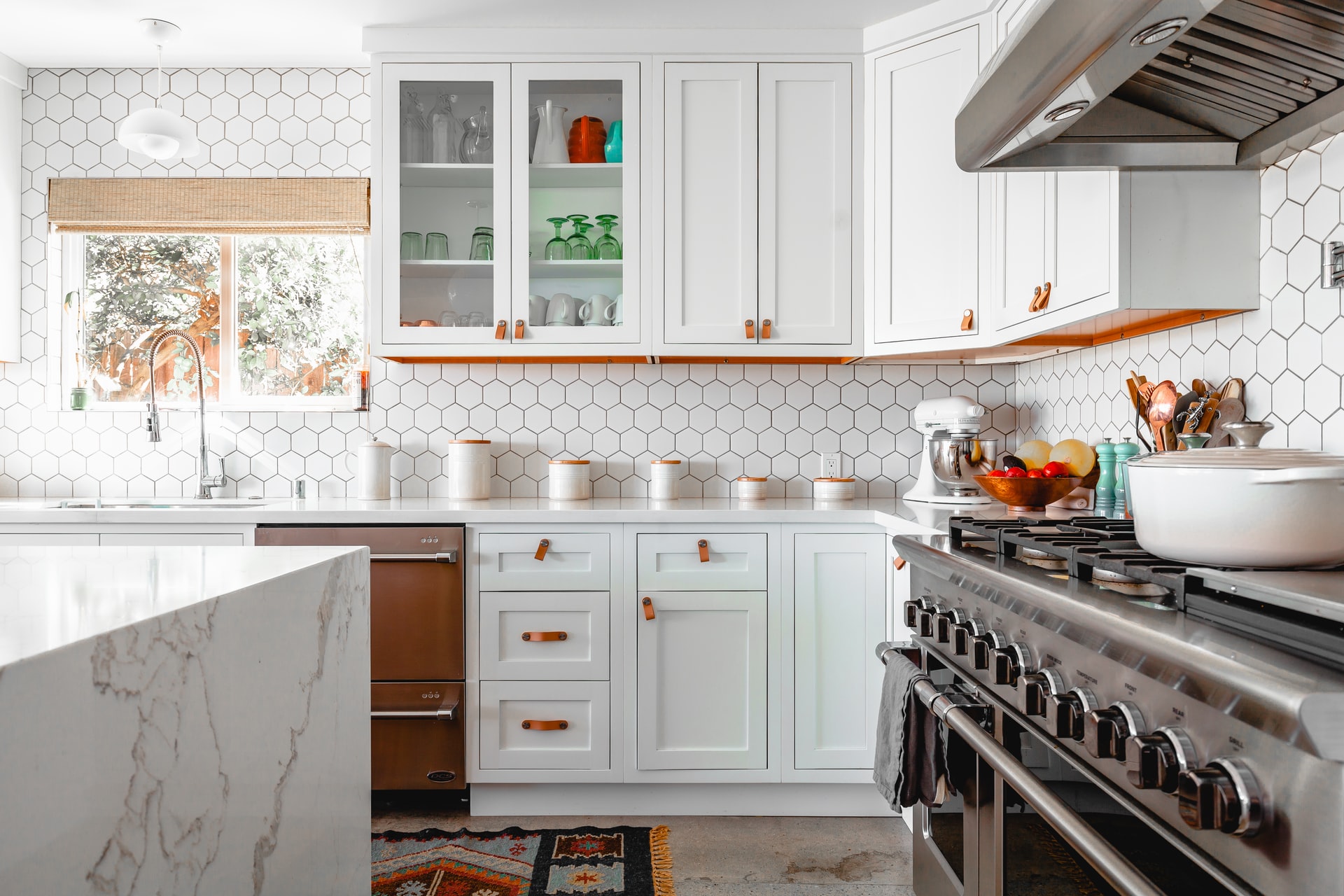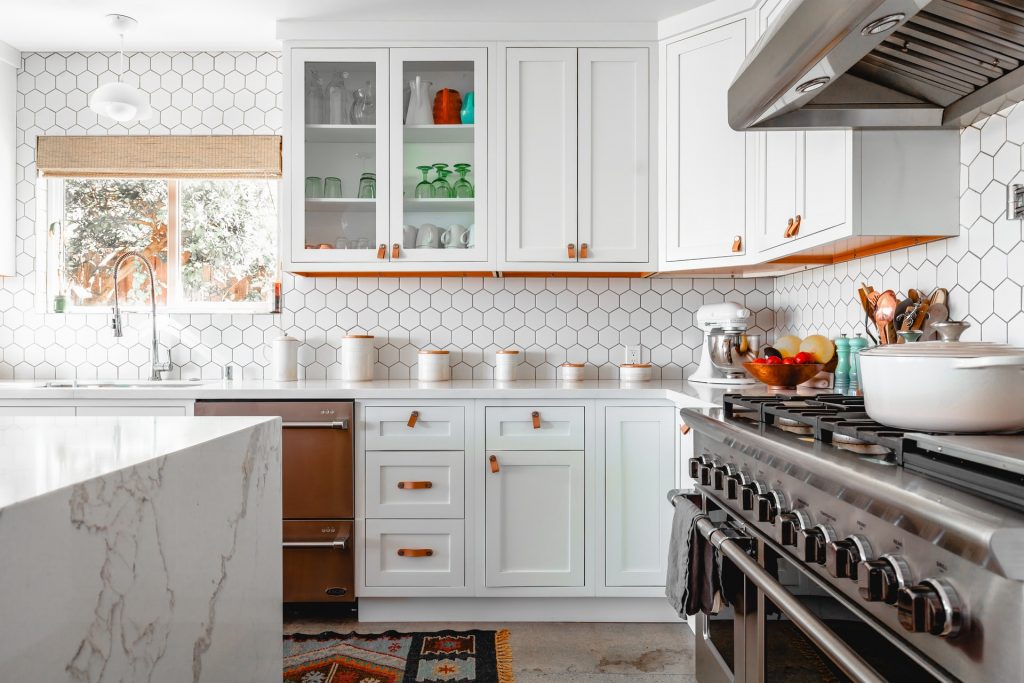 Landing space
The landing space typically describes the area or countertop that surrounds your appliances. According to the National Kitchen and Bath Association, your kitchen should have a 12 to 15-inch landing space within your range and 18 to 24 inches around the sink.
Restricting the landing space can cause serious accidents and dangerous scenarios. Some building codes have specific landing space guides. If your local codes don't specify, use the NKBA's specifications in your kitchen renovation.
Listening to the experts
Kitchen renovation is a big project that costs a lot. Therefore, don't do it alone if you don't have enough experience of working on renovation projects. Hiring an expert to guide your renovation project is worth every cost.
Taking note of these items is important, considering how expensive the project is. Planning minimizes the anxiety and stress of renovation.