You may have seen shapewear on social media or in stores but wondered whether or not you need or want it. Figuring out what it is and who it can be used for can help you to see if it has a place within your closet.
As with any purchase, it can be a good idea to do your research rather than impulsively buying to ensure it's something that you will get use out of and add a positive benefit to your life.
Types of shapewear
These items can come in many forms, from more traditional bras and bralettes to full-body items that help to alter the shape of your body. When looking for shapewear for women, you may first want to think about the types of clothing that you wear, and how it might look better on you.
This can allow you to figure out which styles of shapewear might be able to help you. This can include not only the style of clothing most frequently found in your closet, but also the lengths as well. Some types of shapewear can look similar to underwear, whereas others can encompass the bust right down to the lower legs.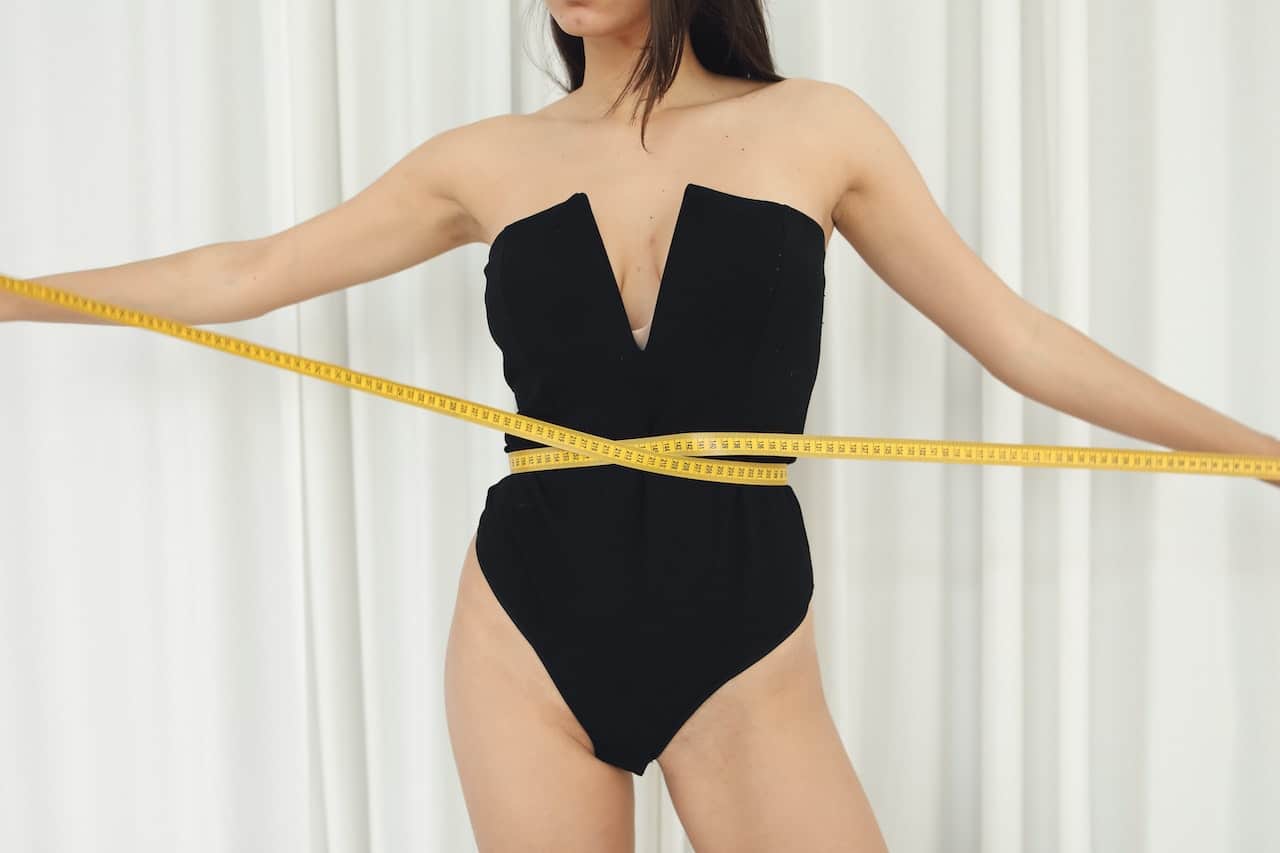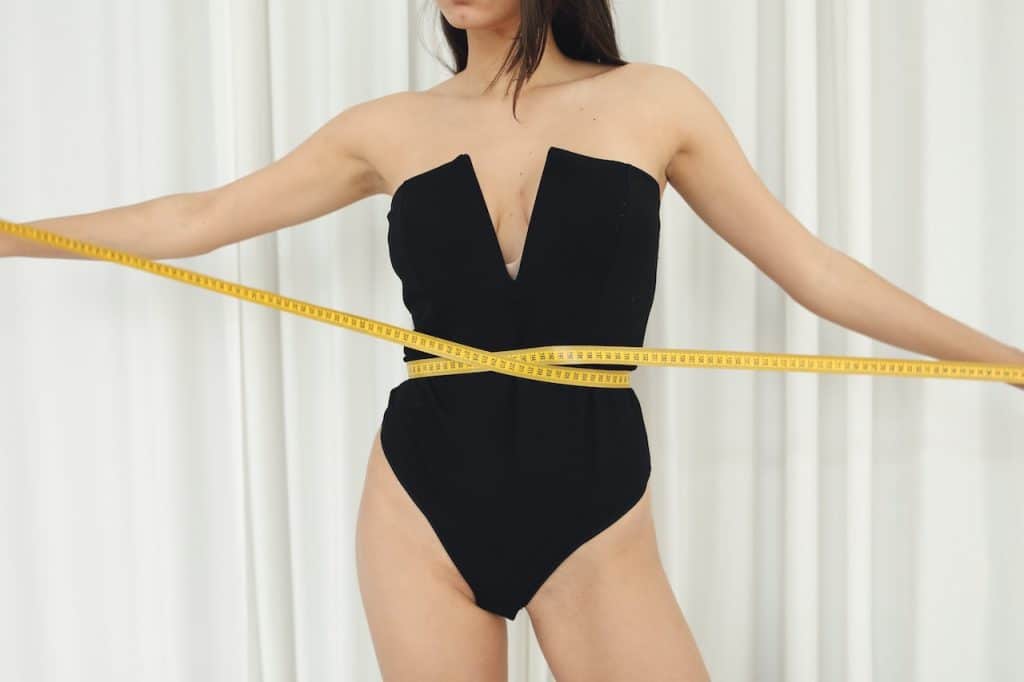 Think about when to buy
Living on a tight budget can make it difficult for you to simply go out and purchase shapewear. However, if the time comes where you need to upgrade the contents of your closet, you might then want to think about including shapewear. These items can sometimes be found in seasonal sales, which could allow you to find a real bargain.
Outside of this, you may find them to be less expensive than you first thought, especially if you look into website offers and discount codes.
Due to this, you may find that shapewear is ideal for women on lower budgets, as well as those who don't need to worry as much about what they spend.
Signing up to site newsletters, if the option is available, can also help you to gain access to discounts, as well as gain more information about the product to allow you to make that informed decision.
Be more body positive
Some people might think that shapewear goes against the body positivity movement. However, this is not the case. There might be times in your life when you don't feel good about yourself for any number of reasons, or simply want an outfit to fit better.
This doesn't necessarily mean you feel negative about yourself as a whole. Instead, shapewear can allow you to gain more confidence and feel better about what you see when you view yourself. This, in turn, could help to boost your opinion of your body.
Shapewear can be used by a range of different body types, so it may allow more women to start feeling better about how they look.
The use of shapewear isn't restricted to those who might carry a few extra pounds. Any woman may be able to gain benefit from its use, and find it affordable to do so.