No matter how large or small the space in your home is, styling it with suitable furniture can take time and effort.
With so many trends, colors, and themes, the sheer number of options can perplex anyone. Add personal choices to the equation, and you'll discover how interior design and decor can be an extremely daunting task.
When it comes to decorating a home, it is essential to incorporate various styles and tastes. Combining different types of furniture to create a unique and eclectic look is one way to achieve this.
Mixing and matching can be a creative and fun way to express yourself – if you know where to begin.
It is easy to get caught up in a trend, whether mid-century, Scandinavian or minimalistic; the most impactful spaces are those that seamlessly combine elements from different periods, styles, and places.
After all, you can only buy so many mid-century pieces before your house starts looking like a set of a sitcom.
It can be intimidating if you have never mixed periods and styles. When we first start decorating our homes, big-box stores may be the first place to get the necessities – a good sturdy sofa, beds, and large dining tables.
However, once you are through with this, the opportunity to add smaller furniture and accents diminishes. Here are some ideas for combining different furniture styles to create a one-of-a-kind-look in your home.
1. Maintain A Neutral Color Palette
Limiting the color palette is the simplest way to ensure that your room looks cohesive, even if it features a variety of styles. A room seems tied together if only accents of color highlight a neutral palette.
Starting with a neutral base is always a good idea before incorporating different furniture styles into your home decor.
This makes it simple to achieve a sophisticated and elegant look.
Consider selecting from a variety of neutral, high-quality furniture pieces from Anima Domus – these will serve as a foundation for your design and help you achieve the cohesive and polished look you desire.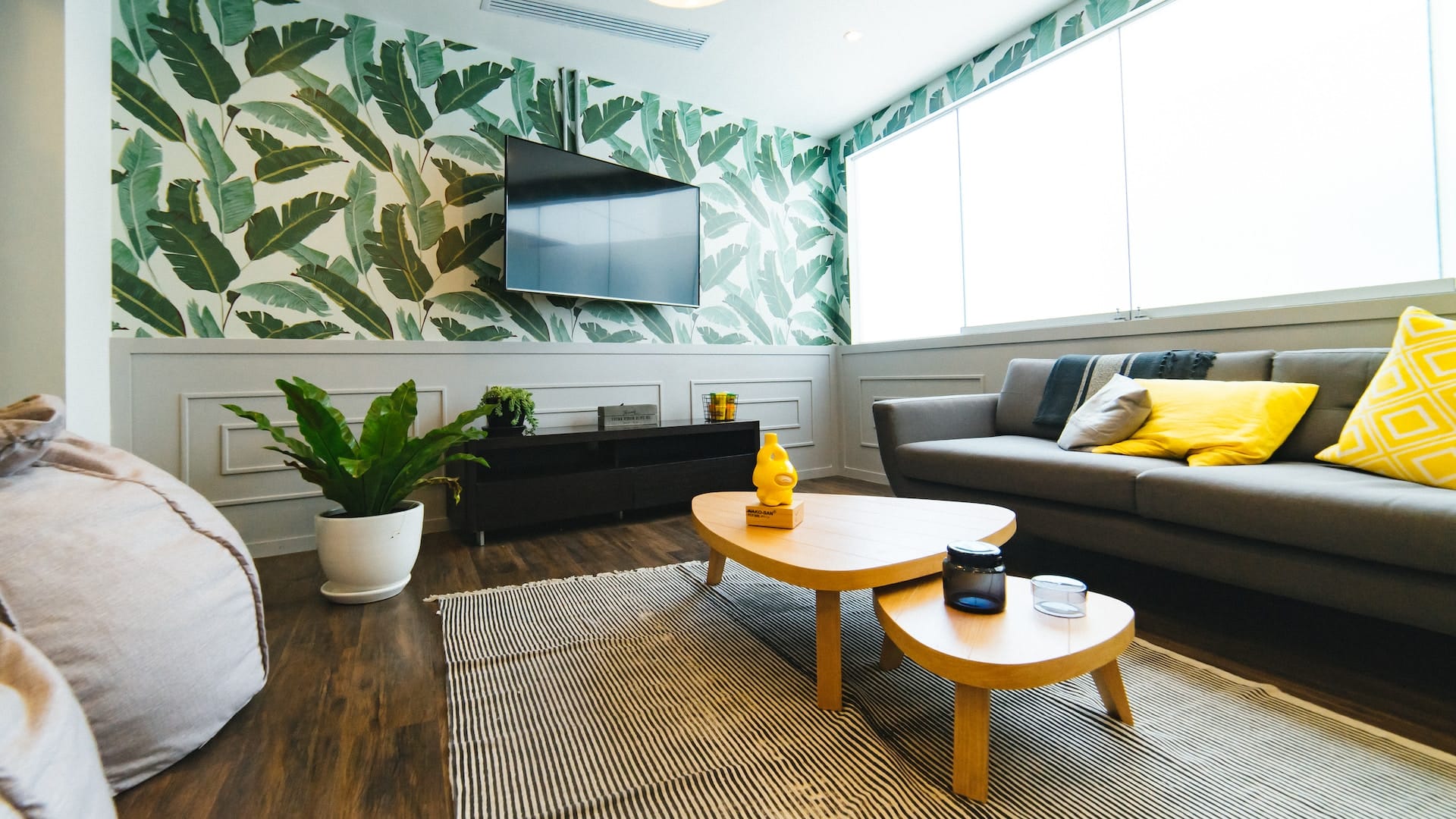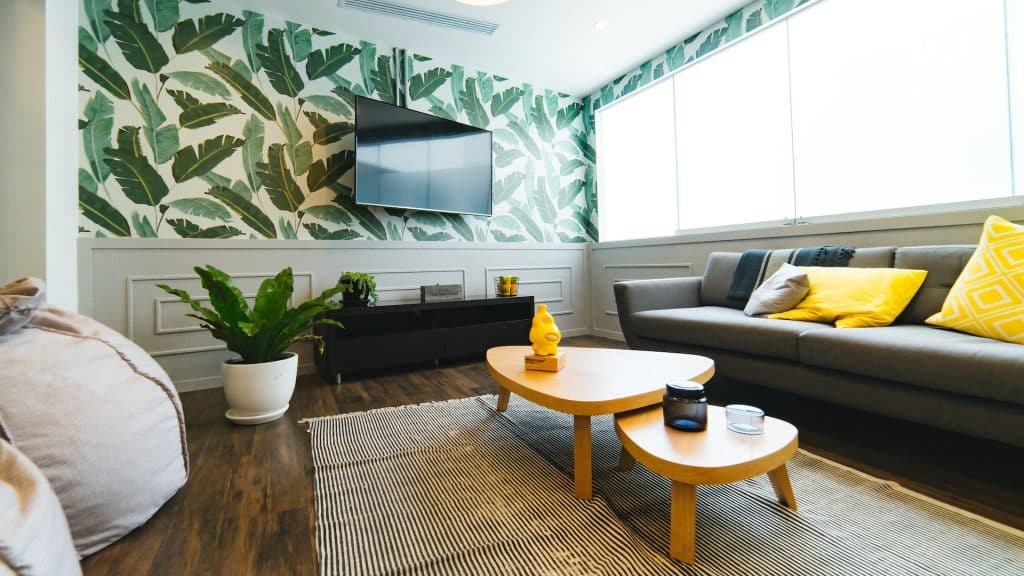 2. Mix Contemporary And Vintage Art
If you are new to mixing furniture styles, one of the simplest ways to get started is to add art. Start by adding contemporary art to a classic room. Including classic art in a modern space sparks interest.
The modern-vintage vibe is timeless and provides an instant visual boost. The beautiful contrast of the two styles is easy to achieve and always makes an eye-catching statement.
From traditional home accessories to trendy furniture units, the right mix of modern and traditional can bring harmony to the home.
The key is to balance elements so that they complement each other and do not appear out of place.
3. Play With Textures
Adding different textures to your space improves the overall look and feel. It can add depth and interest to your room while breaking the monotony.
Classic and timeless textures, such as a rich velvet fabric, will work wonders when used in a traditional look.
For a modern glam look, opt for clean lines and sleek silhouettes. Using textured carpets and rugs can also make a difference. When picking your prices, keep your overall design style and desired feel of the space in mind.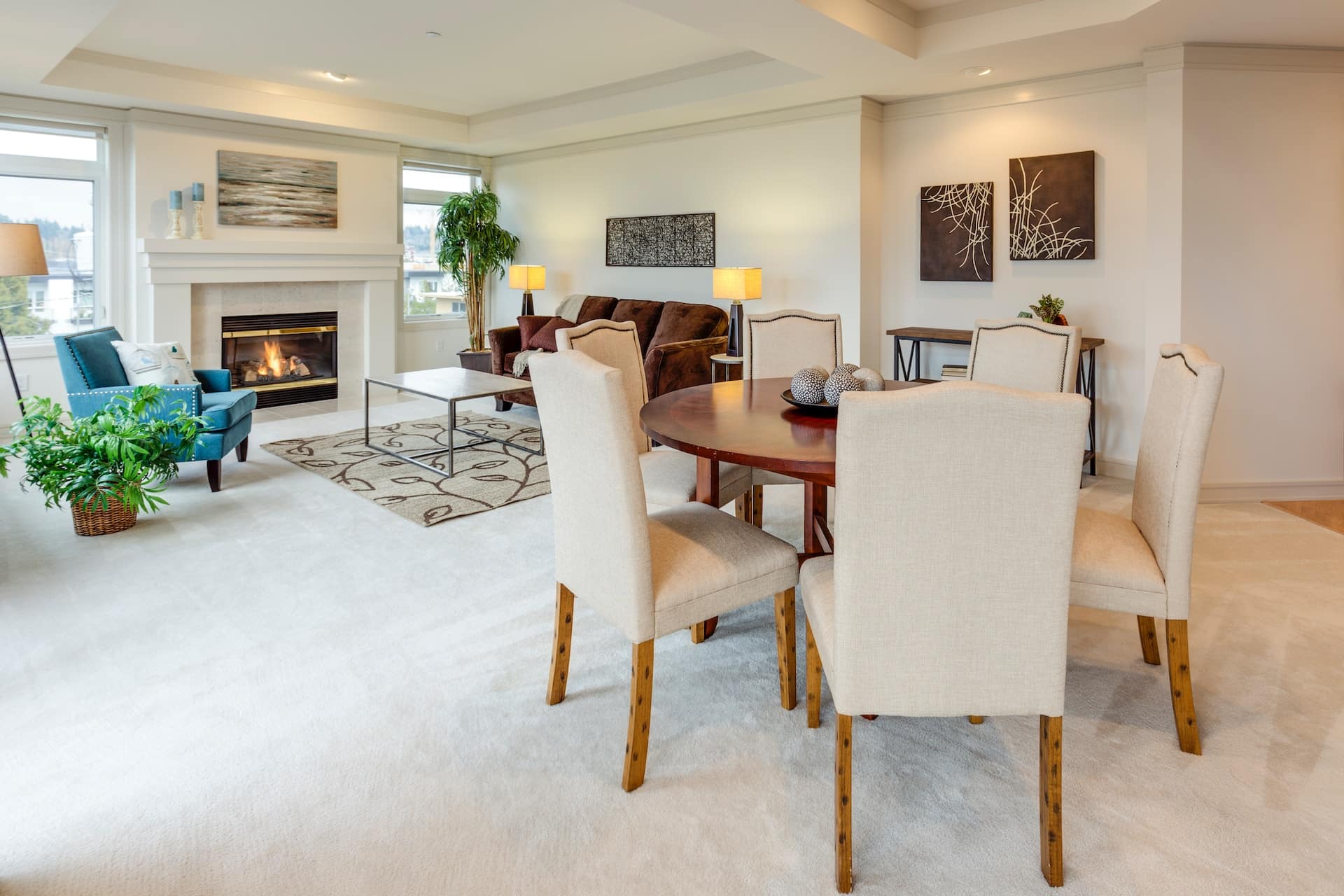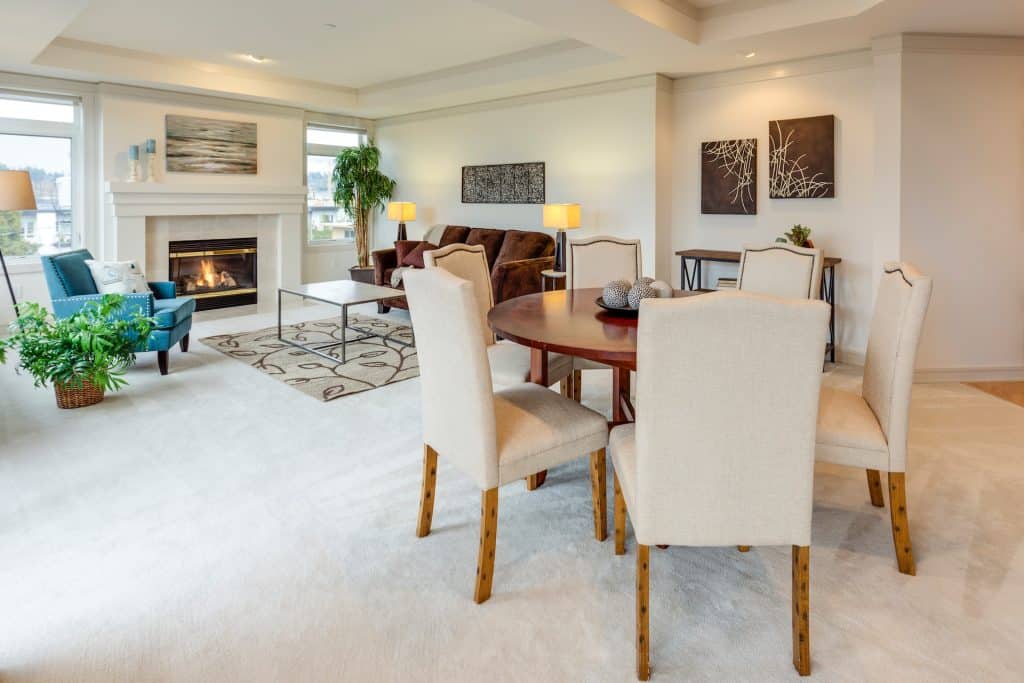 4. Make Use Of Scale
Playing with the scale of objects is one of the most valuable lessons in interior design. This refers to the proportion and size of things in a particular space.
For example, dainty items, such as the coffee table and a small settee, will look good next to heavier items, such as a round pedestal side table or an impressive velvet sofa. Playing with scale is all about striking a balance.
To Conclude
You should educate yourself on the nuances of different styles and how they complement each other. It is simple to throw furniture together, but a space begins to feel truly curated when you understand the provenance of items and their significance in design.