If you dream of one day starting your own personal styling business and don't know where to start, worry not! We've compiled a list of expert tips on how to get started.
Fashion or personal styling is a very popular profession and the industry is known for being highly competitive. Therefore, having the knowledge of how to take the first steps into starting a profitable stylist business in this highly desirable industry is so valuable.
So if you want to stop dreaming and start doing, stay tuned as we give you the rundown on how to build a personal stylist business from the ground up.
How to start a personal styling business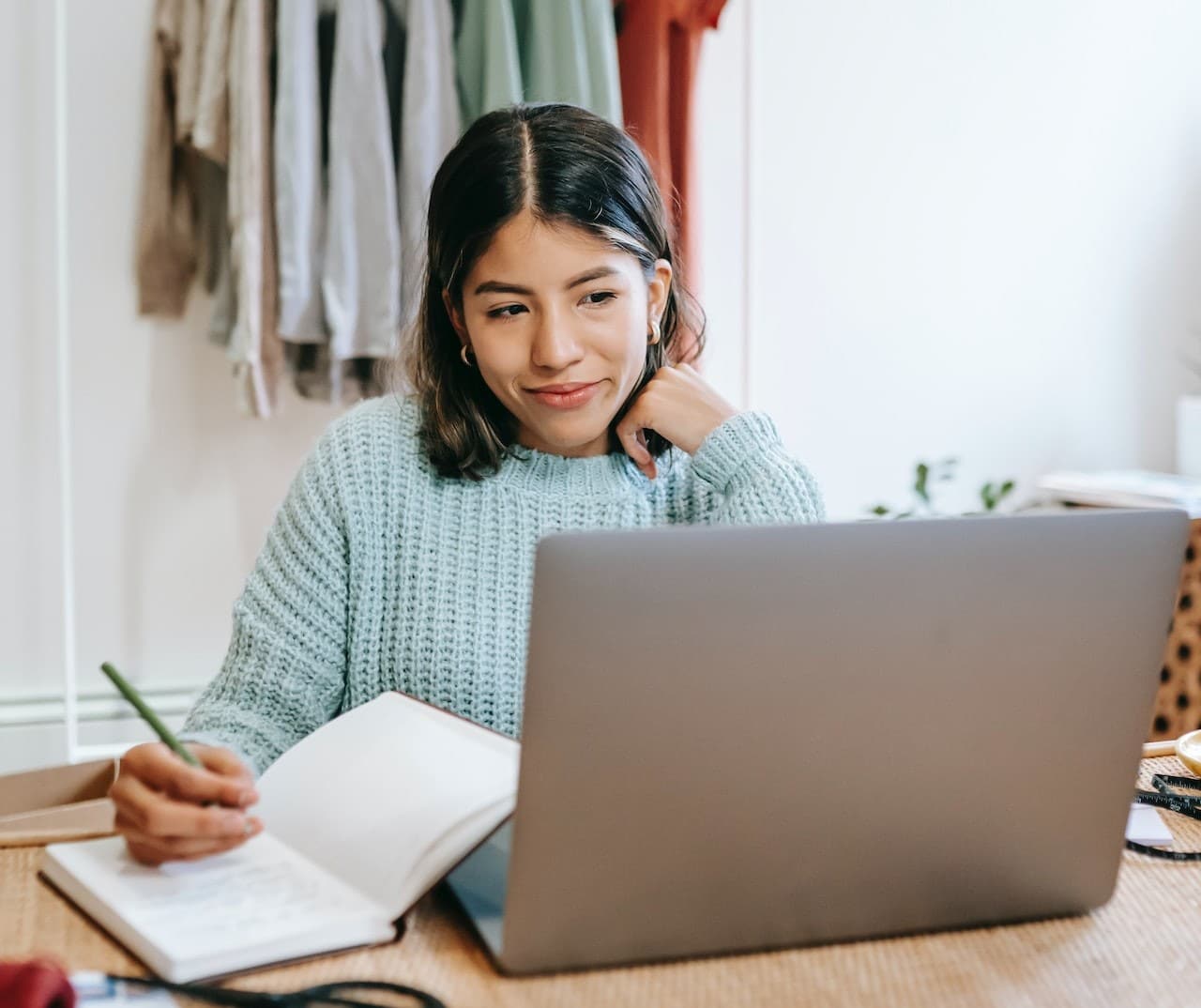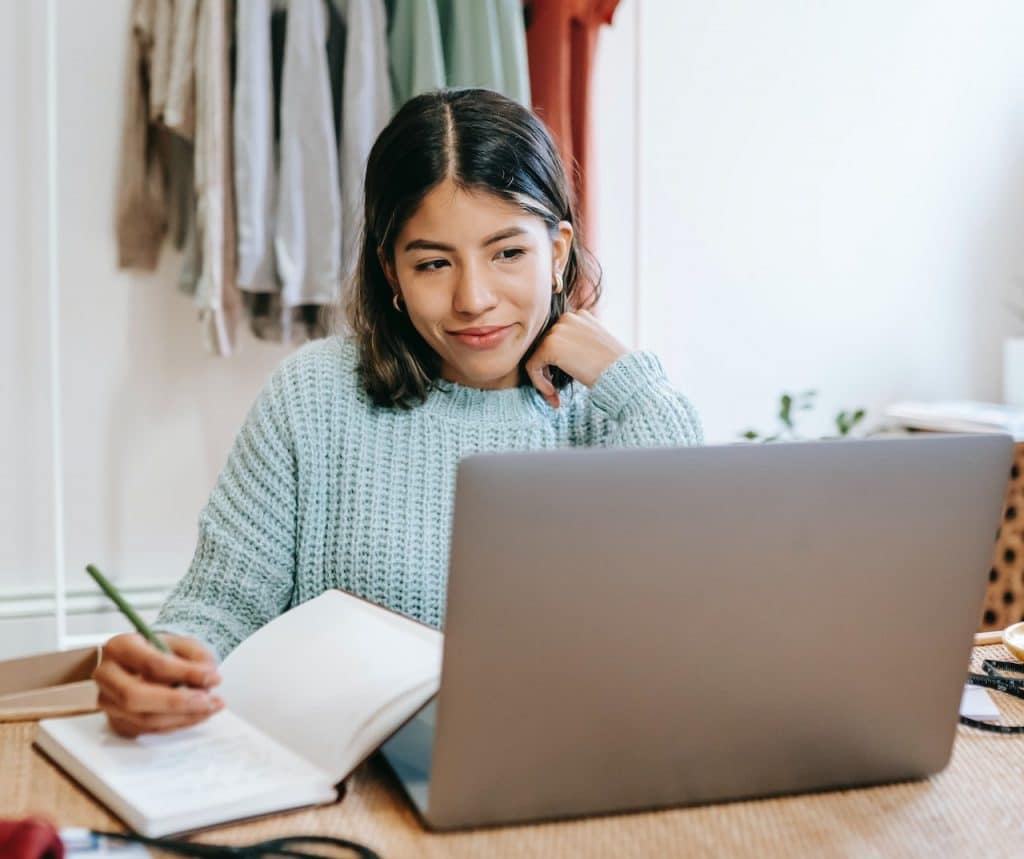 1. Educate yourself
The best way to start your journey to becoming a personal stylist is by undertaking professional training via a personal styling course. There are a number of companies that offer a range of useful courses such as the Professional Styling Academy that will help you to build on your existing knowledge of fashion and styling whilst gaining an insight into how the industry works.
Many personal styling courses will teach you the basics such as how to dress certain body types and how to dress clients of different ages. Once you have the basics covered you can then move onto improving your knowledge of the styling industry and how to set up a successful business.
2. Gain relevant experience
The next step to building your business is finding relevant experience in the industry. This could be through completing an internship or even working in a retail environment where you could learn more about personal shopping and client wants and needs when it comes to clothing. Gaining hands-on experience prior to going it alone is invaluable and can help you realign your expectations once you start your own business. Once you begin to gain the correct experience, you should also think about creating a portfolio that will showcase your skills as a professional stylist.
3. Network
Networking is so important to build your career, so ensure you never turn down an opportunity to mix with like-minded professionals who also work in fashion and styling. There are many benefits to building professional relationships with designers, photographers, similar fashion stylists and any other relevant companies. One of main benefits of networking is that it can often lead to finding more work.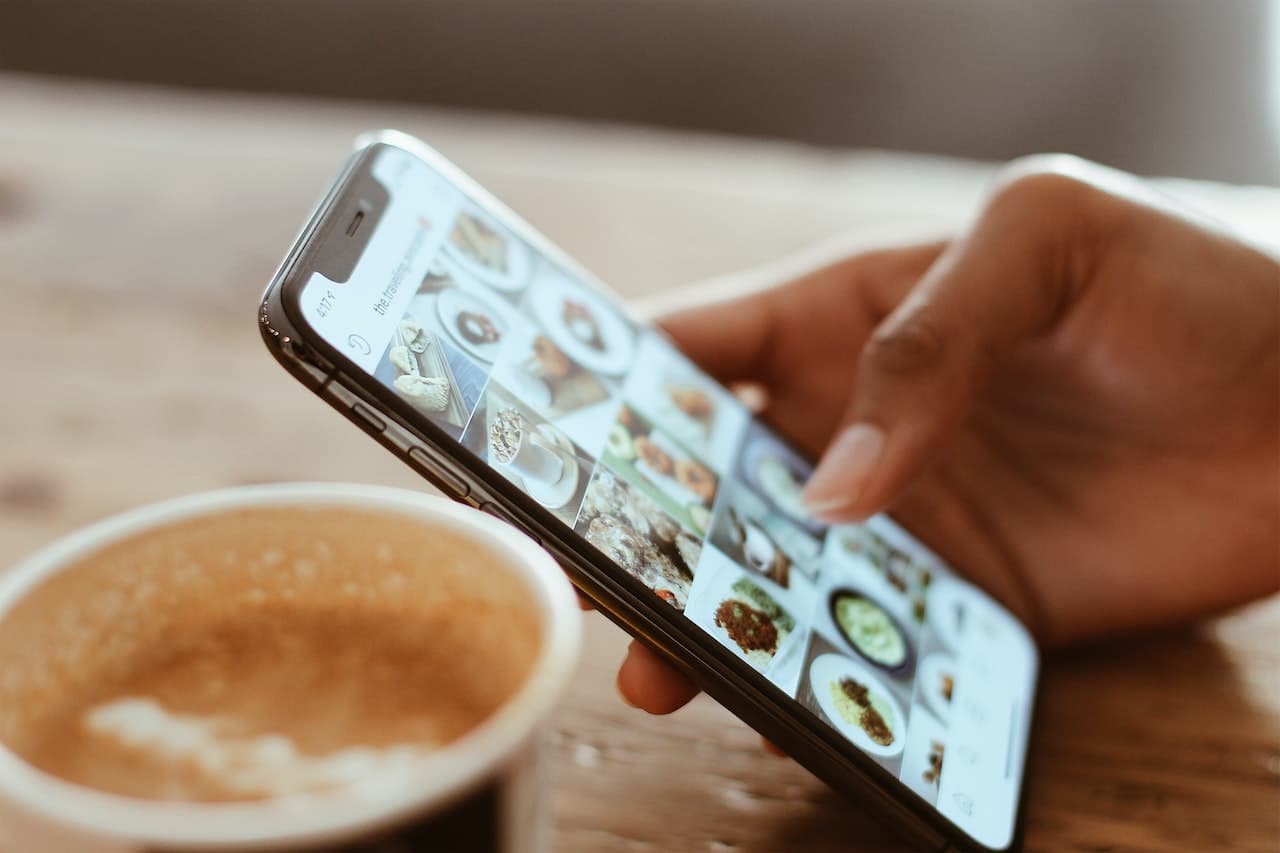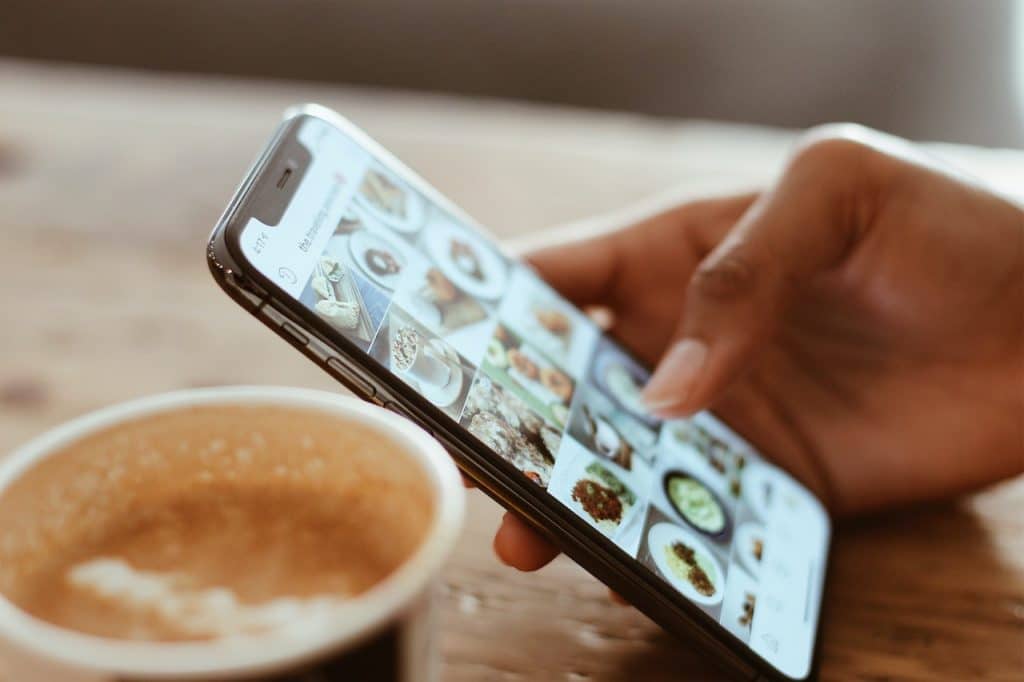 4. Market yourself
Marketing yourself correctly is an essential part of becoming an independent fashion stylist. It's important that you gain knowledge of how to market your business and constantly think of new ways to build your brand. Get the word out there about what you do through social media platforms like Instagram and Tik Tok and build an online presence by investing in a website that showcases your business.
Conduct effective market research so that you can take the right steps. Knowing who your specific audience is, what they want, and how they want it can significantly impact your marketing effort. So, ensure you prioritize this.
It will also help to work with niche markets. For instance, you can decide to target a specific market based on age, location, gender, social class, and more before you climb up the ladder in the fashion industry.
If possible, host small events to promote your business. For example, you can set up a fundraiser or any other kind of charity event, and this can also be an excellent way of getting sponsors and angel investors. This is perhaps one of the most effective ways to advertise your business by making an impact in your community.
Have you established a loyal customer base? If so, then you should focus your energy on marketing yourself to them. Impressing existing customers can improve your reputation and help attract new ones.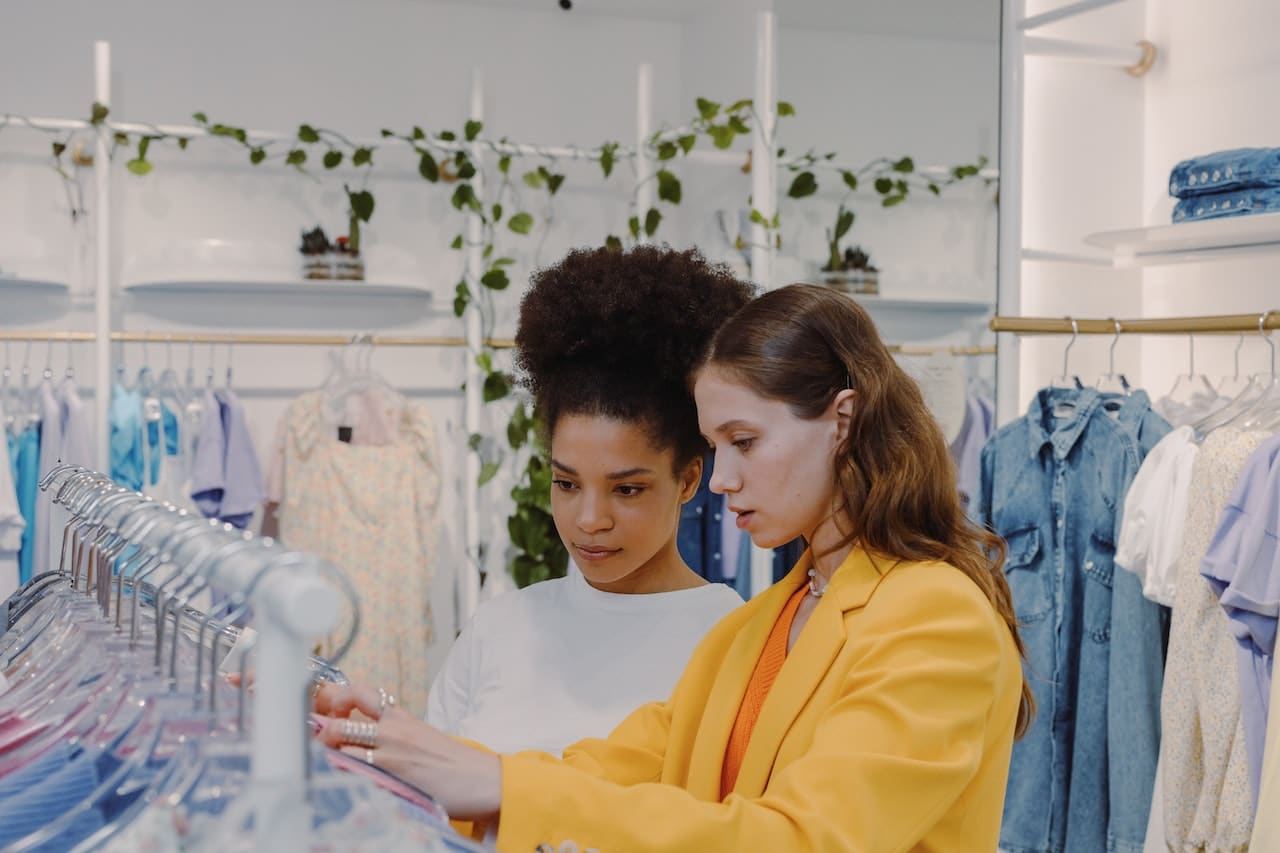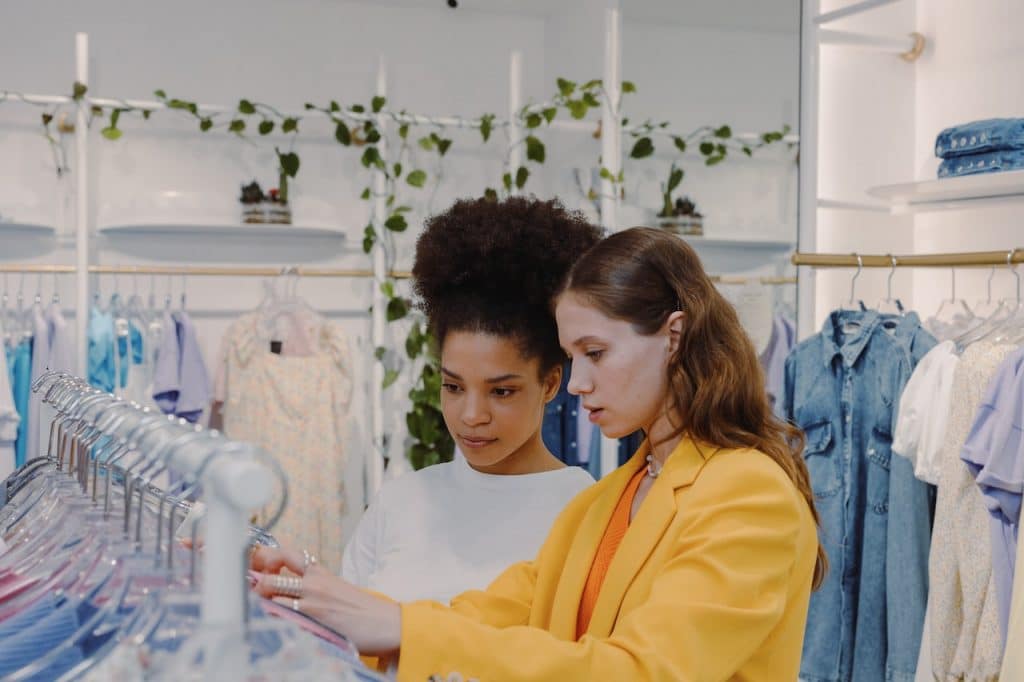 5. Be confident in your ability
It's important that throughout your journey to becoming a successful fashion stylist, you keep your end goals in mind. There will be times where things do not go as originally planned and you may think about throwing in the towel, but stick with it. Persistence is key! Remember to constantly look for new ways of gaining new clients, apply for new styling gigs and build your reputation as a stylist.
To conclude…
Hopefully, the above points should help you get your personal styling business started. It's important to remember that building a successful business as a stylist can take time, so be patient, work hard and never lose sight of your end goal. All your hard work and dedication will be worth it in the long run when you have achieved the job of your dreams.
FAQ's
What does a personal stylist do?
A personal stylist is a professional who helps people look and feel their best through fashion advice. They help clients choose clothes that flatter their body type, lifestyle, and personality. Professional stylists can work in many different settings such as TV shows, photo shoots, editorial publications, and department stores. As a personal stylist you'll need to keep up with current trends in order to provide timely fashion advice. Additionally, it will be beneficial if you develop relationships with retailers so that you can get discounts for your customers as well as yourself.
Are personal stylists in demand?
The short answer is yes! With the rise of online styling services like Stitch Fix, more and more people are recognizing the value of working with a personal stylist to help them curate their own unique style. Whether it's for a special event or just everyday wear, personal stylists can help their clients feel confident and put-together. In a world where first impressions matter, it's no surprise that the demand for personal stylists is on the rise. If you're interested in fashion and have an eye for style, then a career as a personal stylist might be the perfect fit for you.
What qualifications do you need to become a fashion stylist?
Anyone with a passion for fashion and a good eye for style can become a personal stylist. However, there are some qualifications that can make the job easier. A degree in fashion design or merchandising is helpful, as it gives stylists a better understanding of clothing construction and trends. In addition, many stylists have experience working in the retail or customer service industries, as this helps them build people skills and learn how to deal with different types of clients. However, the most important qualification for any fashion stylist is a strong sense of personal style. After all, what good is a stylist who can't dress themselves?
How much should a personal stylist charge?
When it comes to personal styling, there is no one-size-fits-all approach. The fee you charge will depend on a number of factors, including your experience, the market you're targeting, and the nature of the project. For example, if you're working with a corporate client who wants you to help them update their professional wardrobe, you'll be able to command a higher fee than if you're working with a friend who just wants some advice on what to wear to a party.In general, personal styling services range from $50-$500 per hour, though some high-end stylists can charge much more. Ultimately, the best way to determine your fee is to ask around and see what other stylists in your area are charging for similar services.