More and more sites are popping up as people look for self-employment and financial freedom doing something they are passionate about.
As such, there are some core and vital skills for eCommerce you will need to compete these days. Without some of these skills, you may need to pay others to do them for you. This can be a big help. But it will also mean more business expenses.
So, some of the most valuable skills and tools that can help you out are listed here.
The Correct Use of Data
Data plays a key role in maintaining any kind of online service today. You can use all the tools you want, such as Google Analytics, Tableau, and Looker.
But you also need to understand and use this data. Coming from a career in data analytics is a massive benefit for eCommerce since you will understand what most of it means.
However, there are also correct procedures around how you collect and store data, the interpretation of data, and using it to make real decisions.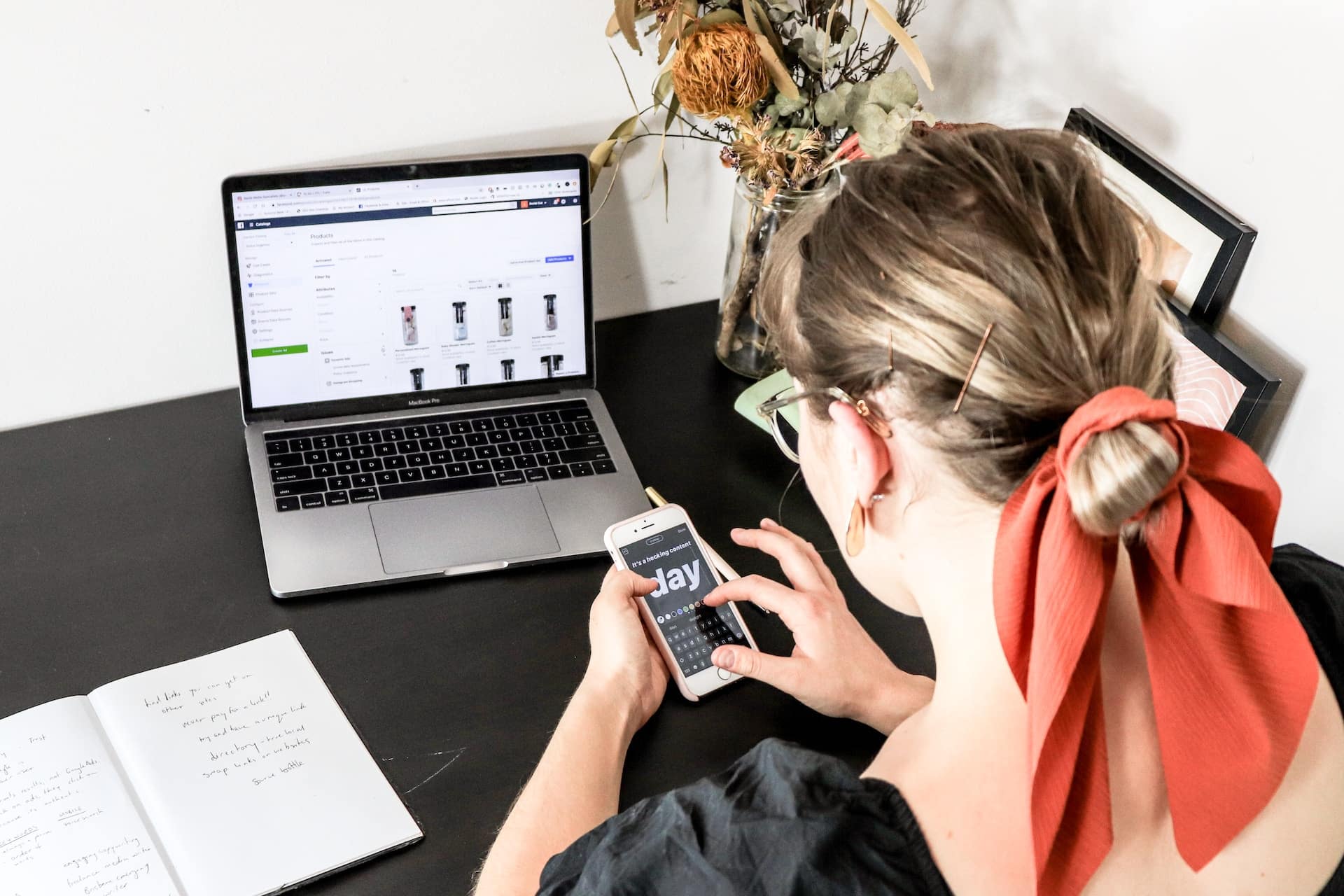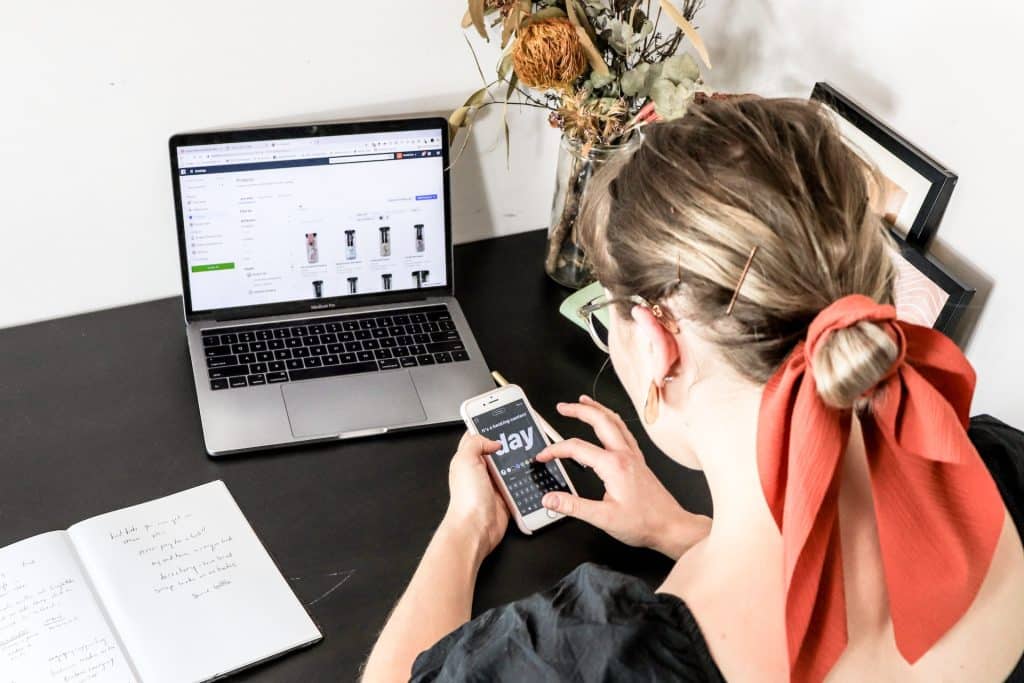 Skills for eCommerce Include Customer Service
Over 80% of customers polled in a recent survey placed customer service as a top priority for a business. And this includes eCommerce. Just because you cannot see a customer, and they may only appear to you as a dataset, it doesn't mean they aren't real.
So you need to consider features such as easy contact, offering multiple payment solutions, and being open and honest about pricing. You outsource most of your customer service features as your business grows.
Relevant Content Writing
The content of your website is crucial. Even if you don't have a blog, which you should, all content needs to be relevant to what you offer.
For example, you can boost incoming traffic for your products and services if you focus on product descriptions. Some tips to remember are to keep it simple and to the point, research your target audience's desires, and pay attention to formatting. Keep it consistent across your site, and use compressed images as appropriate.
Digital Marketing and Ads
It's hard to get anywhere in eCommerce these days without digital marketing. Digital marketing once referred to ad strategies such as pay-per-click campaigns.
But the industry has become much more than that today. In 2023, digital marketing encompasses advertising. But also advanced web features such as search engine optimization, content marketing strategies, and social media engagement. Hiring an agency is necessary for a fully featured ads campaign.
Related Software and Apps
There are numerous tools you can use that will help you expand your eCommerce business. Some help with customer management, others with data, and there are tools you can use to continue working on your website features. Here are some of the most valuable you can try:
Data analytics software to see where traffic comes from and key demographics.
Customer relationship management (CRM) tools to personalize the visitor experience.
Cloud-based services for the secure storage of business-related documents.
Website builders like Wix for managing your site and generating fresh content.
Advanced builder features to create integrated social media and branding campaigns.
Human resources (HR) apps to manage employee pay, onboarding, and logistics.
Sales checkout technology to take card and digital payments via payment processors.
The list can go on. But you will need all of the above to effectively manage even a very small eCommerce site. Additionally, you will need some of these to meet compliance regulations relating to data collection, use, and storage, such as when taking payments from customers.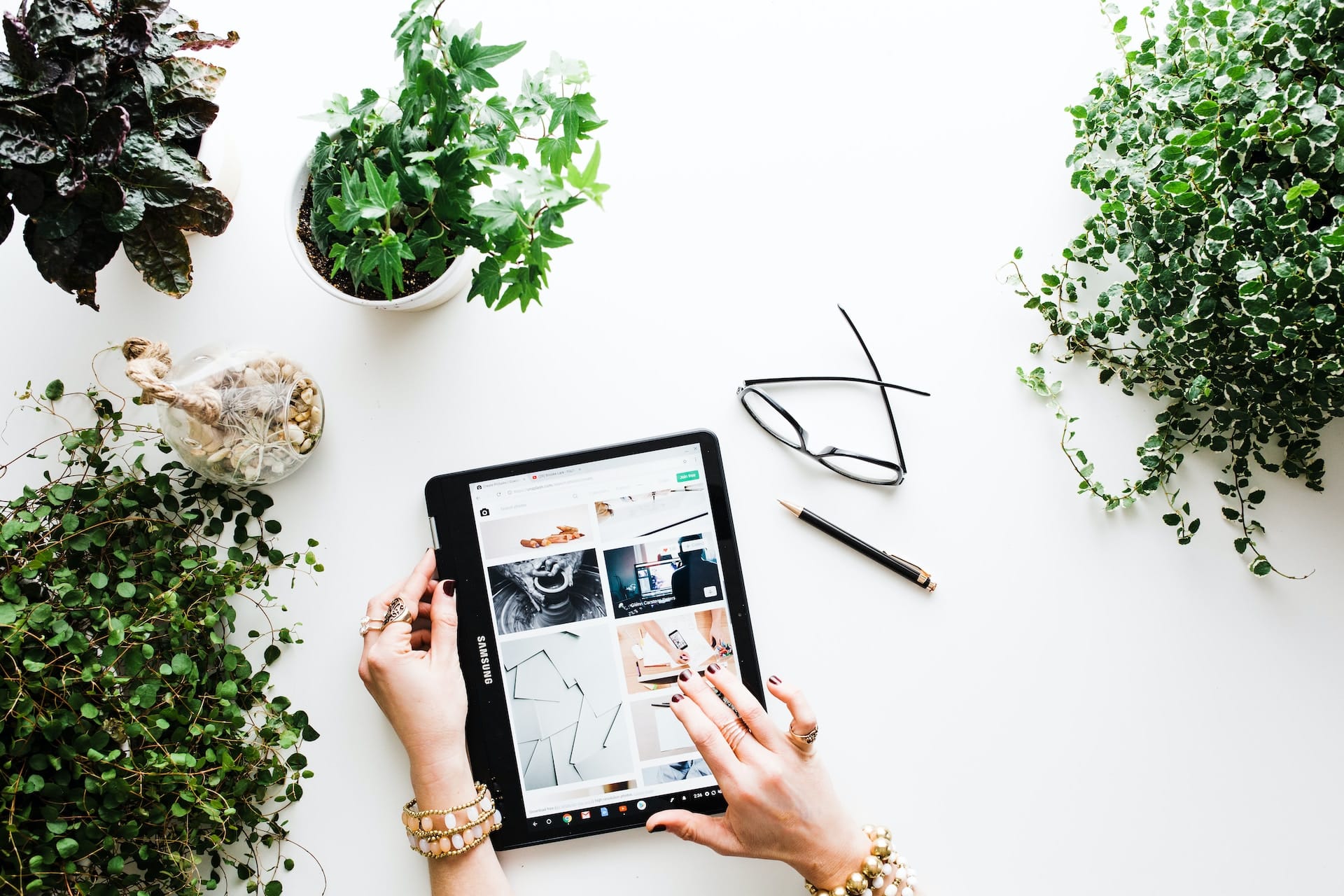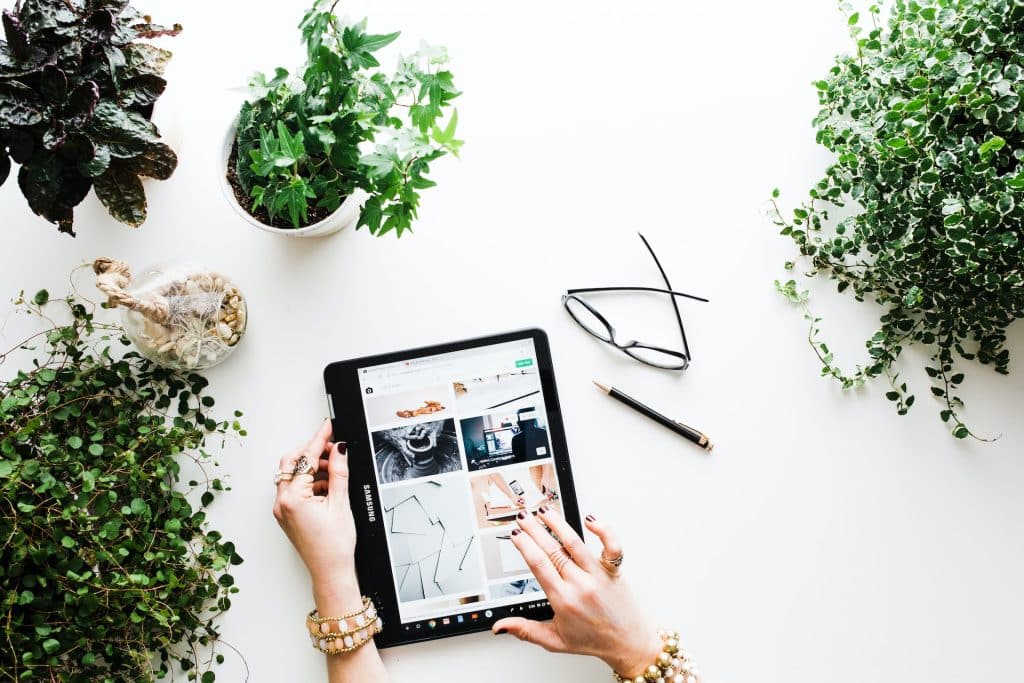 Correctly Using AI Tools
Artificial intelligence (AI) is seemingly everywhere these days. And it's also all over the news in response to creating laws relating to the expansion and use of AI technology. But far from taking over the world just yet, AI is a very useful tool for online systems.
For example, you can use automated AI systems to greet customers when they visit your site and help them find what they are looking for. And some AI systems can boost shipping rates by up to 80% with automation.
Web and Interface Design
When someone visits your business website, it takes around 3 seconds for them to make a judgment. And in almost all cases, this is based solely on the appearance of the design.
A design that appeals to your customers means they have a more enjoyable experience and are, therefore, more likely to return.
So you must pay attention to your logo, color scheme, and even the overall theme. Also, make sure your site is easy to navigate and, of course, mobile-friendly.
SEO Best Practices are Skills for eCommerce
You can improve the efficiency of almost every part of your eCommerce business using search engine optimization (SEO). The three main types are on-page, off-page, and technical. Mostly you will use on-page SEO because it relates to the content of your site.
For example, how you use meta descriptions, content formatting, and URL features. And it helps to learn SEO best practices for site ranking, such as keyword inclusion, image alt tags, and proper use of headers.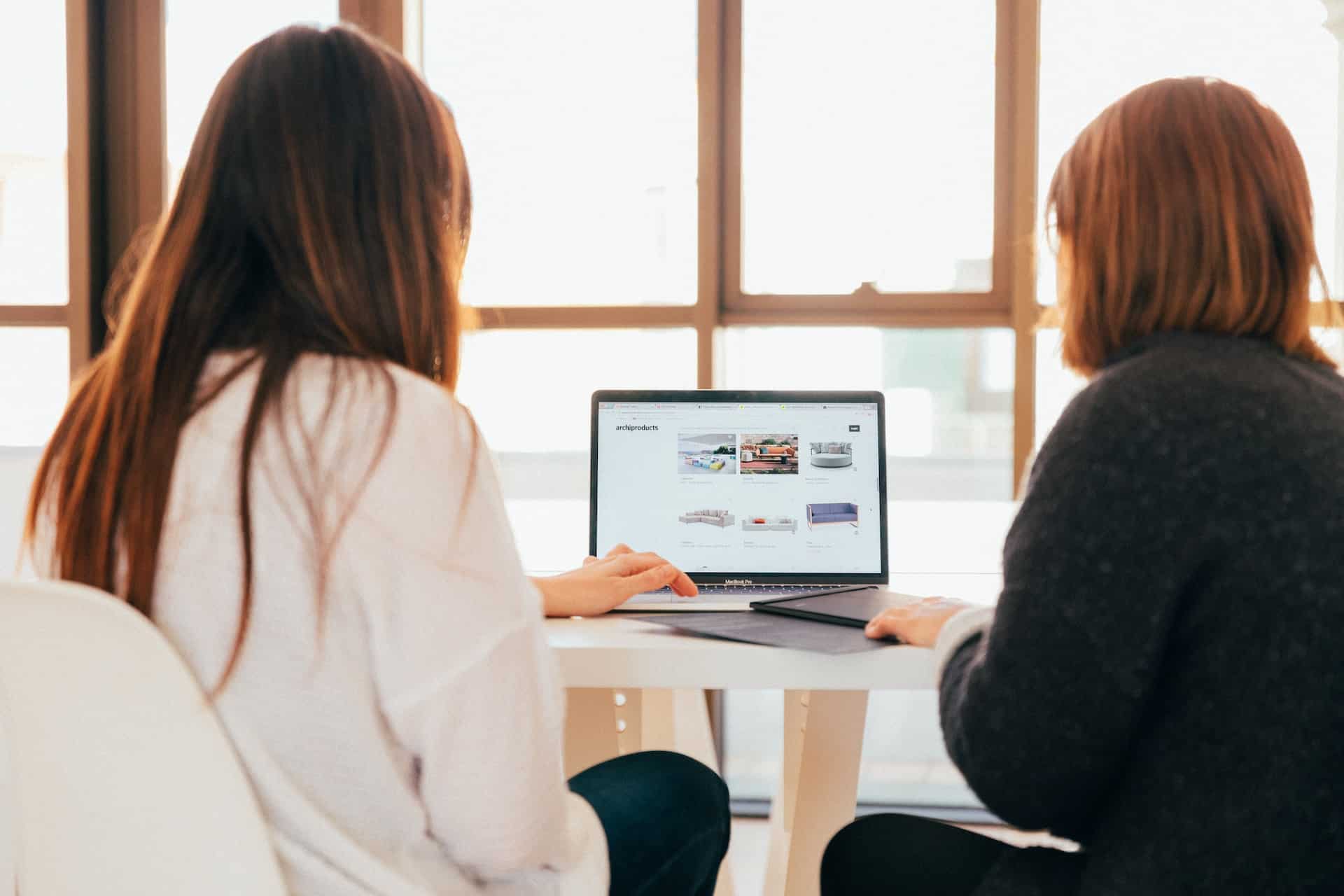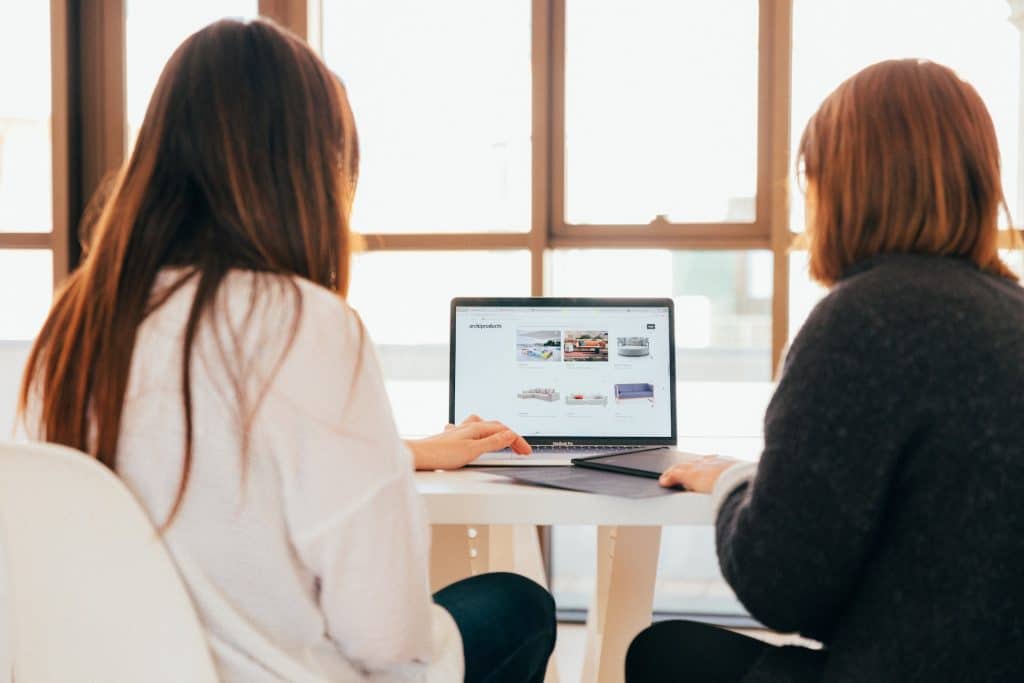 Collaborative Project Management
Beyond a few items, you must manage your eCommerce venture correctly. And this means project management. If you don't plan and execute a management strategy, then things can get out of hand.
For example, it is impossible to keep track of multiple sales channels such as eCommerce, social media engagement, and PPC campaigns without having a solid plan in place. Fortunately, you can use management apps like Asana, Trello, and Odoo to help you out.
The Bottom Line
There are abilities you need for pretty much any job. But there are also some extra vital skills for eCommerce management that you benefit from. It is a big help to learn how to analyze data correctly. You must also learn to use some crucial apps.
And project management is essential. However, you can also boost your business efforts if you learn how to use SEO correctly, implement some AI technology to alleviate some pressure, and refine the design of your site.