Are you looking to update your daughter's wardrobe, or are you just not sure what to include in her wardrobe?
Finding the right type of clothing is sometimes difficult as they grow older or for a first-time mom. How can you choose important clothing items for your daughter?
Below are 5 must-have dresses for girls to make dressing for any occasion easy.
A skirt or dress
Skirts and dresses are two basic clothing items every little girl must have. They are comfortable and can be worn with almost anything. You can buy skirts with floral or polka dot designs to give your princess a warm yet classy look. Dresses allow your little one to twirl and feel like a princess.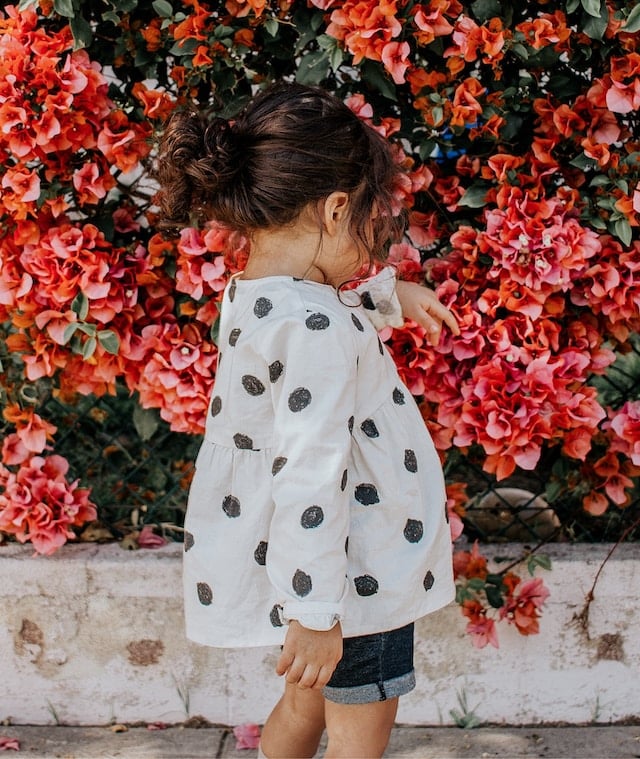 Leggings and pantyhose
These two pieces of clothing allow your daughter to play around with her choice of clothing. She could either wear a top over her leggings or wear them over a short skirt or dress. They would also serve as protection for her legs from tiny insects or sandflies that could otherwise bite them.
Cardigans and jackets
This is perfect for a chilly day, as they are thick and can protect your child from the cold. You can wear them directly over her body or ya shirt for the purpose of layering. They are available in different designs and sizes to make your princess look cute while keeping warm.
Jackets are also essential for keeping warm because of their thick inner layering. You could go for a jacket with a zip or one without. Either way, it serves to keep the little princess warm while making her look stylish.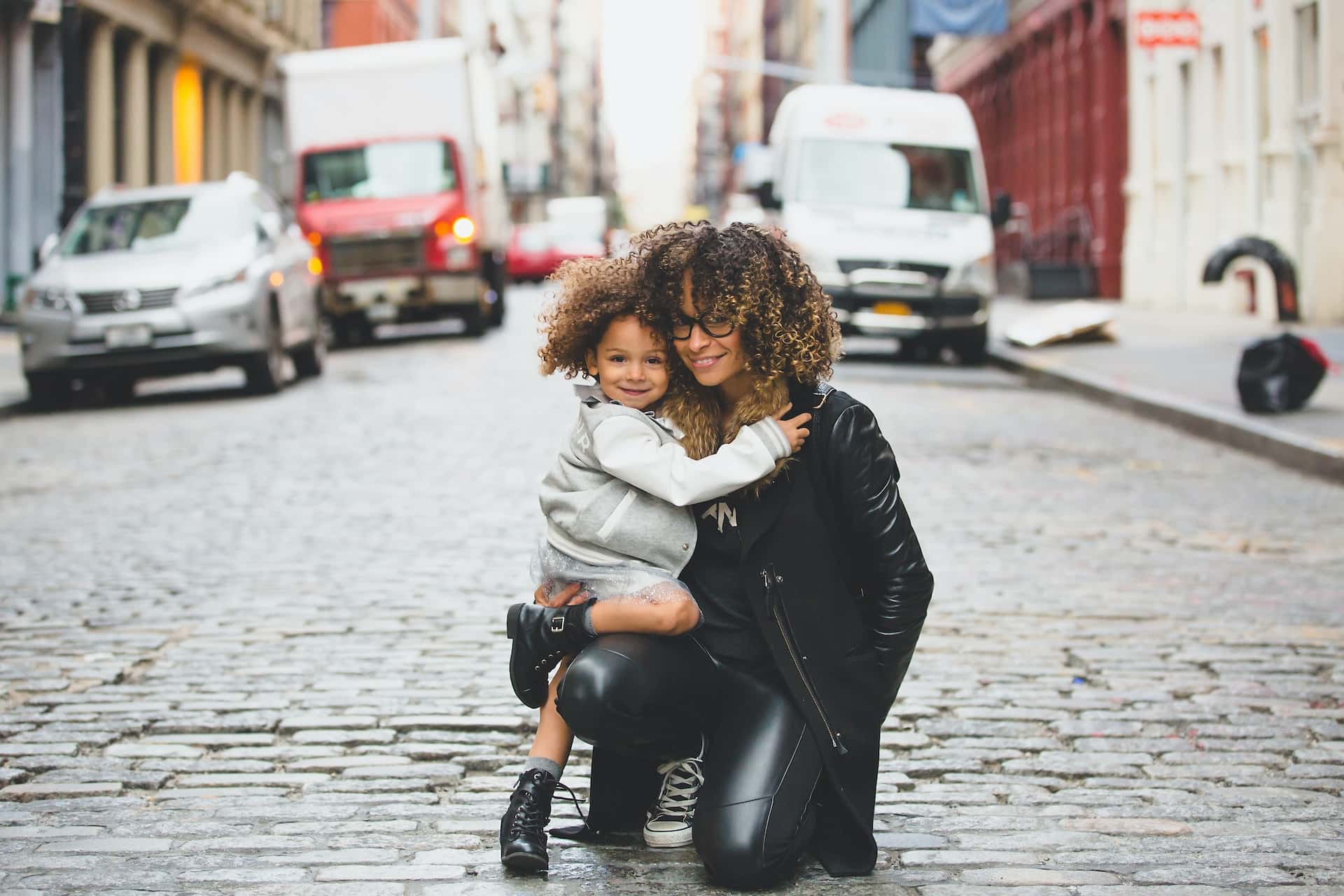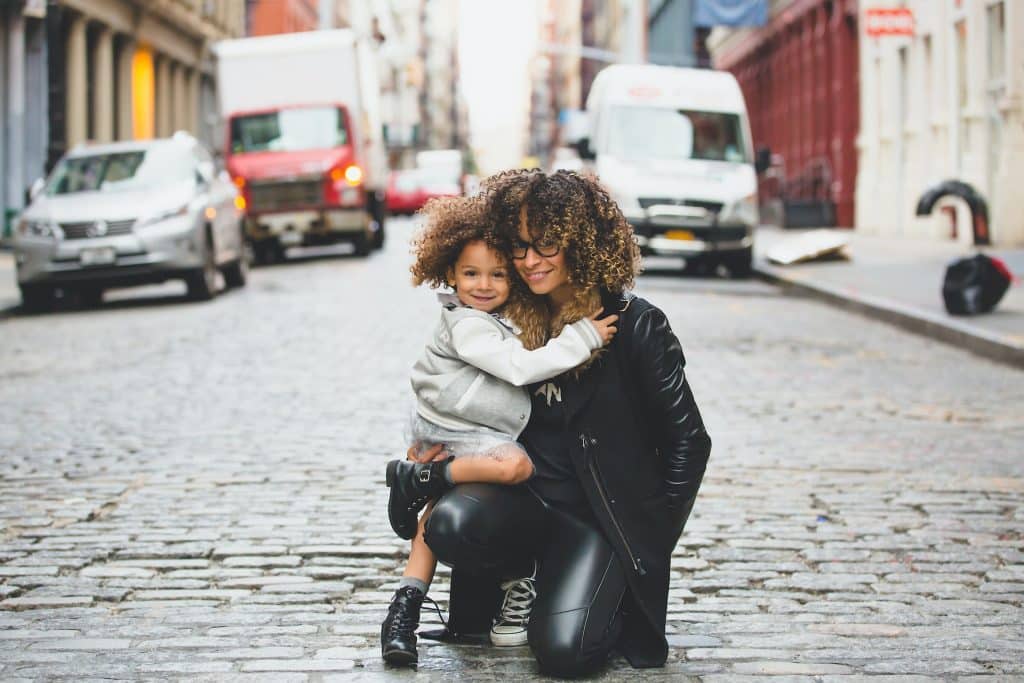 T-shirts
Tees are one of the most important basic items for your daughter's wardrobe.
They are very practical and easy to wear. You can pair it with trousers or wear it over a skirt. Plus, they do not go out of fashion and are good for layering underneath a cardigan or jacket.
These t-shirts come in different designs and can fit any occasion, from a casual day to a semi-formal occasion. As such, search for either thick or breathable tees, depending on your choice.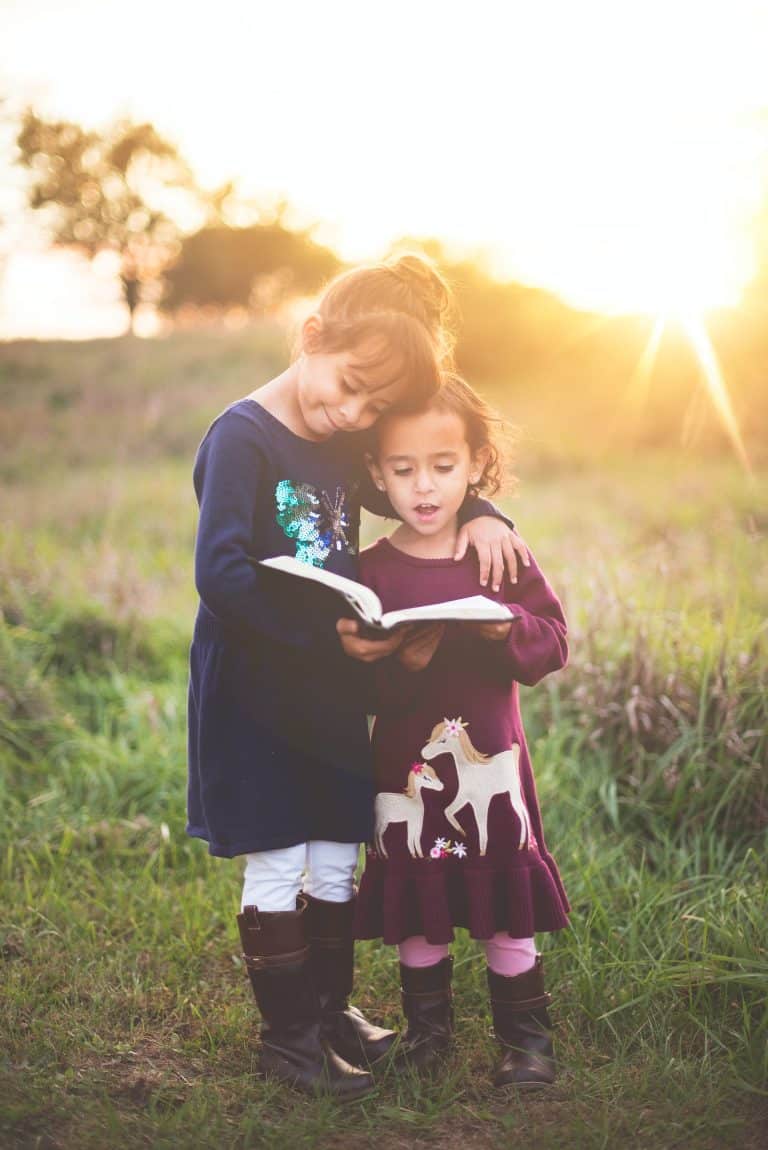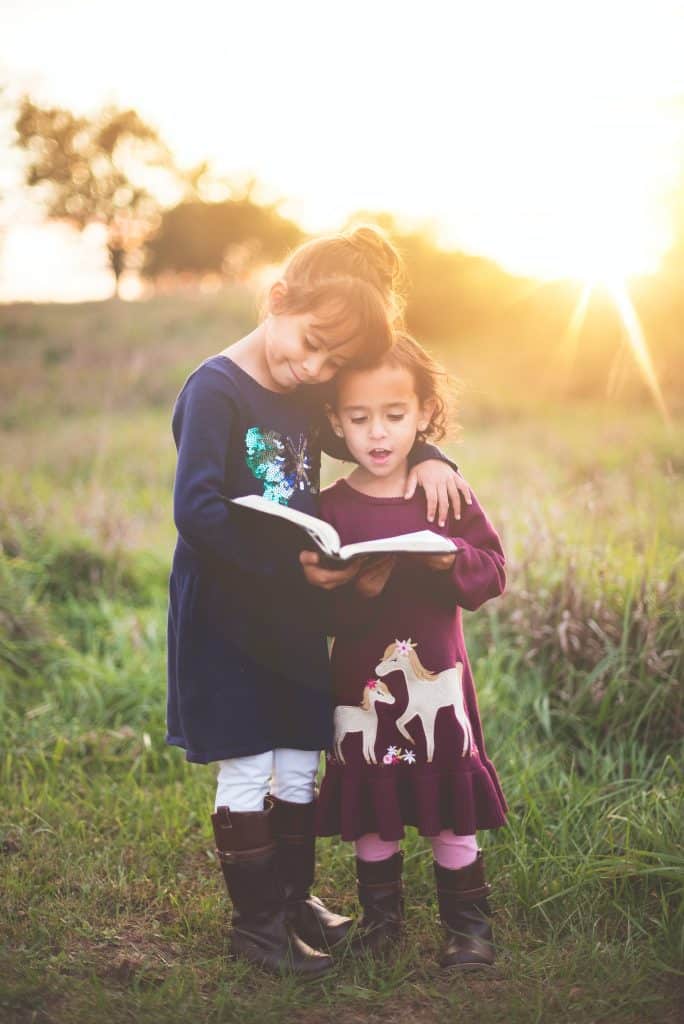 Footwear
No wardrobe is complete without a collection of shoes, whether slip-ons, sandals, canvas, or covered shoes. Hence, you should get different varieties of shoe types and designs for your little one. They are stylish and complete whatever look you are going for.
Most importantly, when buying shoes, opt for shoes that are comfortable and not too tight or too loose. They shouldn't have heels that would cause her heel and lower back ache. Shoes with flat bottoms provide better cushioning.
Finally, don't forget to shove a pair of jeans into the wardrobe. Whatever brand you choose to buy, make sure they are not too tight or too long.
Some are less restrictive and stretchy, so they are better for children. When shopping for comfortable clothes for your daughter, go to stores or websites that sell dresses for girls, not just any kid's store.