Walking is one of the best ways to experience a city. It offers an intimate, ground-level view, allowing you to immerse yourself in the sights, sounds and smells of your surroundings. The pace is perfect for appreciating details you might miss in a car or on public transport. Here are some of the best cities around the world for walking tours.
Benefits of Guided City Tours Around the World
One of the best ways to explore a city is through guided city tours around the world. These tours are led by knowledgeable locals who can offer in-depth insights into the city's history, culture and architecture.
You can also learn about local customs, taste local food, and discover hidden gems that you might miss if you were exploring on your own.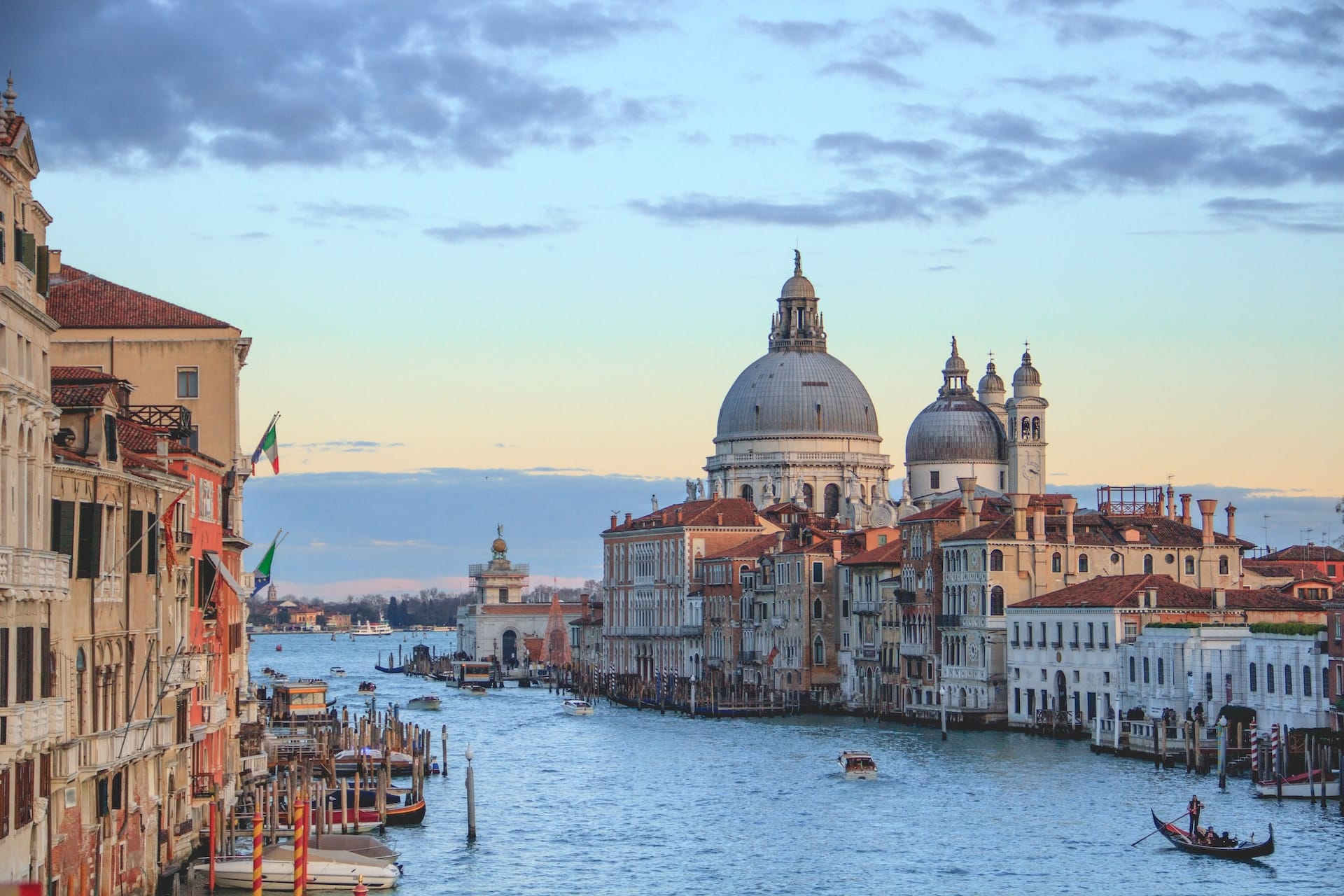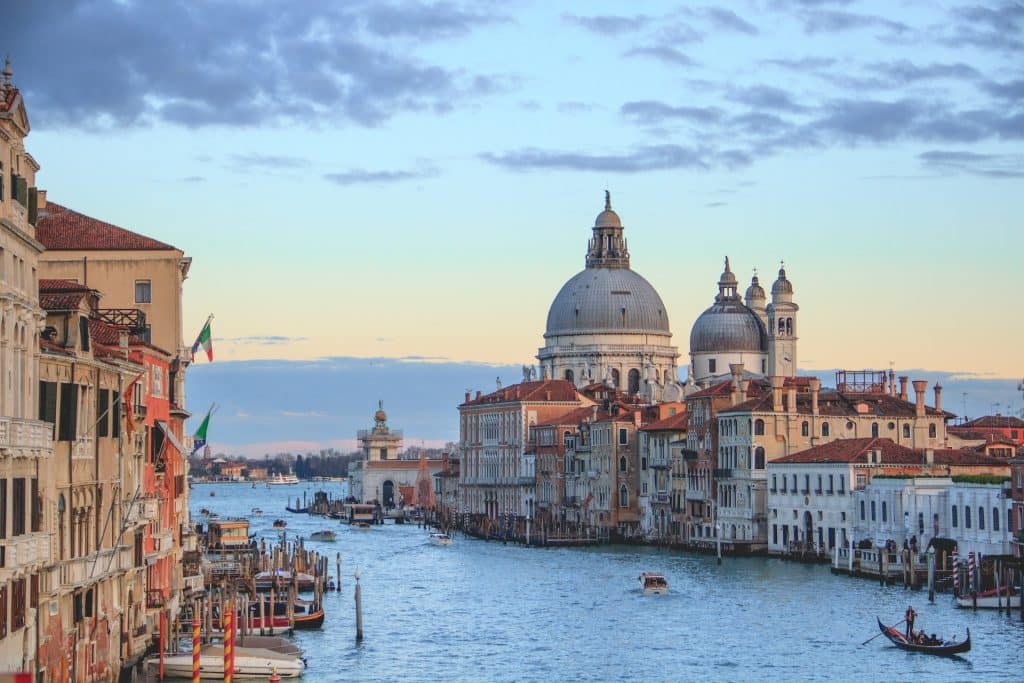 Venice, Italy: A Maze of Canals and Cobblestones
Venice is a city made for walking. Its winding streets, narrow bridges and charming squares offer a unique experience at every turn.
From the hustle and bustle of the Rialto Market to the quiet, picturesque backstreets of Dorsoduro, every corner of Venice tells a story.
Kyoto, Japan: A Walk Through History
Kyoto is home to 17 UNESCO World Heritage Sites, making it a treasure trove for history and culture enthusiasts. Walking tours in Kyoto often include visits to stunning temples like Kinkaku-ji (Golden Pavilion) and Fushimi Inari Shrine, with its iconic Torii gate pathway.
Wandering through Kyoto's traditional streets, you'll feel as though you've stepped back in time.
Edinburgh, Scotland: History and Hauntings
Edinburgh's compact city centre is ideal for walking tours. Explore the cobbled streets of the Royal Mile, leading from Edinburgh Castle down to Holyrood Palace.
For a spine-chilling experience, try one of the city's famous ghost tours, exploring Edinburgh's long and often spooky history.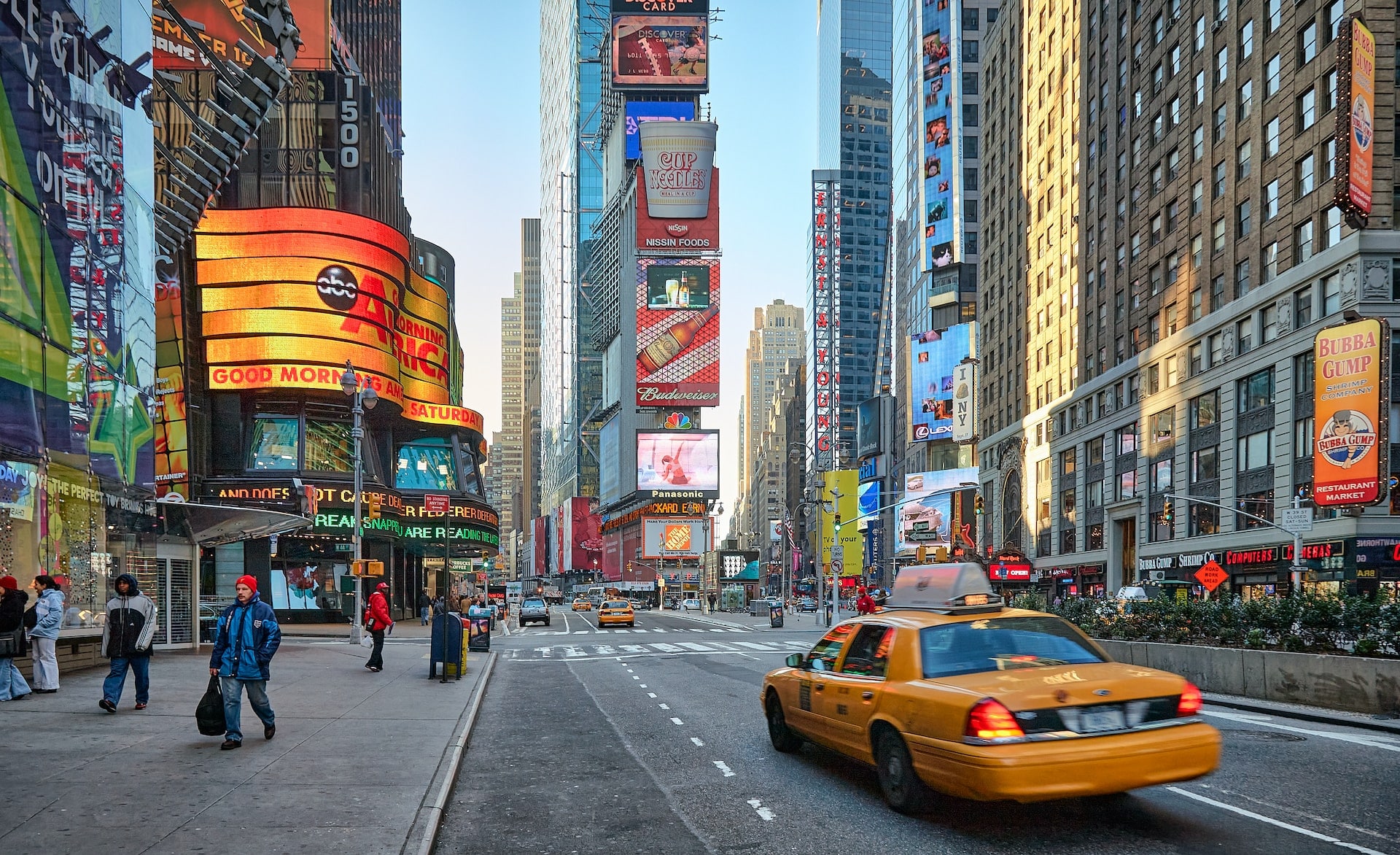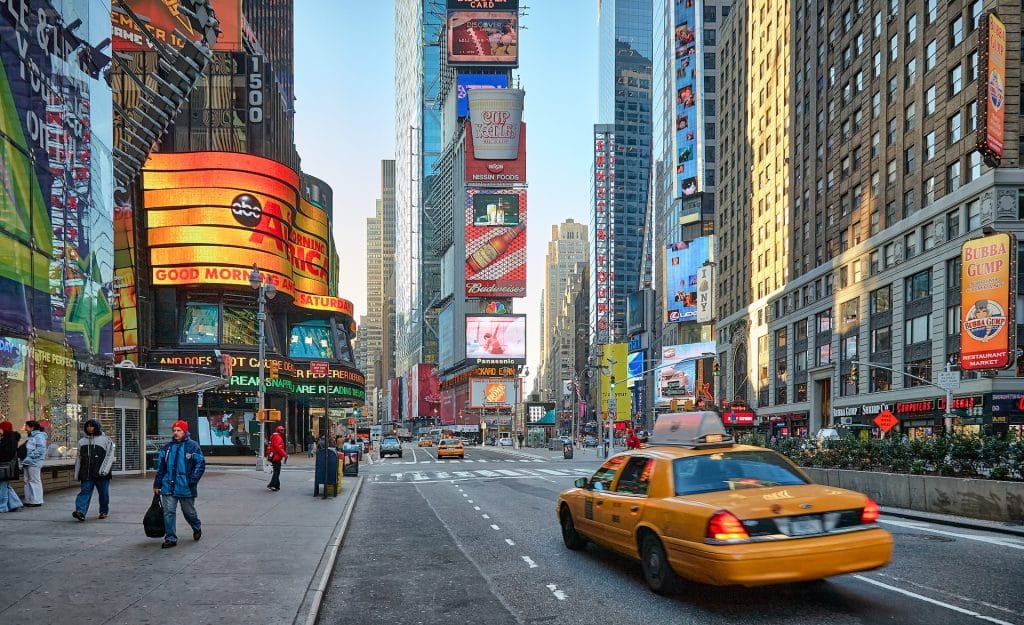 New York, USA: A Metropolitan Melting Pot
The neighbourhoods of New York each have their distinct character, making it a fantastic city for a walking tour. From the bustling streets of Times Square to the serene paths of Central Park, and the historic brownstones of Brooklyn, New York offers a rich tapestry of experiences.
Marrakech, Morocco: A Sensory Feast
Marrakech is a city of sensory overload, best experienced on foot. Navigating through the narrow alleyways of the medina, you'll encounter colourful markets, aromatic food stalls, and stunning Islamic architecture. Don't forget to explore the beautiful gardens like Jardin Majorelle.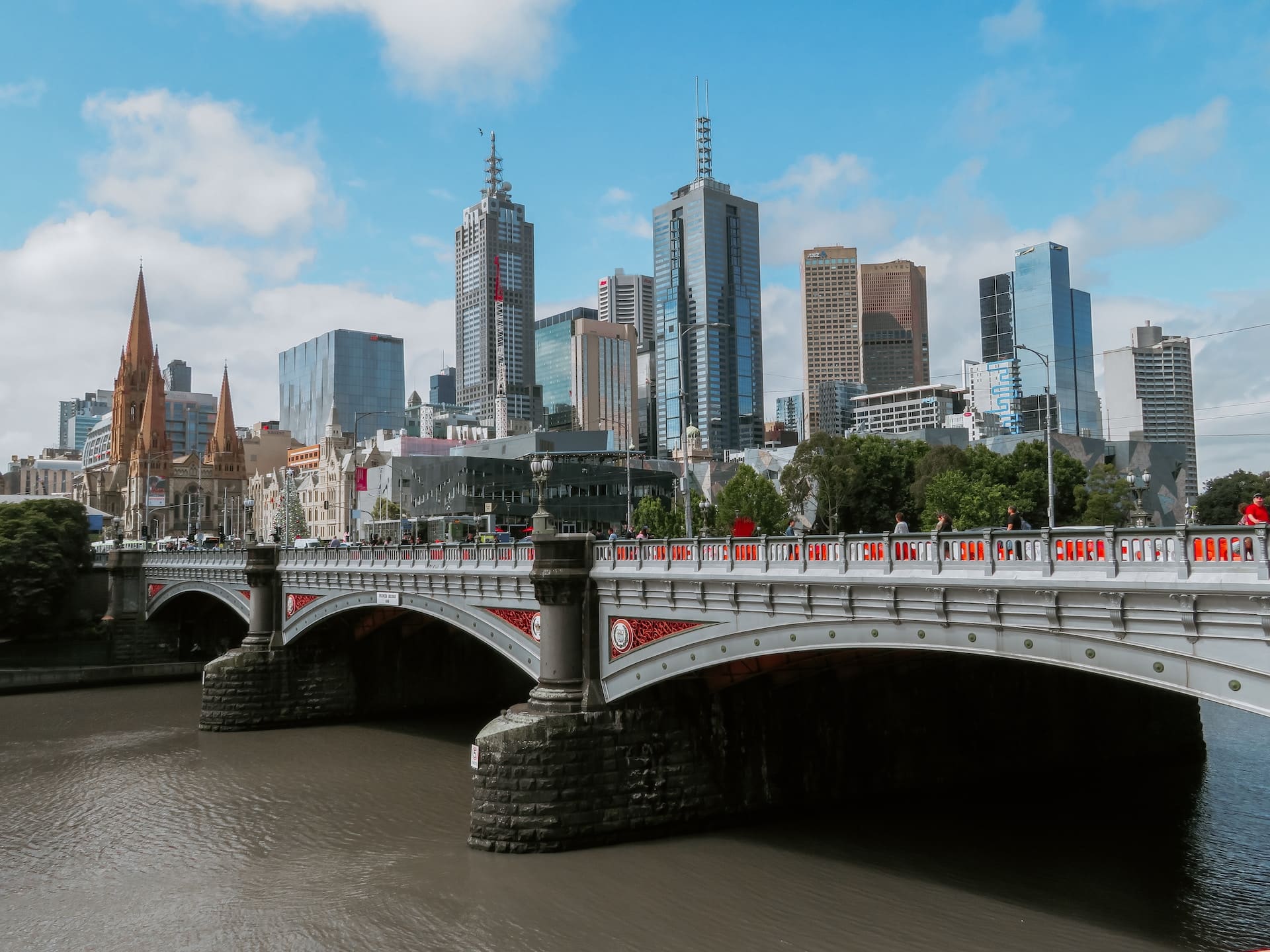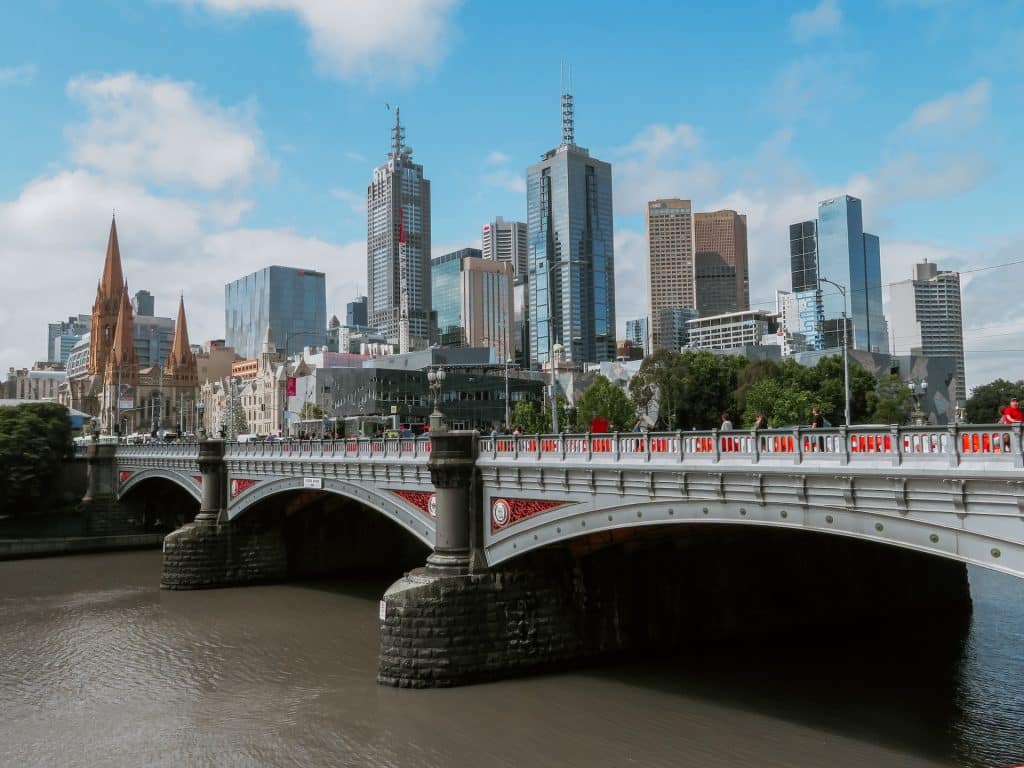 Melbourne, Australia: A Celebration of Culture and Coffee
Melbourne's city centre is easy to navigate on foot. With its blend of modern architecture and Victorian-era buildings, there's plenty to see. Melbourne is famous for its laneways filled with street art, boutiques, and an impressive array of coffee shops and eateries. A walking tour is the best way to soak it all in.
Buenos Aires, Argentina: Tango and Traditional Architecture
The colourful streets of Buenos Aires are perfect for a walking tour. Explore the vibrant neighbourhood of La Boca, famous for its brightly painted houses and the Tango, or wander through the cobbled streets of San Telmo, dotted with antique shops and traditional cafés.