If you love fashion in all its forms, you might well want to try and make the most of that.
One way that you can hope to do that is by travelling the world and seeing as many different cultures as possible, especially those which have a particular love or enjoyment of fashion.
In this post, we're going to take you through a short guide to how to travel the world as a fashion lover.
These tips should help you to not only see more of the world, but look your best doing so too.
Before You Go: Planning The Timing
Before you do anything else, you are probably going to want to make sure that you have planned the timing of your trip right.
The major thing to think about there is the current pandemic, which is still a huge problem in most parts of the world and is likely going to be restricting where you can go and when to a particularly large degree.
At the same time, you need to make sure that you are aware of the opportunities that are in place for you to make use of, and where you might therefore want to go before you actually do go.
The last thing you want to do is overlook this, as having a good plan for timing is going to make all the difference, and will certainly ensure that you have much more luck in making the trip come off successfully.
Packing Your Bags
Because it's a fashion trip you are planning, you are going to have to be particularly careful about how you look. The last thing you want is to find yourself not having the right outfits for the right situations, or even not being able to leave your hotel room in style.
You need to think about the different scenarios you are likely going to be part of – from dining out at an exclusive restaurant to attending shows – and make sure that you have something for each occasion.
A lot of true fashion lovers will find it challenging to pack enough clothes for a good fashion trip. If you think you might end up having to overpack, that is not necessarily a huge problem.
You just at least need to make sure that you find a good solution for carrying all that luggage, whether that means finding a luggage storage in London or Paris or wherever else you might be.
As long as you have packed for the part of a fashionista on the go, you are going to feel so much more like that too. This is going to improve your enjoyment of the whole trip, and it will encourage you to feel much more at home in it as well.
Your Itinerary
As with many other kinds of trip, you might want to draw up an itinerary to ensure that you get around to doing everything you want to do.
For a trip of this kind, that could mean that you want to look up the fashion calendar and see if you can chase some of the main events around the globe.
Let's have a look in a little more detail at where some of the most likely destinations are going to be, so you can refer back to this list when you are trying to plan it all out.
Newcomers will especially find this to be of some help, but so will those who are just trying to plan out the perfect fashion-loving trip around the world. Which are the major destinations for the fashion world?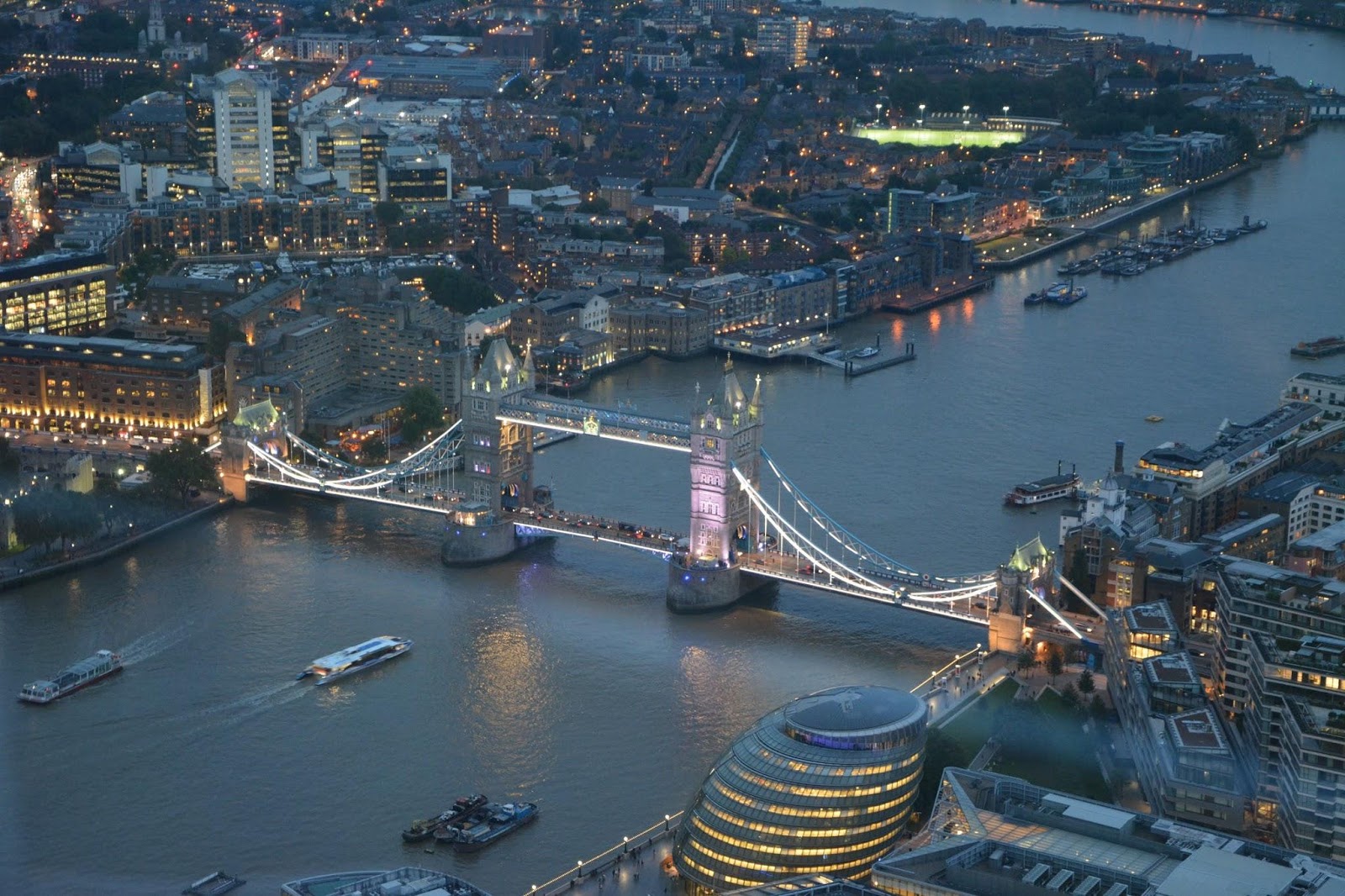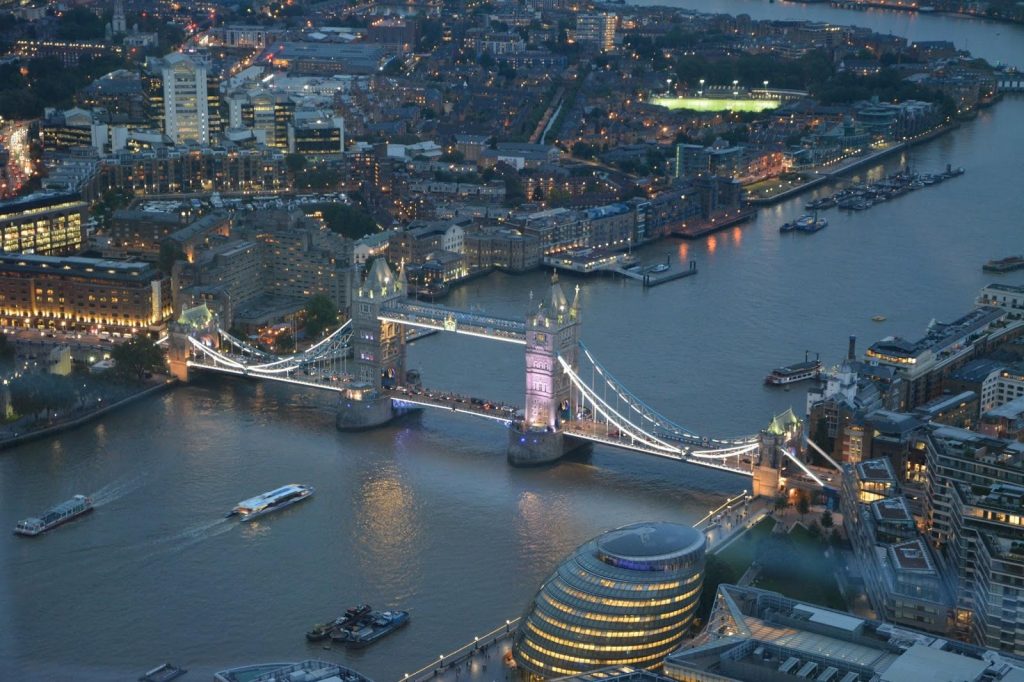 London
Arguably one of the top three fashion hubs in the world, London has to be a major consideration if you are thinking of trying to take the perfect fashionable trip around the planet.
You will find plenty to love in London, including some of the most important annual events on the calendar. Plus, it's a great place to do some window shopping for your favourtie items of clothes, even if you will need a considerable amount of spending money to make the most of it.
It's also known for its hip hangouts, vibrant vibe, and amazing to find places to eat, so there is so much more here than just the clothes!
Milan
You can't really hope to see the best fashion shows in the world without going to Milan, as this is very much at the heart of it.
Milan has some of the fanciest and admittedly priciest luxury and designer outlets in the world, so if you are keen to dress up in something that is truly going to amaze people, you really need look nowhere else.
You should also be able to find some true vintage gems, if you know where to look, and it could help to find a guide to take you round for that reason.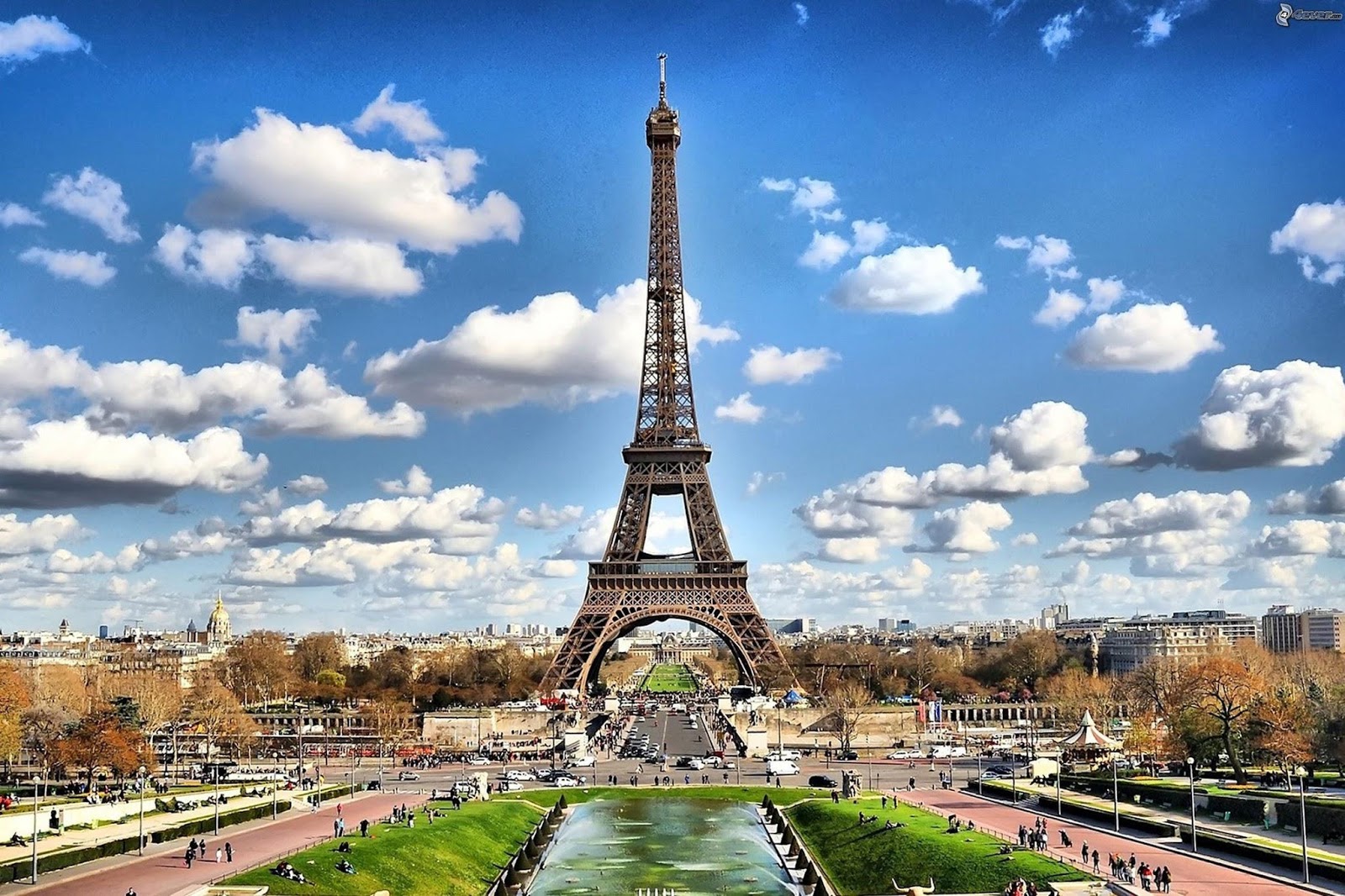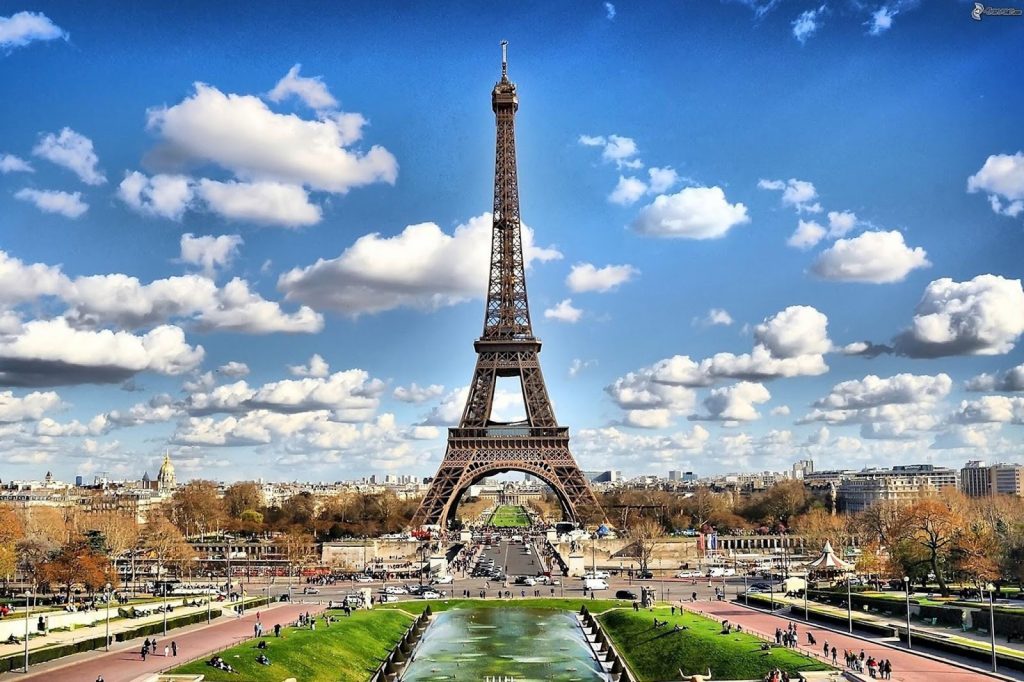 Paris
Of course, we have to mention Paris too. For many people, Paris is where fashion is born and dies, so if you feel that way you are not alone. As well as the city offering so much else – being the city of love, literature, good food and wine – it also has some amazing top model shows, and a huge range of clothing stores to peruse too.
You can generally find a lot of inspiration for how to dress just by looking at the Parisian people passing by, so that alone is going to be something to look out for if you do come here.
New York
Although it might not have all the charm of many of the older, European cities, New York is undoubtedly a cultural capital, and one of the most important centres for fashion lovers anywhere.
If you have not visited New York as part of your fashion trip, you have not really taken the right fashion trip in the first place, so it's something that you are going to want to think about.
As you can see, it should be perfectly simple and straightforward to travel the world looking for fashion secrets.