As summer rolls in, bringing in those sunny, laid-back vibes, it also ushers in a bit of a pickle for us parents, doesn't it?
We've got work piling up on one side and kids waving their "We're on summer break!" banners on the other.
It's like trying to juggle jelly, right? Suddenly, our dreamy summer starts looking more like a stress-stuffed sandwich. But guess what? You're not alone in this boat, and this summer juggle isn't as impossible as it seems.
We're about to dive into some super practical steps to help you balance your work life and kids during the summer holidays, all without losing your cool.
So, are you ready to turn this summer into a story of success? Your adventure starts right here, right now!
1. Set clear expectations
It's crucial to set clear expectations with your workplace. If you're self-employed, set expectations for yourself.
Start by answering some important questions:
How many hours do you aim to work each day?
How much time will you dedicate to your kids?
This will help you stay on track and avoid slacking off.
When you've got your answers, make sure you tell your boss or manager what you're planning. And if you're working for yourself, stick to the plan as much as possible.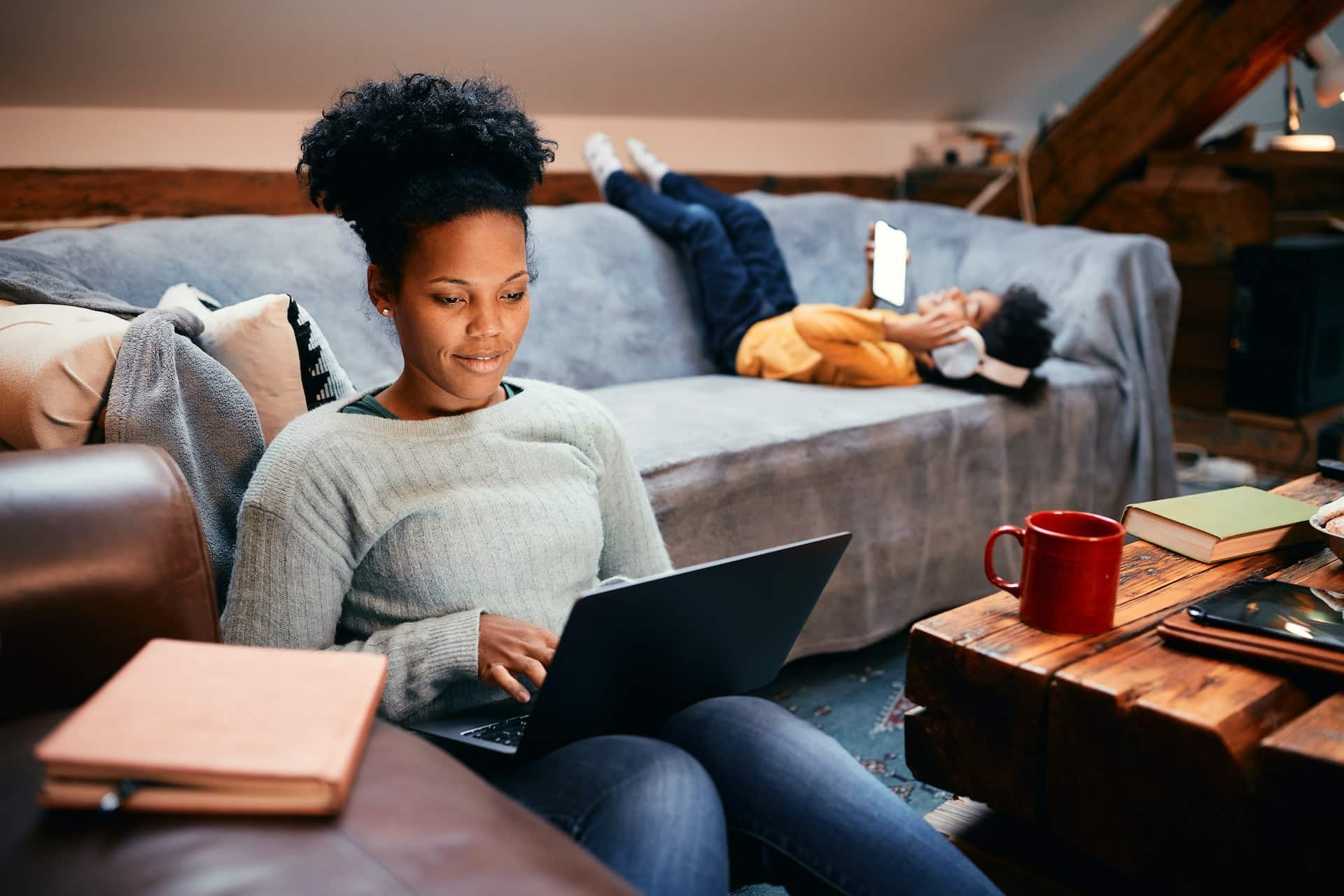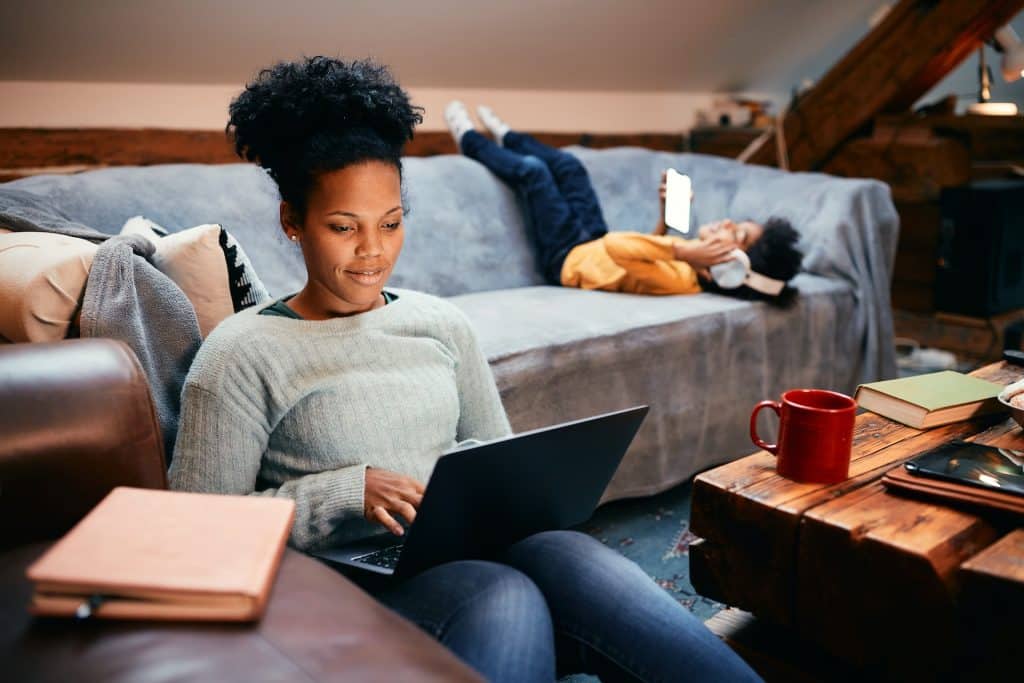 2. Create a routine
Creating a summer routine for the kids can seem daunting, but it doesn't have to be. Start by making a schedule and jotting down all their activities: camps, sports, play dates – anything that's going on.
Then, fill in the gaps with other fun stuff, like reading time or creative projects, and add them to the calendar.
Remember to prioritise sleep too. Set a consistent bedtime that works for your family and wake-up times to keep everyone's energy up and avoid grogginess.
Just because summer is break time doesn't mean learning stops. Make some time for reading, educational games and activities to broaden their horizons and keep their brains in gear. Sure, they'll moan about being 'back at school,' but they'll thank you in the long run.
Having a routine is great, but so is mixing things up! If something isn't working or the kids want to switch it up – go for it! And don't forget to enjoy the sunshine with plenty of outdoor activities like hiking, biking, swimming and park play. Everyone will benefit from the fresh air and being active.
3. Plan ahead
Consider using a weekly planner to help you stay organized. You can use it to keep track of your morning, afternoon, and evening activities, as well as a to-do list for the week.
Put it somewhere visible, like your fridge, to help you and your family stay on track.
Another helpful tip is to involve your children in the planning process. Have a family meeting to discuss the summer schedule and confirm everyone's obligations for the season.
Plan activities from your list around the activities you already have scheduled. For example, if you have a work meeting in the morning, plan a fun activity for your children in the afternoon.
This will help ensure that your children are entertained and happy while you're working.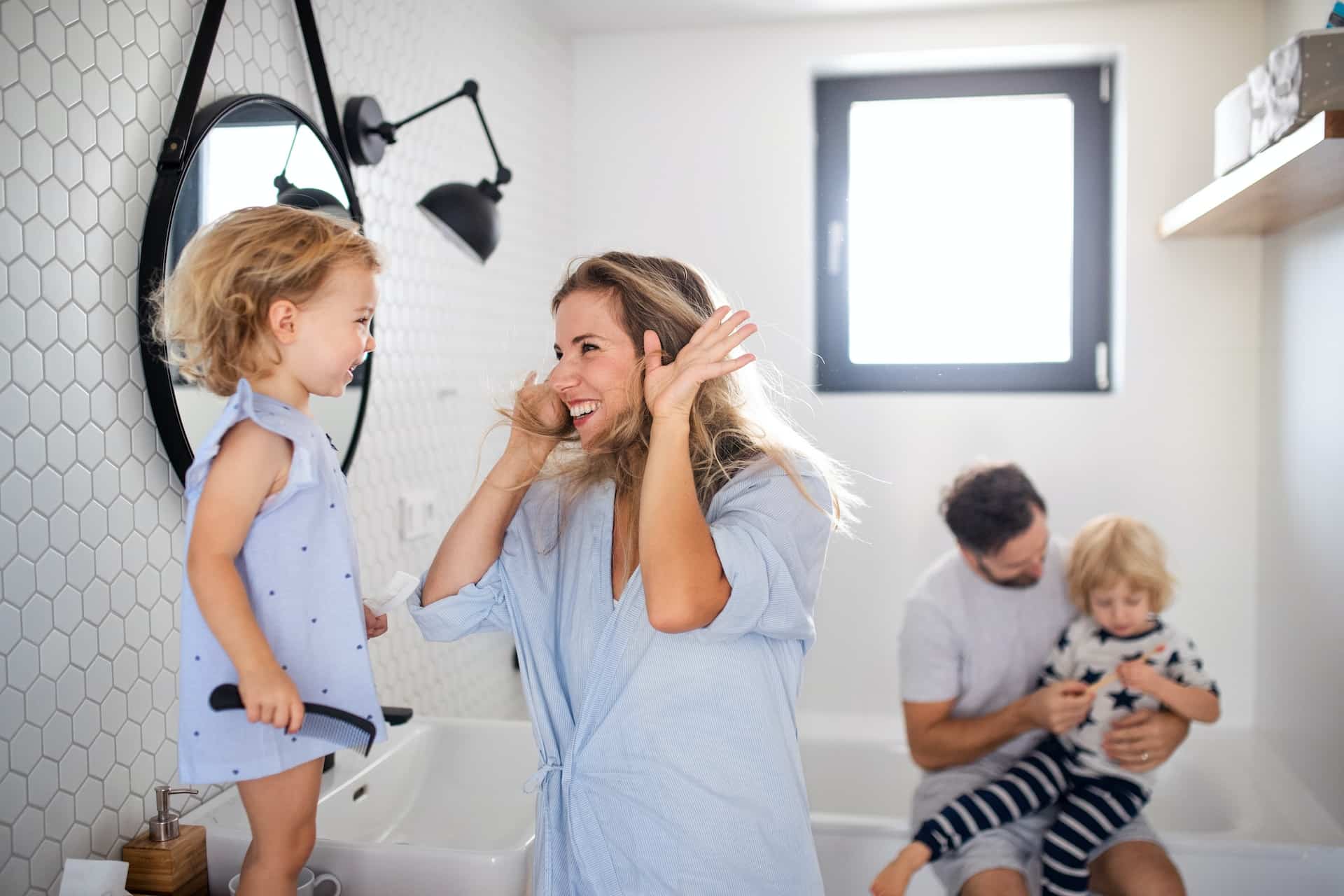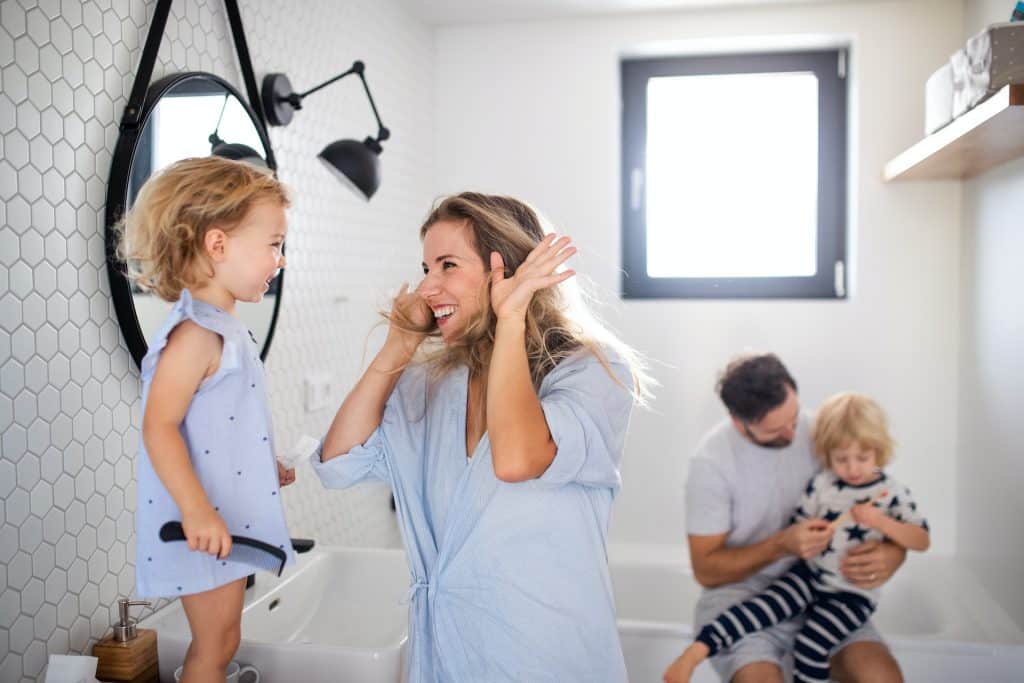 4. Create a support system for yourself
Don't be afraid to ask trusted family or friends for some help when work throws unexpected surprises your way.
Life is full of competing demands, but having reliable support systems in place can help you manage multiple activities effectively and maintain your well-being.
5. Divide and conquer the chores
Chores can be a drag, but they don't have to be. To keep things running smoothly, create simple checklists for each task and divide the responsibilities amongst all household members, including yourself!
This way, no one feels burdened with the weight of responsibility, and everyone has a sense of pride and ownership in making a comfortable and tidy home.
With clearly defined roles and responsibilities, everyone can contribute to shared goals while enjoying the benefits of a well-kept home.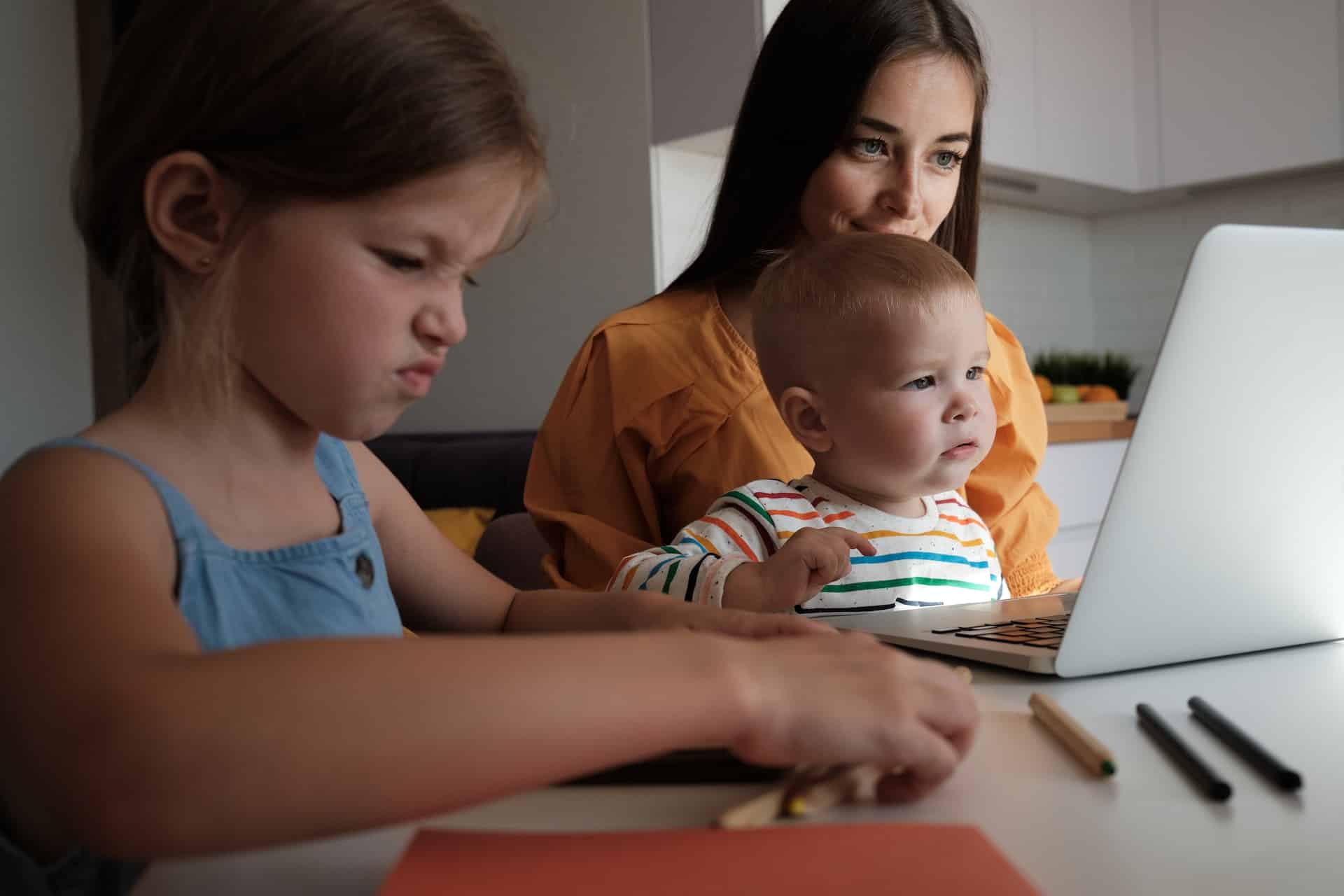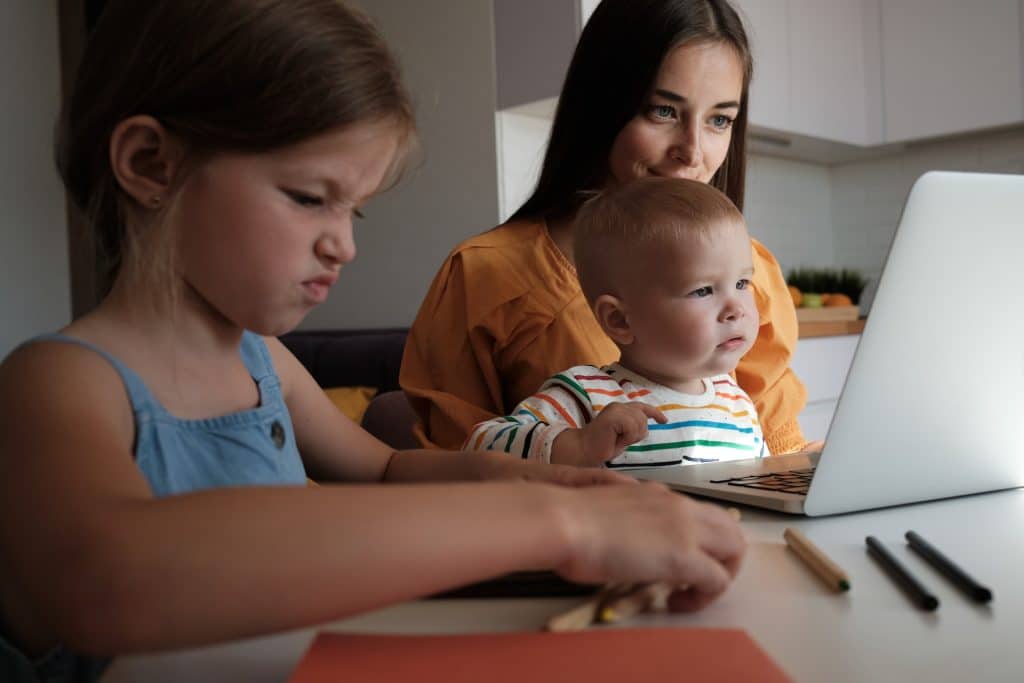 5. Go with the flow
It's okay when plans change – unforeseen obstacles can add challenges to an already difficult balancing of career and parenting.
To stay on top of it all, prioritize and remember to give yourself some breathing room. Instead of stressing over what you didn't achieve, focus on the progress you did make and look for new ways to find balance in your daily routine.
Adjust expectations for yourself and others accordingly so that no one is put under too much pressure when things don't go as planned.