Madrid, Spain's vibrant capital, is not only famous for its rich history but also for its remarkable influence in the world of fashion.
The city is full of people who exude style and sophistication. And with high-end luxury boutiques, such as those on Serrano Street, and bohemian clothing options in the Malasaña District, Madrid really does have something to offer every fashion enthusiast.
One of the most celebrated fashion events is Madrid Fashion Week, which took place in February 2023. The event helped to set the fashion trends for the upcoming year.
So, as summer embraces us, we can see lots of people in Madrid and around the world dressing in the latest trendy attire.
If you want to ensure that you follow the latest fashion trends of Madrid this summer, take your pick from the following ideas.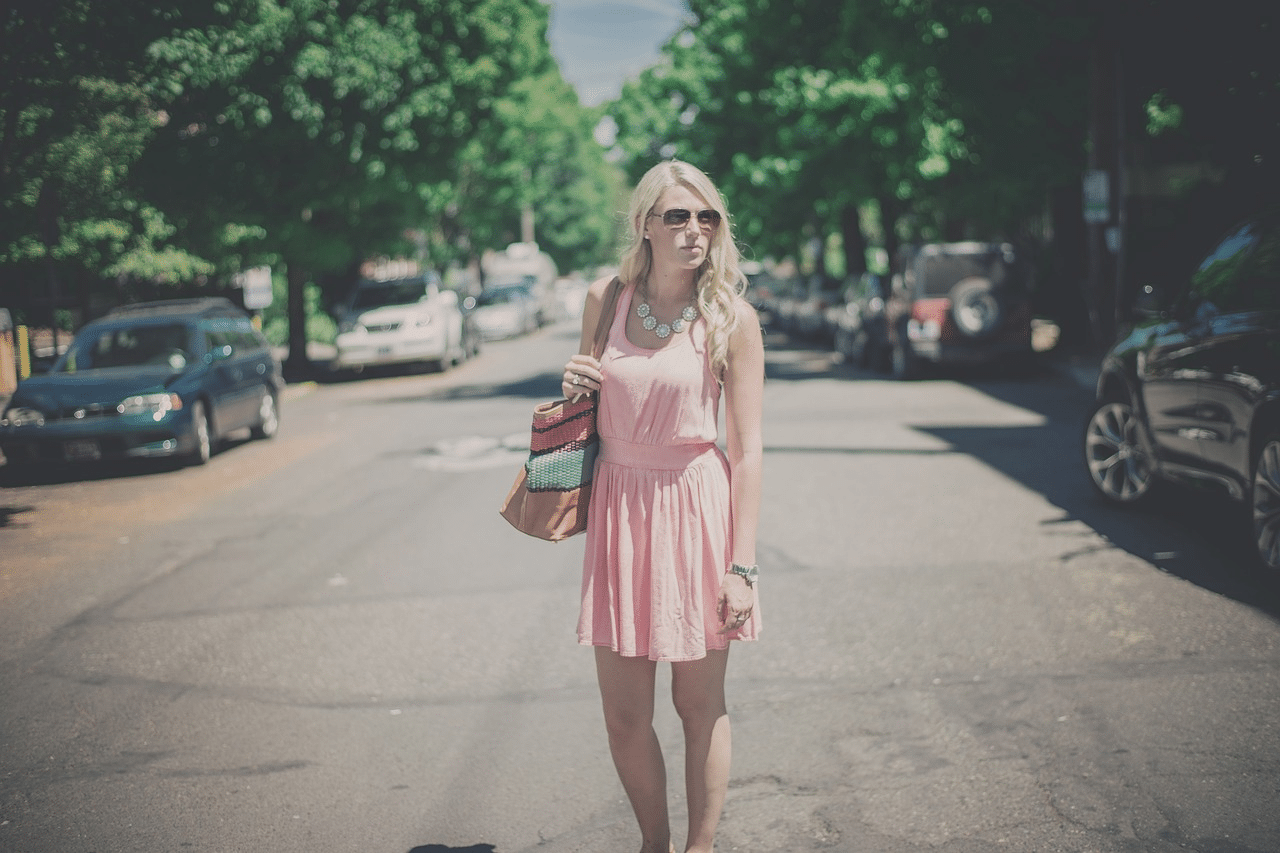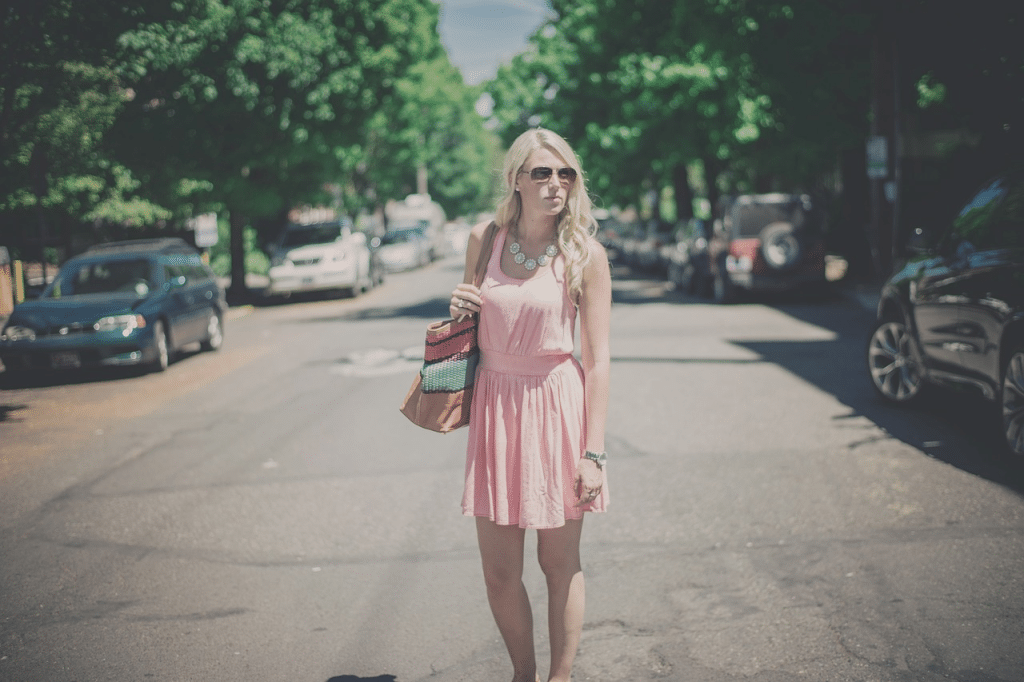 Pastel Shades
When it comes to colors, pastel shades led the way at Madrid Fashion Week. And, of course, pastel colors are ideal for wearing in the summertime.
Choose shades that are on trend, such as lilac, pink, and blue. You can then feel and look as soft and sweet as the summer air of Madrid.
Transparent Designs
Fashion designs with transparency are another thing that is on trend in Madrid this summer.
Wearing transparency will enable you to gain a sensual and mysterious look. And transparent designs are suitable for wearing both during the day and for a night out. You can opt for subtle transparency or go for something more daring.
Satin Fabrics
Satin fabrics were all the rage during Madrid Fashion Week and they continue to be popular during these summer months.
The soft and shiny fabric is ideal for special occasions. And satin fabrics work with a number of different items of clothing. So, consider wearing satin pants, blouses, or dresses to look just like a local fashionable Madrileño.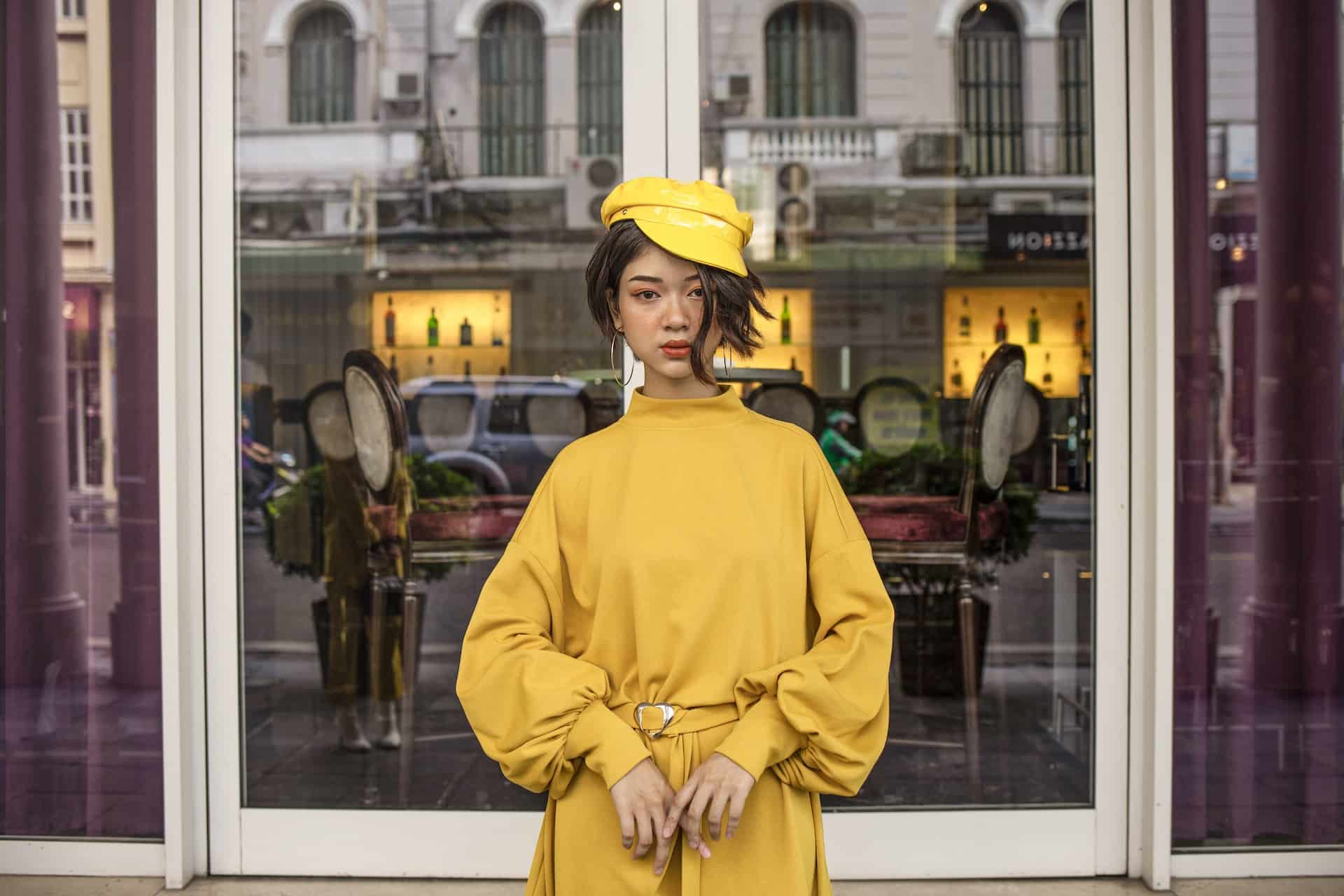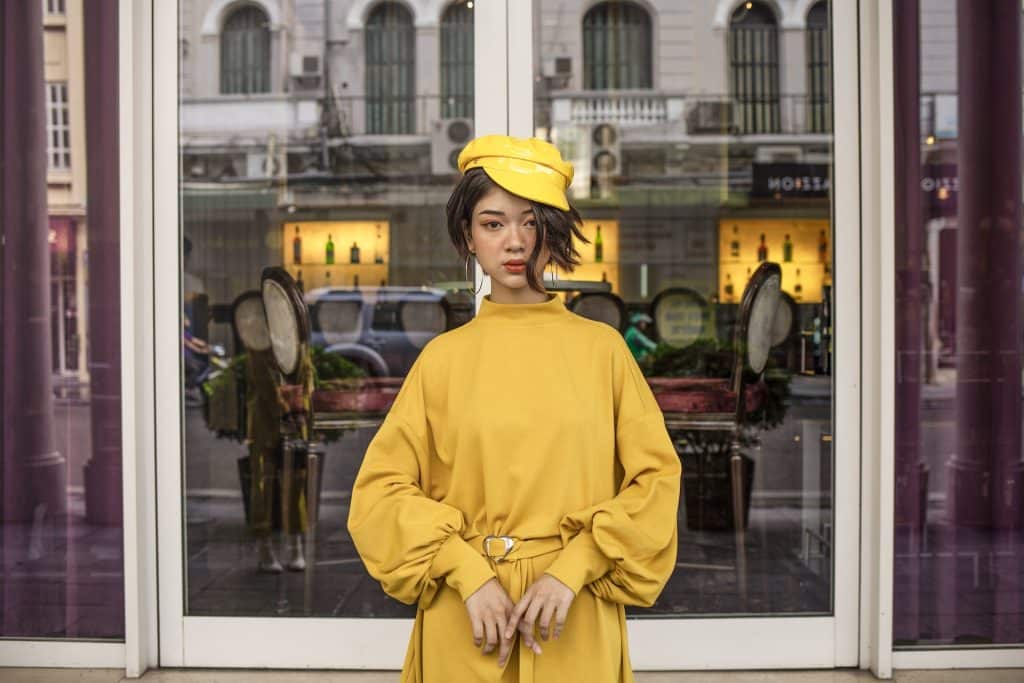 Oversized Clothing
Oversized garments are back in fashion in Madrid this summer. So, you can look stylish while also maintaining optimal comfort.
You can easily relax and feel the summer air brushing your body when you wear oversized garments. And by picking the right attire, you can ensure people look at you as though you are a fashion aficionado.
Puff Sleeves
One fashion trend that has become very popular in Madrid this year is puff sleeves, which can provide you with a feminine and romantic look.
Many of the collections presented during Madrid Fashion Week included designs with puff sleeves, so you can easily pretend you are walking on the catwalk when you go out dressed in an outfit that has this design feature.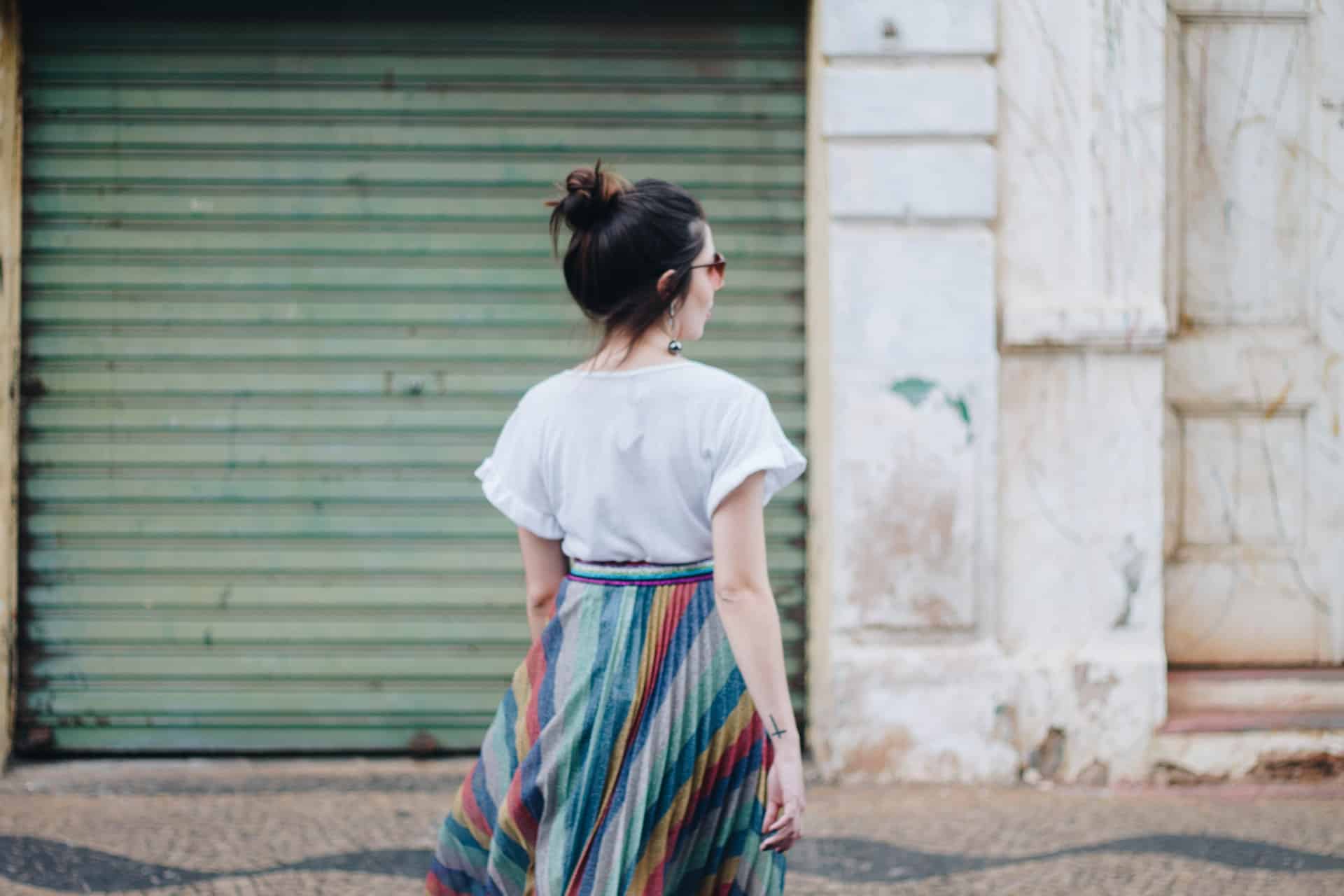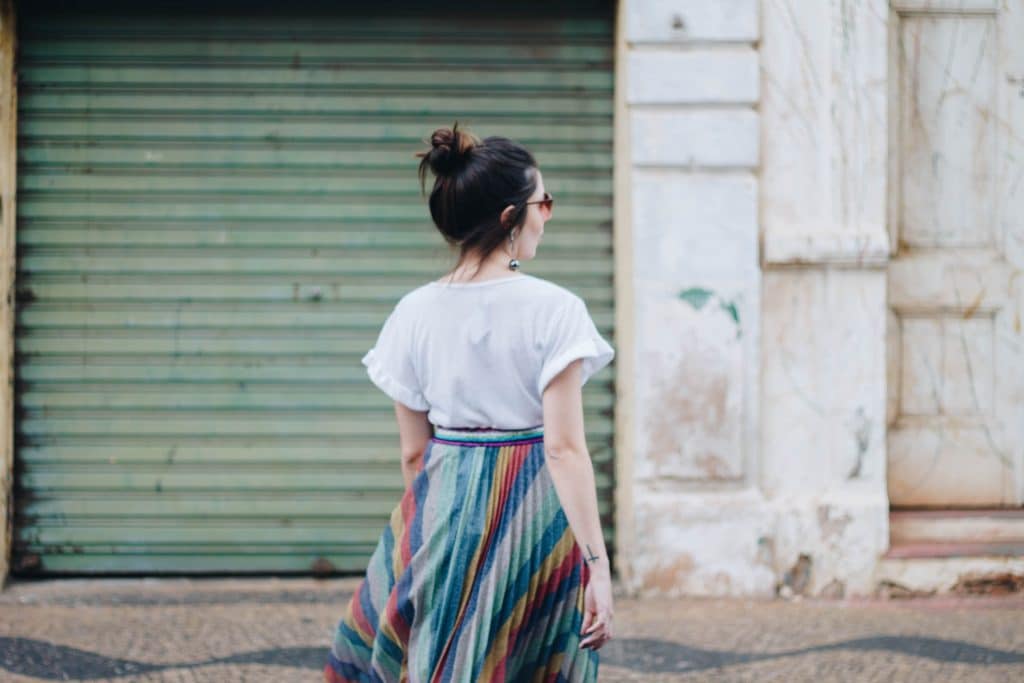 Shopping in Madrid
Madrid is full of shops and boutiques where you can find the latest fashion trends, so why not consider taking a trip to Spain?
If you do, knowing a little of the local language will undoubtedly help you to enjoy the experience more and find the right outfits.
By learning Spanish before you go, perhaps through an online course, you can easily interact with friendly locals and haggle with vendors to understand more about the unique styles on offer and find a fabulous deal.
So, you can explore the rich diversity of Spanish while also enriching your shopping experience.
The Takeaway
By keeping up to date with the latest summer fashion trends in Madrid, you can find the right clothing to wear over the warm months.
So, take your pick from pastel shades, transparent designs, satin fabrics, oversized clothing, and puff sleeves, to find summertime outfits that will help you to relax and which will also turn heads.