Spain is the ultimate European delight. From the dreamy baroque streets, laid-back Spanish folks, a humming nightlife, and a rich, interesting culture, Spain is the ultimate vacation destination. And what about the fantastic Spain cuisine which varies with every region! Well, there are a few places around the globe that can compare with Spain on the delicacies. While the country is connected by its unique history, every city in Spain is a world on its own, boasting a unique art, culture, and architecture. First-timers are advised to work with a reliable luxury villa agent to enjoy the luxury villa holidays Spain experience.
Carry Some Comfy Footwear
Some of the most momentous sites in Spain require hours of trekking. These include the seaside cliffs in San Sebastian, Moorish Alhambra palace in Granada, and visiting Park Guel, Gaudi's Hilltop masterpiece, to mention a few. All the same, you might also want to have a low chunky heel which you can rock on a night out, dinner date, and other less strenuous vacation activities. Remember to get yourself some Spanish walking kicks which are considered some of the best quality while at it.
Learn a Little Spanglish
Whether you are in Spain for the weekend, one week, or several months' rendezvous, be sure to equip yourself with a few basic Spanish pleasantries. Remember that while most Spanish people also speak English, you never know when these words and phrases might come in handy. Fortunately, this does not need you to invest in an English-Spanish dictionary. Spanish is a colloquial hybrid of Spanish and English, and throwing a few phrases will make it easier for you to connect with the locals. But for starters, you should memorize some basics such as:
Hola-hello
Buenos Dias-good morning
Hablas englis?-Do you speak English?
Por Favor-Please
Gracias-Thank You
Buenas noches-Good night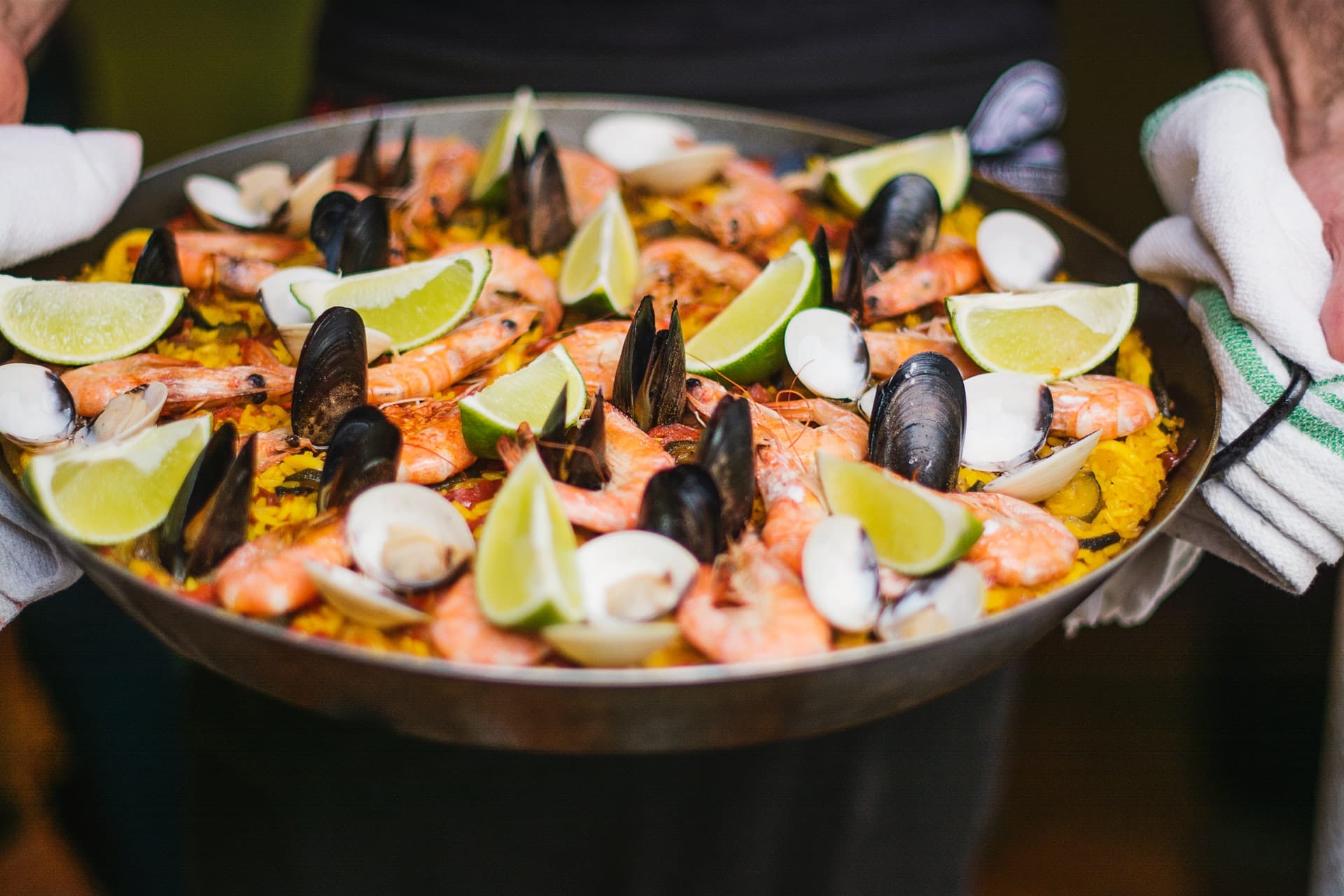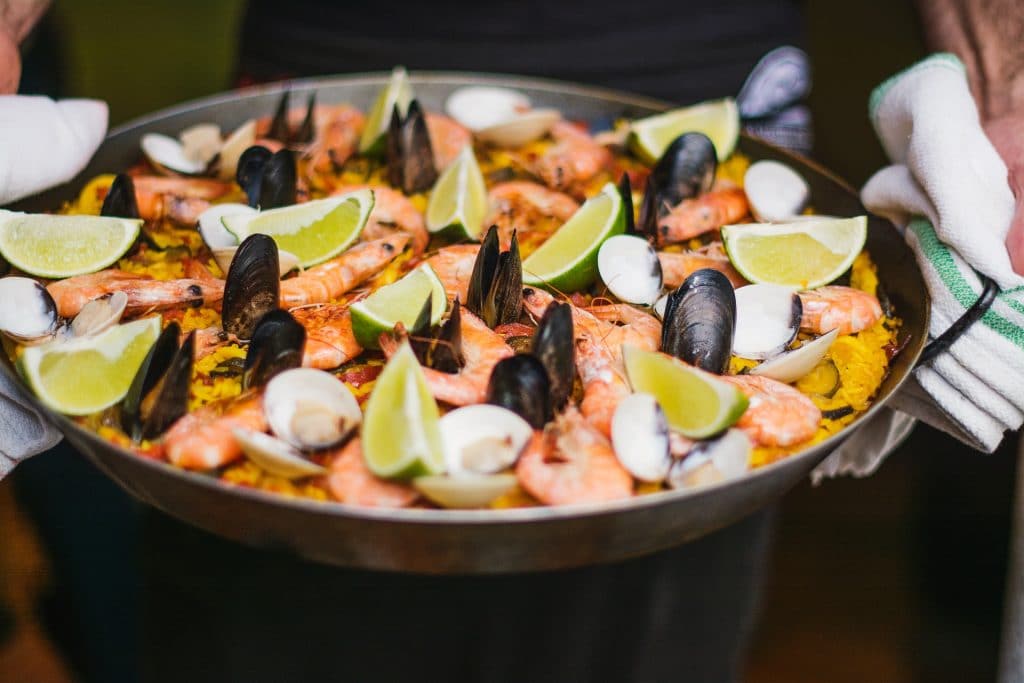 Take a Food Tour
Spanish cuisine is across the globe for a good reason. Every visitor wants to try out the oh-so-tastyJerez(sherry) and the delectable Spanish morsels. Sure the paper-thin slices of cured ham (Jamon Serrano)laid on a crusty bread are mouth-watering. However, you might want to treat your taste buds to other unique yet delicious bites. These include olive oil-filled pardon peppers (pimientos de pardon), marinated anchovies (boquerones en vinagre), and olives anchovies, peppers, and olives on a skewer (Gilda), among other tapas recipes that are specific to the region you are touring.
Contact a Luxury Travel Agency in Good Time
Whether exploring Spain alone or with your loved ones, reserving your vacation rental in advance is vital. Fortunately, ChicVillas is a renowned boutique agent and the leading luxury travel agency in France. Whether looking for a luxury villa in The Costa de la Luz, The Costa Brava, Formentera, or Galicia, we have your back. We offer incredible luxury villas to help our visitors enjoy the ultimate villa holidays Spain. Contact us today for the ultimate French luxury holiday.