Last Updated on 21st March 2020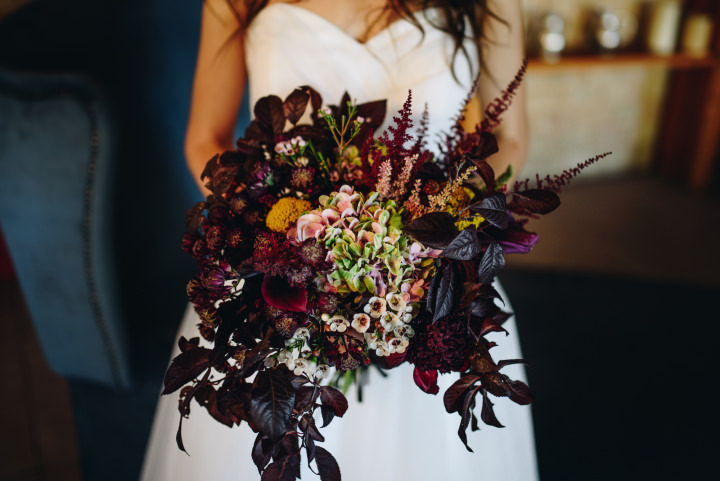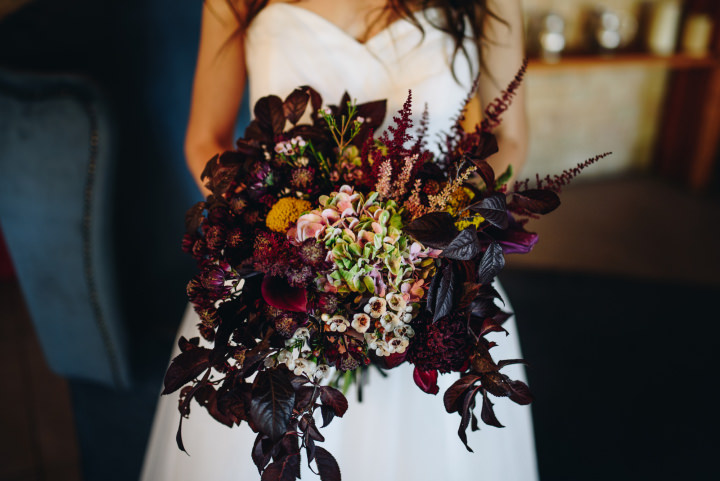 There are many reasons why you may be contemplating scheduling your wedding for the autumn. Some of those reasons might be pragmatic – such as the more hospitable climate or the availability and affordability of a specific venue where you've always dreamed of tying the knot – while others may be more sentimental or romantic, such as the wedding date being the anniversary of the day you met your sweetheart.
Nonetheless, there's no use in denying that autumnal weddings definitely have a different flavour to spring, summer or winter ones. Here are just a few of the ways in which they are distinctive, and what implications that may have for the choices you make for your nuptials.
The venue
On one level, your dream wedding venue will be your dream wedding venue regardless of whether it's snowing, raining, windy or sunny outside. Nonetheless, with the autumn weather being notoriously unpredictable at times, it pays to choose a more flexible wedding venue, with interior spaces that are as special and as practical as its exterior ones.
Château Bouffémont, for instance, is a stone-built residence in the heart of the Montmorency Forest near Paris, France. It sports an enchanting combination of spectacular manicured French gardens and aristocratic halls and suites that lend themselves to utterly stunning wedding photography, whatever the conditions may be on your big day.
The attire
Given the warm and natural colour palette that is likely to be apparent across your wedding photos, it makes sense to choose a wedding dress that will be well-coordinated with such a backdrop. That might mean going for the wedding dress you would have gone for anyway, but in cream or off-white instead of sparkling white, maybe also with hints of bronze or gold for a slightly 'luxe' vibe.
Nor should the groom and wedding guests be left out of such considerations, with the Moss Bros site providing some handy guidance on how the male attendees on your big day can dress in a manner in tune – in both aesthetic and practical terms – with this intriguing time of year. As for the female guests, BRIDES magazine has a few suggestions of gorgeous autumnal dress styles.
The flowers
Wedding flowers always present a lot of scope for imagination, and autumn certainly throws a different and interesting light on this aspect of the event planning. That's why you may seek the guidance of a suitably experienced expert, such as Interflora's lead designer and Head of Product Development, Karen Barnes.
She has commented, in a broader article on the Interflora website on how you can choose the right flowers for your autumn wedding: "Autumn is a great time of year to get married, especially for the flowers! The cooler weather often means that flowers will last longer and you can be more adventurous in their styling – think oversized bouquets, large floral arches and even mossy table runners."
With the other great ways to make the most of an autumn wedding ranging from serving mulled cider as an arrival drink and using hay bales in a rustic setting such as a barn, right through to experimenting with less obvious autumn shades such as chocolate and making good use of atmospheric lighting such as LED tea lighting, it's clear how special nuptials during the fall can be.
So, don't hesitate to embrace the autumn as a wonderful season in which to tie the knot – whatever you and your beloved's tastes may be.