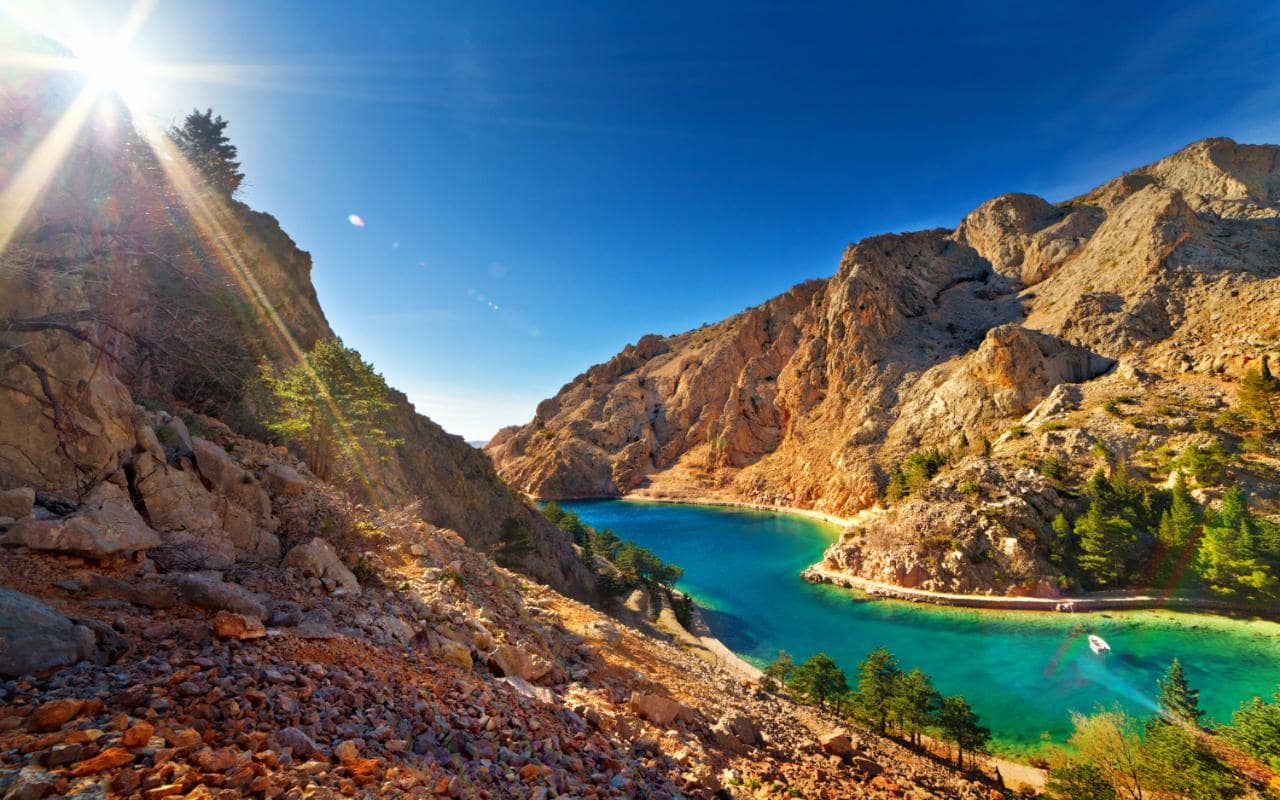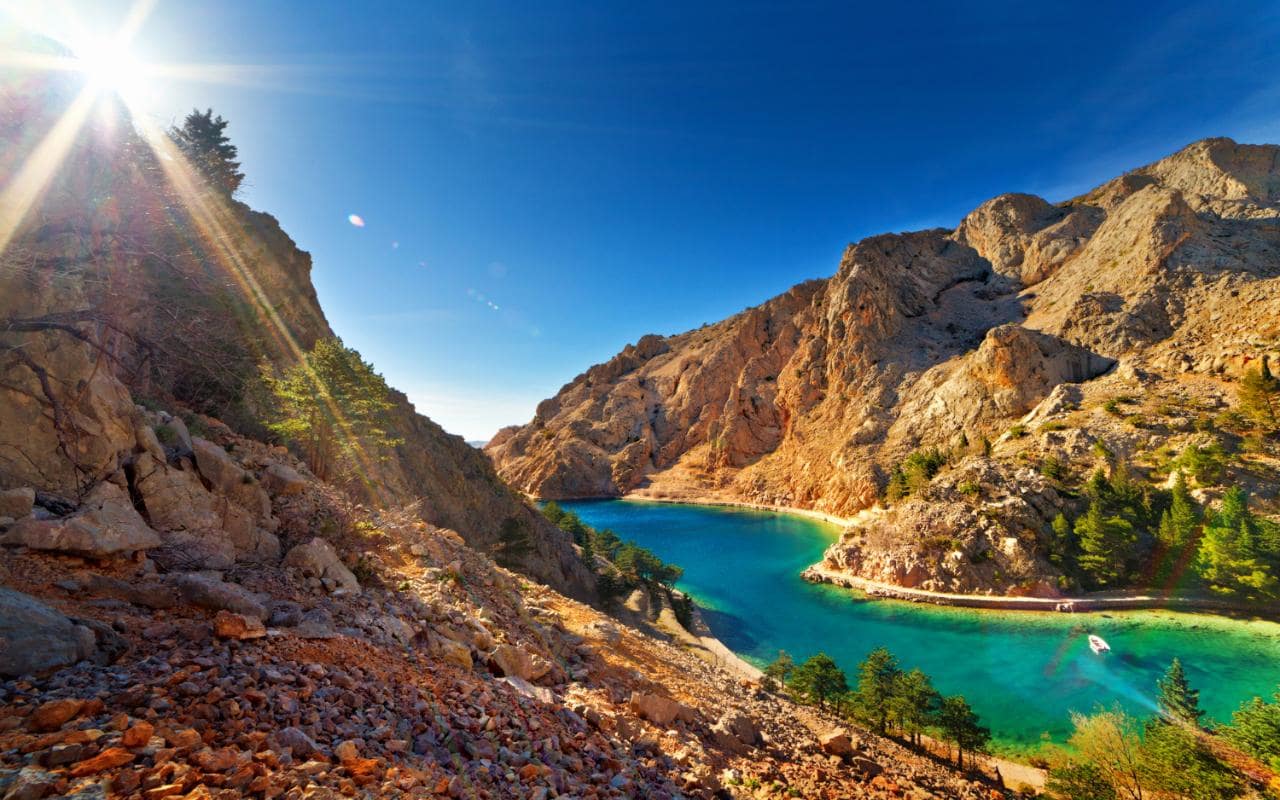 If you love to travel, Croatia should definitely be on your list of not-to-miss countries. With breathtaking scenery, it would be understandable if you opted to visit this beautiful country purely for the views. The added bonus is that there is so much more to see and experience that you will wonder why you haven't visited before.
Don't miss the Walls of Dubrovnik
The city walls of Dubrovnik are not just for people passionate about history. The 13th-century medieval walls are a fantastic example of defense architecture, with the structure averaging 24 meters high and six meters thick. A series of towers were added in the 15th-century which add to the amazing photographic opportunities that you will encounter along the two-kilometer walk around the full circuit of the walls.
Visit Varaždin and be transported back in time
Varaždin is often referred to as one of Croatia's best-kept secrets, but it is one place that you will want to tell everyone about. It is one of the most walkable cities in the country, with large areas being completely car-free. The core of the city boasts 11 churches, 3 monasteries, and a cathedral, and there is a preserved baroque history that is difficult to find anywhere else.
The Stari Grad, or Old Town, will transport you back in time. The medieval fortress dates back to the 14th-century and you can almost feel the royal blood coursing through the walls when walking through the corridors of the castle. If that isn't enough, you can also visit the oldest city hall in Europe. A trip to Varaždin will definitely take all day!
Relax and enjoy
After a day of discovery in Varaždin, you may want something a bit more relaxing and Opatija is the perfect place for a peaceful and stress-free day out. Tthe wonderful blue sea will entice you for a swim and if you are still feeling energetic you can meander along the 12km coastal promenade or dry off sunbathing on the beach. Opatija allows you to be as peaceful or energetic as you like.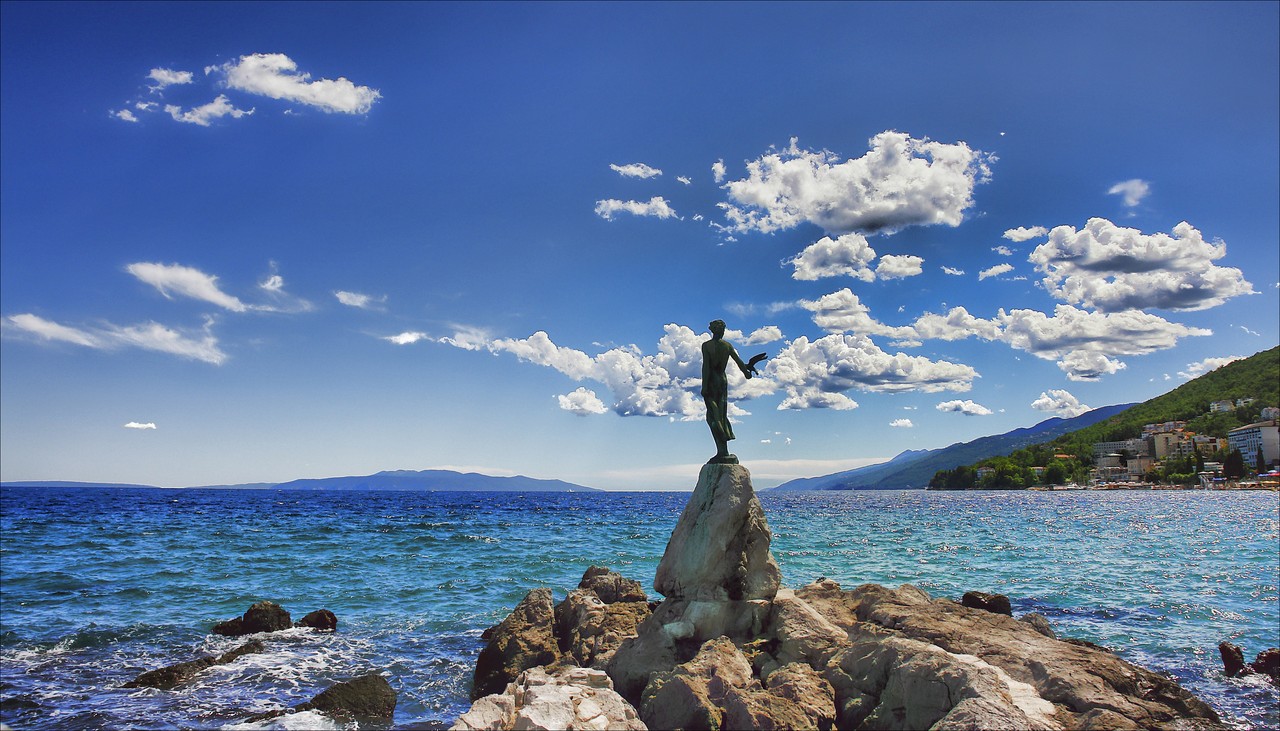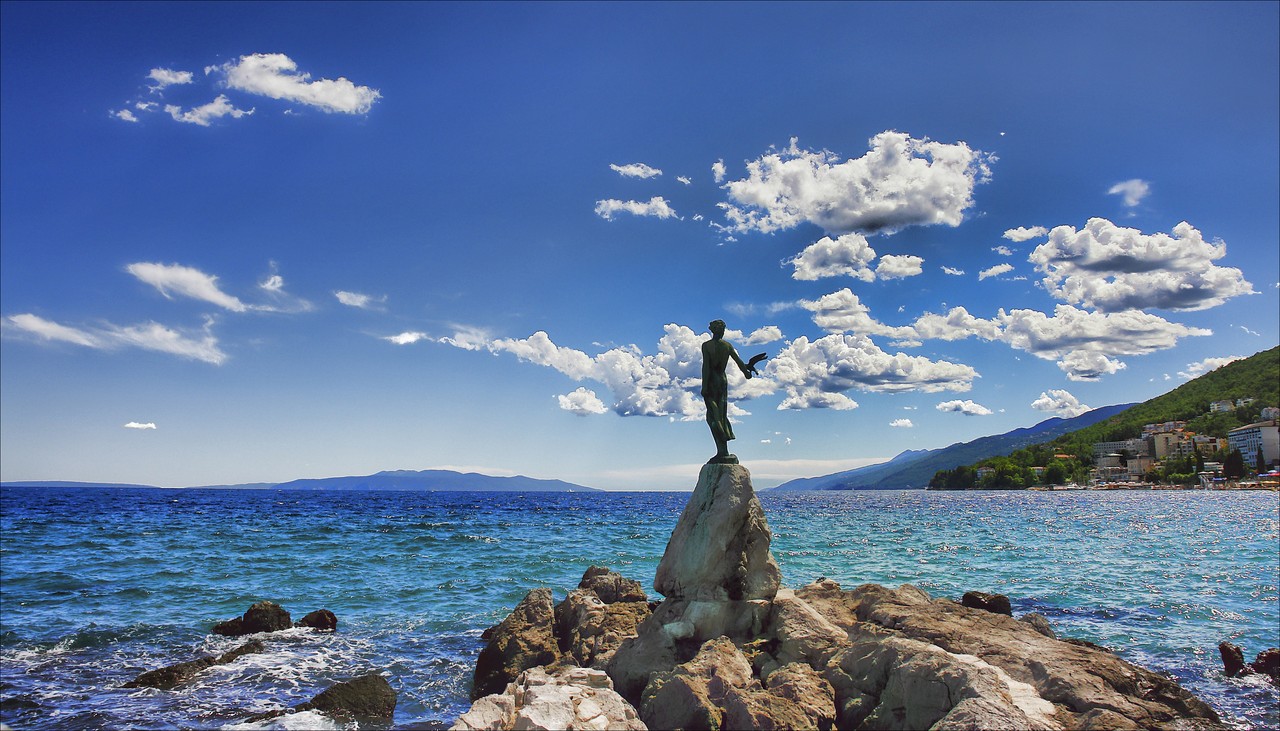 Beautiful Beaches
With the length of Croatia's coastline, you would be forgiven for assuming that you can spend days sunning yourself on sandy beaches. There are a few sandy beaches, but these are definitely in the minority, with most beaches being made of fine pebbles due to the rockiness of the country's coastline.However, the scenery, inviting waters and delicious fresh seafood will completely make up for a bit less sand than you imagined.
Croatia is one of the most visually stunning countries that you will find throughout Europe. The breathtaking scenery combined with fascinating history and a menu that satisfies even the fussiest of eaters makes this a definite hit for any traveller.
*Updated August 2017