Maternity clothes are notorious for being unstylish and unsupportive.
The worst of both worlds. Just as a woman is going through the most natural changes in their body, the fashion industry mainly turns its back on them. Bizarre!
Some brands do get it right though – don't panic yet.
There are some key green flags you can look for when searching for your maternity wardrobe. So, don't give up on clothing for you and your bump. It's just about searching for the right ones.
To help, we've got 4 ways you can stay stylish during pregnancy.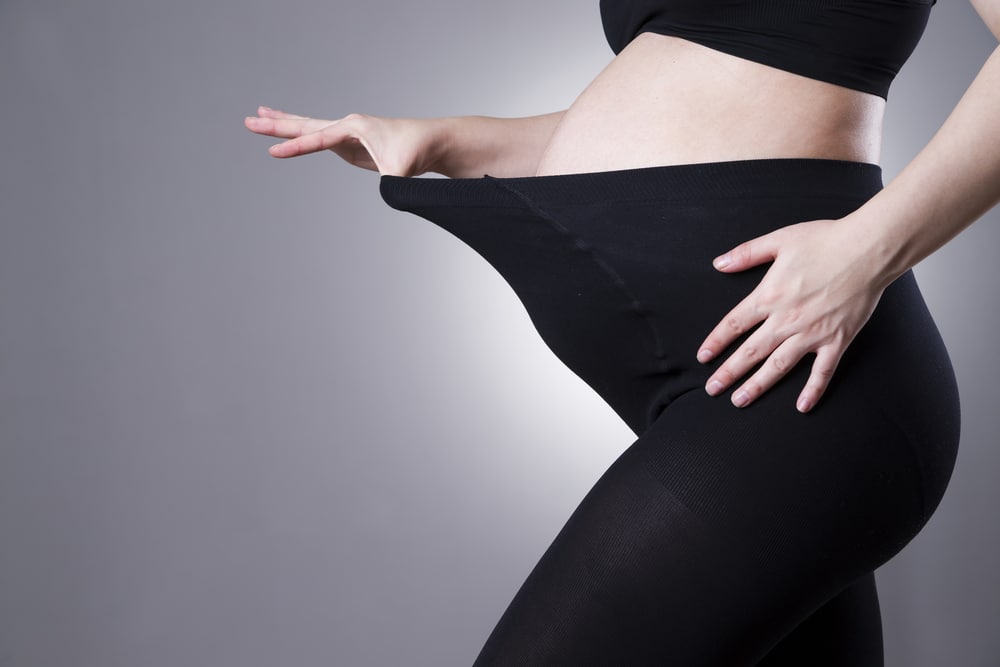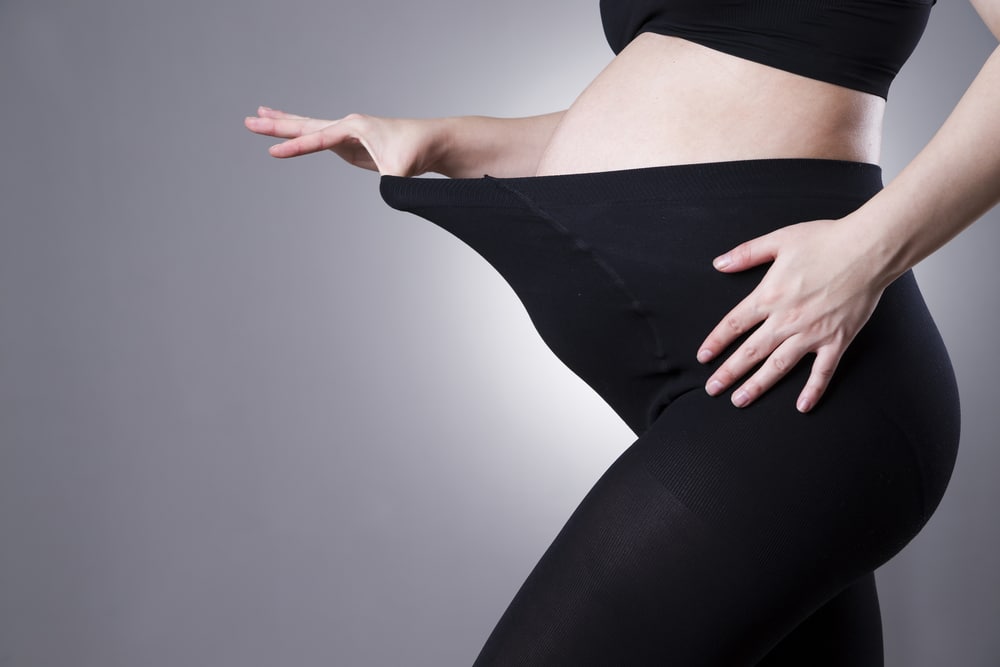 1. Brands branching into Maternity
Seek out those brands that are branching out into maternity collections in the right way. What's the right way, you ask? Well, brands that get it right with their ranges for mums-to-be are the ones that develop products from pre-existing collections.
What we mean by that, is if a brand has a stylish collection that is popular and they create a maternity version, that's a good sign. It's the ones that have maternity as an afterthought, and create something no one really likes, that's when we have issues.
Those who notice what women like to wear and create the same, but consider your baby bump, are hitting the nail on the head. So, seek out the clothes you love, and find the brands that are delivering the same style and quality but with maternity options.
Maternity clothing shouldn't be boring or unflattering. That's why, those brands that are developing their maternity pieces from what is already popular, are getting it right.
For example, if you love some everyday leggings normally, you want to find the same everyday leggings in maternity.
That way, no sacrifices must be made when picking your clothing during pregnancy.
2. Sorted on Support
Style is one thing. But support is crucial.
Sadly, many brands can't strike the balance. It's one or the other. But, finding those brands that are doing both simultaneously shows that these brands invest in their maternity ranges and consider the needs of pregnancy seriously.
The key things you want to look for when seeking out the support you need are over-the-bump bands, 4-way stretch fabrics, and incorporated elastane. Plus, finding these features on a stylish product.
On-trend looks this season are Seamless designs, Straight Leg Jeans, and muted colours to be in keeping with the Scandinavian aesthetic. If you can spot brands that are keeping up with these trends and giving you the details needed to support your bump… you can't ask for much more.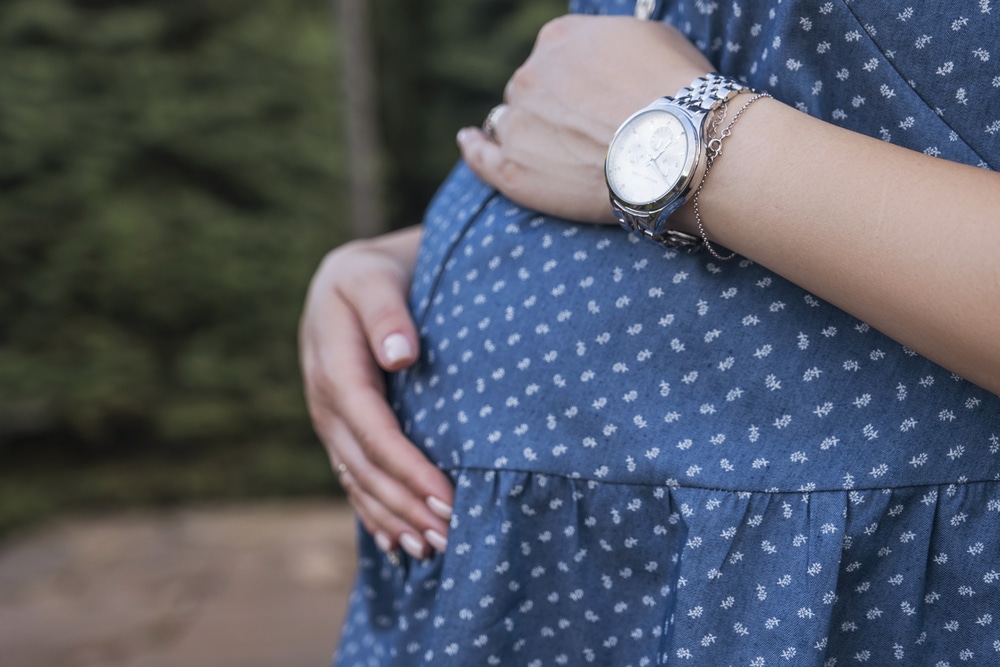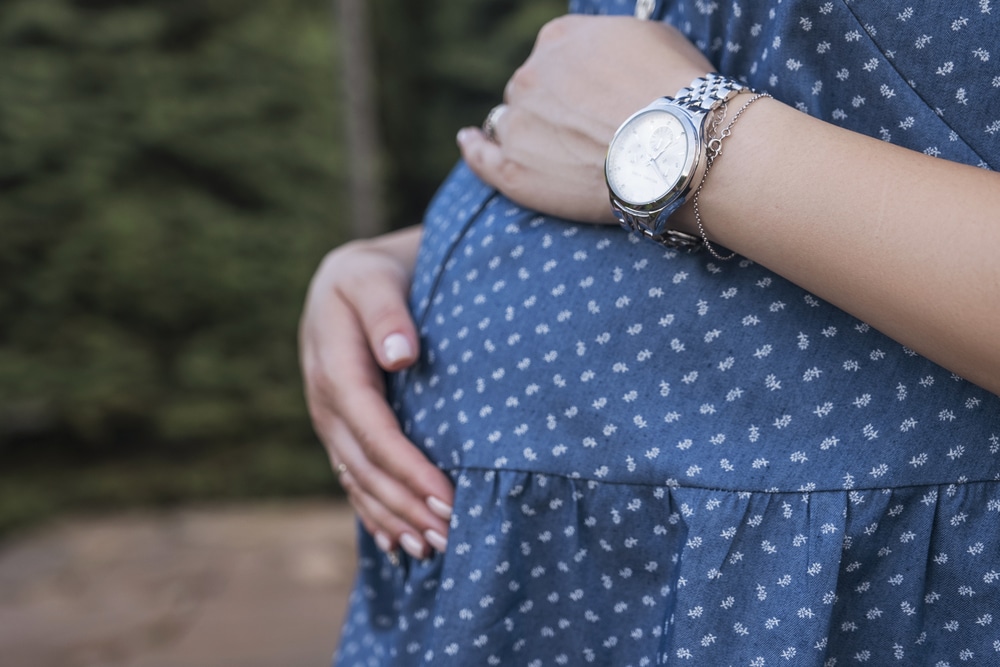 3. Sizing Still Matters
The sizing of your clothes still matters during maternity. Some brands seem to think everybody with a baby bump is the same, and that it's a 'one size fits all' scenario.
That is not the case.
Discover brands that offer proper inclusive sizing. These are the brands that take your needs as a woman seriously. Rather than dumping all maternity collections into one category.
More than just allowing you to find a size that genuinely fits your body shape and around your bump, brands that offer inclusive sizing show they are interested in quality. Quality products are the ones that retain their standards and offer them in sizes that will be available to ALL women. It's these brands that prove they research, design, and cater to real bodies.
We love to see brands offering maternity clothing from sizes 6 – 28. After all, all women need adequate maternity clothing when they are pregnant.
A bonus for brands, when it comes to sizing, is when they offer different leg lengths. Maternity ranges that can be bought in Petite, Regular or Tall, are the ones that give you the proper form fit.
Having a well-fitting outfit means you can stay stylish during pregnancy. Nothing will be sagging or dropping off you, so you can achieve the desired look with low effort.
4. Post-Partum Perspective
Time flies when a baby is on the way, and before you know it your bundle of joy is here, and you're a mum. With that, comes more bodily changes. Unfair, we know. But there are stylish clothes that can stay suitable for this stage too. It's just about seeking them out.
The best maternity clothes are those that last. If you find a style you love, and it can take you from week 12 of pregnancy through to post-partum, you're onto a winning.
Discover the clothing brands that offer flexible clothing that will see you through all these stages. Think back to the support features we mentioned, these may still be needed after giving birth. Plus, finding clothing that has shape retention technology, means you can continue your style into life as a mum.
Avoid stretched and warped clothing that is fit for nothing once baby has arrived. Find stylish clothing that sees you through every milestone of being a mum. Style comes when you're able to be the best mum you can, while feeling and looking good.