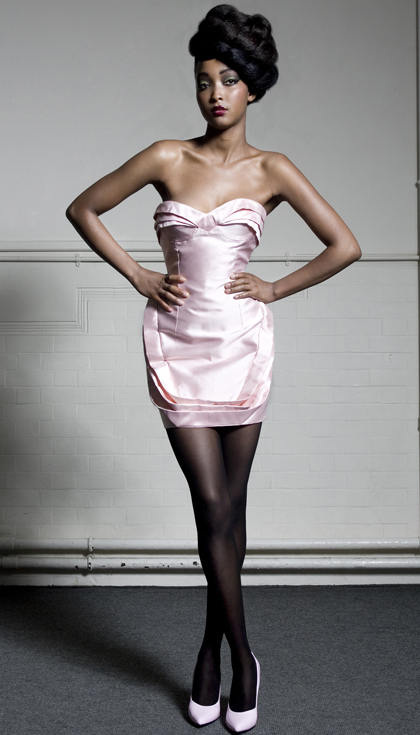 Our favourite designer of the moment is going from strength to strength. Not only has he started to attract the media attention he truly deserves, but he has finally been acknowledged by the industry as a one to watch.
William Tempest has just been announced as the winner of the Vauxhall Fashion Scout Merit Award, not only is this a fantastic achievement. But it also means that he will be given his own catwalk show at London Fashion Week, which kicks off next month. Sign me up now for a front row ticket!
Talking to Vogue.co.uk Tempest expressed his excitement: "It is fantastic to be the first recipient of Fashion Scout's new sponsorship award as it will not only provide me with a great platform to showcase my work but also the opportunity to develop my label."
Other exciting London Fashion Week news is that designer Gareth Pugh will be guest editing Time Out during the fashion festivities! It's going to be a very good season!