Last Updated on 15th July 2010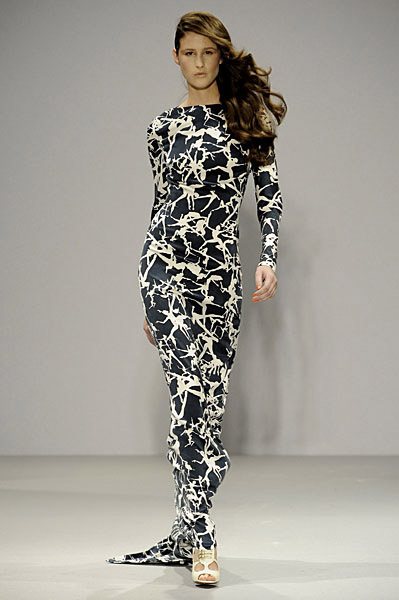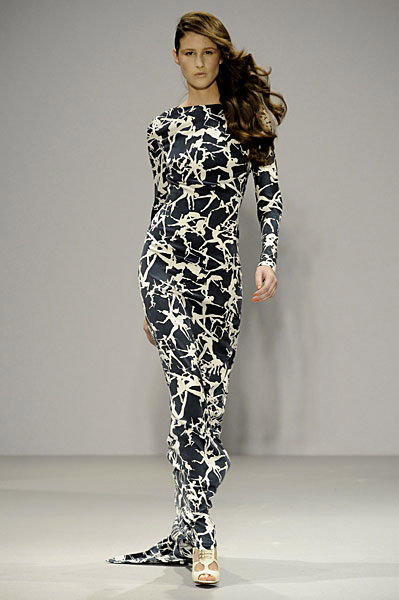 When the schedule for September's London Fashion Week landed today, there was one name missing – William Tempest. And that, dear readers, is because he's heading to the Big Apple to join the New York schedule.
The London-based designer confirmed this morning that he'll be showcasing his spring/summer 2011 collection on-schedule at New York Fashion Week next season instead of his native London.
"Showing on-schedule in New York is a fantastic opportunity for me to present my collection to the press, buyers and stylists in the US," Tempest told Vogue UK. "New York has such an amazing and positive energy and I can't wait to show my collection there."
After making a name for himself on the London fashion circuit (and having dressed the likes of Emma Watson and Victoria Beckham, not to mention designing for Kate Moss and Kensington Palace), Tempest hopes by moving his show he'll be able to do the same stateside.
"The US is a huge market," he said, "and I am really looking forward to working with my sales team to help develop the label over there – which showing in New York will give us the platform to do."
And apparently there'll be a few projects to look out for in the coming months, too.
New York, prepare yourselves for Tempest's structural silhouettes – we'll certainly miss them at Fashion Week this September.