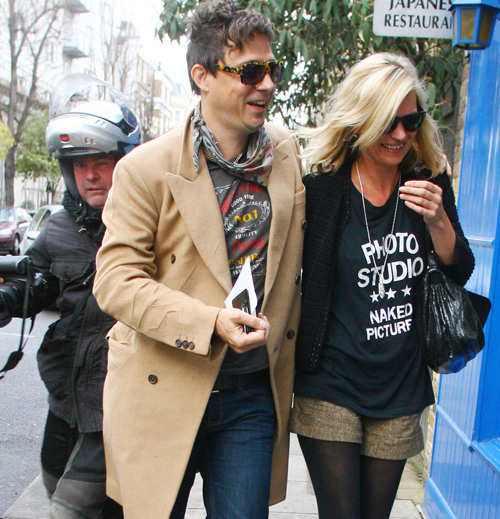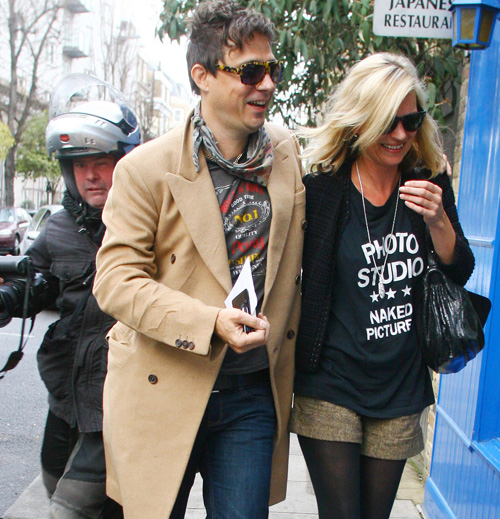 It is easy to overlook the talents of entrepreneur Kate Moss, in fact she's probably one step away from a pitch on Dragon's Den. We've seen her pouting and strutting for years, then she had a go at singing, and then there was the pole dancing and of course fashion designing. Not to mention the busy schedule of being a muse, a mum, a girlfriend and an all-round party animal.
But now, according to the News of the World Kate has designs on Hollywood. She is reportedly looking for a career with longevity once her modelling days are up. A 'source' told the News of the World: "She's always had dreams of acting. Kate's nervous but feels, with the right backing, she can make the transition from supermodel to Hollywood star. It is also rumored that she is being aided by Michael Figgis, a film director who worked with Kate on those steamy Agent Provocateur ads.
I'm not sure having appeared as Maid Marian in 'Blackadder Back and Forth' and Vicky Pollard's mate in Little Britain Live is really the credentials of a Hollywood A-lister. And supermodels don't have the best track record for making that jump to the big/small screen, Elle Macpherson in Friends anyone?!
Although, Kate is such hot property I guess it doesn't matter whether she can recite a soliloquy or not. Do you think she'd make a good actress? Are we looking at an Oscar or a Razzie winner?