Last Updated on 6th July 2010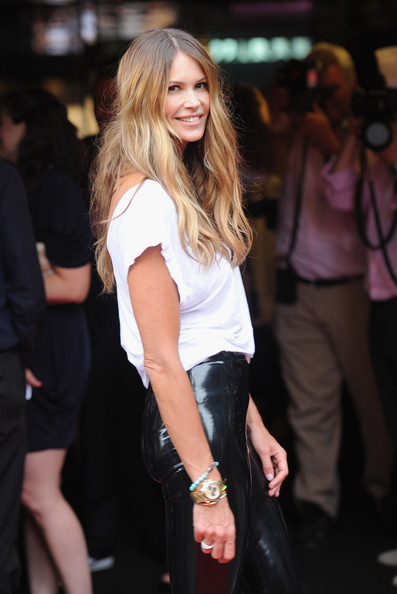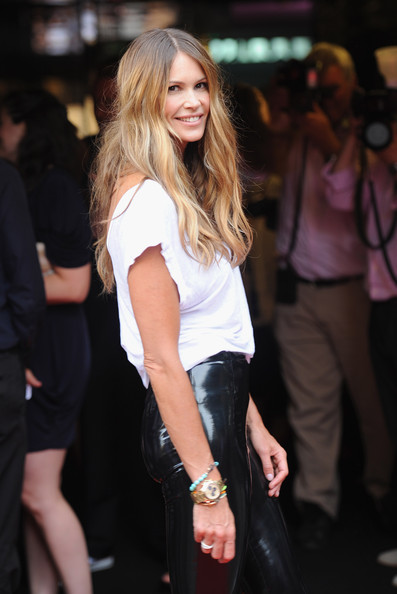 It's no secret that supermodels often resort to unusual methods – some weird, some wonderful – to keep them looking ten years younger, but some things are a step too far. Take Elle Macpherson, for example, who's confessed to eating rhino horn.
Yep, the horn of an endangered animal. Only we bet she wishes she'd never revealed her secret now.
In a recent interview, the supermodel and Britain's Next Top Model host admitted she indulges in a spot of Chinese medicine to help maintain her insanely good looks – by way of powdered rhino horn.
She told the Times Online it tastes "a little bit like crushed bone and fungus in a capsule." Sounds nice, but according to Elle, it "does the job though." "Put it this way," she added, "[it] works for me."
Well, that may be the case, but animal rights groups aren't so pleased with her – or her methods. Rhinos are an endangered species and, as activists have pointed out, often bleed to death after poachers have sawn off their horns.
Let's hope Elle feels terrible this morning and considers changing her regime. After all, there's always botox*…
*We kid. We do not endorse plastic surgery of any kind. Unless absolutely necessary, like Katie Price.