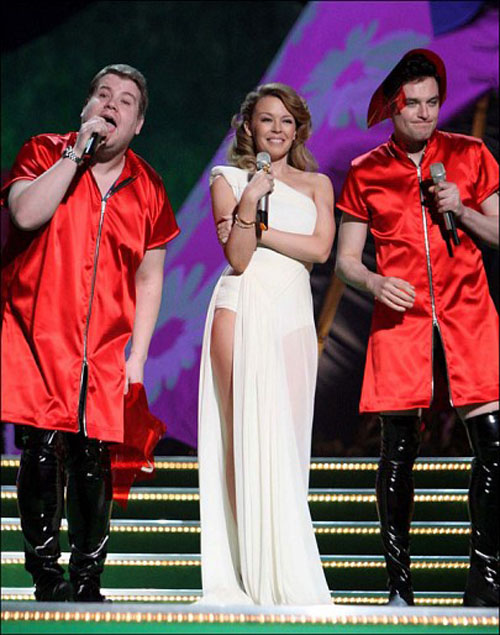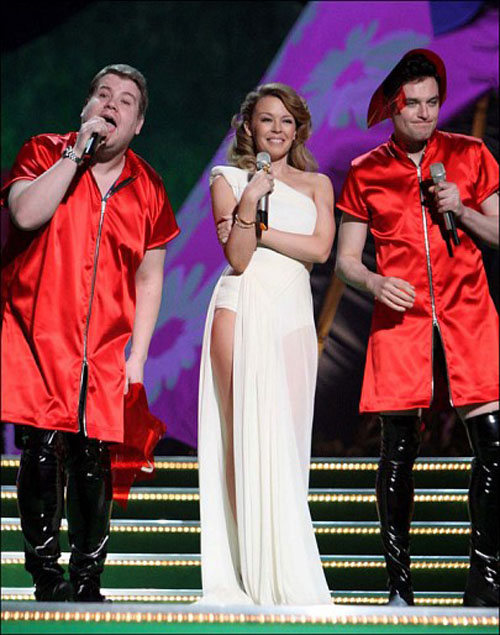 The Brit Awards are always great fun, stylish, witty and nothing will beat James Corden and Matthew Horne dancing in those outfits with Kylie. Perfection. It was a bit of a hit and miss on the dress front, lots of legs on show but some very dodgy accessorising.
Drama
These are the ones who push the boundaries and picked dramatic outfits, with very unusual cuts. You need to have a hell of a lot of personality to pull off these outfits, and luckily these three lovely ladies have plenty. Natalie Imbruglia, Estelle and the Ting Ting's Katie all get top marks for being experimental, not sure they all work as outfits however.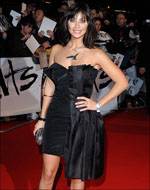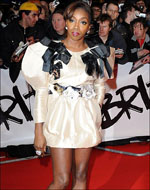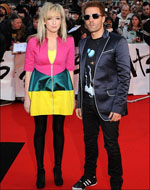 Love story
These lovely ladies turned up in the evening's winning outfits. Looking stylish and chic they are the real winners. Florence plays it cool in a silk jumpsuit, Whilst Alexa's mini dress is fabulous. Little Boots wins this round as she looks phenomenal, the perfect blend between pretty and style savvy. Kylie looked as gorgeous as ever. Girl's Aloud although looking a little bridal still shone.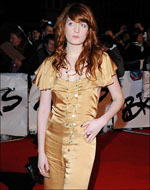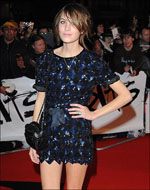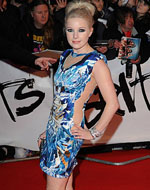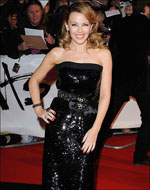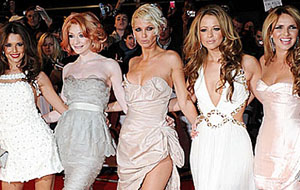 Sitcom
You do often get nice, but dull dresses and this category is dedicated to those non-entities, they didn't get it horribly wrong nor wonderfully right. Duffy's dress is cute but a little short. Gabriella Cilmi would be fine if it wasn't for those awful necklaces, did she stop by the fair first? Alexandra Burke does not make me want to run for the hills but she does come close. Alesha Dixon looks nice, so does Fern Cotton and Sara Cox, just nice though.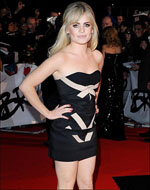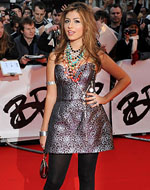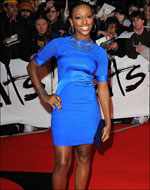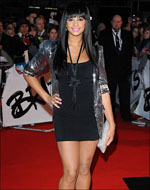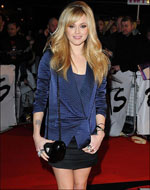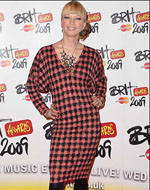 Comedy
There's always one or two, who didn't get the memo that it was no longer fancy dress. Ok, I know this is Lady GaGa's stage outfit but it's still bonkers and horrid. And Amanda Holden, honestly, I have cleverly cut her feet off, because her shoes are so awful I didn't want you fainting with shock.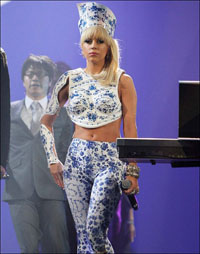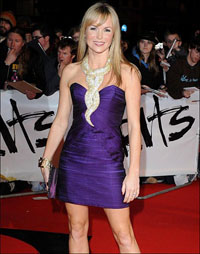 Horror
Oh no she's at it again, wreaking havoc on the red carpet once more. Katy Perry you need to learn, this can't keep happening, you look beyond dreadful. And you are ruining Hello Kitty style for everyone. Plus it is a basic lesson wetlook leggings make you look bigger no matter who you are. And as for you Pixie, you're not much better. I like gothic grunge style, but this is hideous, did the circus dress you?!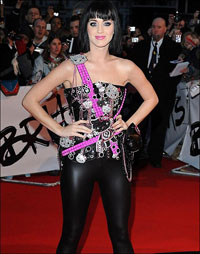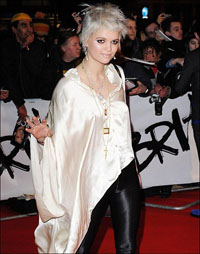 Encore
And we could not finish without giving you a peak at the gorgeous boys. Will Young looking stylish and chic, and Gary Barlow looking lovely in his Comic Relief t-shirt. Now listen up girls, get your fashion legs into gear, you don't want the boys over taking you.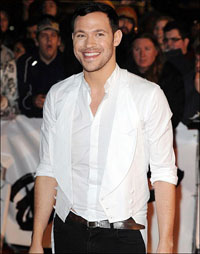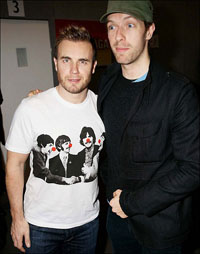 [Images]