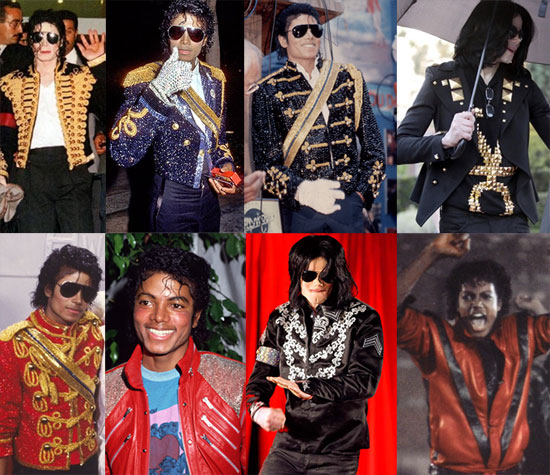 Like the rest of the world, I too was shocked and sad to hear the news about the sudden death of Michael Jackson yesterday.
I grew up listening to Michael's timeless music and words cannot express how much the legend that is Jacko will be missed.
Michael was just as much an icon for the fashion industry as he was for music. If there's anything we can learn from the King of Pop when it comes to personal style, it is to "be yourself".
From his elaborate stage costumes to his eccentric day to day outfits, there's no denying that Jacko had fun with fashion. Here are some of his trademark looks that we've come to know and love him for:
1. White socks paired with black shoes (a look only Michael could pull off!)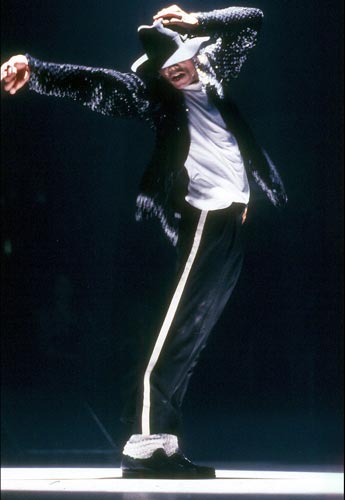 2. The glove that sparkled…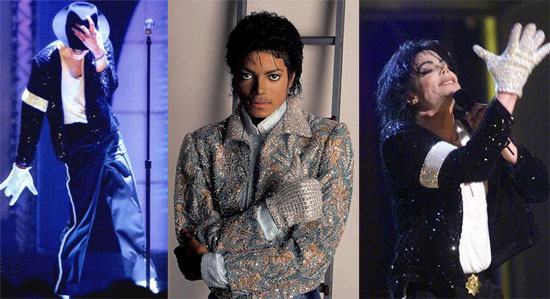 3. His statement hat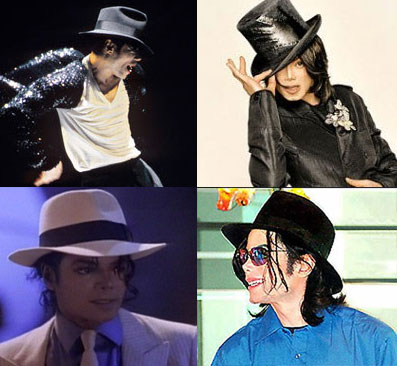 But most of all it was his military inspired jackets that we'll never forget. Those blinged out jackets single handedly sparked the Balmain movement which has been embraced by fashion forward celebs and fashion editors alike…