This season is going to be remembered not for trends or style icons, but as the season of the great creative reshuffle.
First Galliano was fired from Dior under the shadow of scandal, spelling rumours of a major swap-around in the luxury French fashion houses, and just yesterday it was announced that another of the greats has jumped ship as Christophe Decarnin parted ways with Balmain.
The French designer, who joined the label in 2005, is widely credited as the strength behind Balmain, lifting both prices and designs to new heights, and inspiring Balmania among celebs and the fashion world with his fierce designs.
Although his departure hasn't attracted the same sense of shock as Galliano's, rumours are rife as to what has prompted the split. Most sources suggest the designer's recent absence from his AW11 show, blamed on exhaustion, was actually masking a deeper emotional health crisis.
But it's also possible that his leaving has a lot to do with creative differences between Decarnin and Balmain CEO Alain Hivelin (how many ripped tees and power leather can one really wear?), or that the designer's enthusiasm was lost after unofficial Balmain ambassador and supportive friend Emmanuelle Alt left the brand to take the helm at Vogue Paris.
Either way, there's opening at Balmain for one of the biggest feats in fashion, and the question on everyone's lips is who's going to get it. We've highlighted the favourite front-runners for the job (and yes, the same names rumoured for Dior are cropping up here, too) – see below for the candidates tipped for the post.
1. Melanie Ward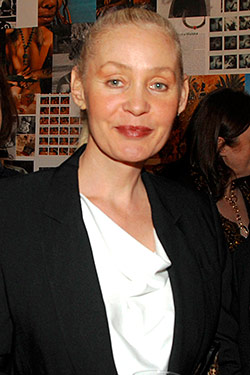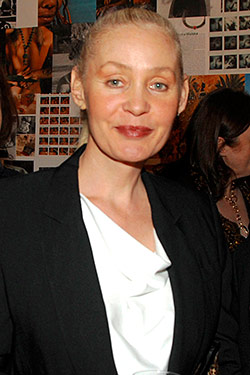 Who: Balmain's stylist
Why: Fashionista tips Ward as the most likely replacement. Following Emmanuelle Alt's departure, über-stylist Ward stepped in to cover styling duties at Balmain, and was credited, albeit unofficially, with having a larger creative involvement with the label's AW11 collection. With 13 years as creative director at Helmut Lang and experience designing for her own label, Blouson Noir, Ward certainly has the credentials for the role.
2. Balmain insider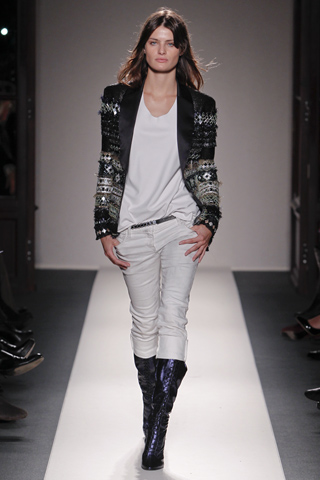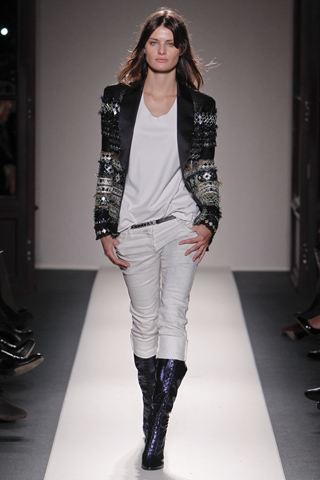 Who: An existing member of the Balmain design team
Why: The highest odds are suggesting that Balmain will appoint from within. Following Galliano's departure from Dior, where the entire team took the stage for the AW11 collection, Balmain may want to prove there's an equal team behind its brand. Well-placed sources suggest that an internal appointment is most likely, and Balmain are advising that an announcement is imminent.
3. Stefano Pilati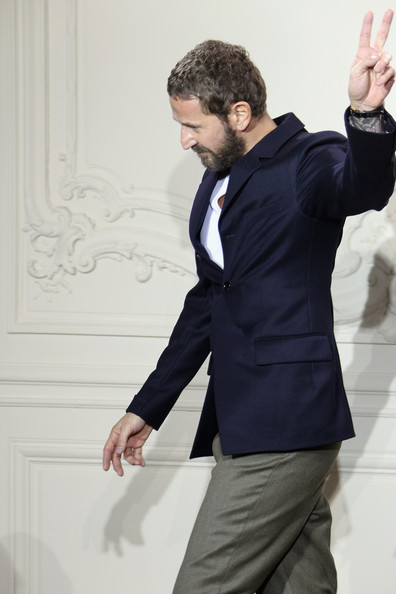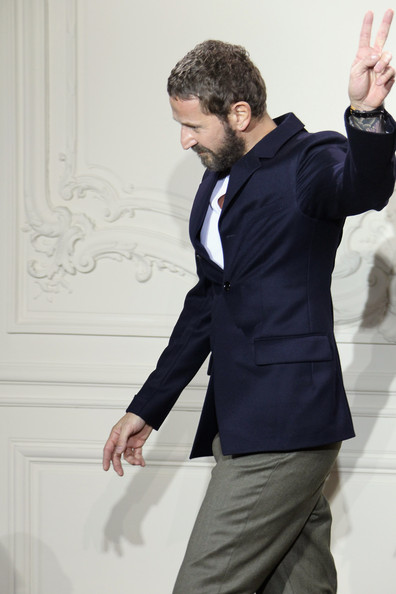 Who: Head designer at YSL
Why: Dee Walsh, Assistant to the Editor-in-Chief at Harper's Bazaar UK, tweeted that the best direction Balmain could take now would be a 'new, clear vision'. If Balmain is going to move from the fash-rock look we've come to love the label for, the classic feminine shapes Pilati has created for YSL could be the ticket, and after 11 years with the brand, rumour has it that he's on the way out – perhaps to Balmain?
4. Riccardo Tisci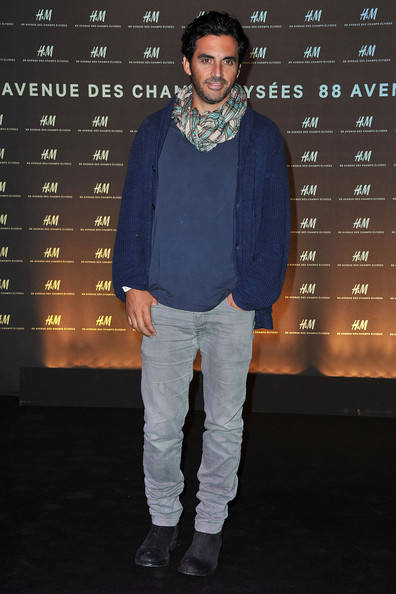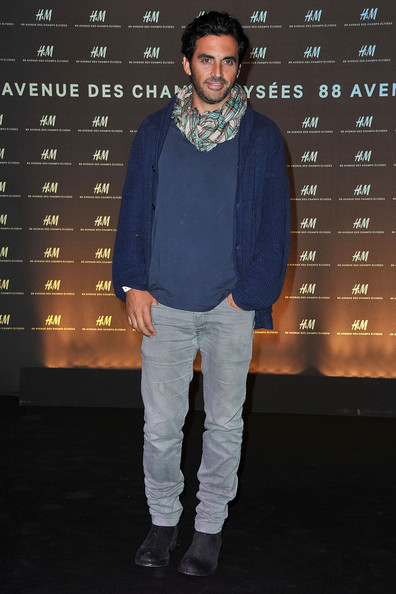 Who: Creative Director at Givenchy
Why: With Galliano's vacancy at Dior still unconfirmed, it's only natural that the names suggested to step into his shoes are in play for the top spot at Balmain, too. Vogue UK suggests that Tisci might be a contender to fill Decarnin's role, although a big questions mark is hovering over his name – he still remains the most likely replacement for Galliano.
5. Alber Elbaz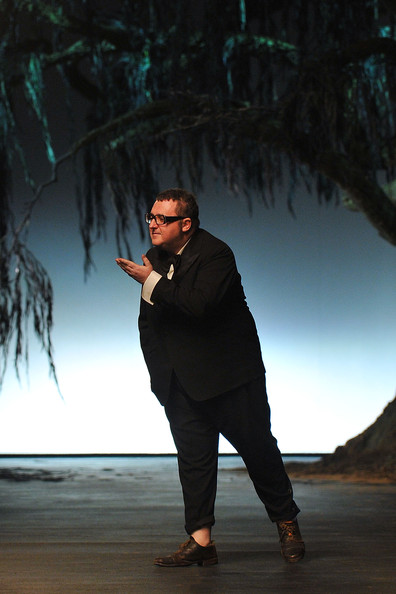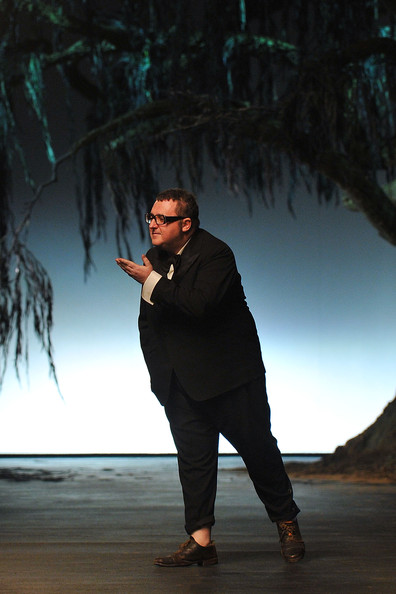 Who: Lanvin's artistic director
Why: If Balmain want to continue the wave of success Christophe Decarnin created, they might consider Lanvin's artistic director Alber Elbaz. The rumour mill has thrown his name up for much the same reason as it did for Dior, hinting that Elbaz's decade-long success at Lanvin could translate a new style across the house. Maybe Balmain will embrace Elbaz's unadulterated glam?
With speculation now hovering over both Dior and Balmain, one thing's for sure – both houses will be taking an unexpected turn next year.