Last Updated on 7th July 2009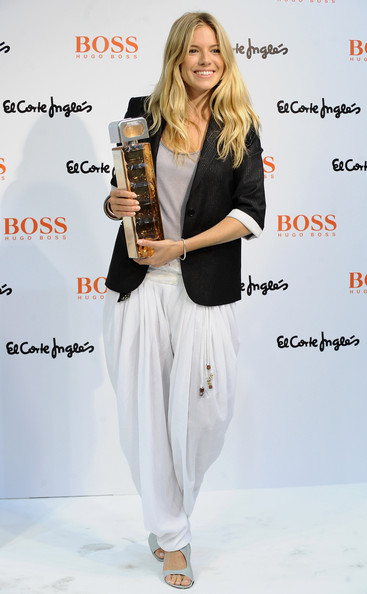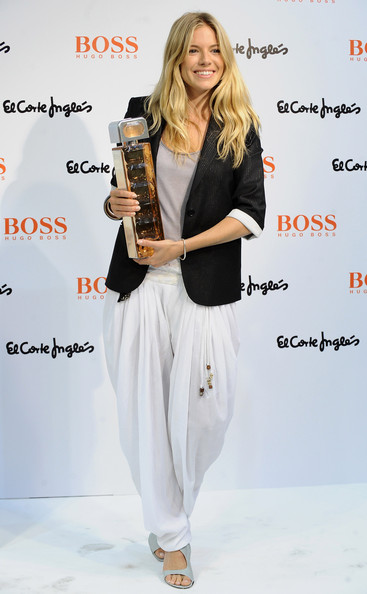 Sienna Miller doesn't feel like a "beauty icon".
The 'Edge of Love' actress – who is regularly praised for her trend-setting fashion choices – doesn't have much self-confidence and finds having her looks scrutinised tough.
She is quoted as saying: "I don't feel like a beauty icon. I don't give it too much thought. It's not something I obsess about. I get pretty insecure and have the same insecurities as everyone else – sometimes more because there is more focus put on me. I'm quite self-conscious sometimes."
Despite her insecurities, the 27-year-old beauty – who is the face of Boss Orange, a perfume she created with Hugo Boss – admits she and her fellow celebrities have an unfair advantage by having a team of hair and make-up specialists at her beck and call.
She explained: "If you're going to a red carpet event or doing a junket you have to have the best hair and make-up team and if you're in a film they're lighting you so it's not the reality."