Last Updated on 24th July 2009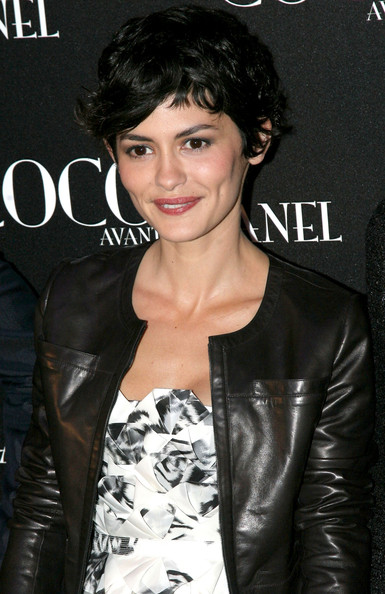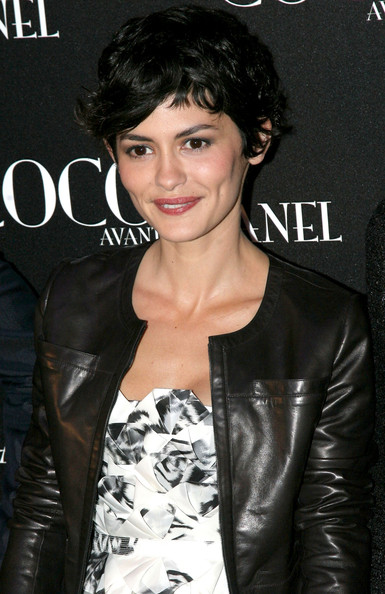 Audrey Tautou becomes the "incarnation of French chic" in new movie 'Coco Before Chanel'.
The actress plays legendary French designer Coco Chanel in the film, and director and co-writer Anne Fontaine has revealed the crew went to great pains to ensure Audrey embodied her during the film.
She said: "Chanel was different. Chanel turned this difference into a fundamental asset, though it must have been a terrible suffering for her. We worked on that transformation with Audrey. At first, she appears as a little peasant girl, unpolished with a beehive hairstyle – then, we see how her style clashes with the other women only to become, in the last part of the movie, the incarnation of French chic."
Anne revealed Karl Lagerfeld, who is head designer and creative director of Chanel, was pleased with the decision to cast Audrey, and also helped ensure the costumes worked by allowing the movie to use some pieces from the label.
She added to seenit.co.uk: "In the final sequence, all the dresses come from the Conservatory of Chanel. I met Karl Lagerfeld several times. We showed him the sketches of the clothes my costume designer was making. When Karl saw pictures of Audrey Tautou, he told me she was the only 'true Chanel'. We collaborated in a very natural way with the Maison Chanel."